Howard Stern: Everything We Know about the Radio Icon's Wife Beth Stern
Beth Stern spoke about her marriage to Howard Stern, her sugar addiction, and her love for cats, cats, cats...
The wife of radio personality and "America's Got Talent" judge Howard Stern, Beth Stern, opened up about her life, her work, her cats and her marriage.
Beth, who is a celebrity in her own right as a former model and author, gushed about her husband, and their 11-year marriage which she compares to a continuous slumber party.
When Beth and Howard Stern met, she was on a blind date with someone else.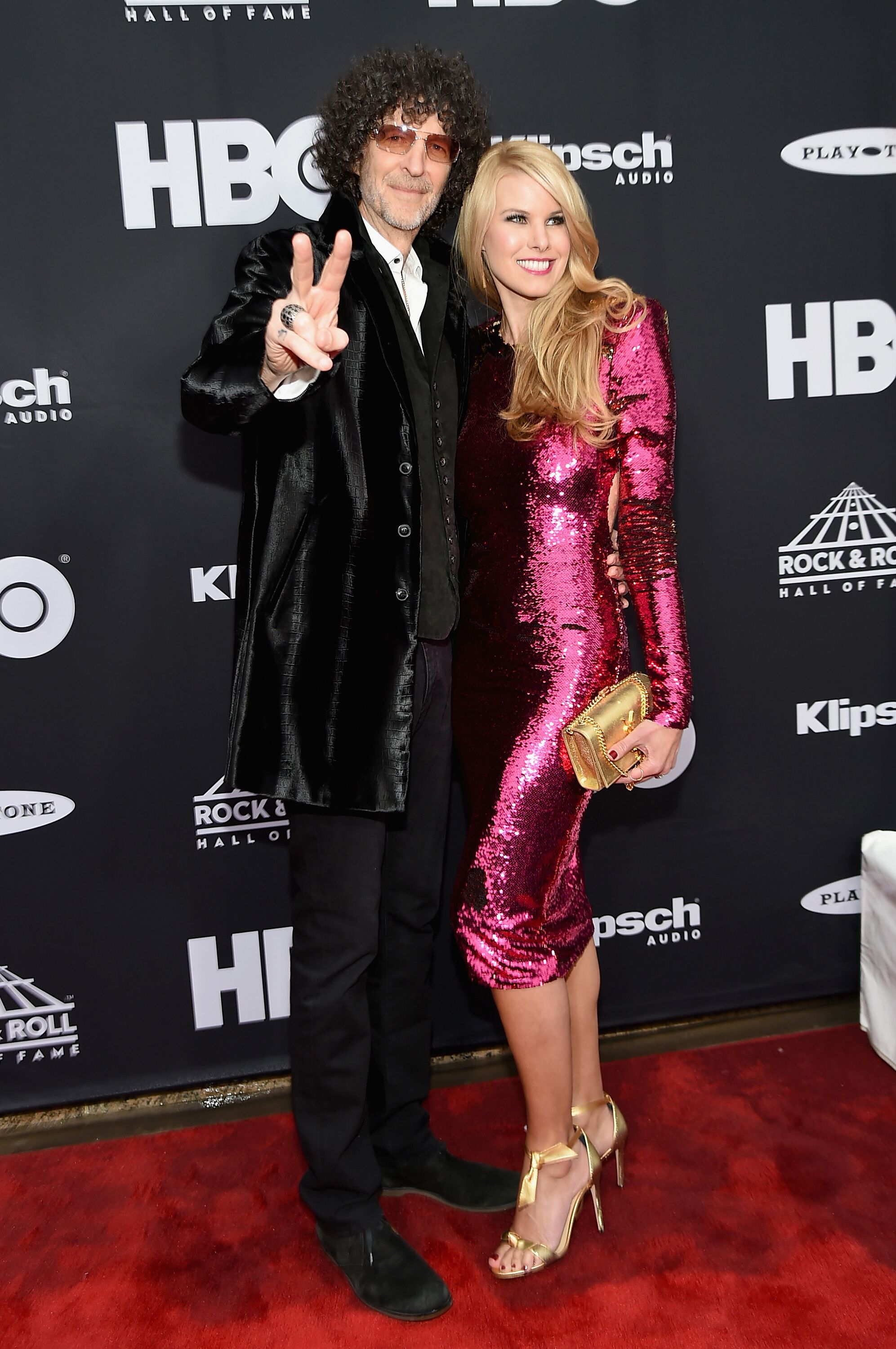 BETH STERN - SEXIEST WOMAN OF THE YEAR
Looking at Beth it's easy to see why she was listed on FHM's "Top 100 Sexiest Women of the Year" four times. She's a stunner, but she's also smart.
Besides acting alongside Ben Stiller in the film "Flirting with Disaster," Beth is also the co-author of two New York Times bestsellers, one of which was "Yoda: The Story of a Cat and His Kittens." This brings us to Beth's greatest passion - after Howard of course - her cats. All cats.
BETH STERN - CAT LADY SUPREME
Looking at glamorous Beth, we'd never imagine her as a "cat-lady," but that is exactly what she is. Beth and Howard have 22 cats of their own and rescued, fostered and found homes for more than 100 cats. One look at her Instagram photos will reveal precious few snaps of humans - just dozens of cats.
BETH STERN ON HER SUGAR ADDICTION
Beth revealed that when she was a model living in Europe she became addicted to sugar. As she grew older, Beth realized that her sugar consumption was affecting her health - even if her figure remained slim - and kicked the habit. She is still hooked on coffee though.
BETH STERN DEFENDS HER HUSBAND'S "MANHOOD"
It became a running joke on Howard Stern's radio show that he had a small penis - or so Howard assured his listeners.
But Beth has firmly refuted Howard's claims to being "underprivileged" below the belt. She said:
"He does that to himself he always talks about [his manhood] ... It keeps me very happy, his penis. How's that for you?!"
Beth is also an activist and defender of animal rights and an ardent admirer of her husband.
Lucky Howard!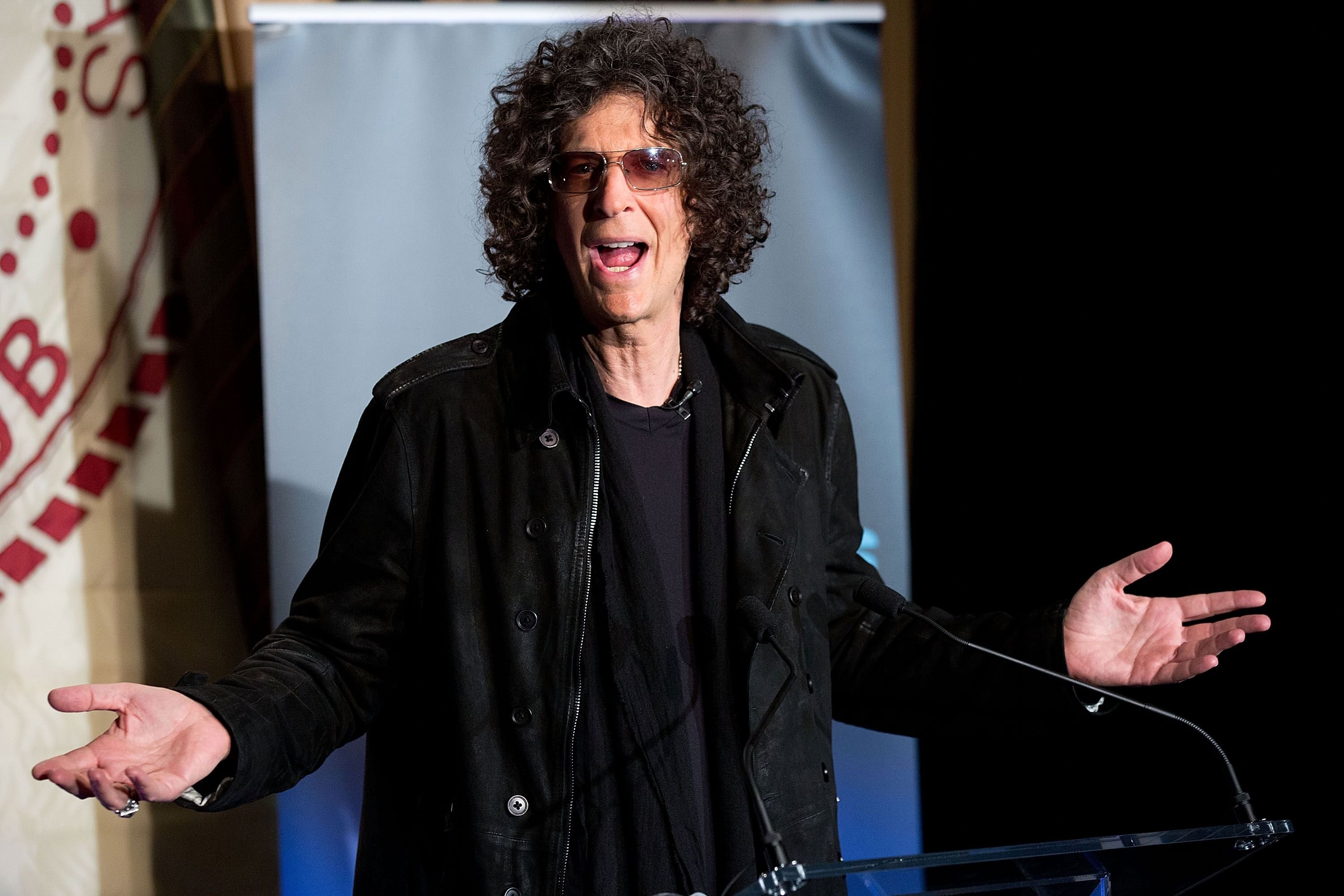 HOW BETH AND HOWARD STERN MET
When Beth and Howard Stern met, she was on a blind date with someone else.
In 2000, Howard attended a dinner party hosted by some friends and found himself seated next to model Beth Ostrosky. The two spent the entire evening talking to each other. 
They started dating, and 20 years later he is still as smitten as if it was their first date. He said:
"Sometimes I'll look at her and think, 'Is this really happening? How could this person love me? I guess that's the definition of a dream girl, and nineteen years in I still feel that way about her."
We wish Howard and Beth all the happiness in the world, and may every day be like the first, for the rest of their lives.