Jason Momoa of 'Game of Thrones' Has a Close Bond with His Mother Who Raised Him on Her Own
Lisa Bonet's husband Jason Momoa might be a Hollywood star but his life was not always easy. He grew up with a "strong, single mother."
The "Aquaman" star regularly opens up about his mom, Coni. He revealed that she raised him alone in Norwalk, IA.
Over the years, he has ensured he shared his many successes with her. As he rose to stardom, He ensured his mother accompanied him into the limelight at many various red carpet events.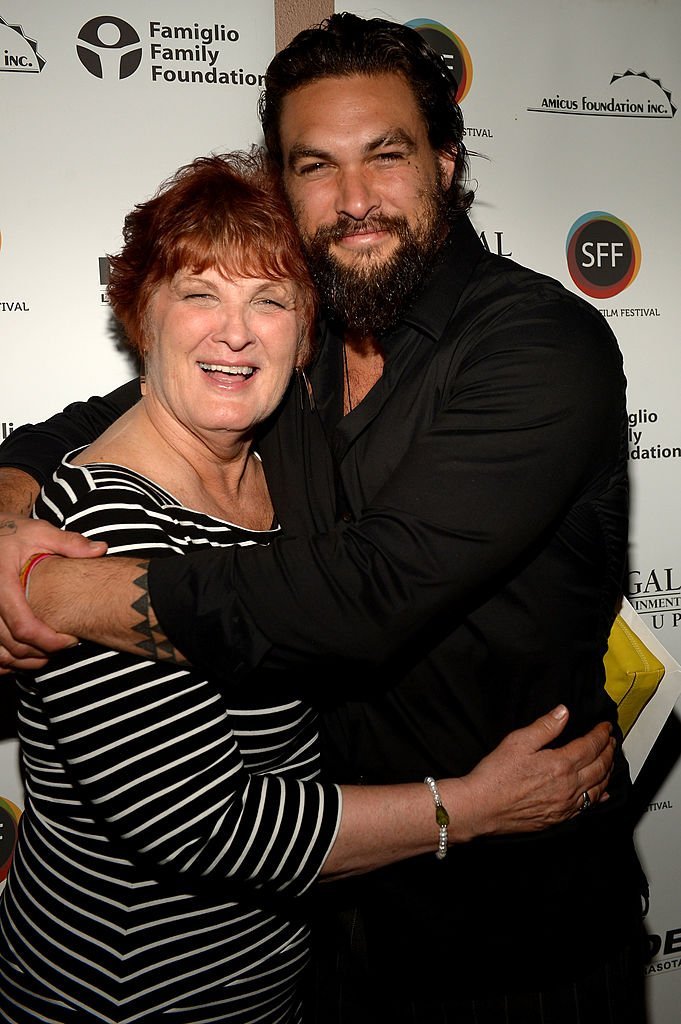 During his short film, "Canvas of My Life" in 2016, he made a point to give a special shout-out to his mom.
He credited the photographer and artist for inspiring his love for skateboarding. He also revealed that he believes she is also behind his sense of adventure. 
The film tells the story of how Jason wants to hold on to the young boy his mother brought up regardless of how famous he becomes. He also makes a point of pointing out that his "Ohana" are the most important people in his life.
The film was a joint project involving Creative Director Brian Bennett and producer Chris Robinson. They teamed up with Momoa and his production company, Pride of Gypsies.

Besides his mother and his stunning wife Lisa, there is one more lady who the actor loves unconditionally. His grandmother in Iowa holds a special place in his heart.
Earlier this year, he took to Instagram to share a sweet picture of them together that melted fans hearts. The picture was taken when the star visited her in Iowa.
The star captioned the picture with a sweet message writing: 
"Needed to come home to Iowa and give my grams some aloha Love u forever grandma."