Elise Neal of 'The Hughleys' Reveals Co-Star DL Hughley Did Not like Her Ex-Fiance F Gary Gray
Elise Neal opened up about former co-star D.L Hughley's dislike for her ex-fiancé F. Gary Gary. 
The "Hughleys" star has intentionally kept her personal life out of the spotlight for years, and much of it is still in shadows. However, Elise Neal talked about a past love on the "DL Hughley Show" recently. 
The 53-year-old beauty dated director F. Gary Gary under the radar for years. Gary's best works include "Straight Outta Compton," "Set It Off," "The Italian Job," and "Friday." 
During the interview, Hughley pointed out that Neal and Gary were about to get married just ahead of their breakup. For Neal though, it hadn't been an easy road throughout the relationship. The interview is found below.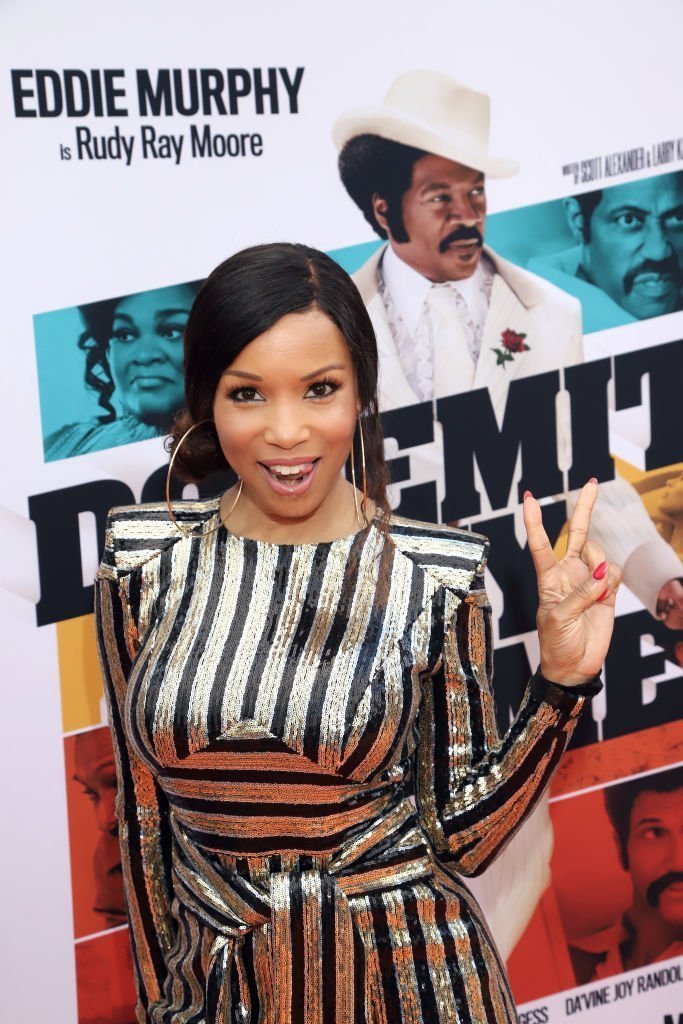 She delved into the pressure she experienced as the girlfriend of someone who was well-known in the industry. Neal didn't want it to seem like she could get away with anything. 
As a result, she would sometimes get up as early as 3:00 am to ensure she got to work and meetings on time. Additionally, her southern girl nature compelled her to take responsibility for her home and meals.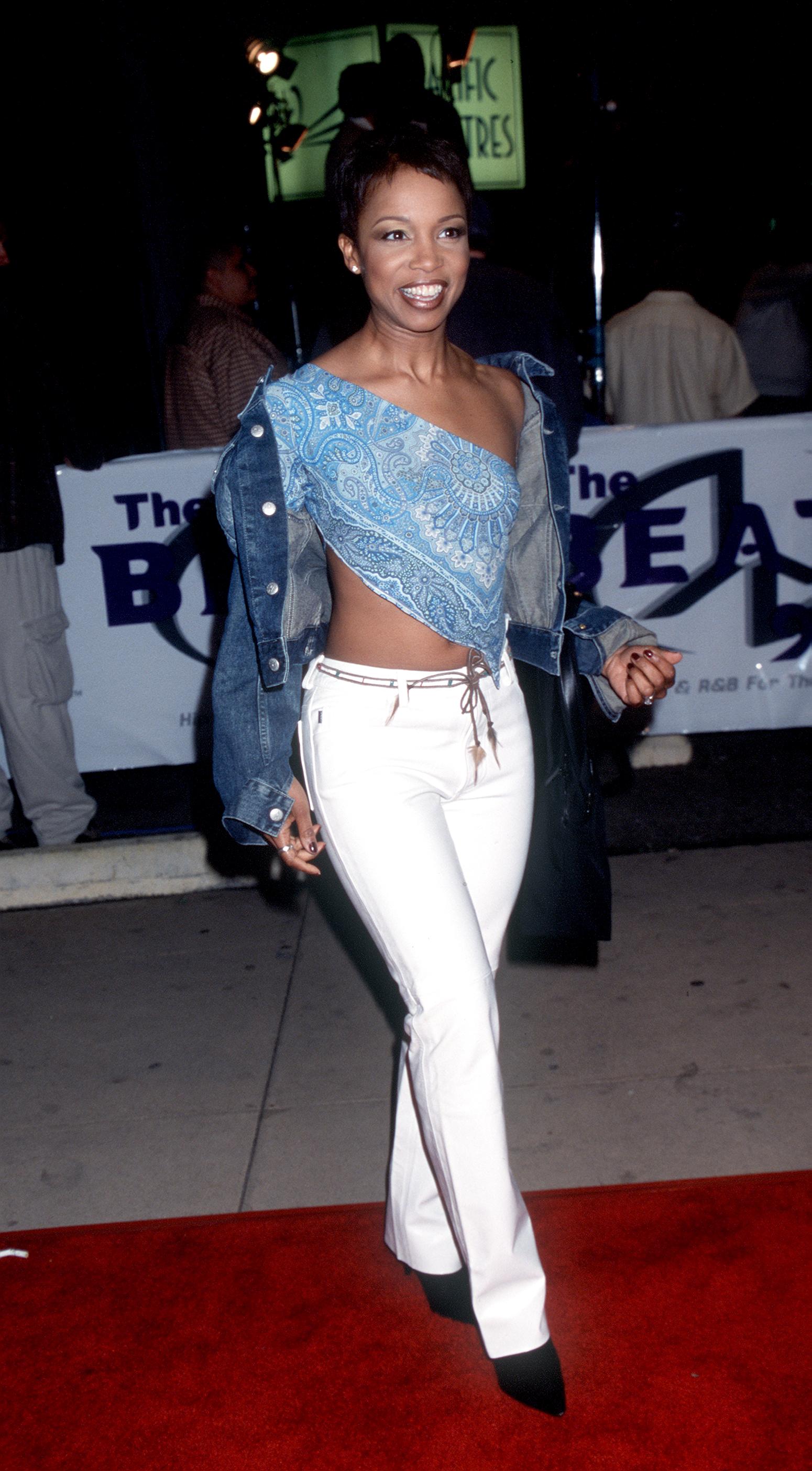 Neal stressed that she has "nothing but love" for Gary, and elaborated on her gratitude for what he taught her about the industry. Through him, she got into production.
Hughley then jumped in to praise Neal for still having that "light in [her] eyes," but admitted that he could have been more protective of his castmate.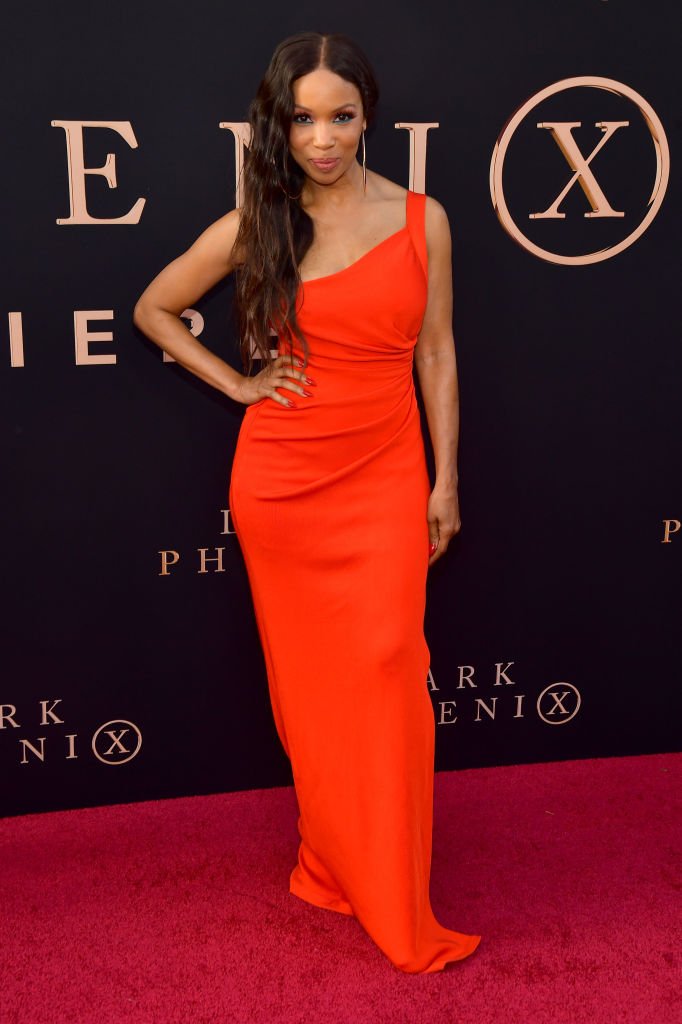 Neal agreed, reminding him that they were close friends at the time who shared a lot. However, Hughley defended himself saying it was weird that Neal had someone in her life. 
Neal chimed in: 
"And he didn't like you. And you didn't like him. It was a lot of pressure, y'all." 
The "Hustle & Flow" star previously discussed her relationship in 2009. At the time, she called then-fiancé Gary down to earth — like herself — and said she doesn't let others intrude on their space. 
The best times she enjoyed with him were doing common things like movie outings and weekend getaways. Sadly, the couple split up not too long after that interview. 
Neal has since moved on from her relationship and from her days on "The Hughleys." Yet it appears like she hasn't aged a bit, and she's clearly taking care of her body and her mind. 
Last year, she captioned a gorgeous picture of herself with "Always be you... There are many who will always respect that." In the photo, she wore a fuschia dress that showed off toned legs. 
Neal's recent films include "Logan," Tragedy Girls, and "We Belong Together." She's appeared in hit series like "Scandal" and "Tales." According to her IMDb, her new movie "A State of Mind" is currently in filming.