Matthew McConaughey of 'Dallas Buyers Club' Helps Prepare Meals for First Responders and Firefighters Battling California Fires
Matthew McConaughey joined his team in preparing dinners for firefighters who were combating the raging wildfires across California. 
McConaughey, 50, has not forgotten about his second home, California. In fact, he went above and beyond as he joined Operation BBQ Relief and Wild Turkey Bourbon to prepare meals for firefighters on Friday.
Since 2016, the "Dark Tower" actor has worked as the creative director of Wild Turkey. He and the rest of the team combined their annual "With Thanks" campaign with their efforts to provide for first responders and firefighters.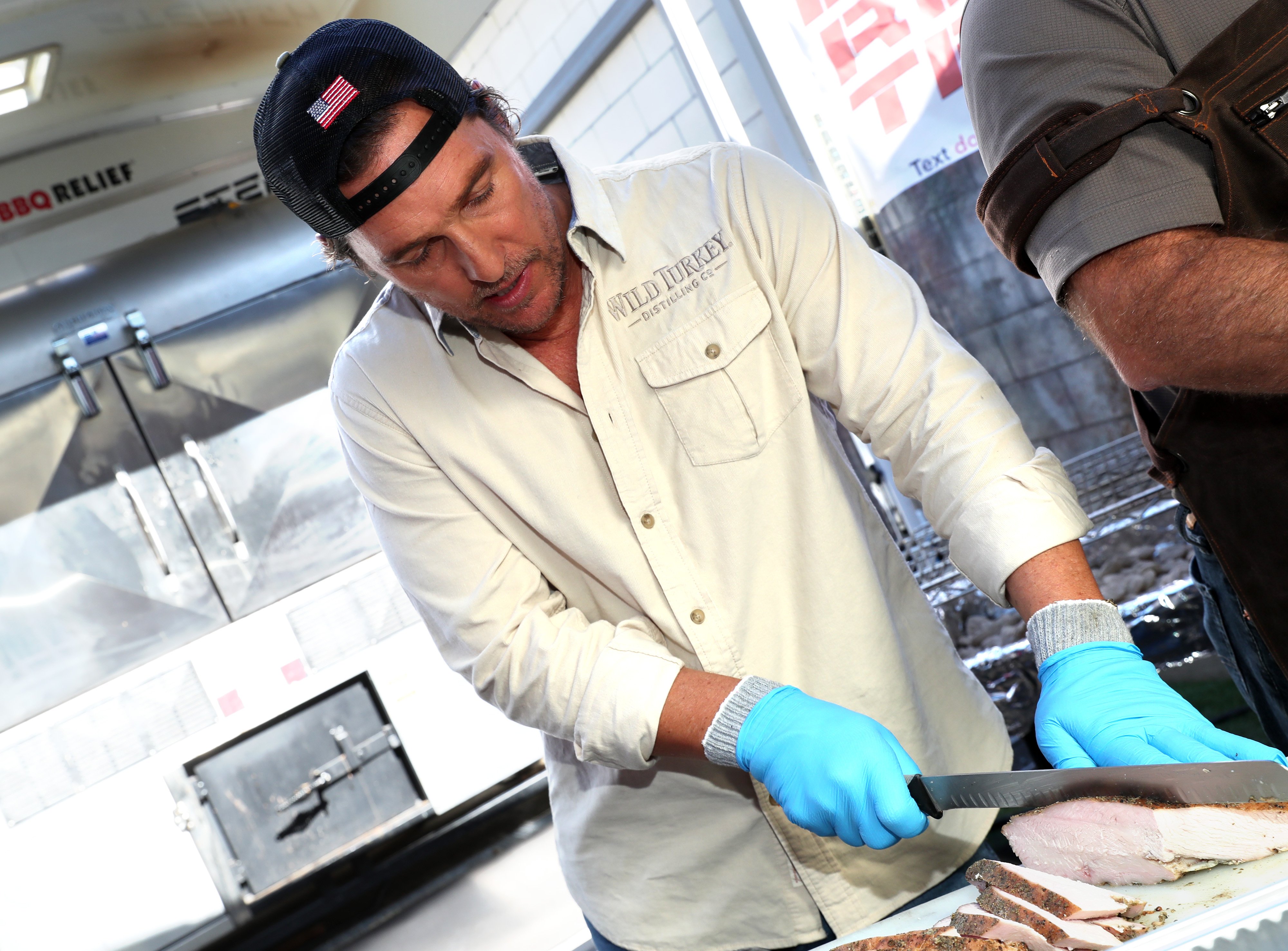 It takes a village to make hundreds of meals
According to People, the dad of three prepared about 800 meals which were sent out to more than 20 Los Angeles fire stations. Another 800 turkey meals were distributed to homeless shelters in the area. 
McConaughey took to Instagram on the weekend to introduce fans and supporters to other members of his team who helped make the relief effort possible. 
He ended with an uplifting message which read, "Putting some food into bellies that are gonna need it. That's what we're doing here." In an official statement, McConaughey expressed his goals.
McConaughey had a specific aim for his good deeds
https://www.instagram.com/p/B4V8iZEl0xi/
He said: 
"Part of our mission throughout the year is to support these men and women as they are responding to severe situations in their communities. BBQ is comfort food and reminds people of good times."
He also said that it was an honor to provide for the firefighters and first responders, adding that their hope is to put a spotlight on the workers' "unwavering conviction" and further inspire others to help. 
In response, the Los Angeles Fire Department shared a post giving a "huge thank you to Operation BBQ Relief and #matthewmcconaughey" for their donations.
All love from the actor on the racetrack
McConaughey quickly followed up his act of giving back by heading over to the US Grand Prix. There, he celebrated with Lewis Hamilton, who just won his sixth F1 title. 
Hamilton came out second at the Circuit of the Americas, a Formula One event which was held in Austin, Texas. McConaughey was photographed in sunglasses and a cowboy hat as he hugged the race car driver.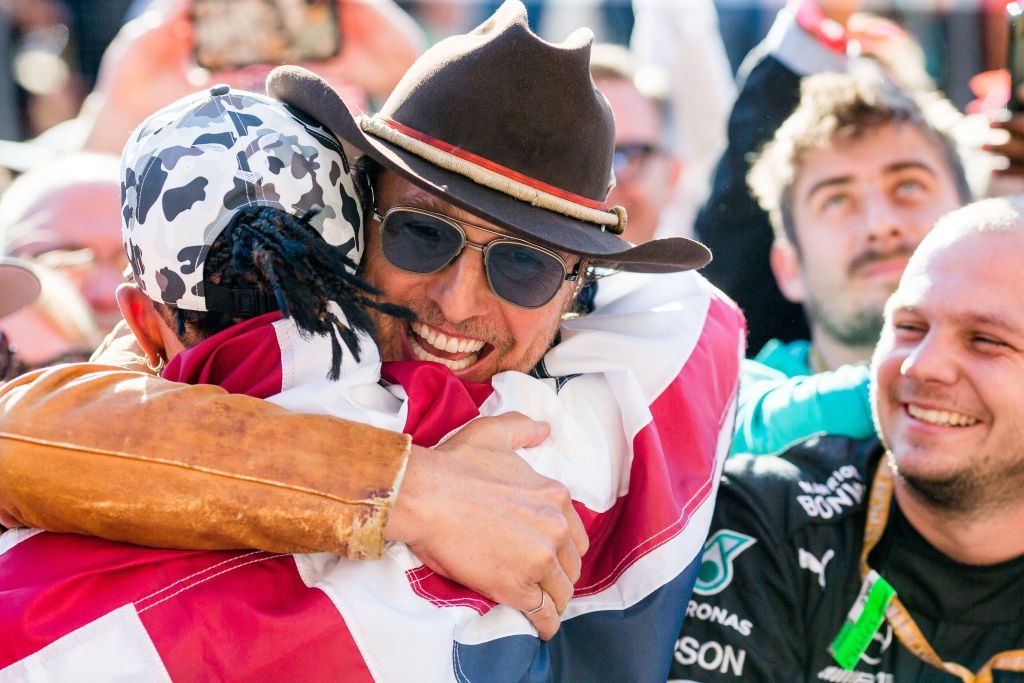 McConaughey's home life is also positive
The "Serenity" actor's fulfilling life outside his career is further complemented by his rich family life. McConaughey has been married to Camila Alves for eight years now. 
When he met the model and designer in 2006, he reacted by asking "What is that?" Alves was donned in an aqua-green-colored outfit. The actor invited her to join him at his table.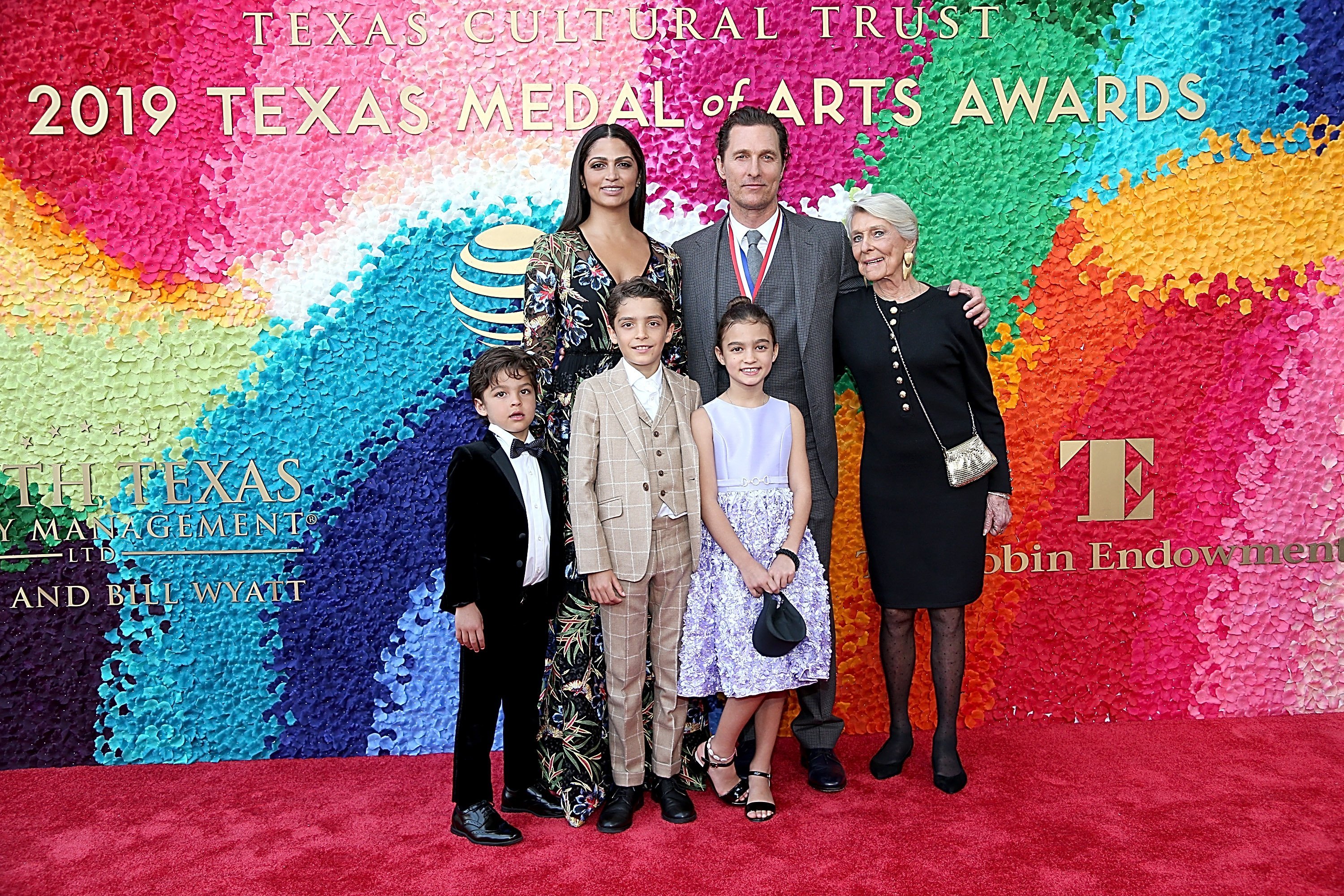 In 2008, they had son Levi, and in 2010 daughter Vivi was born. Their third child, Livington, was born in 2012. McConaughey is definitely setting a good example for his kids.