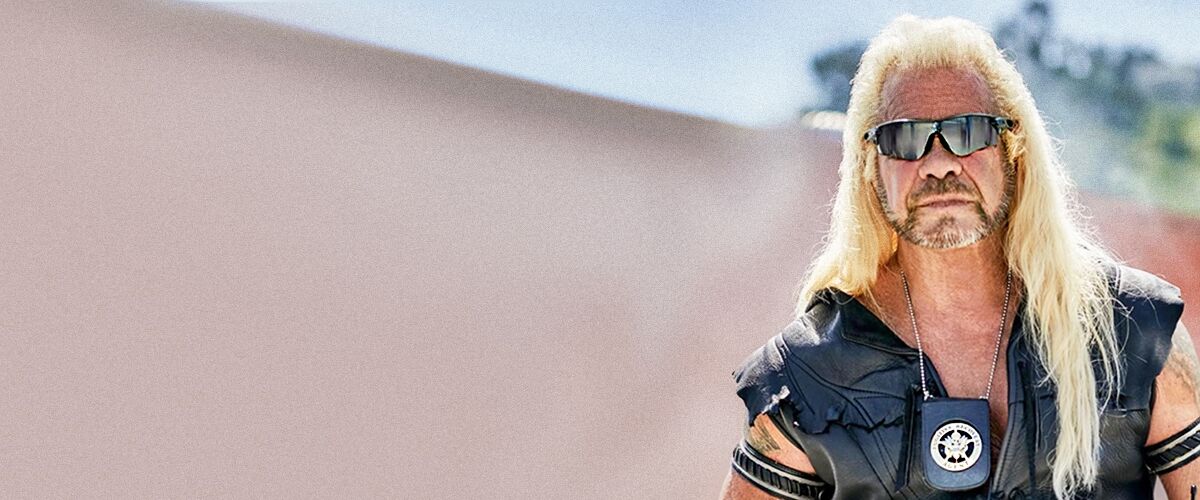 instagram.com/duanedogchapman
Duane Chapman Pays a Sweet Birthday Tribute to His Best Friend

Duane "Dog" Chapman might have risen to fame as a bounty hunter but his success was not alone. He is surrounded by a team he considers family.
Amongst those who have become close friends of the family is David Robinson. He has been a part of the bounty hunter's team for nearly a decade.
He is married to Rainy who is reportedly the "smartest" member of the crew. Davis is known as the tech wizard on the team.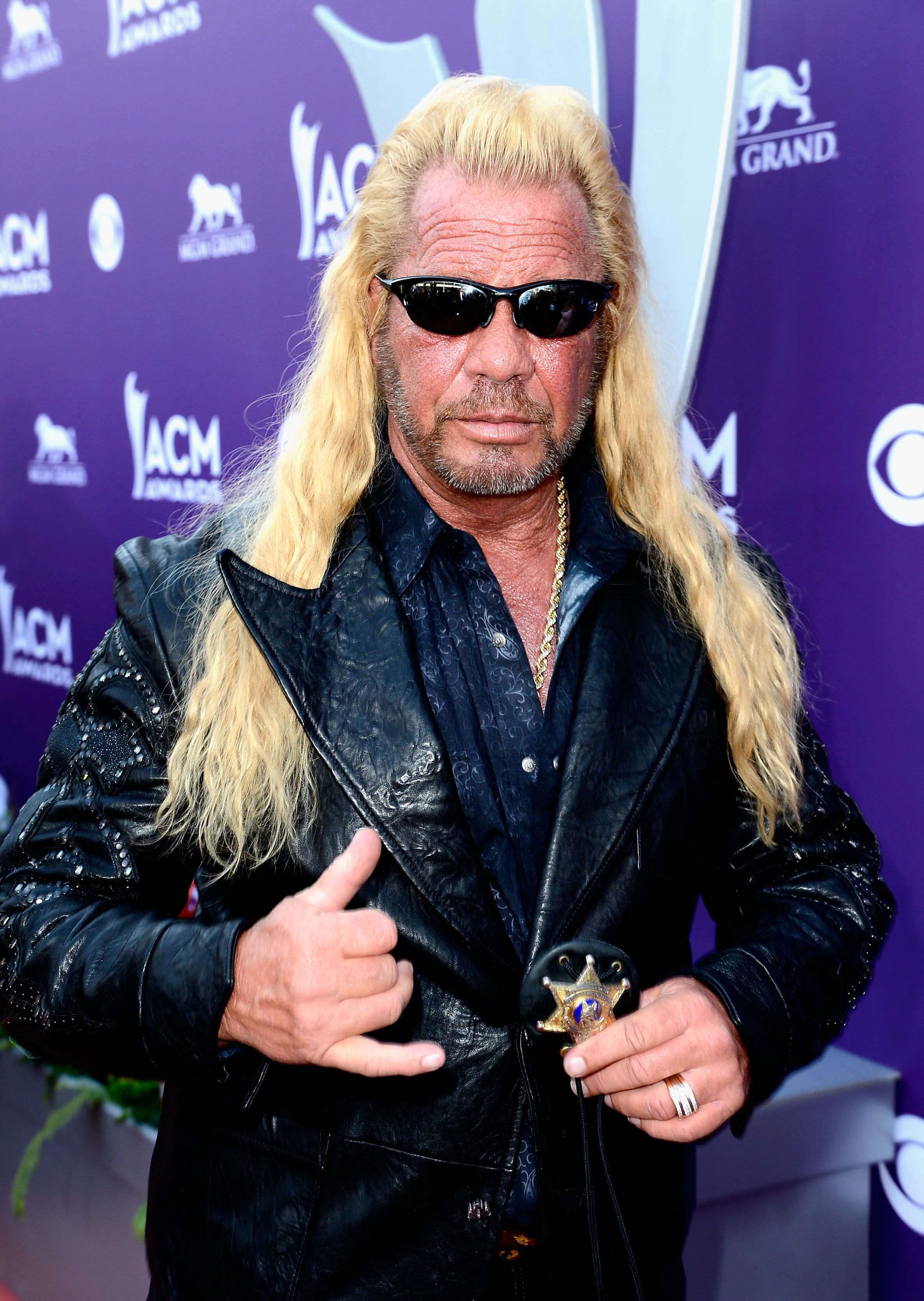 Dog the Bounty Hunter arrives at the 48th Annual Academy of Country Music Awards at the MGM Grand Garden Arena | Getty Images
David celebrated his birthday earlier this month. His friend, Duane Chapman took to social media site Instagram to share a special message for him writing:
"Happy Birthday to brother @david_robinson_156!!! Cast member, Bounty Hunter, Posse Member, best friend and Right-Hand man!! #dogsmostwanted #Dirtydozen #dogthebountyhunter LOVE YOU DAVID!!"
The sweet tribute to his friend included a picture taken during the birthday celebrations. In the picture Duane, Rainy and David are seen at a restaurant.
David had a gold paper crown on his head while Rainy laughed happily. Duane posed next to them with a small smile.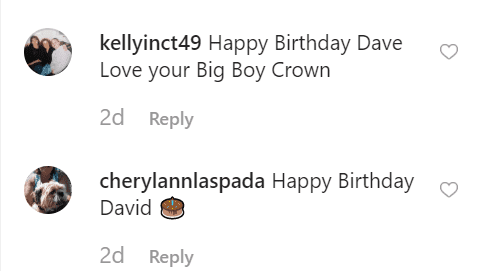 Fan comments on Duane Chapman's post | Instagram: @duanedogchapman
The sweet picture garnered over eleven thousand likes. Many fans took to the comments section to share their thoughts. One write:
"Another amazing hero of the crew, love to you David HAPPY BIRTHDAY!!!!!!!"
Duane "Dog" Chapman's life over the last year has been a roller coaster. He went from the low of losing his wife, Beth Chapman, to the high of starting a new show called "Dog's Most Wanted."
The new show aired on September 4, while passed away in June. Many fans felt that Dog finally going out was a sign that he was slowly learning to live again without Beth. Besides, Beth, Rainy and David, Duane also has many other members in his team.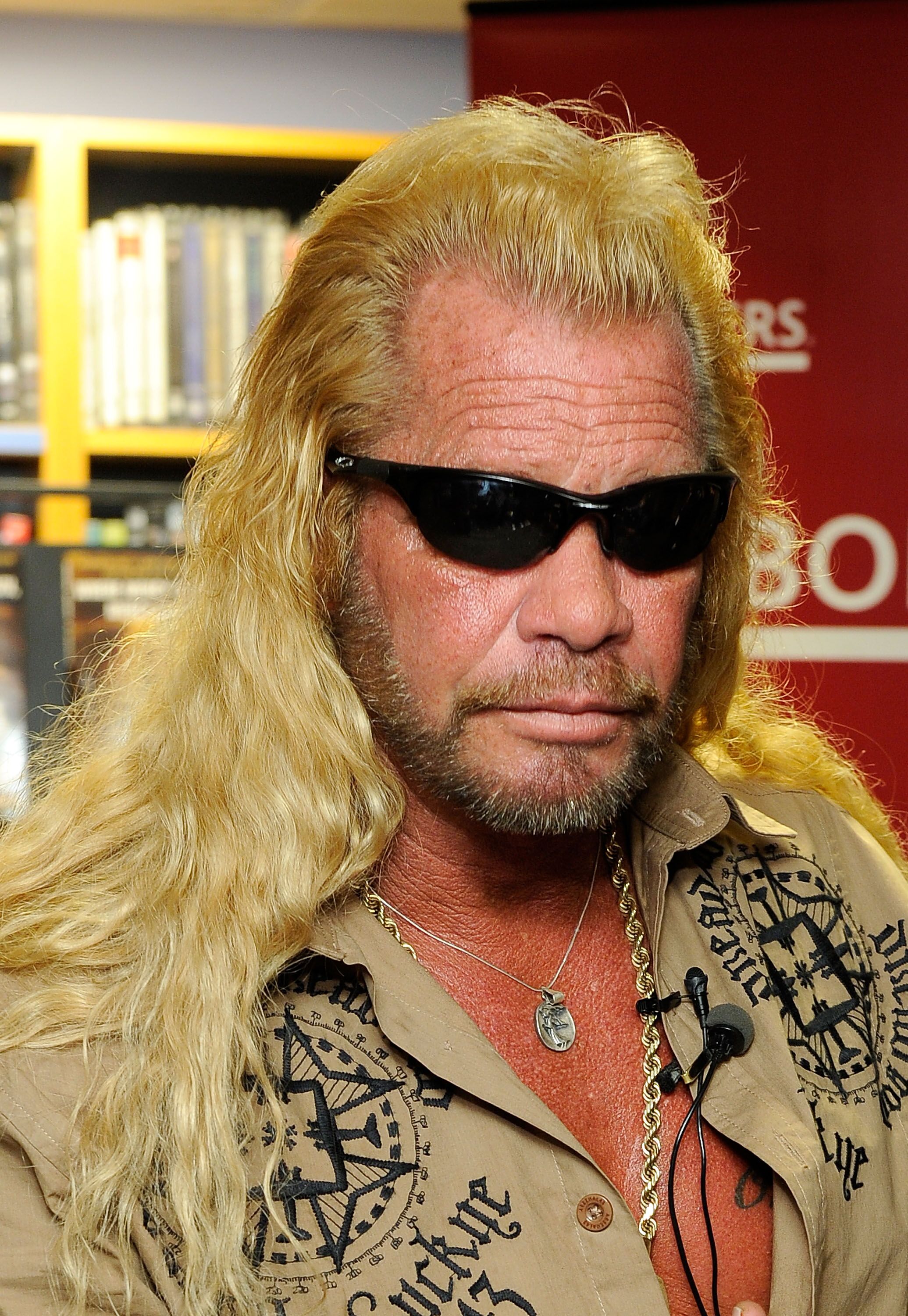 Duane Chapman, known in the media as "Dog the Bounty Hunter" promotes his book "When Mercy Is Shown, Mercy Is Given" at Borders Wall Street | Getty Images / Global Images
He lovingly refers to his team as the Dirty Dozen. It consists of a group of their close-knit family and friends that help him track down fugitives.
Please fill in your e-mail so we can share with you our top stories!