Patti LaBelle Reveals She's Making a Movie about All the People Who Have Dissed Her
Patti LaBelle is gearing up to release a movie for TV where she will reveal, with names included, the people that have dissed her throughout her long-lasting career in the entertainment industry.
Being the Godmother of Soul and a trailblazer in the music industry for over five decades, Patti LaBelle has earned respect and admiration of millions of people across the globe, and that includes her fellow singers.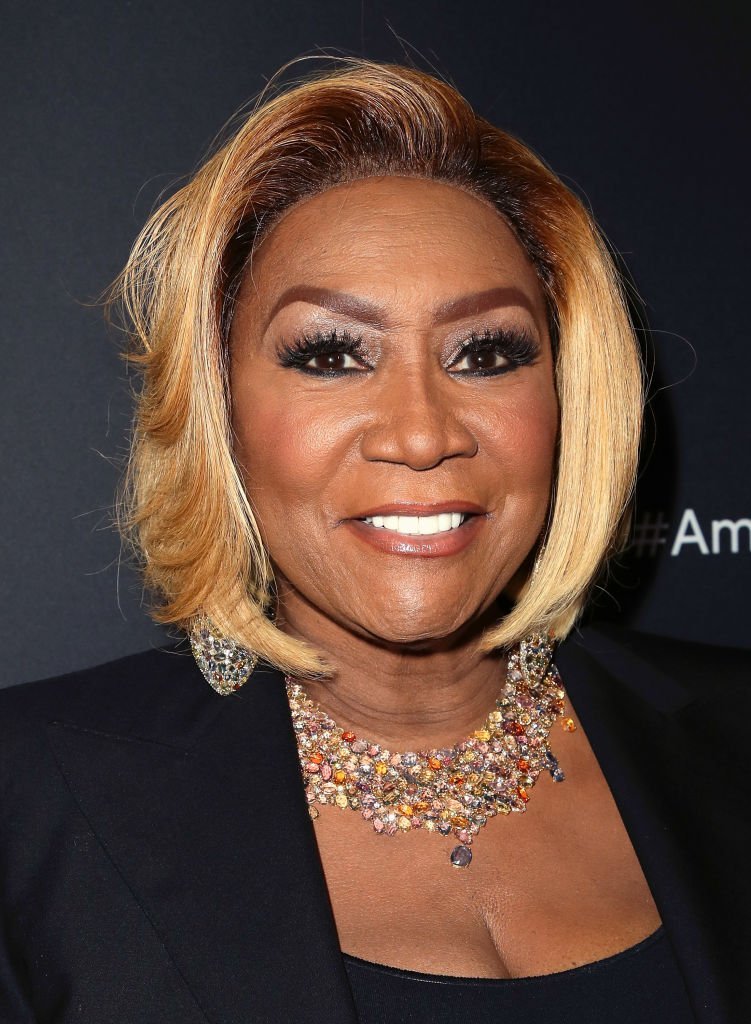 However, it seems some younger stars missed the memo about Patti, and the 75-year-old is ready to share names and shame publicly those who have disrespected or disregarded her in any way.
Fake rivalries and dissing
On a visit to "The Breakfast Club" last week, LaBelle was asked about her alleged rivalries in the music industry, including those the media claims she had with Aretha Franklin and Diana Ross—and she denied there was any bad blood.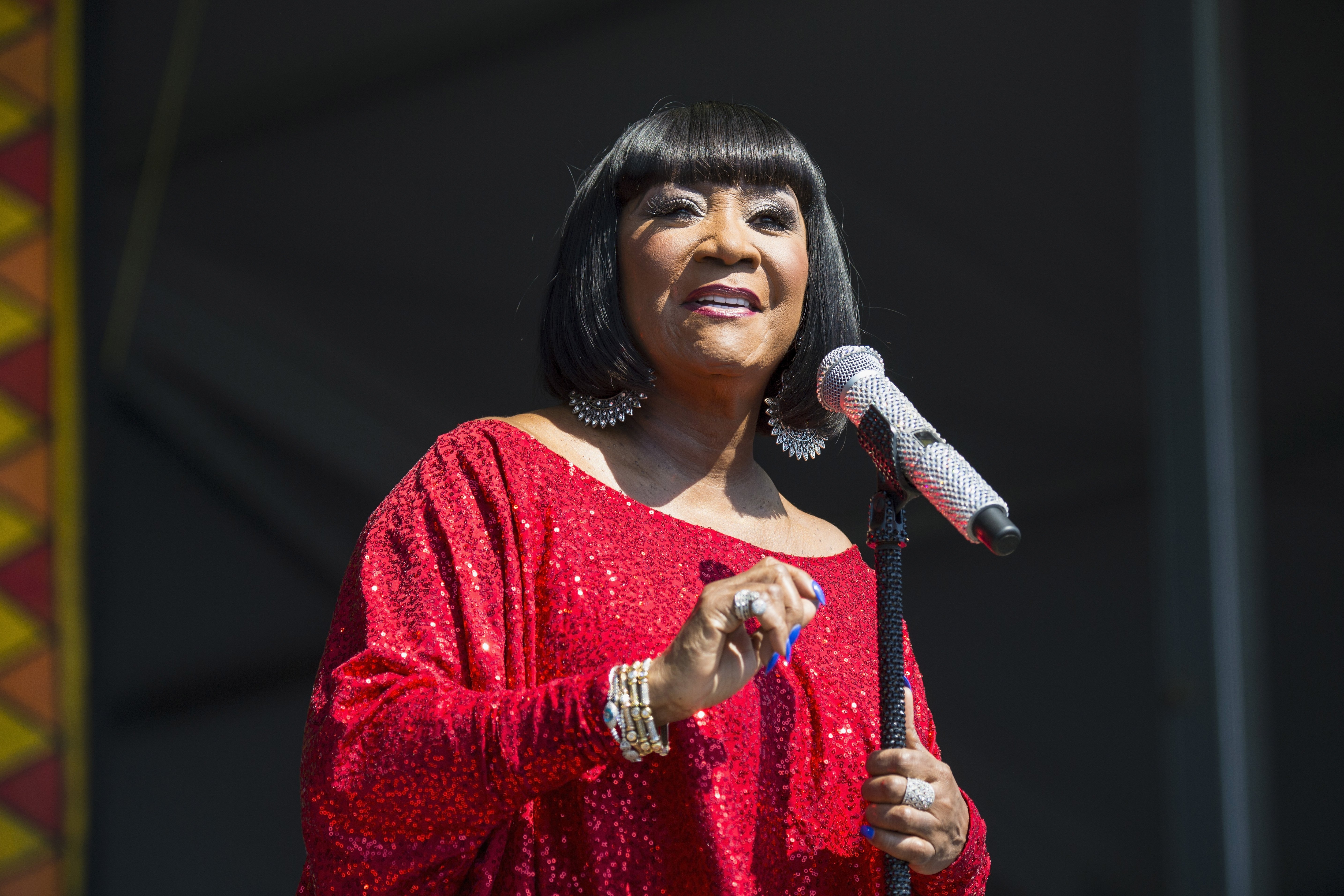 However, Patti admitted some girls did have a problem with her, but she took the high road and prayed for them.
When host Charlamagne the God asked how did the dissing work back then, LaBelle revealed that it was to her face, adding that even today she gets disrespected, and not necessarily with words.
"It's not what they say. It's what they don't say," she explained. "Like, I'm loving on you and hugging and stuff, and you're backing away from me. It happened two weeks ago! And I said 'Okay.'"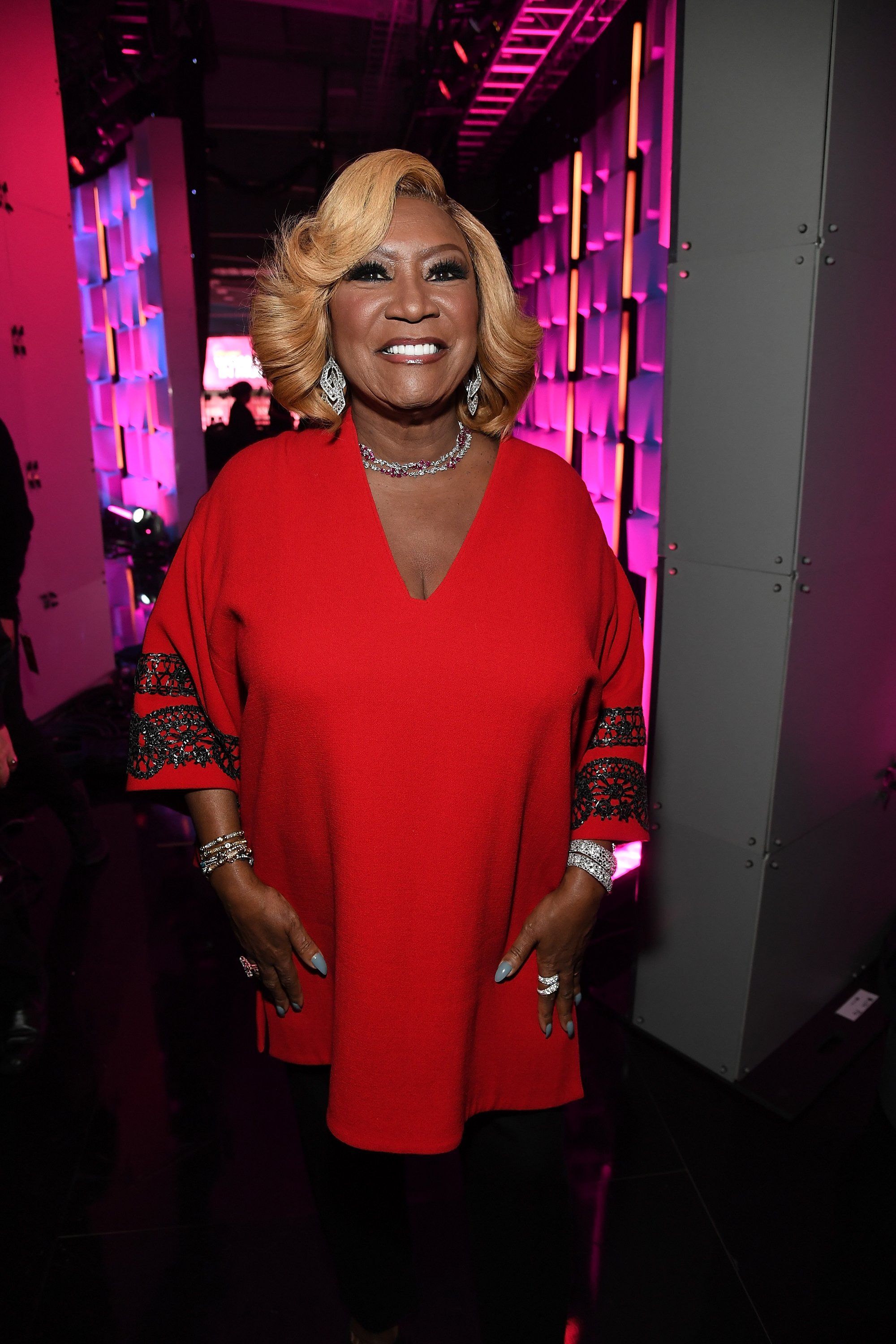 A new movie for the haters
That revelation, of course, sparked the hosts' curiosity, and they wanted to know who was capable of dissing LaBelle.
The grandmother of two then said it was a younger singer, but didn't slip more details saying, "you'll see soon." And continued:
"I'm making a movie of people who dissed me. Yes, I am! I promise you; it's called 'Patti Sad Days.'"
After the hosts expressed their disbelief, LaBelle added: "Why would I lie? I don't [lie]...but I'm going to say names."
According to Patti, the movie is set to be released on HBO next month, and she and her son are producers.
LaBelle gives more clues
Patti then recalled that two years ago, one of the "biggest girls" in the industry right now dissed her "big time while they were filming a special for BET:
"I said hi, walking in the hallway...that heifer looked at me and walked away. I can't tell you yet [who's the girl]. Watch my movie."
However, LaBelle gave the hosts some hints to see if they could guess. She said it's a singer/rapper, dancer, and chef.
After Charlamagne and DJ Envy threw out names like Beyoncé, Rihanna, Alicia Keys, Ashanti, and Lizzo, LaBelle said it wasn't any of them. They're all are her "babies."
And added:
"You'll never guess! Honest to goodness, I have a bunch of kids who look to me as their momma or their auntie, and then there's some who look at me as this singer who 'We just don't want to bang with.'"
It's worth noting that through the entire conversation, LaBelle was winking and being coy about the movie when the radio hosts didn't want to believe her. So, it's hard to say if she was being serious or joking.
Either way, if "Patti's Sad Days" is real, fans will surely have the time of the day getting to know who dared to disrespect the Godmother of Soul.