Doctor Dré of 'Yo! MTV Raps' Reveals He's Losing His Eyesight and Is Battling Diabetes
Andre "Doctor Dre" Brown, co-host to the music video show "Yo! MTV Raps" talks about diabetes and how it has led to his losing his sight.
Andre "Doctor Dre" Brown had a major influence on bringing hip hop into mainstream music through his collaboration with Ed Lover in the MTV music video show, "Yo! MTV Raps."
In a recent interview on ABC's "Here and Now," Doctor Dre opened up about his health, and how he is dealing with losing his vision.
Dre was diagnosed with Type 2 Diabetes, a  disease caused primarily by obesity and lack of exercise
DOCTOR DRE'S DREADED DIAGNOSIS
In 2007, at the age of 44, Dre was diagnosed with Type 2 Diabetes, a  disease caused primarily by obesity and lack of exercise, although genetics also plays its part.
Due to his diabetes, Dre lost his vision - one of the effects the disease can have - and is now invested in helping alert people to the dangers of this disease. He said:
"I have a foundation called the Doctor Dre VIC, which is called the 'Visually Impaired Can Foundation,' and basically I've been going through a whole different resurgence of my life."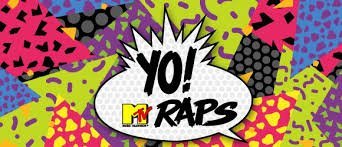 ALERTING MEN TO THE DANGERS OF DIABETES
Dre, 56, is putting together an event to raise awareness of the dangers of developing diabetes among men. He wants to encourage early diagnosis through the testing of their blood sugar levels which can determine if they are at risk of developing diabetes.
WHY DOCTOR DRE LOST HIS VISION
Loss of vision is a common side-effect of diabetes, along with difficulty in healing any wounds. Sadly, Dre's diabetes was compounded by detached retinas which reduced his vision even more. He said:
"I had my retinas reattached, so I really didn't go blind just from the diabetes but in the reattachment. I have what you call scar tissue behind my eyes, so when that kind of fluctuates my vision comes back."
DOCTOR DRE WANTS TO HELP PREVENT TYPE 2 DIABETES
Dre is determined to help prevent Type 2 Diabetes, which can be done by having a healthy lifestyle and exercising regularly.
In addition to eating healthy and keeping fit, Dre added a piece of advice to everyone, including those at risk of diabetes. He said simply:
"Drink water. That's the first big start."
Despite his health problems, Dre is invested in his diabetes campaigning and writing about the history of hip hop - a history he helped shape.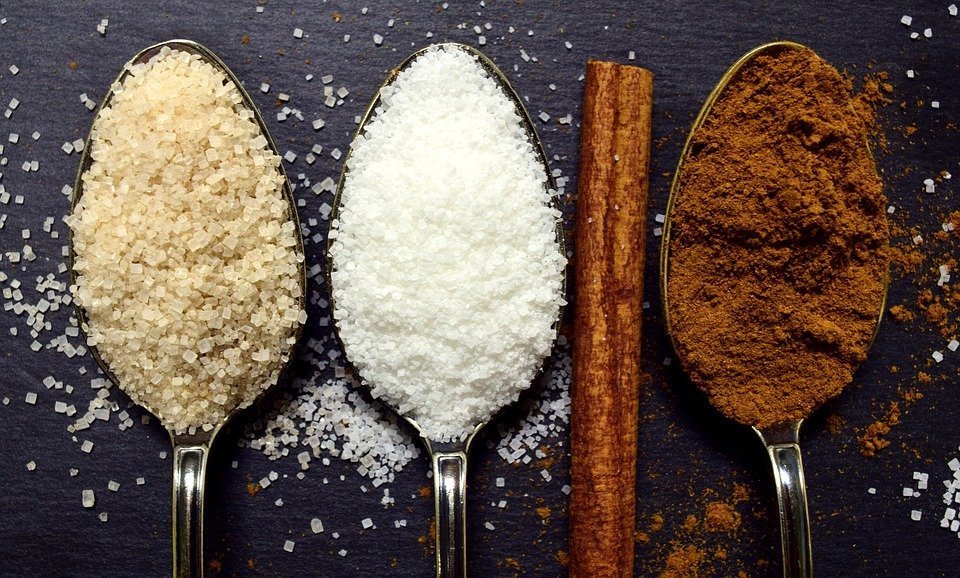 AN ALERT TO WOMEN ABOUT TYPE 2 DIABETES
Doctor Dre is working to alert men to the dangers of developing Type 2 Diabetes, but women are equally at risk.
Early signs to watch for can include the need to urinate more often and losing weight unexpectedly.
Diabetes is a metabolic disorder that compromises the immune system and the body's ability to heal and process food. Slow-healing cuts and bruises and cuts are another danger sign. 
But the best way to detect diabetes is through a simple blood test, so if you have any doubts at all about the possibility of developing diabetes, please consult your physician.
ⓘ The information in this article is not intended or implied to be a substitute for professional medical advice, diagnosis or treatment. All content, including text, and images contained on, or available through this NEWS.AMOMAMA.COM is for general information purposes only. NEWS.AMOMAMA.COM does not take responsibility for any action taken as a result of reading this article. Before undertaking any course of treatment please consult with your healthcare provider.