NeNe Leakes to Appear in the Rest of RHOA Season 12 after Missing from First Two Episodes
NeNe Leakes reveals the reason behind her absence in the first two episodes of RHOA and is set to appear in subsequent episodes.
PEOPLE exclusively reports that NeNe Leakes plans to be in the remaining episodes of the "Real Housewives of Atlanta" whose season 12 premiered on Sunday, November 3 despite her absence.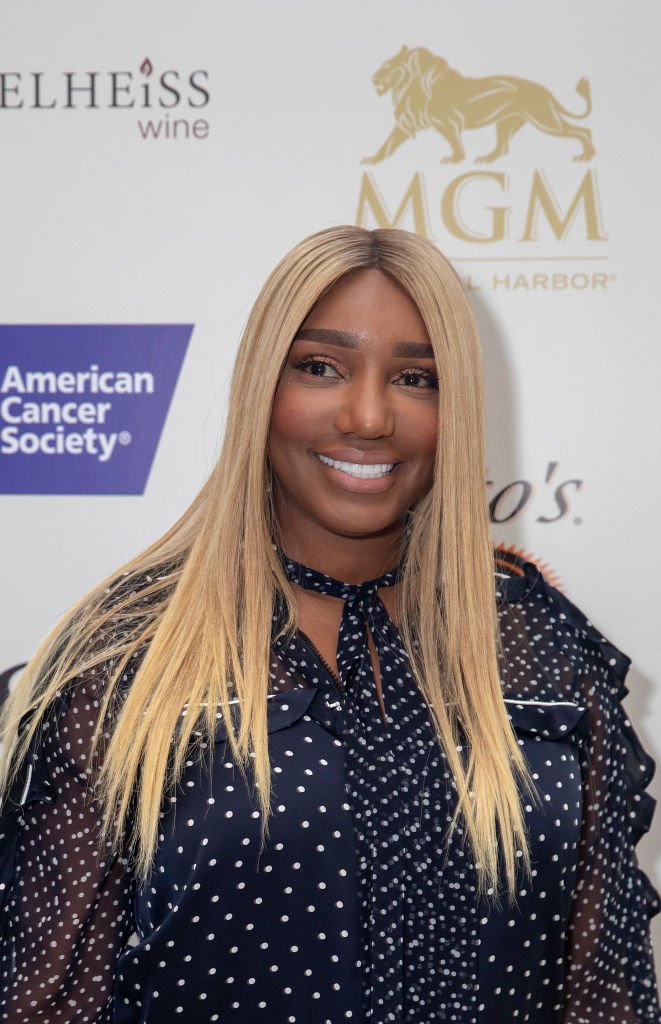 The new season started without a hint of NeNe in its premiere episode, and as PEOPLE explains, the reality star won't appear in the show until its third episode.
According to NeNe, the hassle to get her contract negotiations done to perfection kept her away from filming for the first two episodes.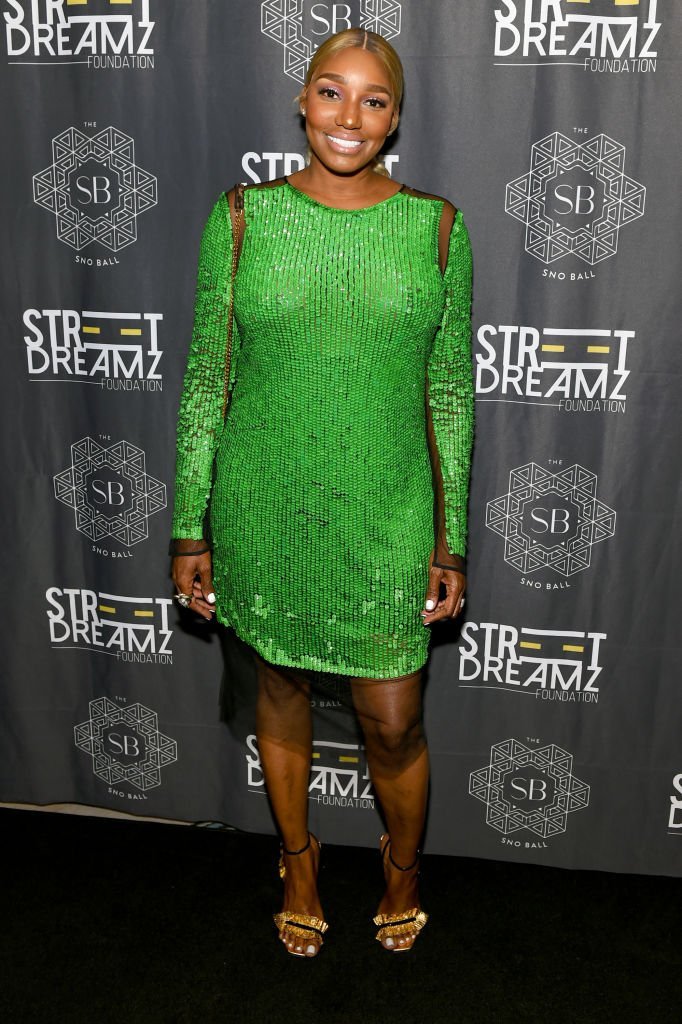 According to her:
'I was sitting here trying to work my contract out. There were a lot of rumors around the time, and I was skeptical about what I was going to do. I really didn't know what I was going to do; I didn't. I had one foot in and one foot out.'
Many fans can
relate
with NeNe's indecision about returning to the show as RHOA's last season was challenging for the original cast member.
Fans will remember that while NeNe's husband, Gregg Leakes, was battling cancer, her friendship with her fellow cast member, Cynthia Bailey, came to a halt during the show's season 11 finale.
Soon after that, RHOA viewers began speculating that the 'OG,' as she's famously called, had quit the show.
However, Cheat Sheet claims that a close source to production denied the rumor stating that the reality star was aggrieved that she wasn't filming with the rest of the cast.
The source also added that the mother-of-two loved the show and its audience too much to quit.
Despite that slight hiccup, Heavy
shares
some good news regarding
NeNe's husband
as it reveals that the father-of-six is cancer-free.
Gregg's condition was a concern for many, including cast members, family, and fans, who all wanted to know the latest as it happened.
Luckily, concerned parties took a breath of relief when NeNe made it known via social media that Gregg's 2019 PET scan showed no cancer cells living in his body.
According to her:
'Look at God! We are overjoyed to say, we saw the doctors for the results of Gregg's Pet Scan he took last week! Test show, wait for It. WE ARE CANCER FREE!'
With Gregg's health issue out of the way, fans cannot wait to see the dynamic that will exist between NeNe and her former friend, Cynthia.