'Ugly Betty' Cast Now, 13 Years after 1st Episode of the Famous Sitcom Aired
"Ugly Betty" gained popularity in the mid-2000s and depicted beauty as something that radiates from within, as shown by the show's main character.
From 2006 to 2010, viewers followed the life of Betty Suarez, a young genius who happens to be a not so fashionable woman on the hit Columbian based telenovela, "Ugly Betty."
The irony begins when Betty starts a job at a fashion magazine called Mode, where she always did not get along with her officemates. 
It has been thirteen years since the show first aired and eight years since it has ended. Here's what the cast has been doing since "Ugly Betty's" curtain call.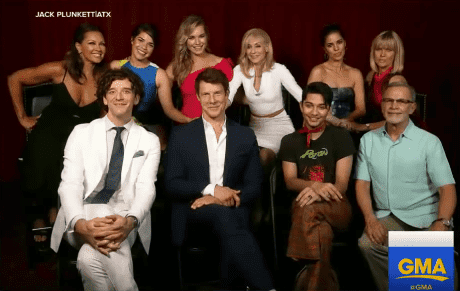 AMERICA FERRERA
America Ferrera portrayed the character of Betty beautifully and attracted viewers to remain loyal through the years the show aired. In fact, her outstanding performance in "Ugly Betty" earned Ferrera a SAG, Golden Globe, and Emmy Award.
She played a brilliant 22-year-old Mexican American woman who worked hard through New York City's hustle and bustle.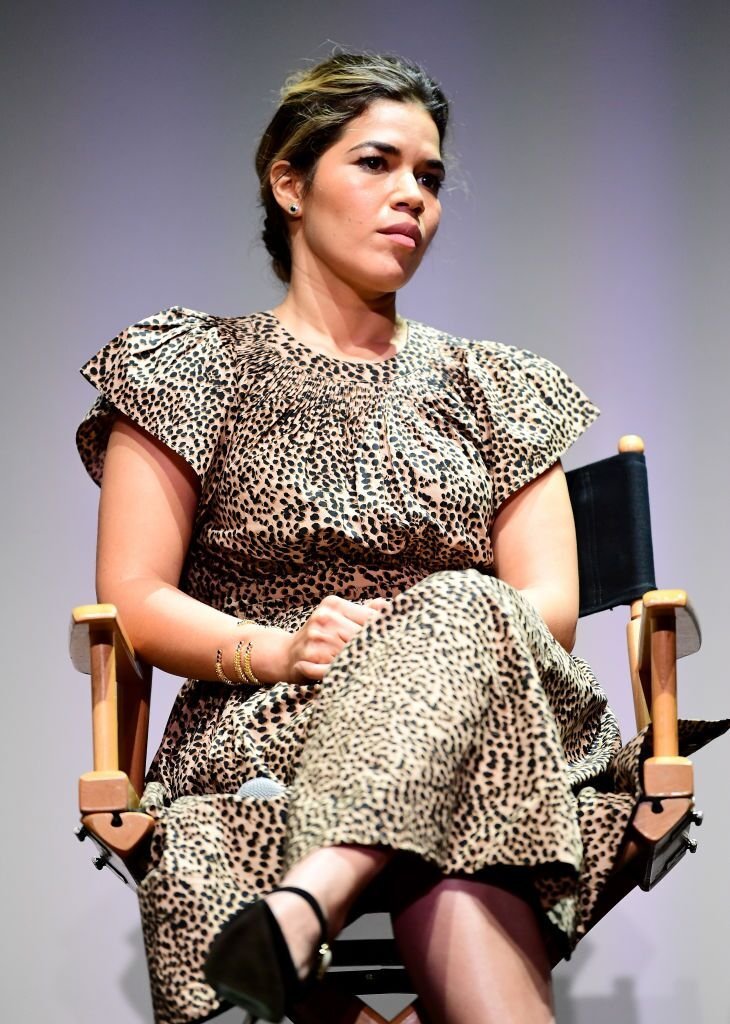 Betty was hired at the prestigious magazine to cut her boss' womanizing habits, which turned out well with them becoming friends.
After the show ended, Ferrera appeared in "Special Correspondents," "Chicago," and currently has a significant role in the NBC sitcom "Superstore."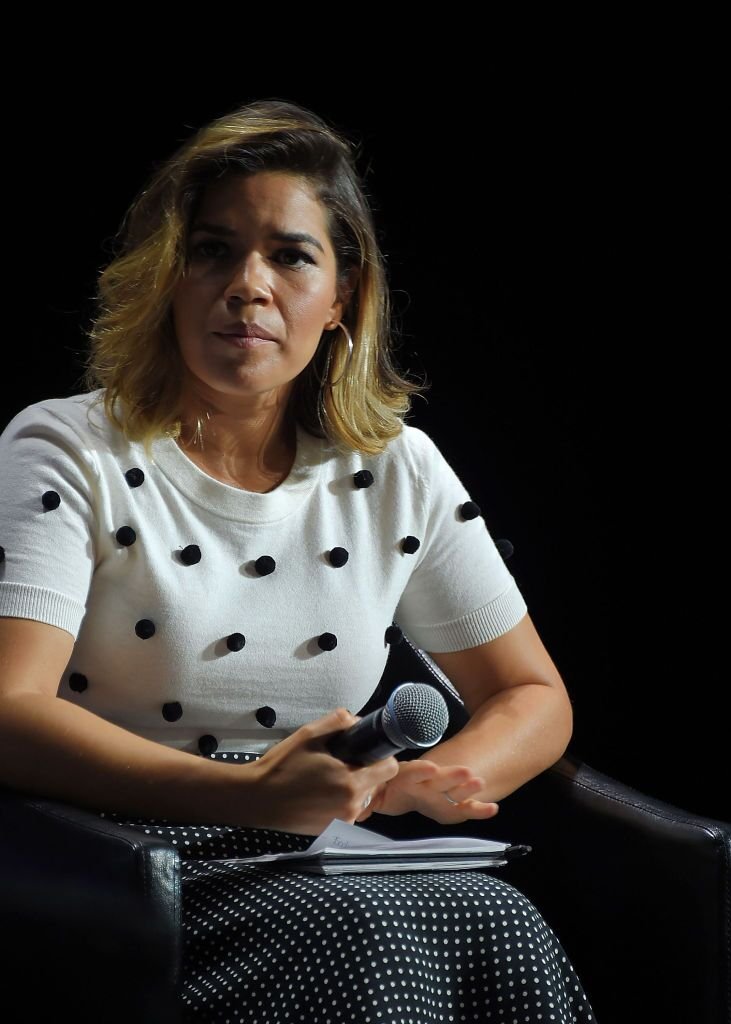 Her most notable work was voicing over the character of Astrid in "How to Train Your Dragon" in 2010 and its sequel in 2014. 
Ferrera married director and actor Ryan Piers Williams in 2011 and graduated from USC with a degree in international relations in 2013.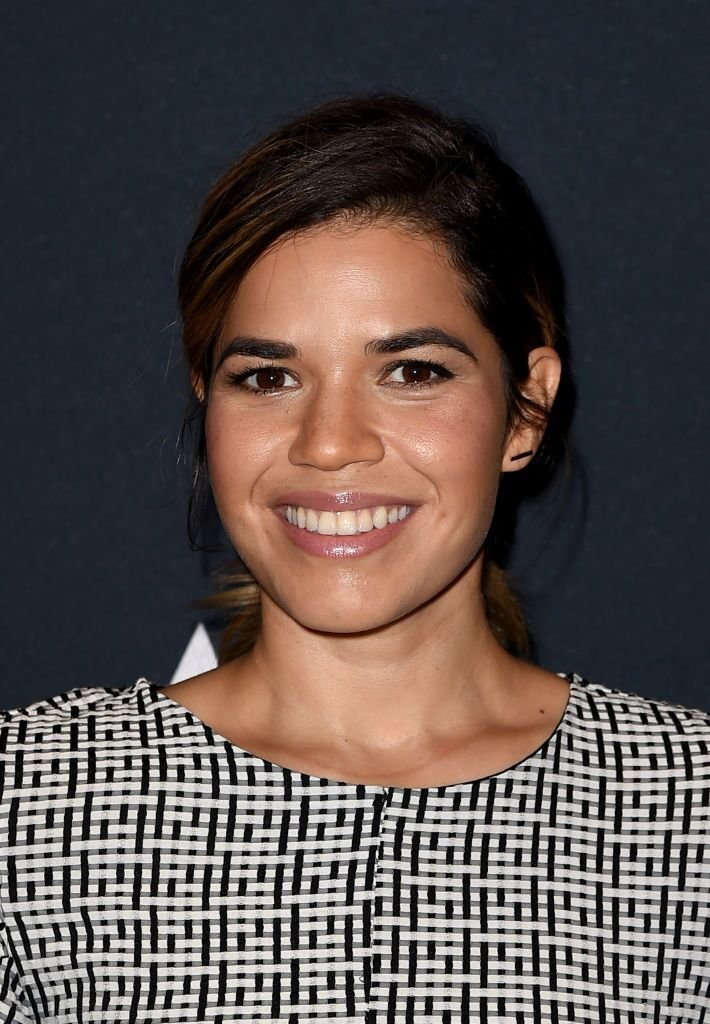 In May of last year, the actress gave birth to her first child, Sebastian Piers, whom she and her husband decided to call "Baz."
ERIC MABIUS
Eric Mabius played Daniel Meade, the editor-in-chief and boss of Betty who lived a carefree womanizing life due to his family situation. 
As the show began, Daniel hated Betty but later on grew to respect and love her, especially towards the end of the series. 
July 27, 2019
Mabius starred in the drama series "Signed, Sealed, Delivered" after the show and appeared in "Outcasts" and "Chicago Fire."
MARK INDELICATO
Betty's nephew, Justin, was portrayed by Mark Indelicato, who like Ferrera, focused on his studies after the show's end, taking up International Relations and Gender Studies.
He returned to his acting career shortly after and has since appeared in "Dead of Summer" as the main character.
VANESSA WILLIAMS
Vanessa Williams played the show's antagonist Wilhelmina Slater, who was the main reason for Betty's misery. She was known in the industry and ambitious enough to want to be editor-in-chief.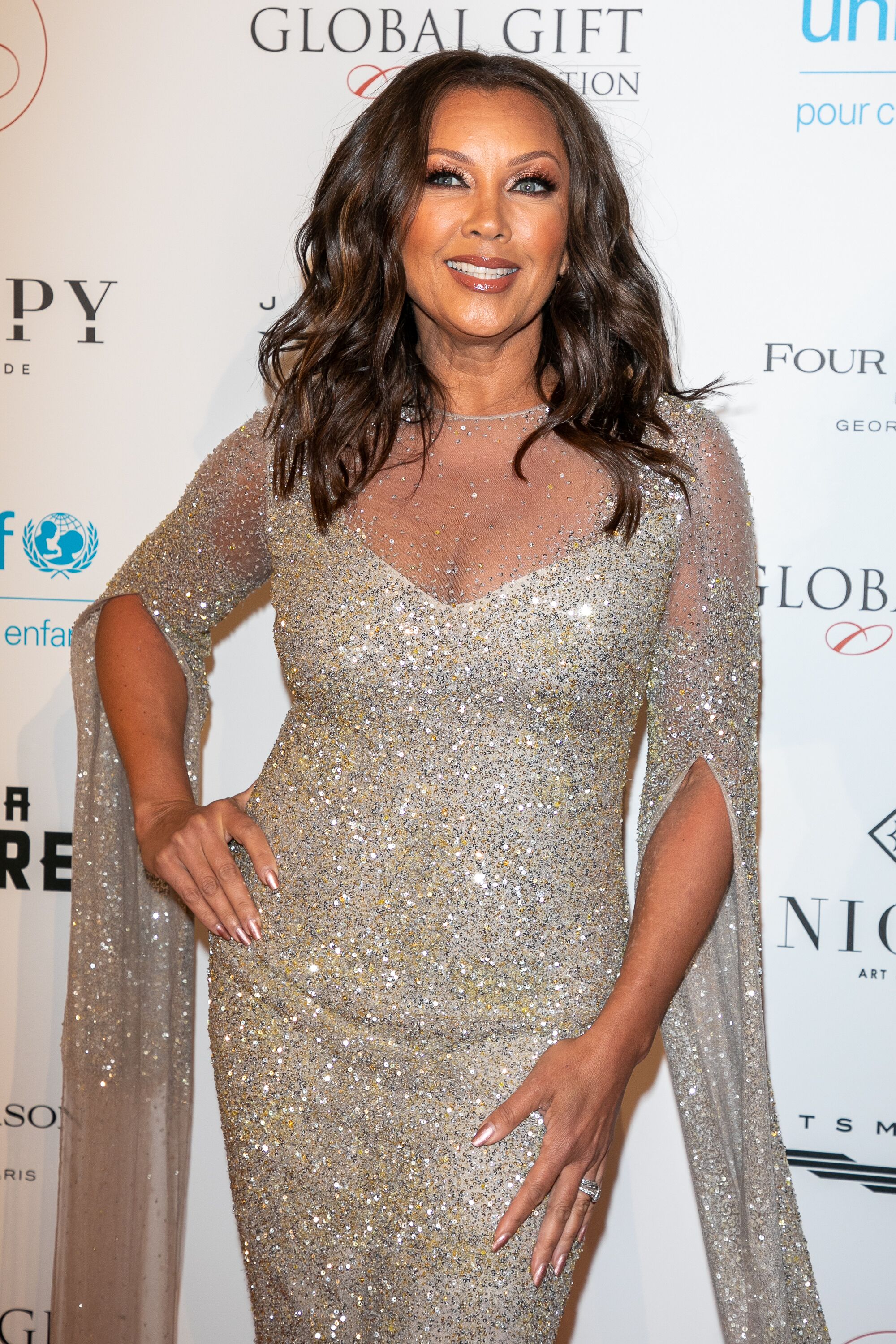 Williams was recognized for her role in "Ugly Betty" with a nomination for the Emmy Awards' Outstanding Supporting Actress. 
The actress, who was the first African-American woman to win Miss America in 1983, continued her career in the industry and appeared in "Desperate Housewives," "666 Park Avenue," and "The Good Wife."
MICHAEL URIE
Wilhelmina's right-hand man and avid supporter in all her schemes is Marc St. James played by Michael Urie. Although in connivance with the show's antagonist, Marc became friends with Betty and dated her to conceal his sexuality from his mother.
After the show came to a close, Urie continued his career in the industry and starred in the series "Partners" and appeared in 2011's "Decoy Bride" and "The Good Wife," with Williams.
In 2013, he directed the movie "He's More Famous Than You" and in 2015, he debuted on Broadway in the play "Buyer and Cellar."
TONY PLANA
Tony Plana played Betty's father, Ignacio Suarez, who so deeply loved and supported his daughter's dream of being a journalist.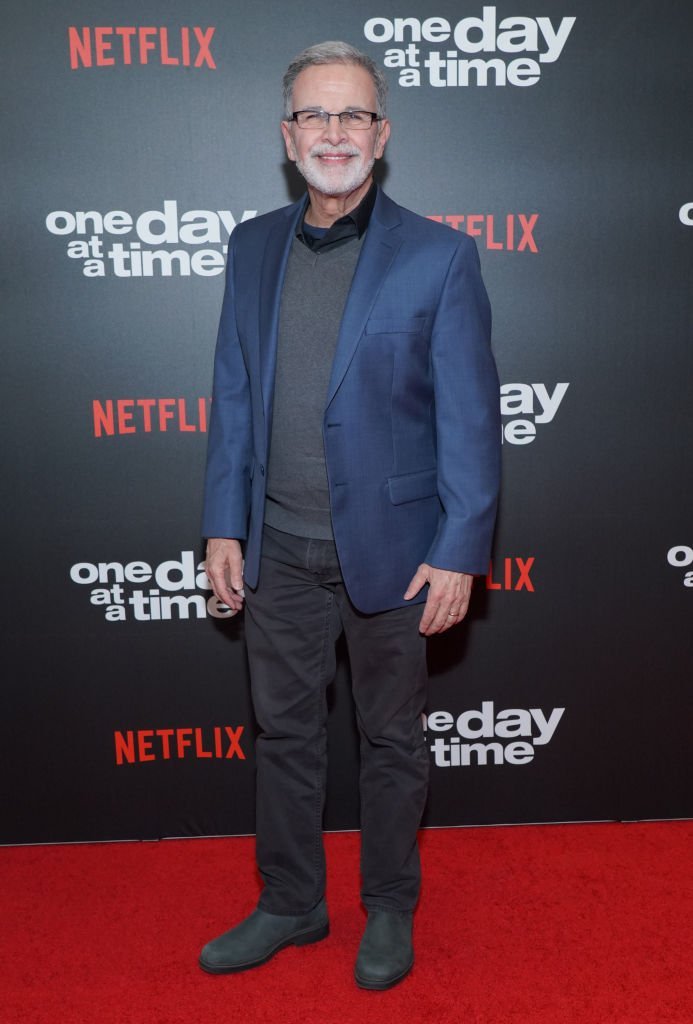 He remained grateful to his daughter on the show for her efforts to make him a legal resident after being arrested and deported to Mexico due to illegal immigration.
The Cuban actor had a recurring role in "The Fosters" and is currently in the show "Madame Secretary" as Admiral Ed Parker.
ANA ORTIZ
Ana Ortiz played Hilda, Betty's older sister on "Ugly Betty." After the show, she had another series called "Devious Maids," where she played a leading character.
Incredible mini #UglyBetty reunion at #TheHollywoodBowl @VWOfficial was brilliant! #sondheimonsondheim @AmericaFerrera ❤️ u guys! pic.twitter.com/a5Z5ebeK2v

— Ana Ortiz (@TheRealAnaOrtiz) July 24, 2017
Among her other shows are "How To Get Away With Murder" and "Black-ish." In recent years, she has been focusing on her family as well, including her second son Rafael who was born in 2011.