Kate Hudson and Dax Shepard Talk about Their Former Relationship during Podcast Episode of 'Armchair Expert'
On Monday, Kate Hudson and Dax Shepard revisited their brief 2007 romance that came to a "mutual end" after the pair found themselves in "different places" in their lives.
During a new episode of Armchair Expert, Dax revealed that he initially met Kate in the backyard of Tobey Maguire's home.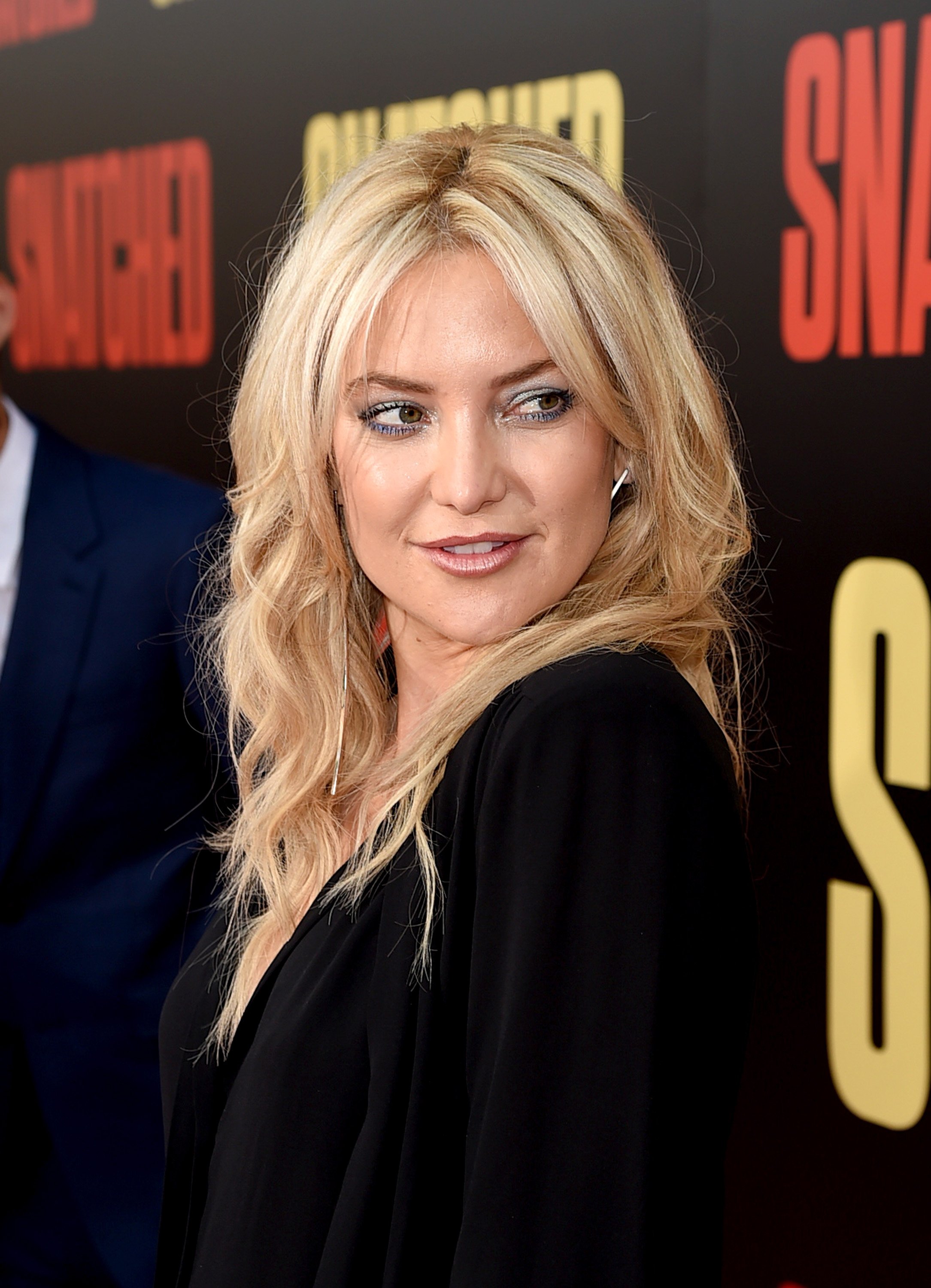 At the time, Dax had been in a relationship while Kate was still married to Chris Robinson. A few years later, with both single, they sparked romance rumors as a joke.
Walking out of Malibu's Nobu holding hands with Dax shirtless had paparazzi snapping away happily while Dax pretended to get angry with the invasion of their privacy.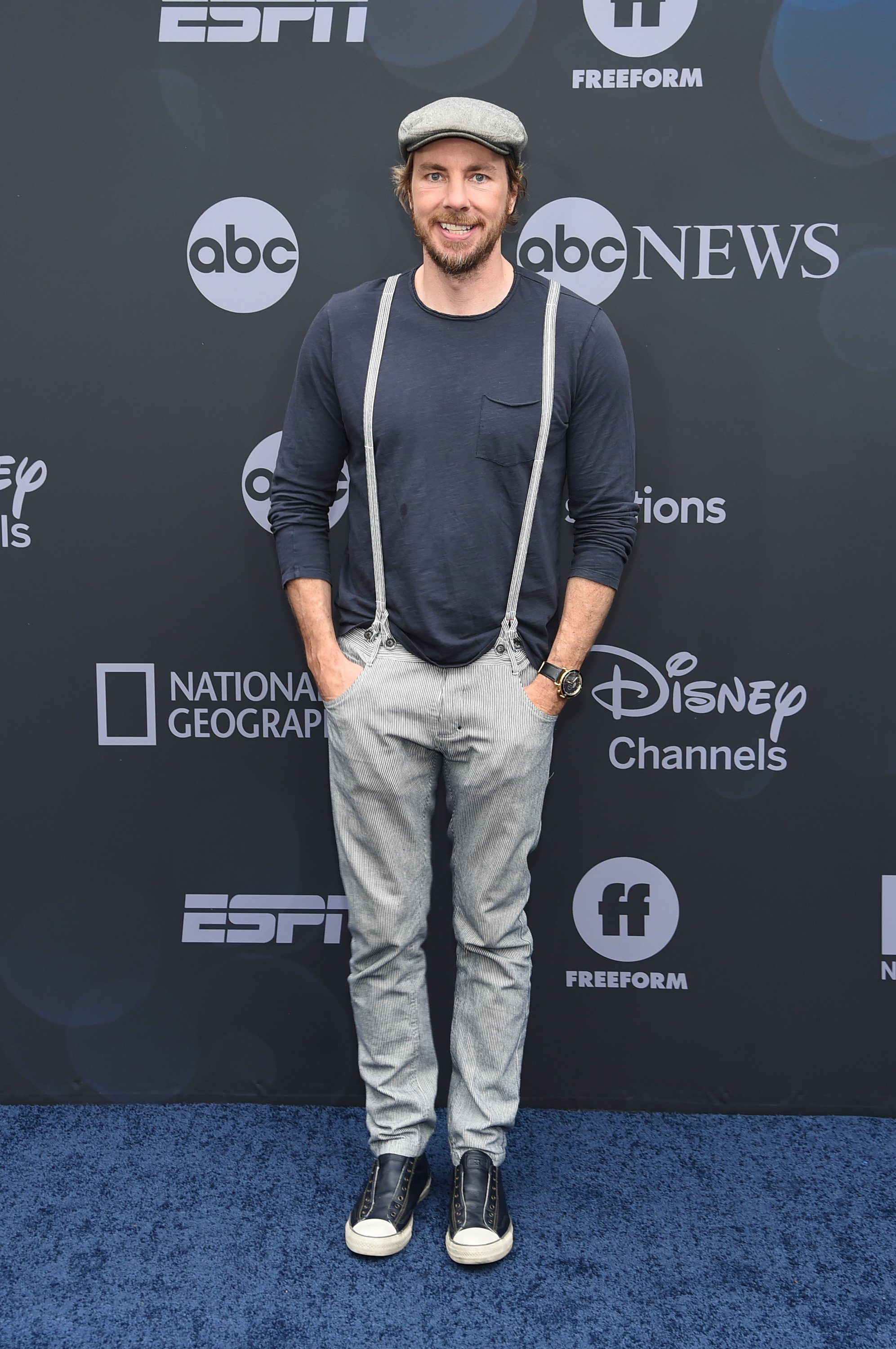 However, what started as a joke developed into a real relationship as it led to the pair "hanging out." The romance lasted for about three months before Kate and Dax realized that they found themselves focused on different aspects of their lives.
At that point in his career, Dax struggled to land acting roles, while Kate's career soared. "I'm following this person around as they do things I wish I were doing. It was just a rough period for me anyways. Then I felt all kinds of inadequacy in that position," Dax shared.
Kate, on the other hand, focused her decisions based on what she felt best for her career and her son with ex-husband Chris Robinson, born in 2004.
"It was so much fun, and then it got hot fast," Kate said. "It got connective, and I wasn't prepared. I was making a movie; I had Ryder."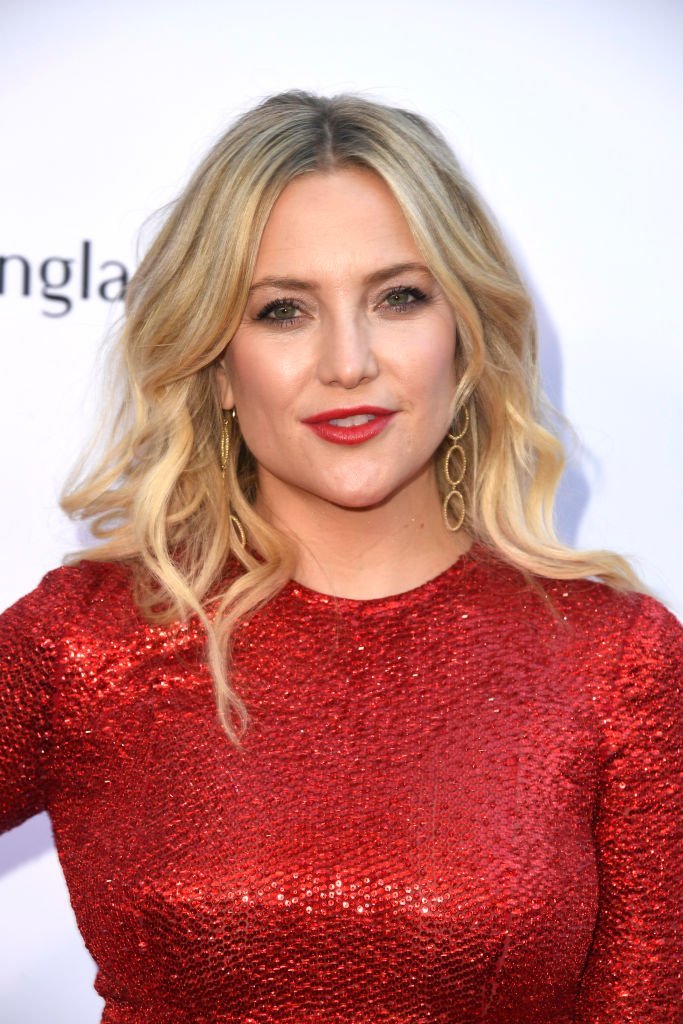 Nonetheless, Dax credited his time with Kate as a lesson in communication, but it also marked the first time he had been in a monogamous relationship. 
Since then, Dax married the actress Kristen Bell, with whom he shares two children, Lincoln and Delta, while Kate became involved with Danny Fujikawa after her relationship with Matthew Bellamy ended in 2014.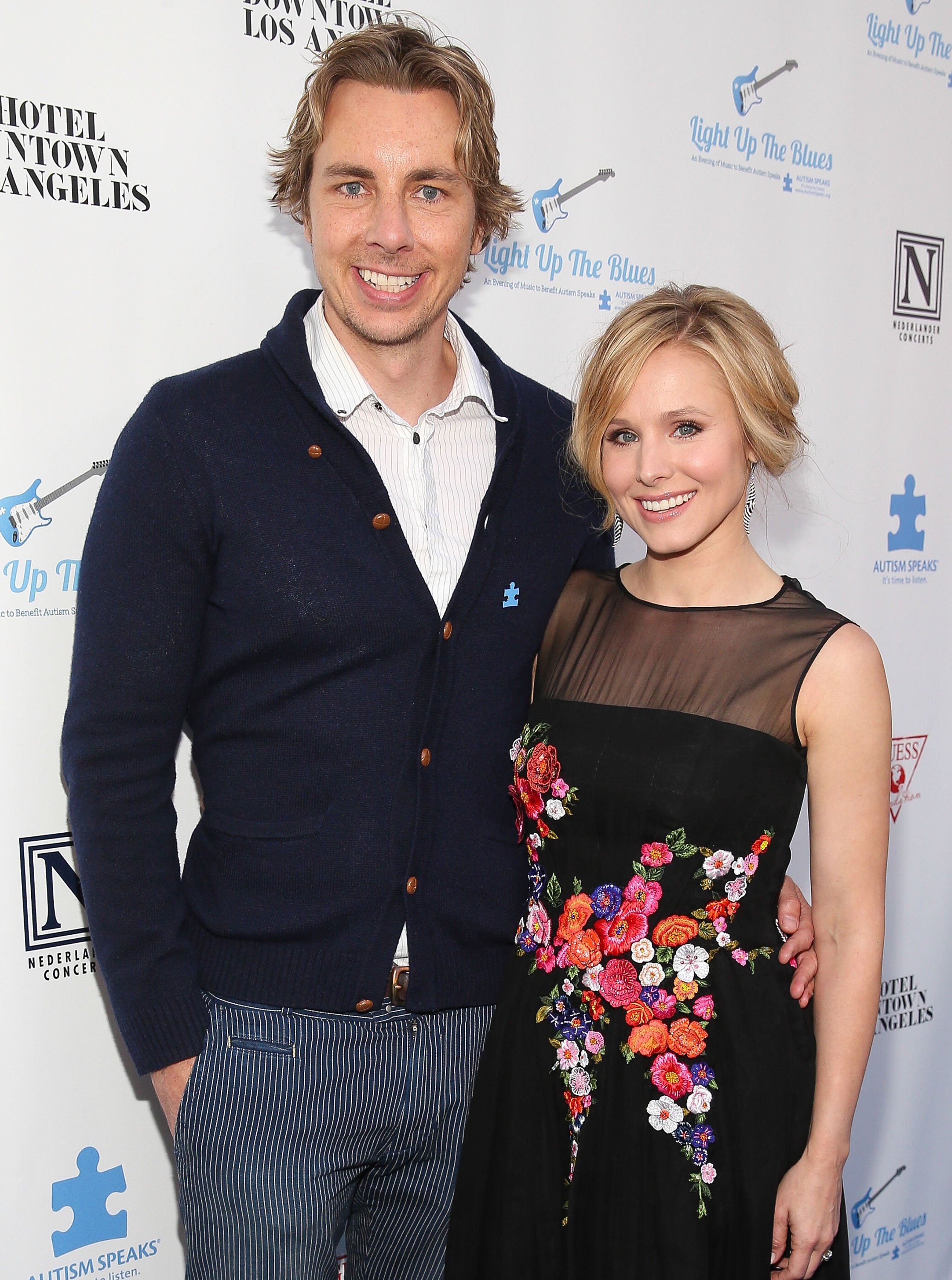 Matthew and Kate welcomed their son, Bingham, in 2011, and Kate gave birth to her and Danny's first child together, Rani, in 2018.
In June 2019, Kate shared how much she enjoys parenting with boyfriend Danny in an endearing post on Instagram that features an adorable picture of Danny and Rani.
"This man has given me the most beautiful gifts life can give, and the depth of gratitude I feel for the day he was born is beyond any measured spoken word or post," Kate wrote.
Earlier in October, Kate and Danny made a game between the Los Angeles Lakers and Clippers at the Staples Center, a family affair. 
Along with sons Ryder and Bingham, they grabbed some dinner after the game, and Kate took to social media to share their fun night out with fans.
"Me and my boys had a very LA night, and we loved it. #GameNight @laclippers @lakers," Kate captioned the image they took during dinner.
Earlier in October, marked a milestone for little Rani as she took her first steps after shortly after her first birthday on October 2.
Proud mom Kate took to social media to share the happy occasion with a video that showed Rani adorably babbling as she edged closer to Kate with small wobbly steps, while she excitedly urged her on.