Jenna Bush Hager of 'Today' Show Shares New Pic of Baby Boy Hal & Fans Say He Looks like Grandpa George
Jenner Bush Hager's new photo of her son, Hal, has her social media followers, concluding that the little boy looks like his grandfather, the Former US President, George W. Bush.
Jenner Bush Hager's baby boy, Hal, is 3-month-old, and to celebrate the milestone, the "Today" show host shared an adorable photo of her son on Instagram.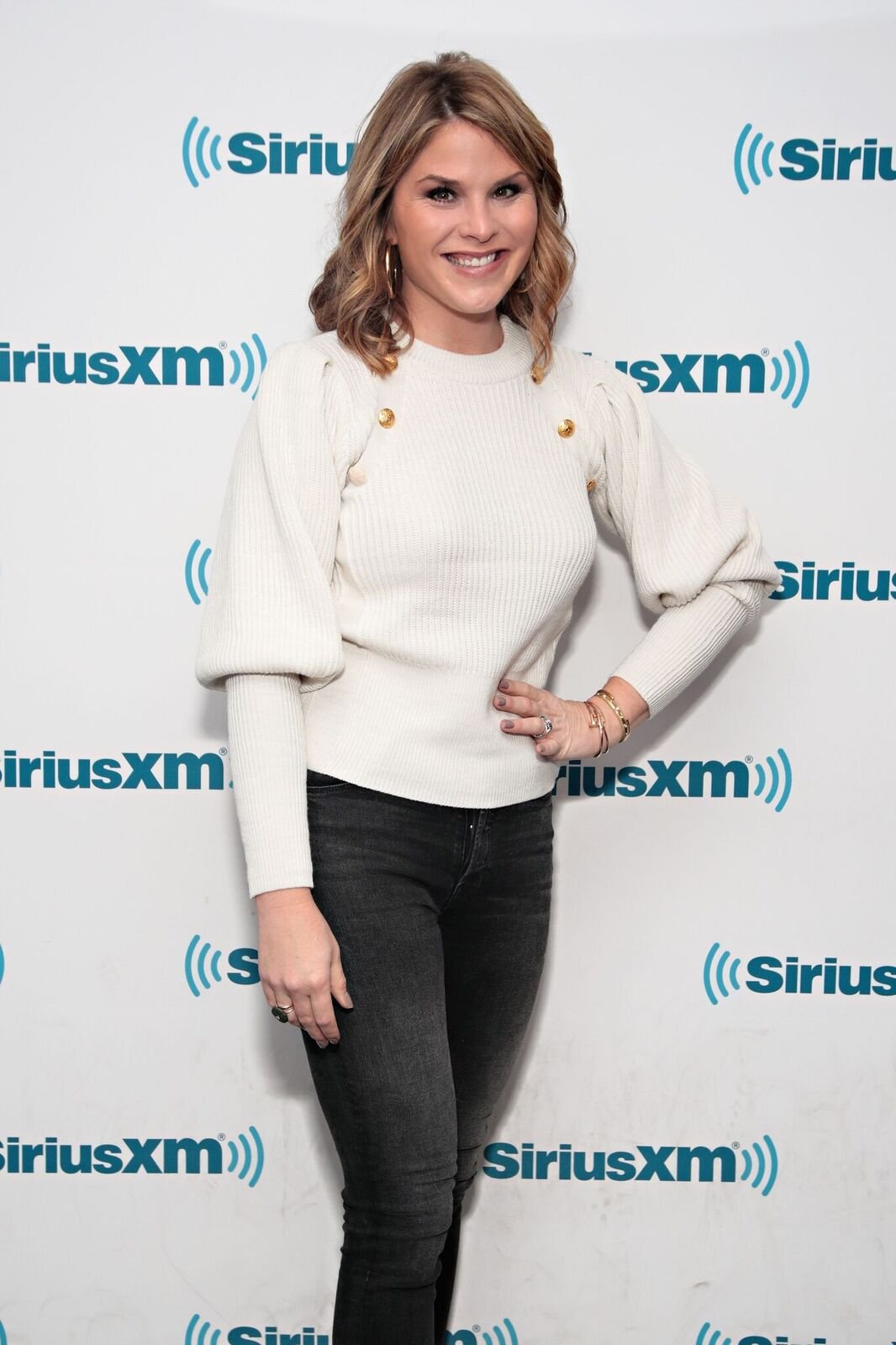 HAL HAS MASTERED THE SLY SMILE 
In the snap which shows the little boy in a sitting position, he smiled widely, and his mother captioned it,
"Three months with our sweetest Hal, and he's already mastered the sly smile and has mama wrapped around his perfectly roll filled thigh. Love my boy." 
The photo had the TV host's fans pointing out the similarities between the baby boy and his grandfather, former US President, George W. Bush. One person commented,
"Soo cute! He has your dad's smile."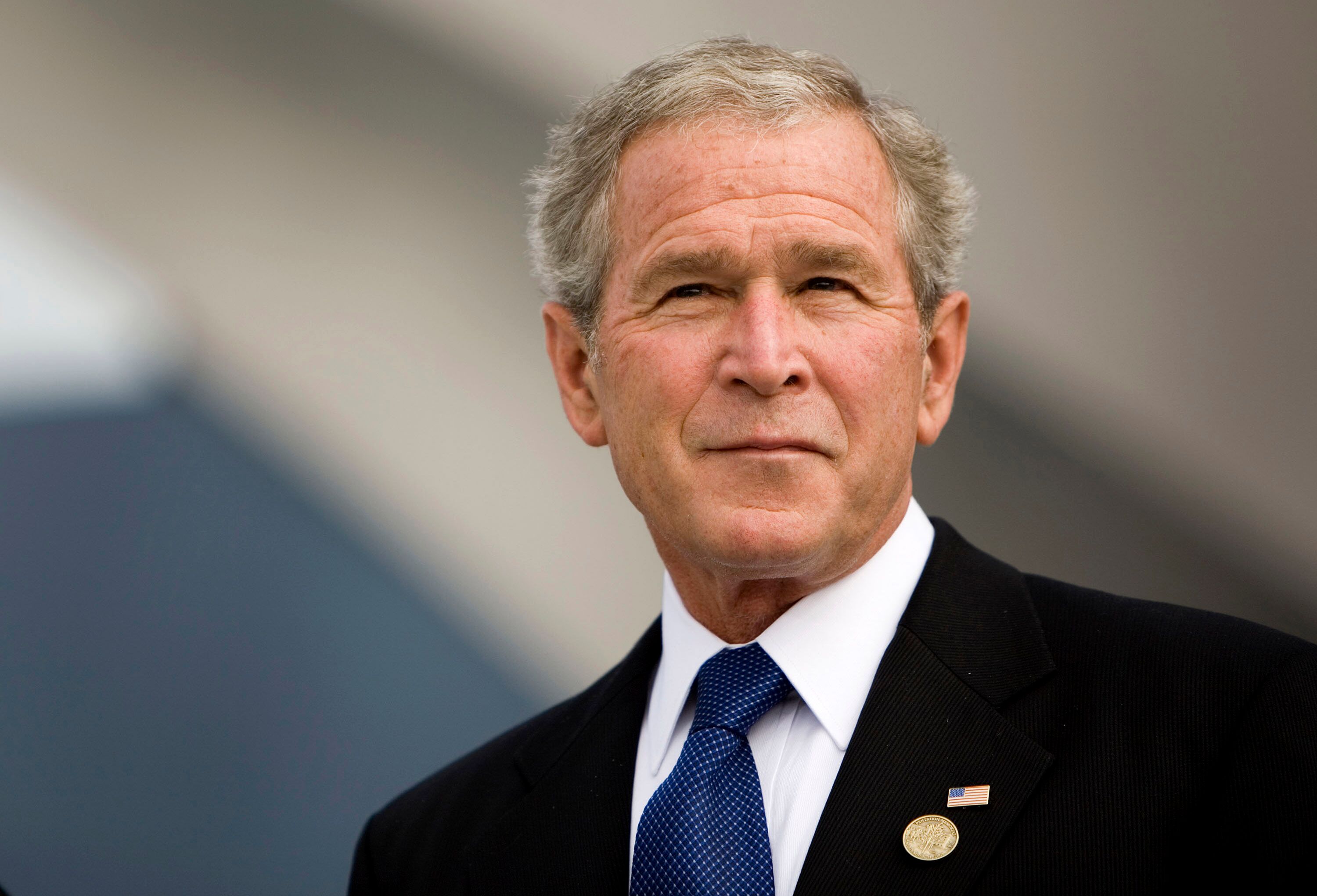 Another commented,
"Omg! All I see is George and George."
GEORGE EVERYWHERE
While a third wrote,
"At a glance, George."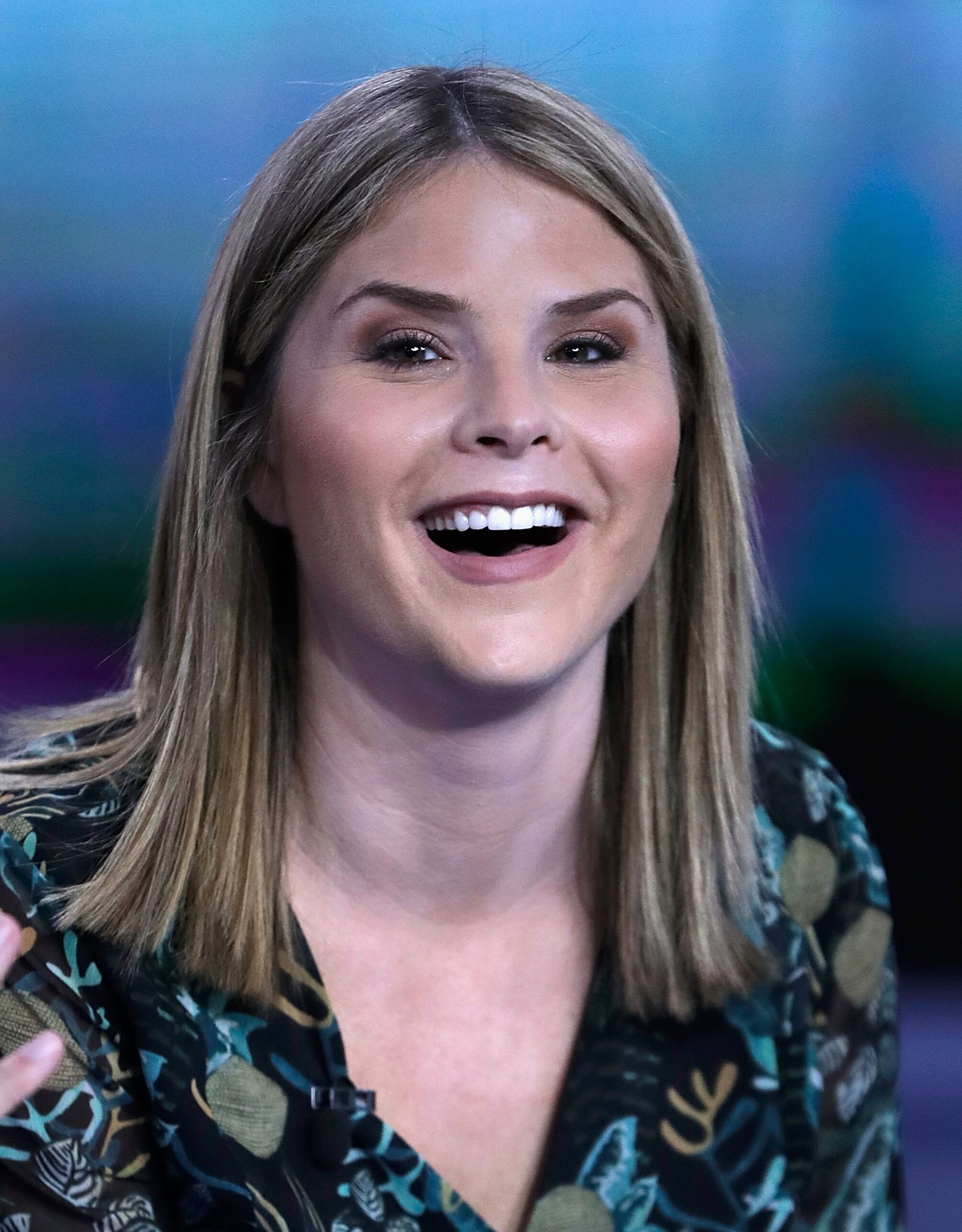 One fan wrote that Hal looks just like "GW;" another exclaimed that the baby is "GWB," while one fan wrote,
"Such a cutie, he looks so much like your dad, Jenna."
The baby is Jenna's third child with her husband, Henry Hager; they share daughters Mila, and Poppy, aged between 6 and 4. Hal, whose names all start with the letter "H," joined the family in August. 
THE BOY NAMED HAL
The TV host explained in a statement at the time that the name Henry is after her husband and other men in his family, while Harold is after her maternal grandfather whom she was close to and loved dearly.
Although the little boy did not get named after Jenna's father, the former President is proud of his grandson and celebrated his birth with an Instagram post, which he captioned,
"[Laura Bush] and I are thrilled to welcome Henry Harold Hager to our family. We are happy for the proud parents, and pleased that Mila and Poppy have a little brother to love."
He continued,
"We thank God mom and baby are healthy and look forward to many years of loving the boy known as Hal."
Jenner and her husband also look forward to many years with their son, and the TV host who is still on maternity leave is enjoying every second she has with him before she returns to the "Today" show.