Kim Kardashian of KUWTK, Kanye West and Their Children Transformed into 'The Flintstones' for Halloween
Kim Kardashian-West and her family channeled the most famous animation cavemen family, "The Flintstones," for Halloween.
The whole Kardashian-Jenner clan is Halloween-mad. Every year they go all-out to dress up, and this year's theme seems to have been animation characters.
Khloe Kardashian dressed up as Disney villain Cruella de Vil, Kylie Jenner as princess Ariel, and the Kardashian-Wests transformed themselves into "The Flintstones."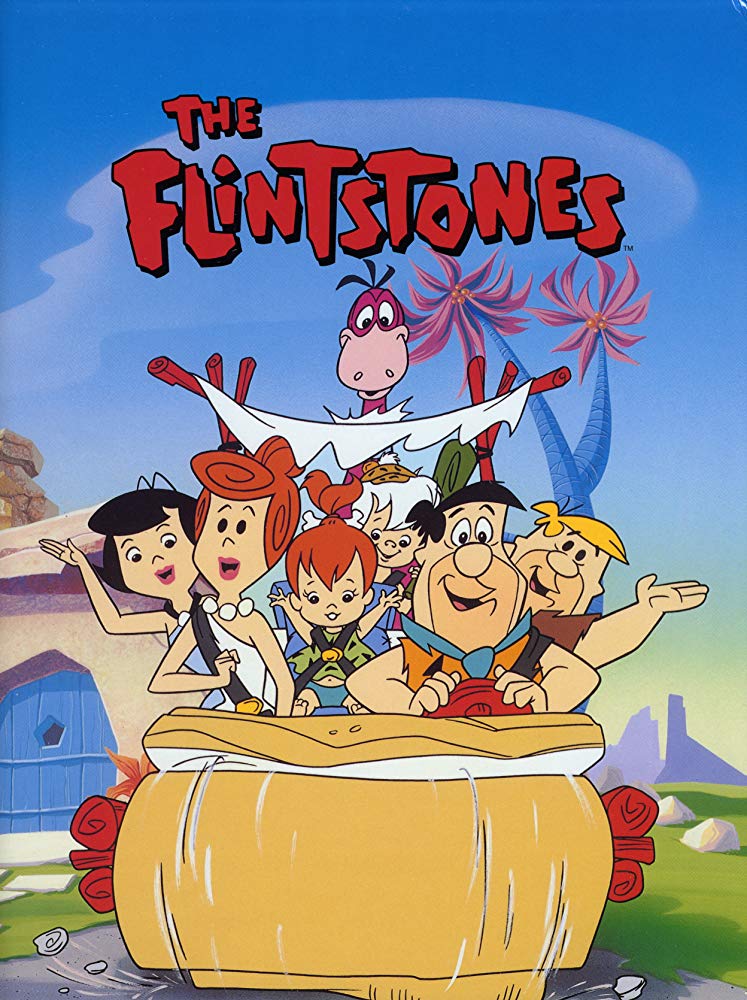 STONE-AGE COOL FOR THE KARDASHIAN-WESTS
Kim Kardashian shared a series of adorable snaps of her whole family transformed into everyone's favorite stone-age family.
Kim was the ever-glamorous Betty Rubble in a black wig and the trade-mark blue bow, while husband Kanye West was unrecognizable as Dino, the Flintstone's pet dinosaur.
NORTH WEST CHANNELS WILMA
North West was photographed with mom Kim, and she is dressed as Wilma, Fred Flintstone's long-suffering wife. North was wearing a red wig, a one-shoulder white dress, and Wilma's characteristic necklace. Too cute!
NORTH WEST DODGES DAD'S PROHIBITION
If you are a follower of the clan, you will know that Kanye West has forbidden North from wearing makeup until she is a teen. He seems to have made an exception for Halloween, and North is wearing red lipstick, just like Wilma.
THE KARDASHIAN-WEST KIDS IN THE STONE AGE
The rest of the kids were also dressed up as members of the Flintstone and Rubble families.
Saint West was dressed up as  Fred Flintstone; Chicago West was Pebbles Flintstone, and Psalm West channeled Bamm-Bamm Rubble.
According to Kim, there was one little problem with the family photo. She wrote:
"This family pic was such a challenge because Chicago was so scared of Dino! LOL We tried to explain and show her that it was just daddy but she didn't get the concept yet!"
Chicago was so scared, she had to be photographed separately and then edited into the photo later. 
Well, Halloween is supposed to be scary...
ANOTHER KARDASHIAN WEST FAMILY DRESS-UP
If poor Chicago West was scared by Dino from "The Flintstones", we wonder how she felt about the family's other transformation into eery scary bugs and worms.
Kanye West wore an elaborate gruesome and scary fly costume, while his wife Kim Kardashian and their four children were transformed into frankly icky fly larvae.
21-month-old Chicago was caught in one of the behind the scenes snaps eyeing her strange - and wormy - looking family nervously. We don't blame her.