Katie Holmes of 'Dawson's Creek' Opens up about Becoming a Mom to Daughter Suri at 27
The notoriously private actress Katie Holmes opened up about motherhood during a new interview with Elle UK for their December issue.
With Katie's 41st birthday looming just before Christmas, she first crept into the hearts of television viewers as the girl-next-door Joey on "Dawson's Creek" in 1998.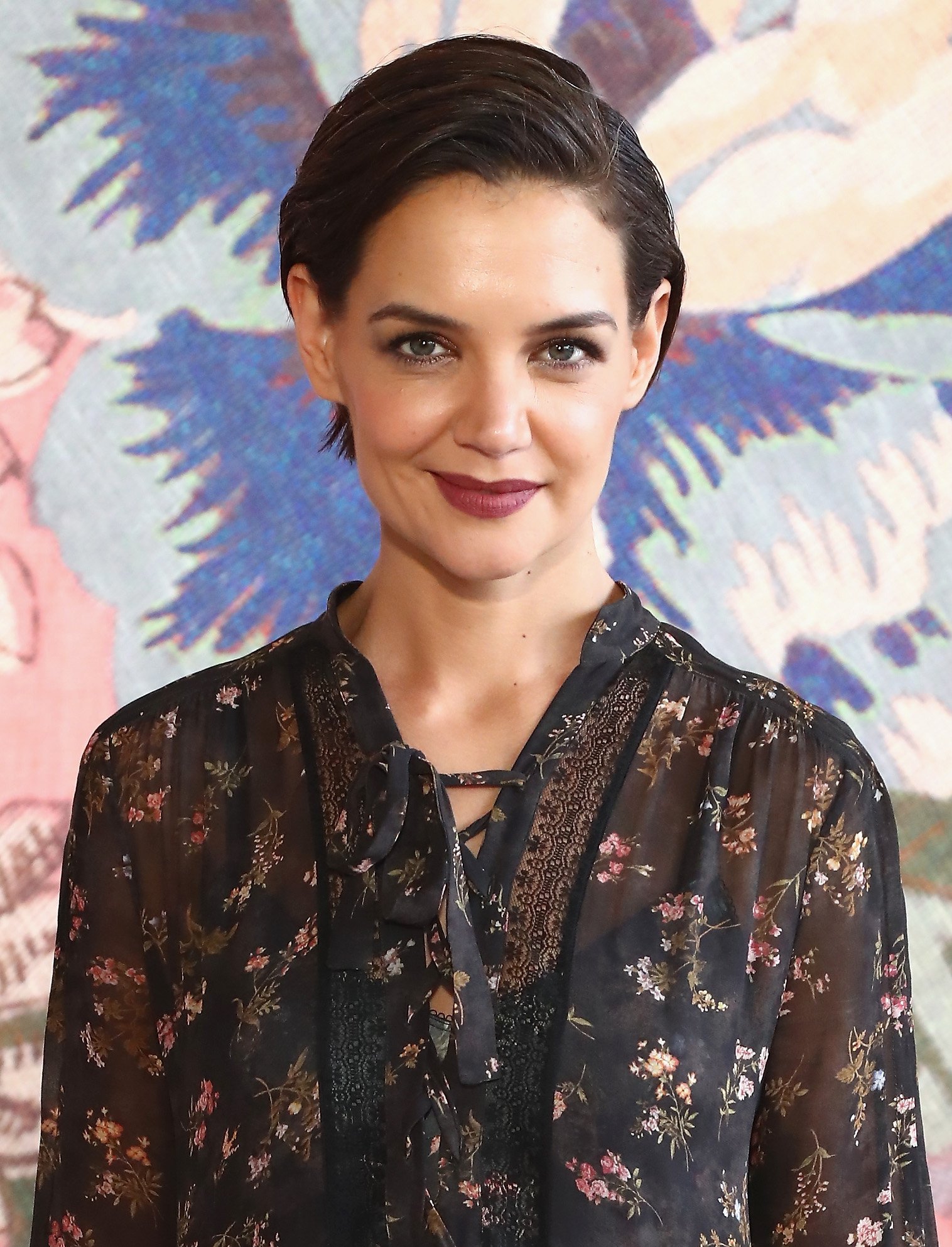 She moved on from being the girl-next-door to Tom Cruise's wife, and the couple welcomed their daughter, Suri Cruise to the world in 2006. 
However, according to Katie, the fact that she had Suri at the relatively young age of twenty-seven worked out well for them.
"I was happy to become a mum in my twenties," Katie said. "It's been nice that our ages fit… how do I put this? Every age that my child has been and my age at that time has been a good match. We kind of grew up together."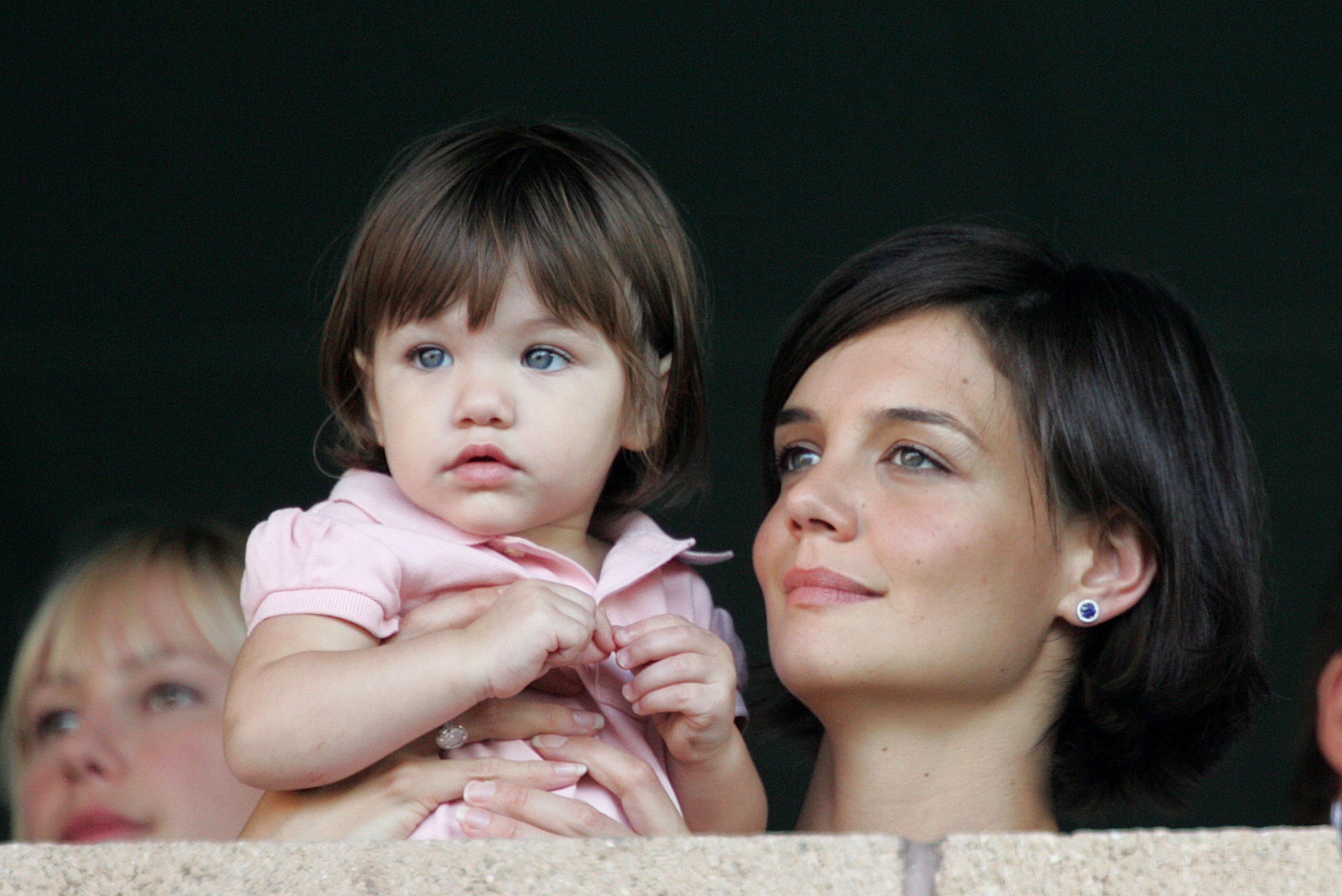 After divorcing Tom Cruise in 2012, Katie practically vanished from the spotlight. She quietly went about launching a fashion label along with her stylist and friend, Jeanne Yang, while single-handedly raising the now 13-year-old Suri.
Apart from being "very private and quiet," Katie also avoids using social media except for work purposes. Someone's social media profile only partially shows people for who they are, and according to Katie, it can be a slippery slope.
"You can start to look at all these strangers and think you know them and there's no way that can encapsulate a whole person. You're just seeing a version of them and you always have to keep that in mind. It's just a picture. You don't know them. You don't know their past," Katie explained.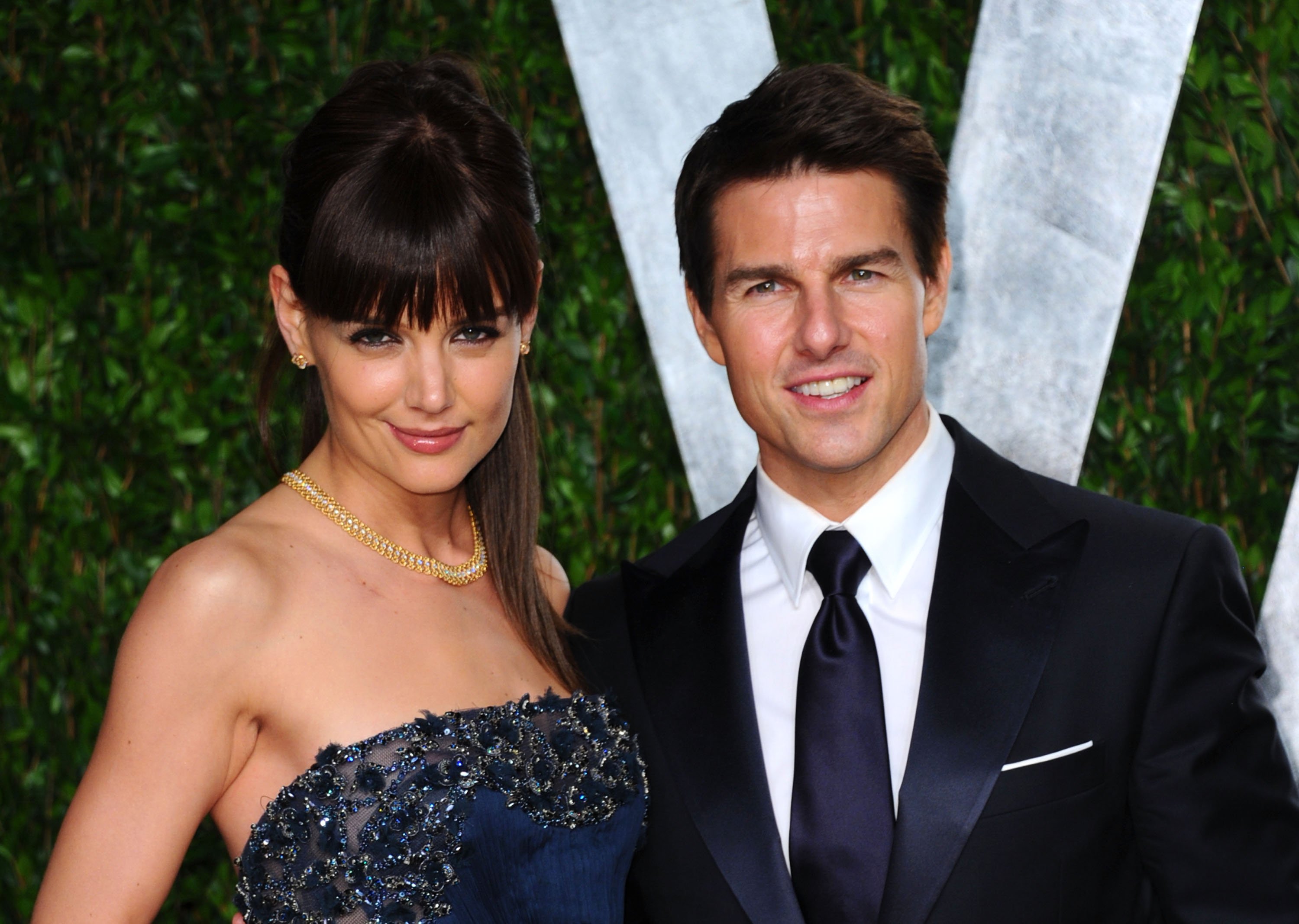 Being aware of the happenings in the world does make Katie worry about the possible influences it can have on her daughter Suri, as she added:
"Doesn't every parent? But, yes, of course, I'm worried. There are so much bad news and hate and things that don't make sense… The atmosphere around the world is… terrifying."
However, the actress looks at the foreseeable future with positivity. A few years ago she directed her first film, "All We Had," and Katie is working on getting the second one ready.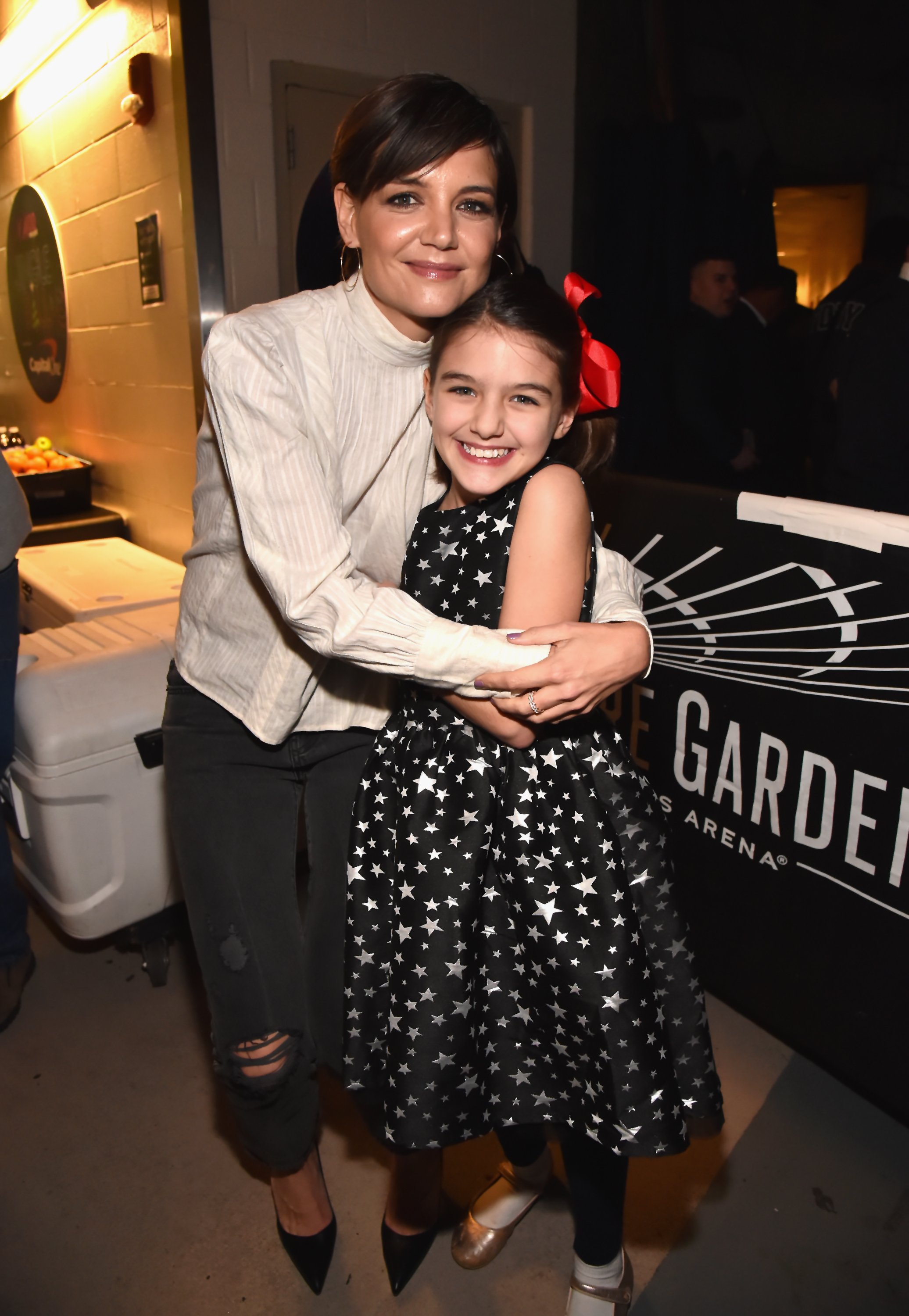 Feeling "excited" about upcoming projects, the actress noted that hitting the milestone birthday of forty did little to change her perspective on life, but it did give her insight.
"It's interesting to be 40, though, because when you're young, you think, 'I'm never going to be 40!'" Katie shared. "And then the day comes and it's like, this is OK. I'm still doing everything I've always done. I feel happy with where my career is and I'm excited for the projects that I have coming up to come to fruition."
The actress also recently split from Jamie Foxx after their six-year relationship came to a surprising and quiet end after last publicly being seen together at the 2019 Met Gala.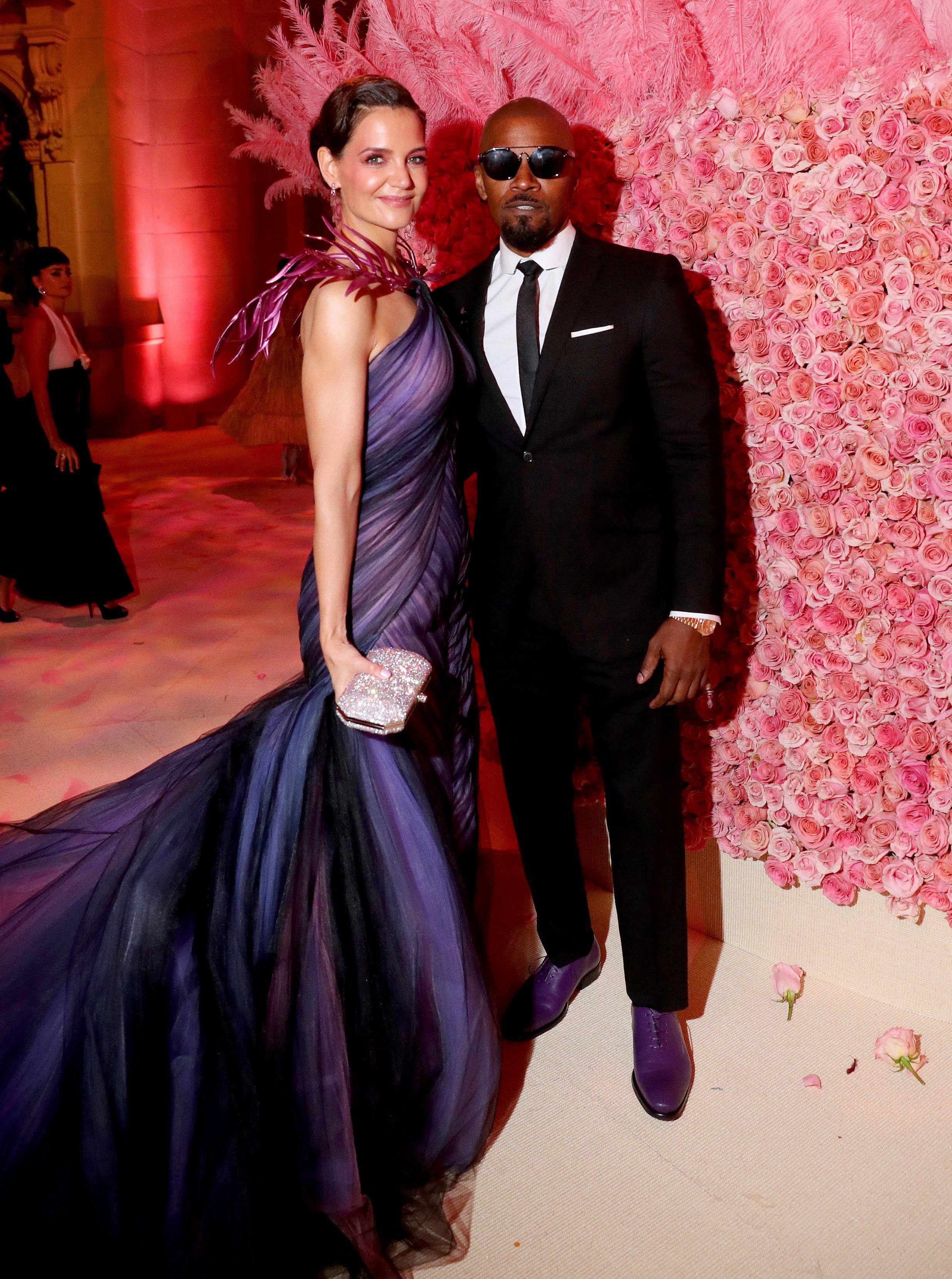 "It ran its course. This industry is very tough on relationships," a source told PEOPLE about their split. "Jamie thinks Katie is an incredible human being. They had a very, very deep connection. They brought each other a lot of joy and laughter."
Since his split from Katie, Jamie Foxx took to the busy task of dating and made headlines when he appeared with the model, Sela Vave, before romantic links with comedian Natalie Friedman hit the news.
The couple most recently attended a New York party along with Lil Wayne in the mix, after previously being spotted having dinner at Catch LA with friends.