Richard Gere of 'Pretty Woman' and Wife Alejandra Silva Are Reportedly Set to Become Parents for the 2nd Time
Nine months after welcoming their first child together, Richard Gere and his wife Alejandra Silva are reportedly getting ready to welcome baby number two.
According to HOLA! the actor's Spanish wife is three months pregnant, and their new bundle of joy is expected to arrive along with springtime. 
Alejandra neither confirmed or denied the news, and the couple is yet to make a public announcement of sorts. However, Richard and Alejandra waited to reveal the news of her first pregnancy until they told the HH Dalai Lama.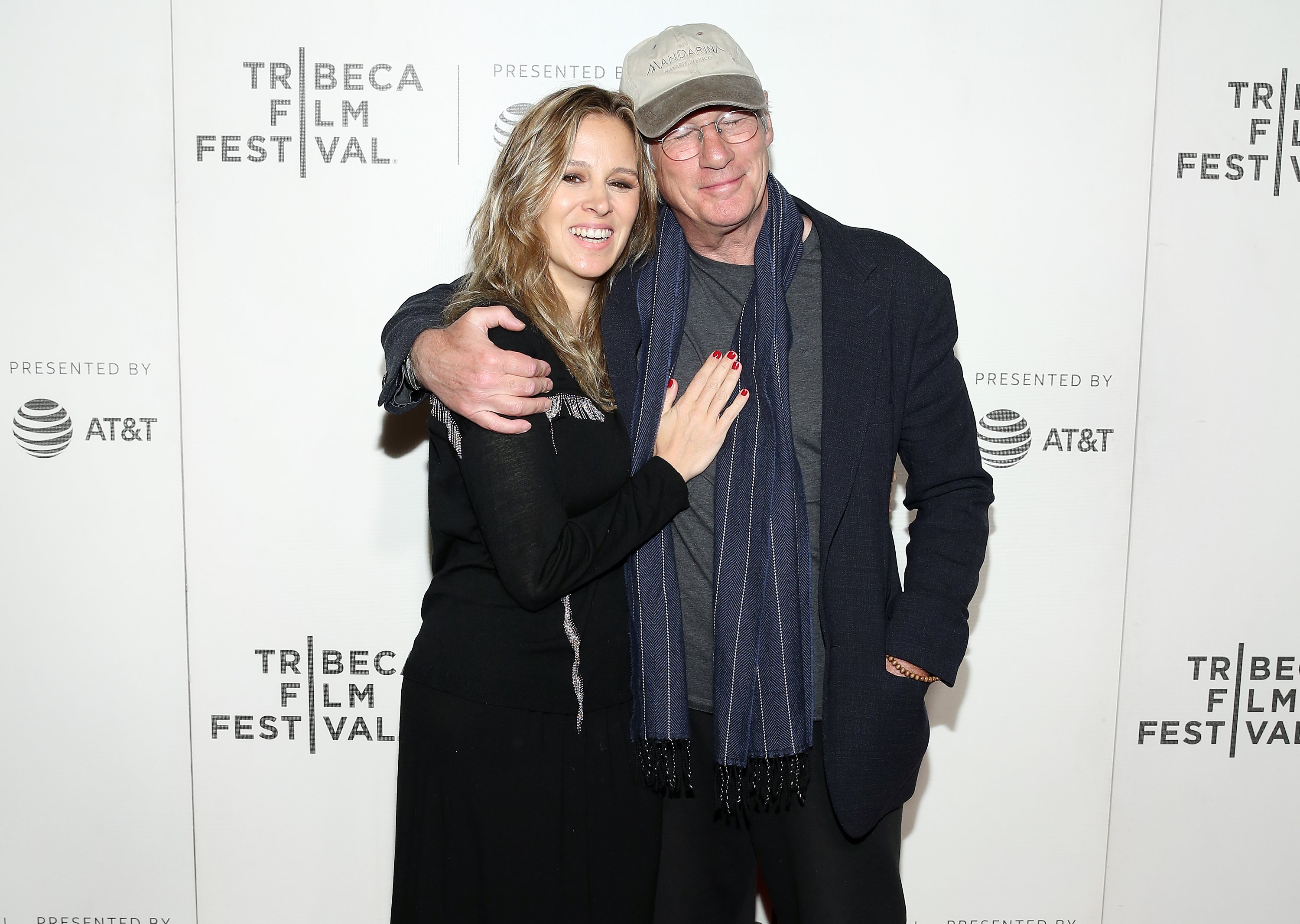 The couple welcomed their first child and son together, Alexander, in February, and Alejandra announced her pregnancy with him through a sweet post to social media.
"Getting blessings for our precious to come. We couldn't announce it before telling HH Dalai Lama," Alejandra, captioned a picture of her baby bump being blessed by the Dalai Lama.
The couple tied the knot during a romantic ceremony outside New York City on Richard's ranch in April 2018, a "true fairytale" day for Alejandra.
Before they took a walk down the aisle, however, Richard had to pull out all the stops to get Alejandra's attention, and he sent her flowers until she finally agreed to date him.
"I'm the happiest man in the universe. How could I not be? I'm married to a beautiful woman who is smart, sensitive, committed to helping people, who's fun, patient, who knows how to forgive, who's a great cook – and who makes the best salads in the world!" Richard told HELLO! at the time.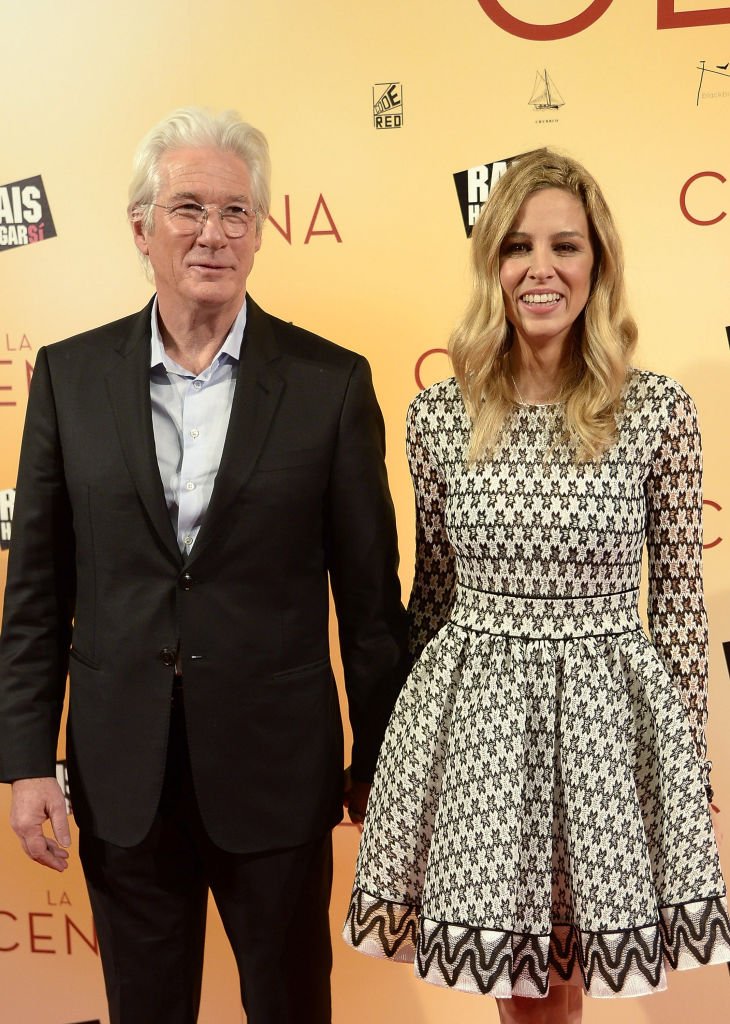 Apart from the special news, Richard is also set to receive a special award in a few days. The 27th edition of EnergaCamerimage, held in Torun, Poland, from November 9 - 16 draws the world's leading cinematographers, and Richard will receive the Special Award to an Actor.
The festival issued a statement wherein they referred to Richard as "a charismatic and versatile performer of great charm and magnetic presence," while noting his achievements in various fields.
Movies such as "Pretty Woman," "An Officer and a Gentleman," and "Days of Heaven" helped solidify Richard's status as a Hollywood star. His passion for humanitarian and ecological issues led to the actor's activism and campaigning for AIDS awareness, ending political violence, the rights of tribal peoples.
In support of the causes he campaigns for, Richard has traveled to various poverty-stricken places, including refugee camps in El Salvador, Honduras, and Nicaragua.
Alejandra shares Richard's passion for humanitarian work, and she runs Rais Fundacion, a non-profit dedicated to eradicating homelessness in Spain within the next five years.
The third marriage for Richard Gere, he had previously been married to the supermodel Cindy Crawford during the early 1990s before getting hitched with actress Carey Lowell in 2002. 
Carey made Richard a father for the first time at the age of fifty with the birth of their son Homer in 2000, but their marriage fell apart sixteen years later.