Kandi Burruss of RHOA Reveals Her Surrogate Was Initially Pregnant with Twins
"Real Housewives of Atlanta" star Kandi Burruss shared heartbreaking news about her surrogacy.
Kandi Burruss had hinted on the last season of "The Real Housewives of Atlanta" that she was considering growing her family through surrogacy.
Now, the RHOA star has confirmed that she and husband Todd Tucker had gone ahead with their plan, but not all their news were positive. 
Kandi struggled to get pregnant and resorted to IVF to conceive their son, Ace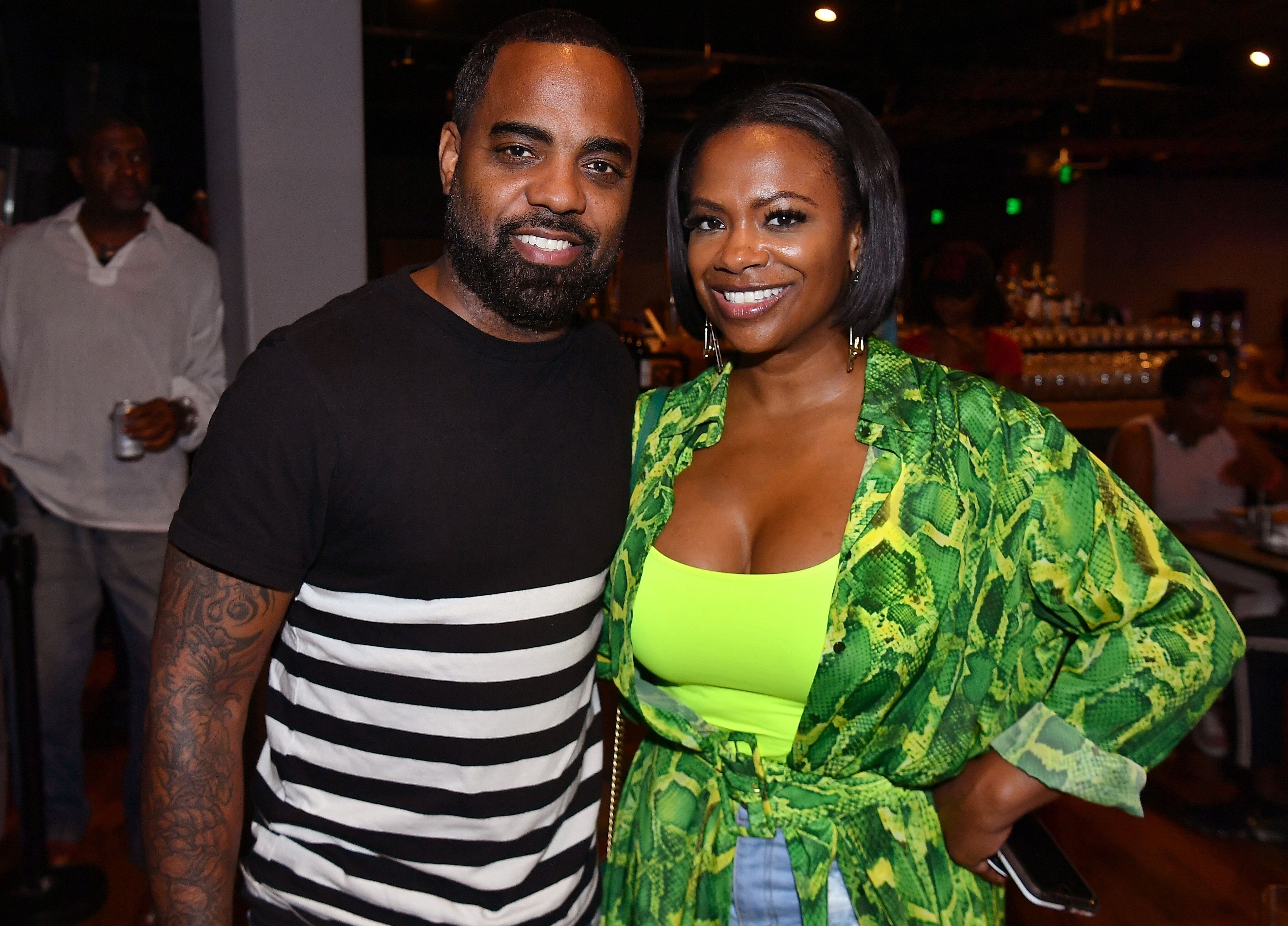 KANDI BURRUSS OPENS UP ABOUT SURROGACY
Kandi revealed that she has had the two embryos from her IVF process - both girls - transferred to their surrogate.
Sadly, Kandi, revealed, one of the embryos has been lost, although the other baby seems to be doing well. 
KANDI BURRUSS' FERTILITY ISSUES
Kandi already had a teenage daughter Riley when she married Todd, but the couple longed for a child of their own. Kandi struggled to get pregnant and resorted to IVF to conceive their son, Ace, now 3. 
A HIGH-RISK PREGNANCY
Kandi's pregnancy with Ace was high risk, and she was advised that another would be even riskier. Kandi was inspired by Andy Cohen's example and decided to have her two remaining embryos carried to term by a surrogate.
THE WAITING IS THE HARDEST PART
Now all that remains for Kandi and Todd to do is to wait out the remaining months of gestation and hope for the best.
Kandi and Todd have just celebrated their five-year wedding anniversary with a romantic getaway to Thailand, and we hope that in a few months they will be celebrating another joyous event, and welcoming their little daughter home.
KANDI BURRUSS DOTES ON BROOKLYN DALY
Kandi Burruss may have caught baby-fever from Kenya Moore's adorable little daughter Brooklyn Daly.
Kandi and her son Ace visited Brooklyn when she was a newborn, and it was love at first sight.
Now the two kids are fast friends,  and Kandi is an honorary auntie, alongside Cynthia Bailey.
If all goes well with Kandi's surrogacy, Brooklyn may soon have another little playmate.