Judge Marilyn Milian of 'The People's Court' Is Married to Judge John Schlesinger - Here's a Look at Their Marriage
Judge Marilyn Milian and her husband Judge John Schlesinger have a rock-solid marriage made even stronger by their three beautiful daughters.
The "The People's Court" star shared a glimpse into her family life in an interview with Anderson Cooper.
"We are breeding three super judges," she said, referring to her three daughters. "My children are debaters. They are not afraid of us."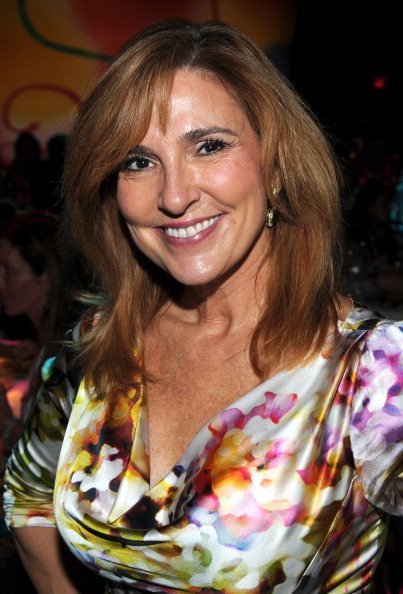 HOW THEIR LOVE STORY BEGAN
In a separate interview uploaded on her show's YouTube channel, Milian shared about the moment she met Schlesinger.
"I met my husband like I met every other guy that I dated - at a bar," Judge Milian said.
She said they would often have date nights at Chinese restaurants, eating fortune cookies. It was also in a Chinese restaurant that he proposed to her after dating for more than a year.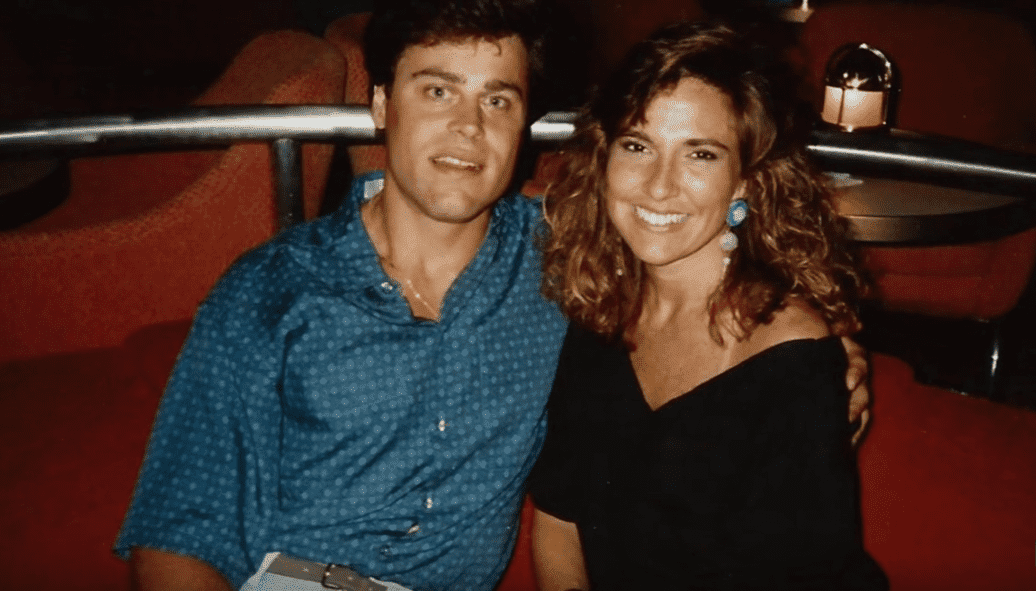 A retired Florida Circuit Court judge, Milian is the first Hispanic arbitrator to preside over a court show. She is also the longest-presiding arbitrator on "The People's Court" series.
She has presided over the program since spring 2001.
Milian was hooked to "The People's Court" as a law student at Georgetown University. She and her classmates immensely enjoyed the show.
"We were just like, wow, this is the bomb," she told The New York Times. "If someone had told me that I would have been doing the show 20 years later, I would have been like, 'Get out of here.'"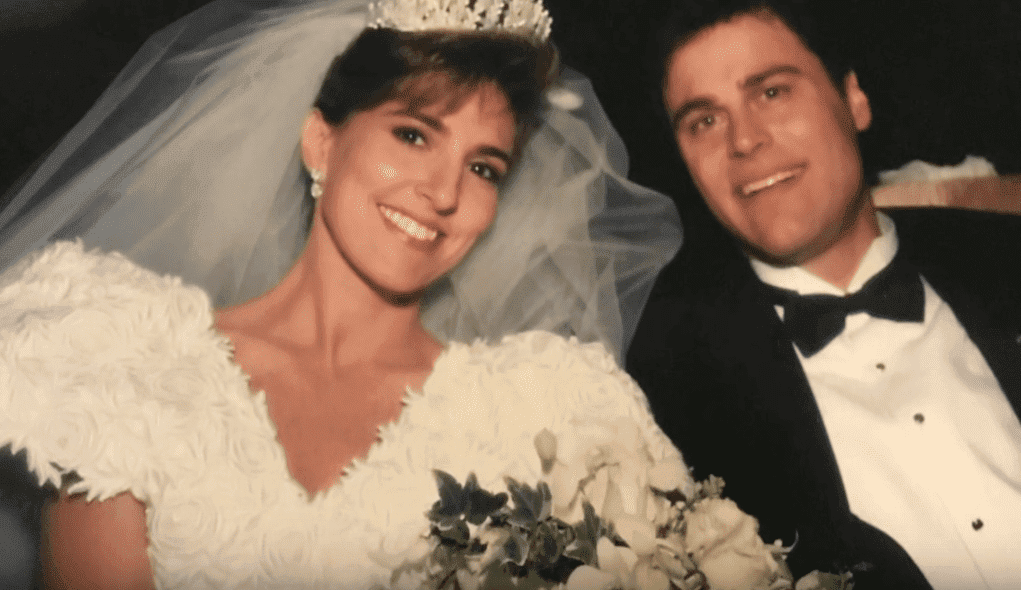 The Cuban-American judge explained why people are fascinated with court shows.
"People love to watch wrongs being righted," she said. "They love to watch resolution and watch the bad guy getting theirs."
ANOTHER EQUALLY LOVED TV JUDGE
Another female judge that has captured television viewers' hearts is Judge Judy, whose full name is Judith Susan Sheindlin.
Judge Judy, known for her humor and feistiness, has five children, and three of them are lawyers; just like their mom.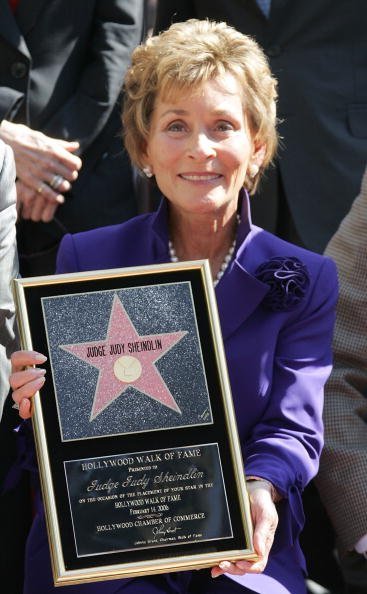 In 2013, she was named the highest-paid TV star for earning $147million per year.
Her journey in the legal profession began soon after passing the New York State bar exams in 1965. She worked briefly as a corporate lawyer for a cosmetics firm before becoming a prosecutor in New York's family courts.