Kim Kardashian of KUWTK Visits 'The Real', Talks about past Fight She Had with Kanye West and Making Compromises
It's been five years since Kim Kardashian and Kanye West tied the knot. During a new interview, Kim revealed the compromises she makes while Kanye goes "through his life change" and their ever-evolving love journey together.
The beauty mogul feels an inherent inclination to compromise with Kanye, because he is her husband, and she wants to "honor him and what he's feeling."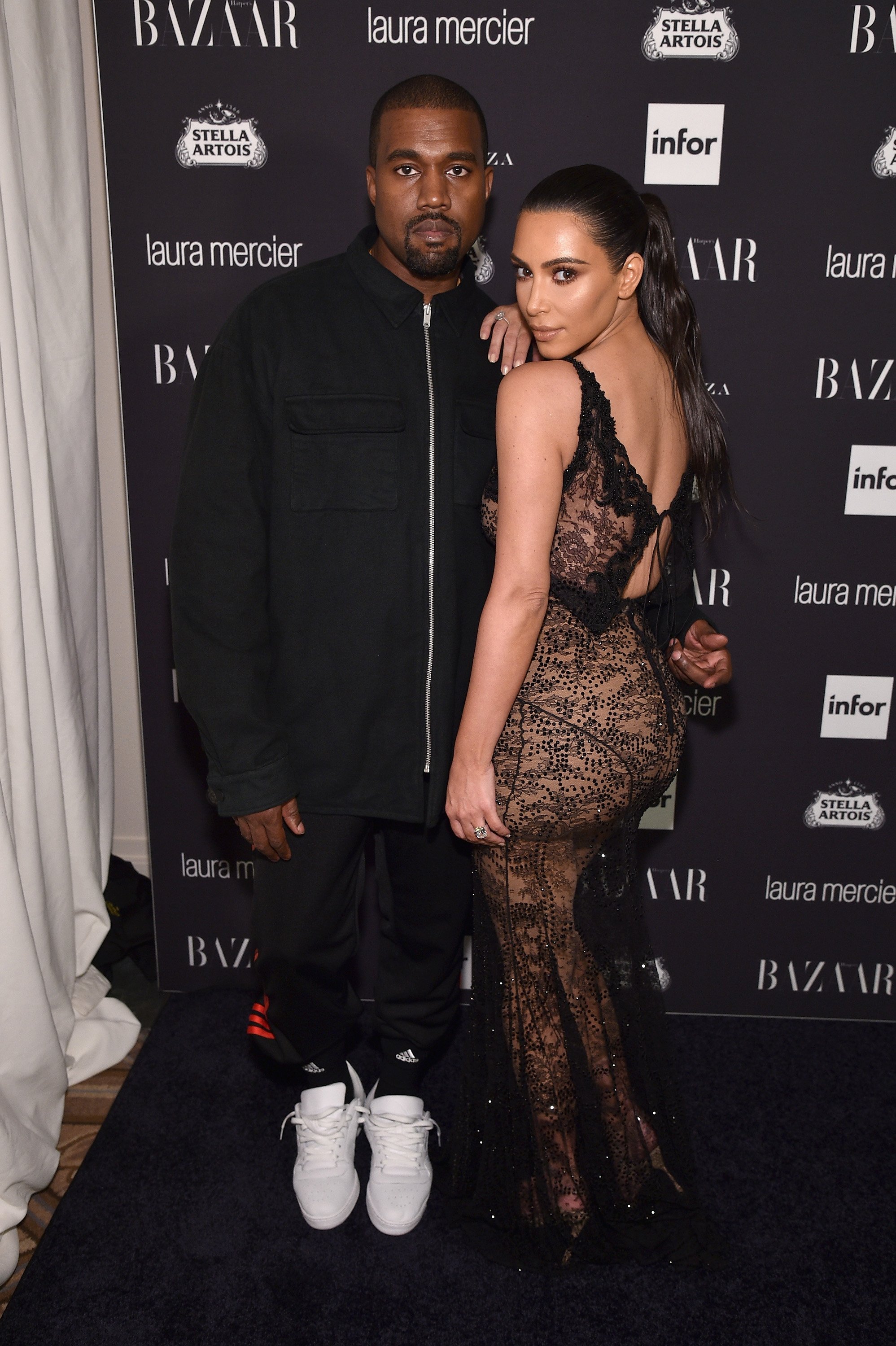 But with Kanye's change in perspective, came a new approach to parenting their four children, Psalm, Chicago, Saint, and North, which sometimes has the couple at odds. 
"The kids are getting older," she explained on The Real. "He's more cautious about what we have in the house. And we got rid of TVs in the kids' rooms and removed makeup from North's room. And he's had this epiphany of being...a little bit more strict as a dad and being very forceful on the imagery that's in the household and what they see."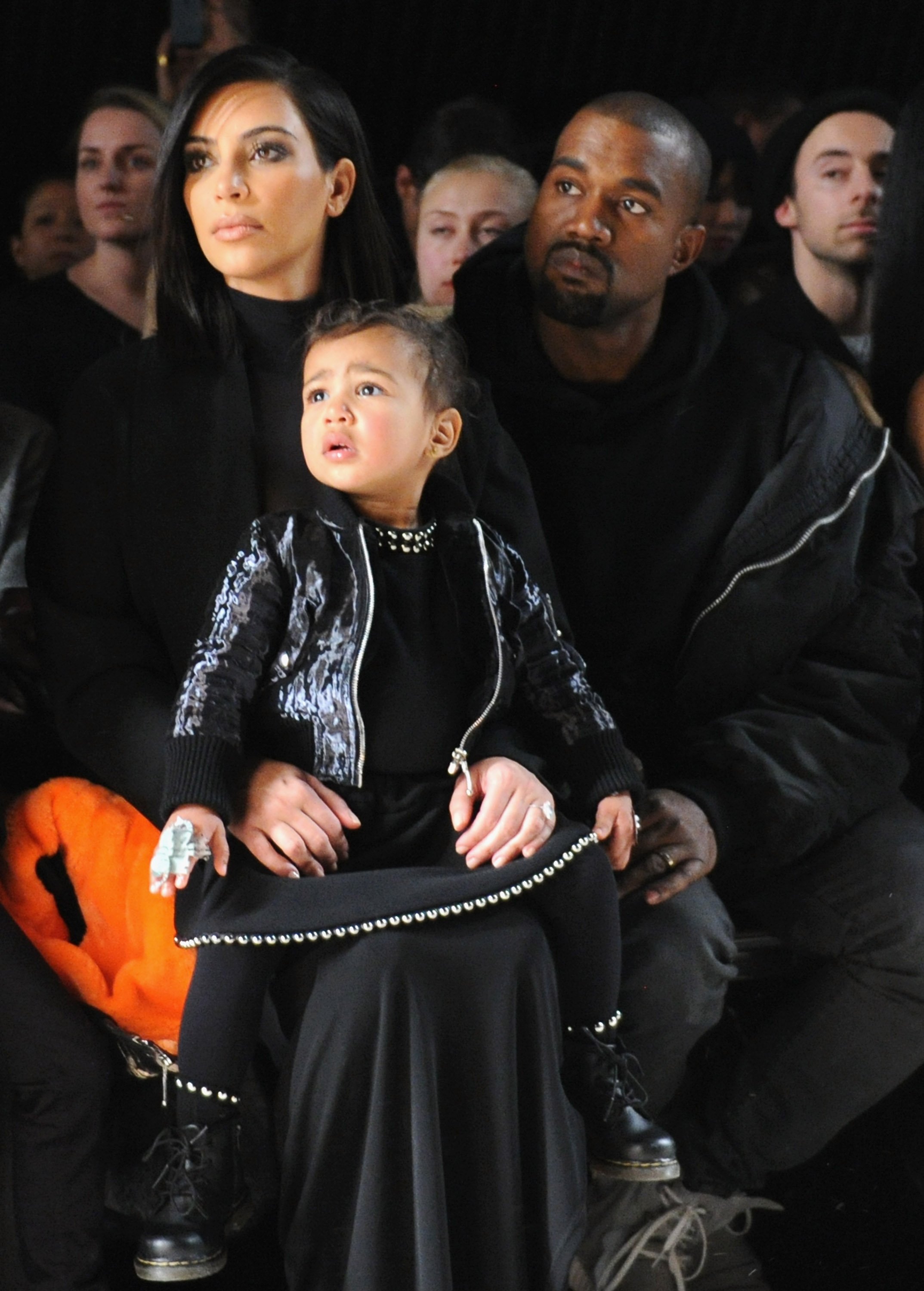 But at the end of the day, Kim will stay true to herself, whether it means she agrees with Kanye about something or not. 
"So, we had that discussion and that fight. I think, at the end of the day, that's what marriage is. He's going to do things that I don't agree with and I support him and vice versa," Kim added.
However, Kim feels that Kanye's "beautiful journey"  while on his religious reawakening sets a great example to their children but firmly believes in a fine line between staying in one's comfort zone, and being firm.
Kanye's approach to his career earned him the title of highest-paid hip-hop artist by Forbes for 2019, and late in October he also released his latest album, "Jesus is King." 
A few days later, Variety reported that the couple purchased an adjacent $2.98 million ranch, expanding their current Hidden Hills property with 1.5 acres.
Not the couple's only property in their real-estate portfolio, they also own a ranch in Wyoming about 75 miles east of Yellowstone National Park.
The property is reportedly a sizeable 1,400 acres and set them back $14 million, the same price of the South Beach condo Kanye gifted Kim. Their Soho apartment is currently up for grabs.
Kim and Kanye are committed to their life together, and Kim made sure that he knew how much she loves him by doing something special for their 5th wedding anniversary earlier this year.
Since the couple welcomed the newest addition to their family, Psalm, Kim said that Kanye had stepped up a lot as a father. Because of the pride she felt, Kim decided to throw her husband a surprise vow renewal ceremony, complete with the pastor who married them in 2014.