Kelly Ripa Shares Throwback Photo with Her Husband and Three Kids
Mark Consuelos and Kelly Ripa regularly share throwback photos of their family. Earlier this month, she took to Instagram to share yet another adorable family picture.
Kelly Ripa and Mark Consuelo's have been married since 1996. They have three children, Michael, 21, Lola, 17, and Joaquin, 16,  together. 
With their children already grown up and starting to move away, Kelly has been feeling sentimental. She has been sharing many throwbacks of her family and herself recently.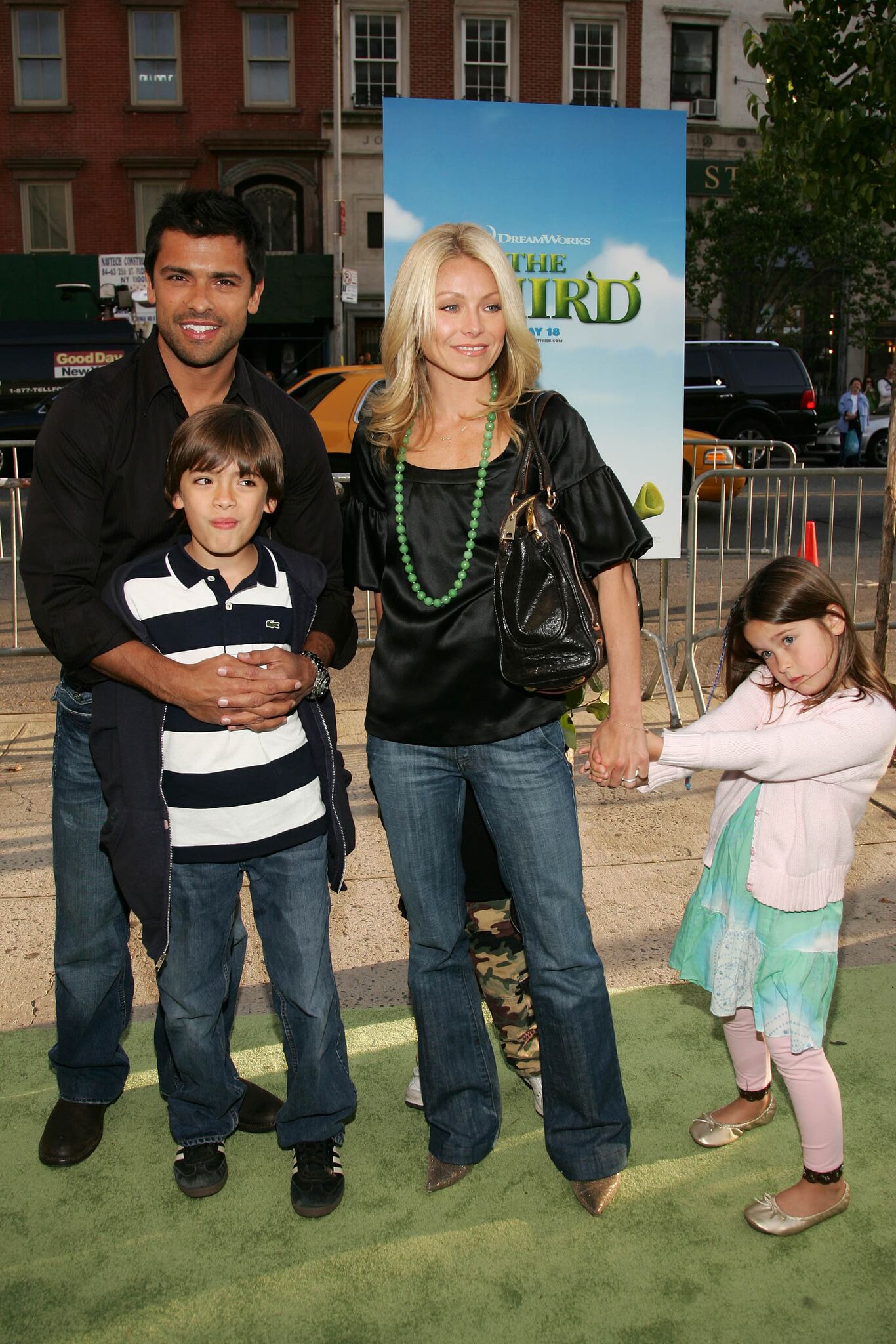 Most recently, she took to Instagram to share a unique throwback that she found in their photo album. She revealed the picture was taken with a film camera and developed via traditional methods. She wrote:
"I know it's not Thursday, but I just found this photo. In an album. From a camera. With film. That we developed. Like the kids do now."
Fans were instantly impressed with the picture. The comments were filled with Kelly's followers who chuckled as they remembered the era of developing family photo collections.
Kelly revealed she was unsure when exactly the picture was captured. She guesstimated that it was taken in 2003 or 2004.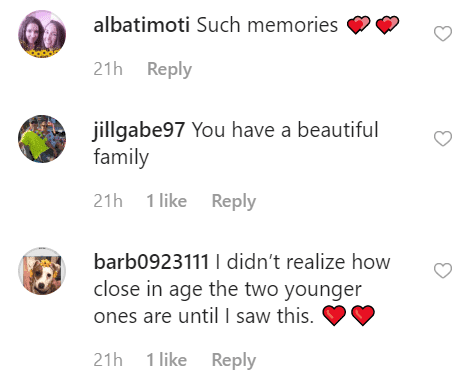 More than one hundred thousand fans liked the picture. In a short time, the post was flooded with f comments as well. One fan commented on the thrill of old school pictures writing:
"Kids these days will never feel the excitement of picking up pictures, with no clue of what they looked like!! [laughing emojis]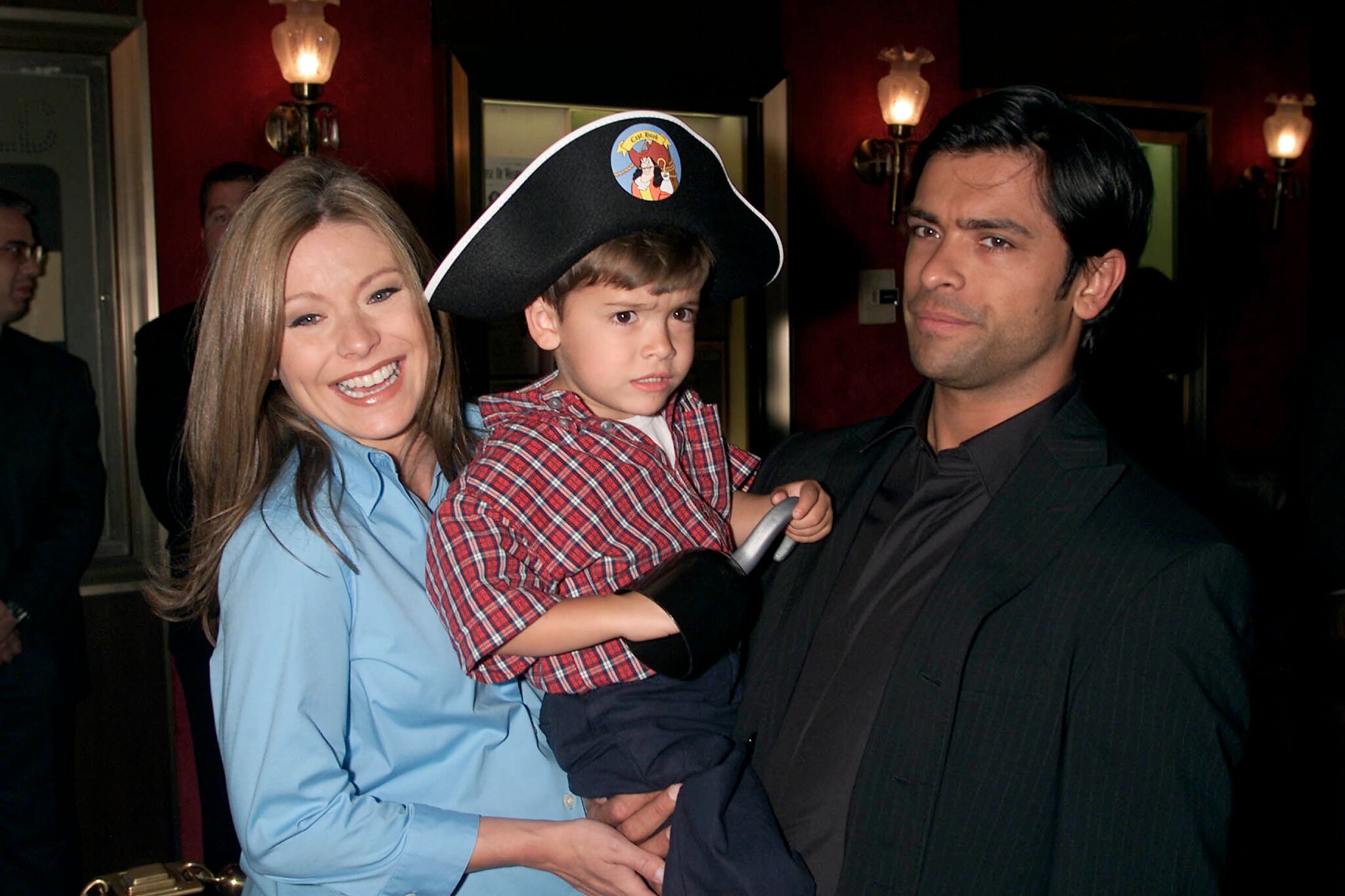 While others reminisced on their own old family photos. Some also took to the comments to compliment the family with one writing:
"What a great photo of you all thank you so much for sharing Kelly take care..."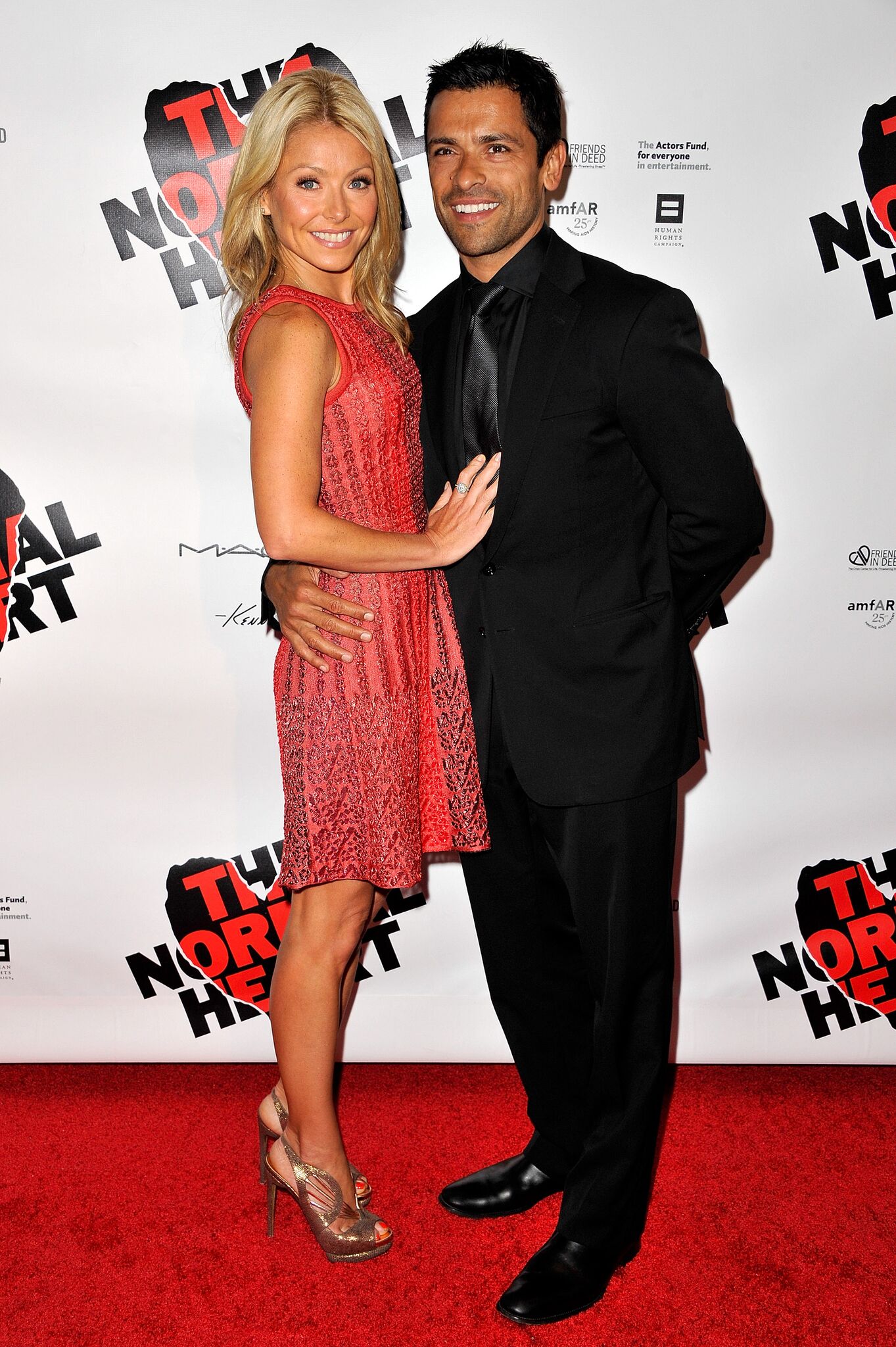 It's not the first time fans were blown away by Kelly's throwbacks. Earlier this year, the talk show host shared a picture of herself from the 80s with an eye-catching hairdo and a broad smile that left fans stunned.