Hayley Mills, Who Played Pollyanna in the Iconic Movie, Has Gone through Ups and Downs in Her Life
Hayley Mills remains an American icon after her roles in blockbuster Disney films captivated the hearts of viewers. However, her life was a rollercoaster ride that made her stronger as time went by.
Disney's sweetheart Hayley Mills played iconic roles, including "The Parent Trap," "In Search of the Cast Aways," "Pollyanna," "Summer Magic," and "That Darn Cat!"
For a while, baby boomer's tried to keep her young as a reminder of their childhood favorites, but the truth is, Mills is over 70-years-old with the past decades bringing her ups and downs.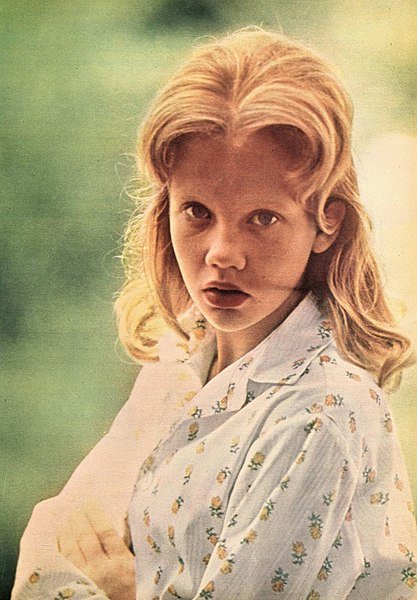 She said:
"I feel sometimes sorry for them when they meet me and see how old I am. It's a bit of a shock. It makes them feel old. They're disappointed I don't look exactly like I used to."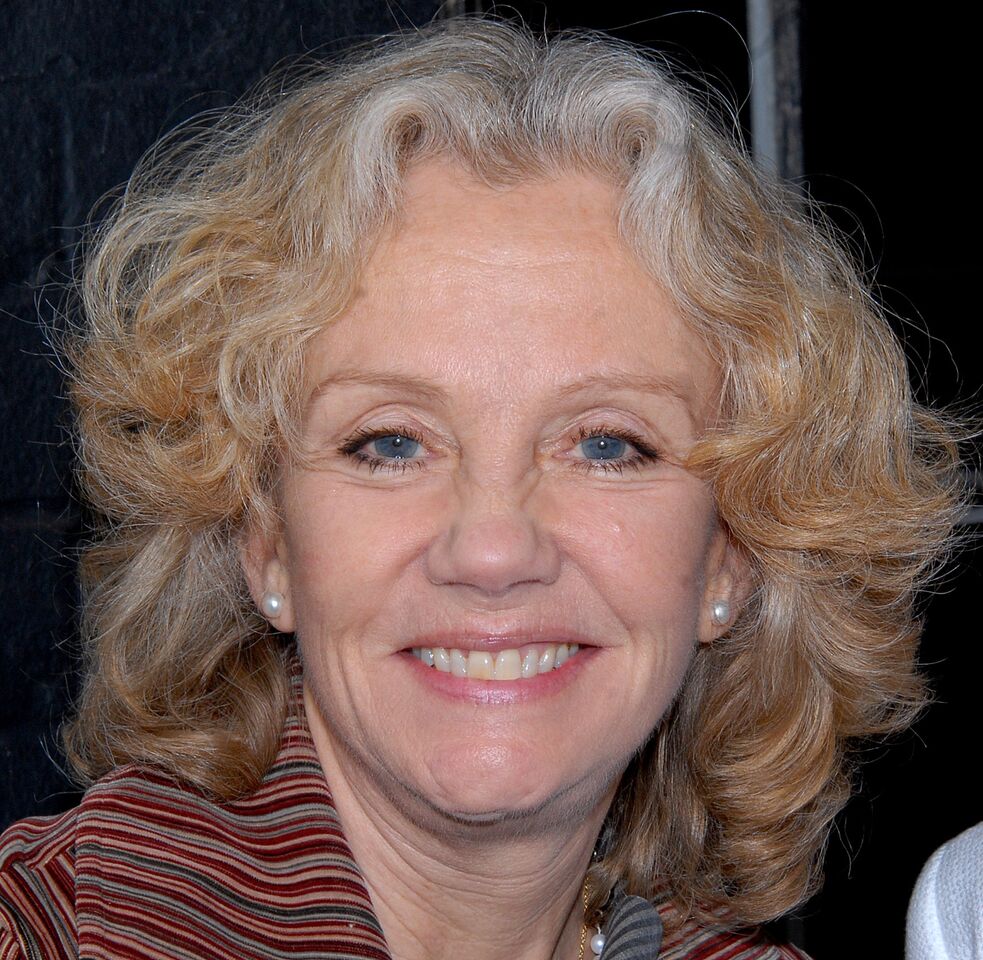 At 72-years-old, Mills remains to have a beautiful face and a youthful glow in her, despite her journey under the limelight. 
MILLS STRUGGLES WITH BODY IMAGE ISSUES
Practically the entire globe adored Mils in the '70s for her cute roles and light-hearted films. However, as she entered adolescence, the actress succumbed to the pressures of fame.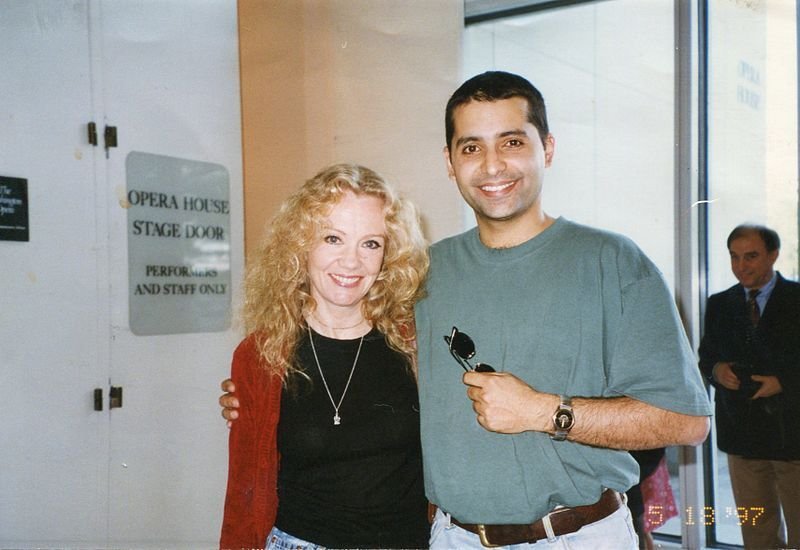 Mills dealt with body image issues in the form of over-eating and bulimia as she struggled to accept a bloated face from time to time. The "Parent Trap" star spoke of her journey in her A&E biography:
"I adored food and I'm in front of the camera, but my face is like a balloon. So you start to throw up, basically, and you just get more and more insecure about yourself, and don't tell anybody."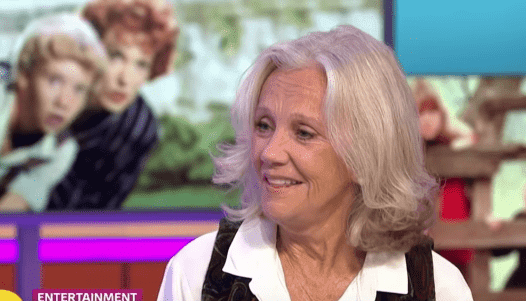 Her experience with bulimia wasn't a short stage in her life that she learned to overcome, but instead lasted until she gave birth to her first child.
FALLING IN LOVE WITH A 52-YEAR-OLD MAN
Mills' controversial movie caused a stir after she had her first scene in the film "The Family Way," which the media claimed as "morally unfit for children," despite it being an adult film.
To add fuel to the fire, Mils got romantically involved with the film's 52-year-old director, Roy Boulting, who already had a wife and children then.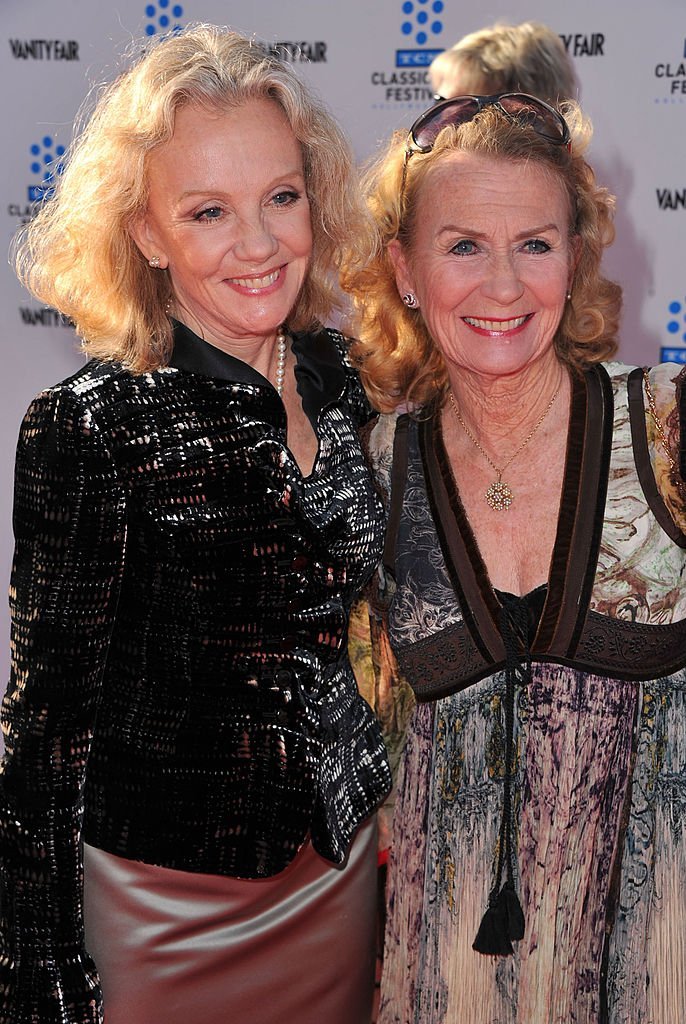 Their 33-year age gap surprised people and took a toll on her Disney image. However, the then-19-year-old didn't see the over three-decade age gap as an issue. She shared:
"The fact that he was considerably older was probably part of the attraction, but not consciously, and having spent an awful lot of time with people much older than myself; it didn't seem particularly odd or peculiar to me."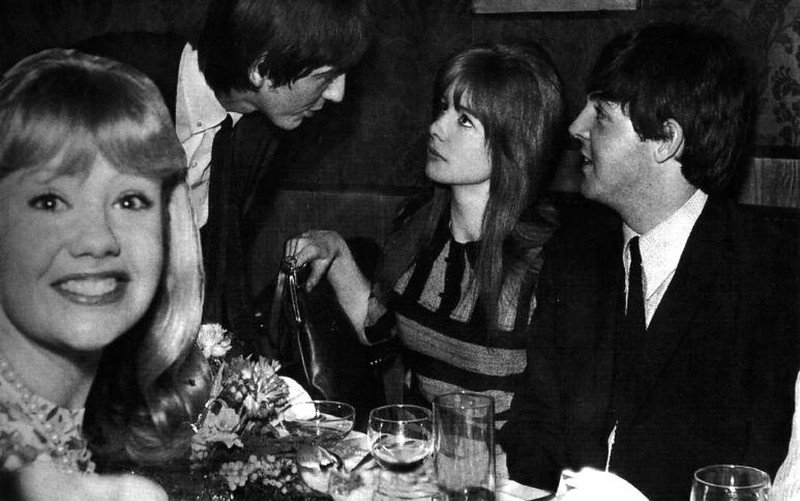 Boulting left his wife to marry the actress in 1971. The couple had a son, Crispian, in 1973, then divorced in 1977.
In a turn of events, quite the opposite happened in 1977 when Mills entered a relationship with Indian-American actor, Firdour Bamji, who was 20 years younger than her.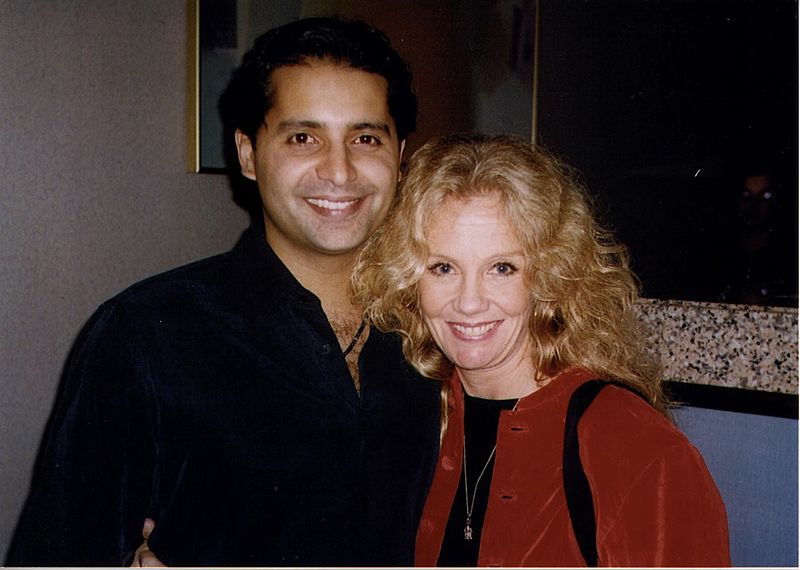 She married the "The King and I" actor the same year and had a relationship spanning over two decades. He also appeared in "The Sixth Sense" and "Unbreakable."
STARRING IN A DIFFERENT GENRE
Before filming for "Pollyanna," Mills tried doing a different genre as compared to her prior movies. She played a child who witnessed a murder in the thriller "Tiger Bay," before playing a disturbed teen in "The Chalk Garden."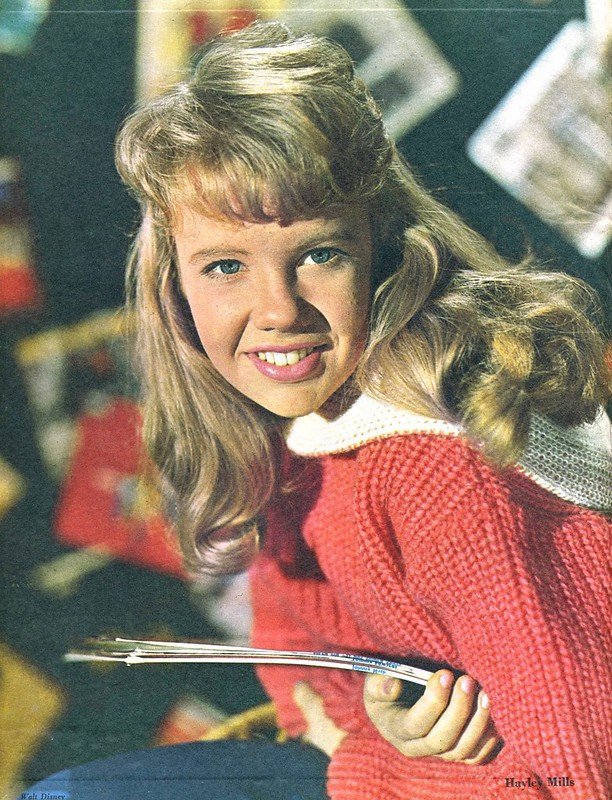 In 1968, she took on the lead in a psychosexual thriller directed by her then-spouse, Boulding, called "Twister Nerve."
A few years later, she again played the role of a disturbed girl with perverted lads who wanted to hurt her in the horrific "Deadly Strangers."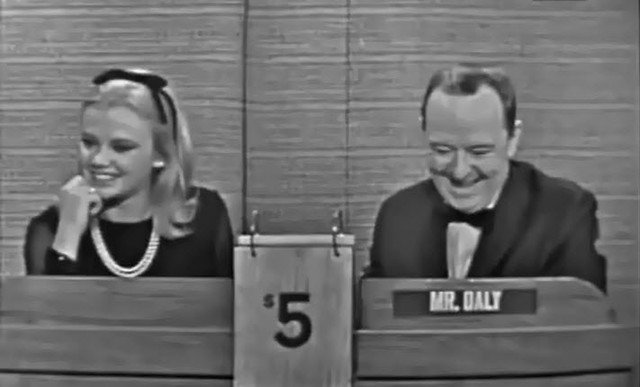 MILLS IS DIAGNOSED WITH CANCER
On her 62nd birthday, the actress was diagnosed with breast cancer, which needed immediate surgery and chemotherapy. She shared:
"It was an enormous shock. Suddenly, I looked out at the world as if I'd never seen it before. Everything felt clearer and sharper, and when you hear that diagnosis, you realize, 'Now I'm going to find out what I'm actually made of.'"
The actress initially kept her disease a secret, but later opened up about the horrific experience she endured before and after her recovery. She said:
"Every year, I have a full scan and check-up, and I truly believe it's a combination of everything I did — surgery, chemo, alternative treatment, and the love of my family that helped.