Queen Latifah Stole the Show as Ursula the Singing Sea Witch in 'The Little Mermaid Live!'
After the premiere of "The Little Mermaid Live!" on ABC, people have made it clear: it was Queen Latifah who stole the show as Ursula, the singing sea witch. After more than three decades in the industry, Latifah proved through her latest project that she's able to pull off any character given to her, and she'll give justice to any role she's given. 
"The Little Mermaid Live!" wasn't exactly as well-received as people expected it to be, but if there was one person that made up for it all, it was Queen Latifah. 
As "The Little Mermaid Live!" aired, people couldn't help but notice the energy that Ursula brought on-stage. That included a stellar performance of the song "Poor Unfortunate Souls," a song that needs powerful vocals and a whole lot of energy.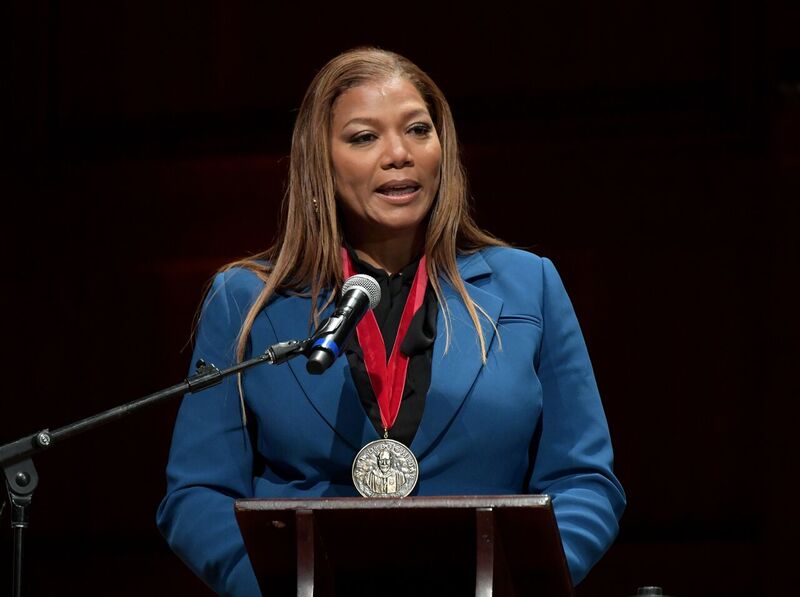 Latifah's Powerful Voice
Aside from her beautifully-made costumes and her well-put-together hair and makeup, it was her powerful voice that rocked the audience. The song "Poor Unfortunate Souls" in itself requires such strong vocals, and Latifah pulled it off flawlessly among her other scenes. 


Of course, as she added her stage presence as a seasoned actress, she totally brought the house down and engaged both her live audience and those watching at home. 
A Disappointed Fan Base
Unfortunately for the cast and crew of the live musical, it seems Queen Latifah's portrayal of Ursula was the best thing to happen in the show. 
As early as when the musical's trailer was released online, fans were already disappointed by what they saw and thought it was a production that lacked quality. One wrote:
"This trailer should come with a cancer warning. It's so bad that I cannot describe the infinite horror. Cringe. All of the cringe."
Giving the Show a Chance
Another shared that while the show looks disappointing, they were still going to watch the real deal because of the artists in it. 
"This looks so cheap, but I'll watch and sigh. Shaggy as Sebastian in a red leather Michael Jackson-Thriller ensemble killed me." 
The live musical aired on November 5 and was a part of the 30th-anniversary celebration of the classic Disney film.