Chrissy Lampkin Returns to 'Love & Hip Hop: New York' and Is on Friendly Terms with Kimbella Vanderhee
Chrissy Lampkin returns to the "Love and Hip Hop" franchise with a shocking twist which fans are already enjoying. 
Viewers of "Love and Hip Hop: New York" are in for a treat as BET revealed the return of the show's original cast members after a clip was shared by LHH on Twitter.
One of those returning to the show is Chrissy Lampkin, who started with the franchise when it premiered back in 2012. As BET reflects, Chrissy's role in the reality franchise gave fans a closer look at her life and relationship with "We Fly High" rapper Jim Jones.
It was the rapper who confirmed that he and his longtime partner would be back in the new season of LHHNY.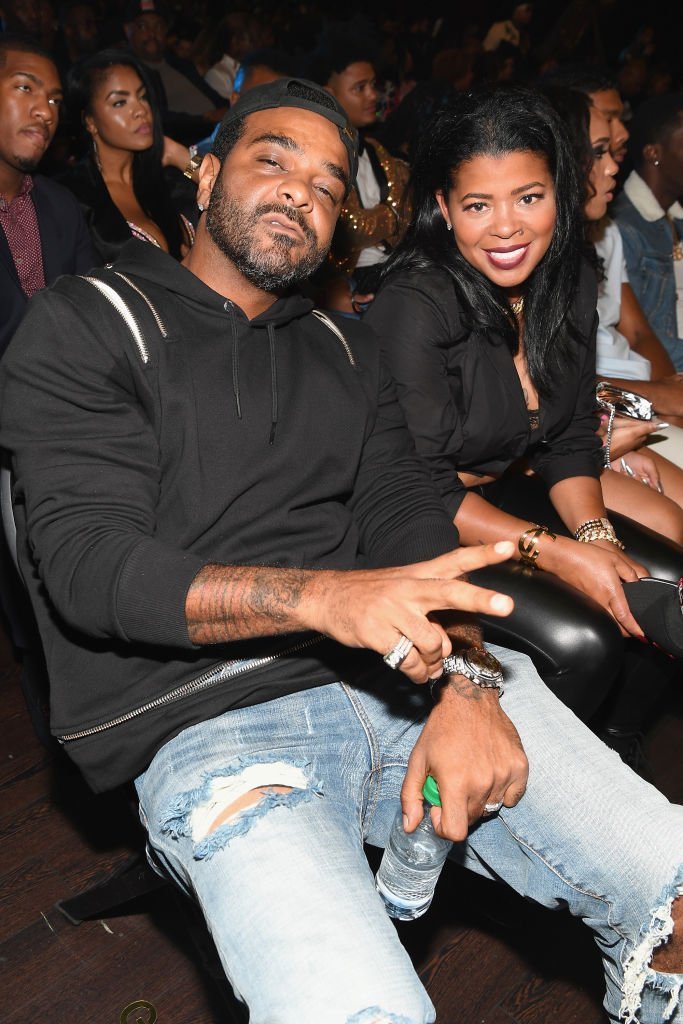 While fans loved the news, what's grabbing their attention is the fact that Chrissy is on friendly terms with an archenemy, Kimbella Vanderhee.
According to a Madame Noire report, Chrissy and Kimbella's bad blood began after the duo's disagreement over Kimbella's dramatic attitude at a party that featured the mothers of Mendeecees' sons.
Following that, Kimbella blasted Yandy and questioned her motives for adopting her daughter Infinity, which created a significant rift with Yandy.
By the end of that season, Kimbella was pregnant and alone after her man, Juelz Santana, was sent to prison. Kim claimed that Yandy had not shown her any form of support during that period.
As a result, Yandy felt uncomfortable and hurt that Kim found support in Chrissy.
Meanwhile, Reality Tea also
recounts
that Chrissy and Kim had a face-off during a party Emily Bustamante hosted to celebrate finally having enough courage to end her nine-year relationship with rapper Fabolous.
During the event, Kim announced that she and Fabulous dated while Emily B was pregnant with their son.
As it turns out, the revelation occurred in the presence of Emily B's guests, even though Kim made it known that she had no idea that Emily and Fabulous were dating.
While Emily
took
the news with as much dignity as she could muster,
Chrissy
took another route by attacking Kimbella and claiming that she had no right to inform Emily of the incident the way she did.
Chrissy allegedly hit Kimbella in the face with her fist.
Despite the drama surrounding the duo, fans are excited about the show's new season and the tension it will bring.