Prince Harry & Meghan Markle's Son Archie Is Reportedly Super Smart and Already Trying to Talk at 6 Months
Seventh in the line to the British throne, Prince Harry and Duchess Meghan's 6-month old son Archie is already gearing up for his first words and steps.
According to a source that spoke to Us Weekly, little Archie already tries to talk, and he sits up without support and on the verge of crawling.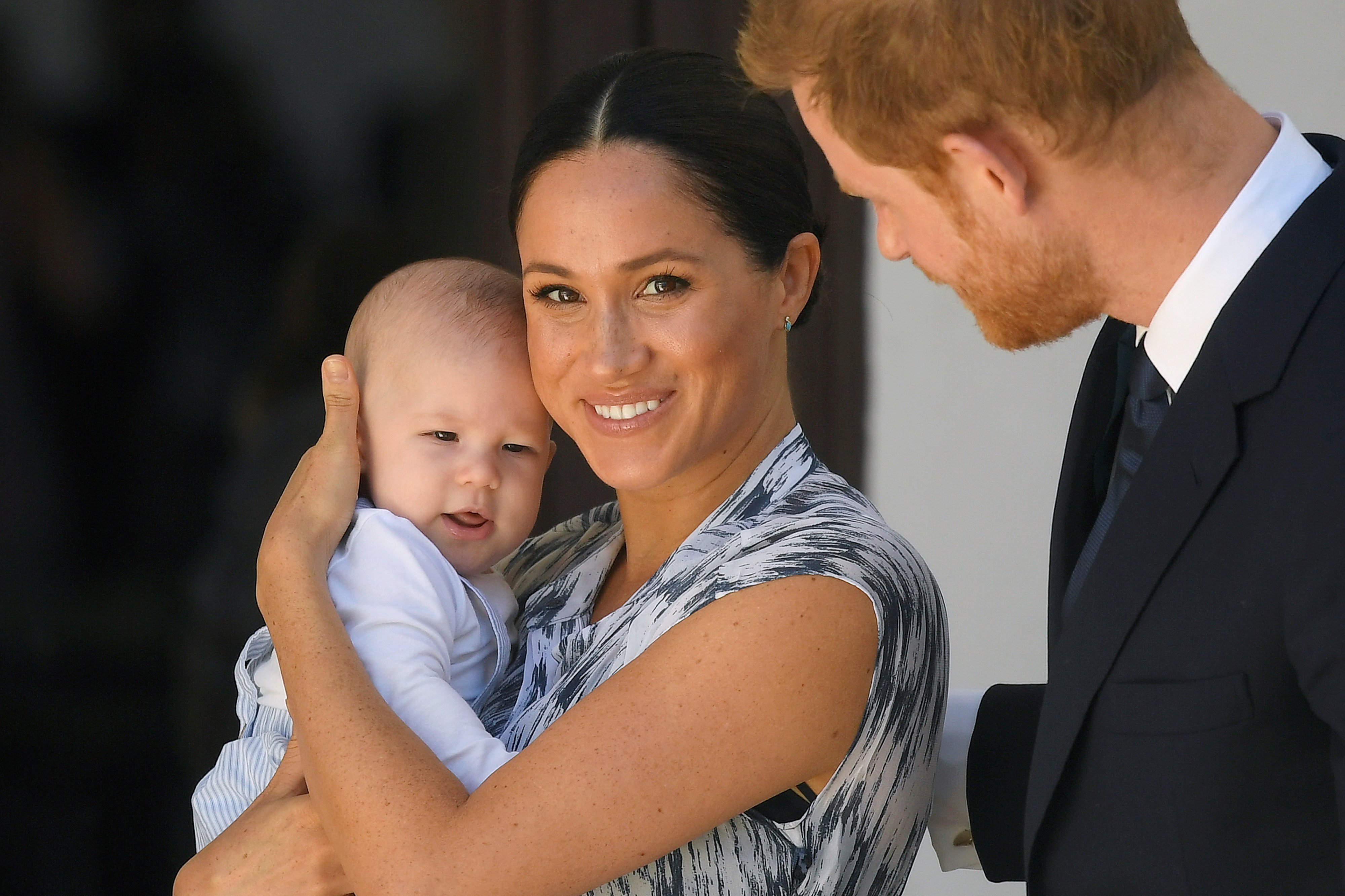 Whenever Prince Harry enters a room, Archie lights up and "puts his arms out" for his adoring father to pick him up, which leads the source to suspect that one of Archie's first words will be "Dada."
Seemingly the happiest when he is around people, Archie takes an interest in the happenings around him, and he actively interacts with and engages in his surroundings.
He loves to be entertained. And he isn't a needy baby — he'll happily go to Harry and Meghan's friends without kicking up a fuss," the source added.
Little Archie reportedly started sleeping through the night, which gives Meghan and Prince Harry time to catch up on other things, like sleep and quality time together.
"There were times [in the beginning when] they'd bicker over the smallest things because they were so tired," the source said. "But now there's less strain on the marriage. They can finally enjoy some 'couple time' in the evening."
Archie is routinely full of smiles and reportedly rarely cries. Even a few days after his birth, Meghan noted during their press conference introducing their firstborn to the world, that Archie "has the sweetest temperament."
While those special first days with Archie went by like a dream to Meghan and Prince Harry, the proud new father couldn't contain his excitement.
"Parenting is amazing," Harry said. "It's only been, what? Two and a half days, three days. But we're so thrilled to have our own little bundle of joy and spend some precious time as he slowly starts to grow up."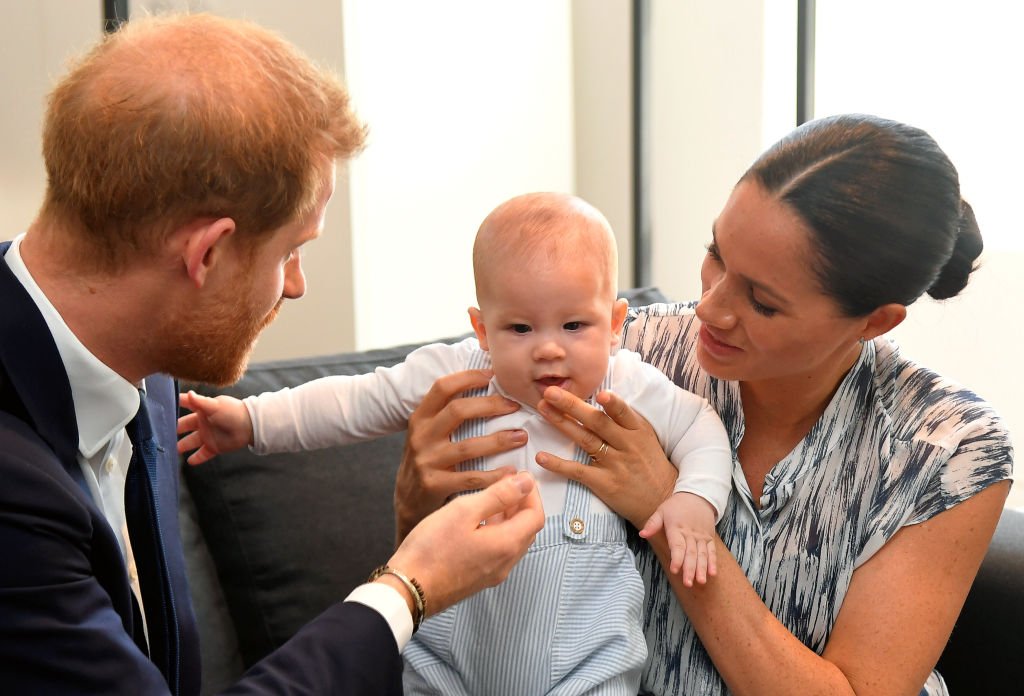 The royal couple recently embarked on a 10-day tour to Africa, and they took baby Archie along, marking his first public appearance with his family.
For his first public engagement, Meghan and Prince Harry introduced their son, Archie, to Archbishop Desmond Tutu and his daughter, Thandeka, in South Africa. The royal couple marked the special occasion with a post to their Instagram account, along with various updates on their trip.
Also, being Archie's first Halloween, his royal parents made sure to give him a stellar nickname, which the couple shared when they wished everyone a "safe and fun" Halloween.
Prince Harry and Meghan posted a festive picture from their tour to New Zealand last year and didn't forget to include that their "little pumpkin" also wished everyone a happy Halloween.