Prince Harry and Meghan Markle Reveal Their Cute Halloween Nickname for Baby Archie
The Duke and Duchess of Sussex celebrated Halloween by sharing a throwback photo from last year and also revealing a cute Halloween nickname for their baby son, Archie. 
Prince Harry and Meghan Markle specially celebrated Halloween and ensured Baby Archie got in on the act too. The Royal couple shared a photograph from their last year's tour of New Zealand on their official Instagram page, along with good wishes from their family.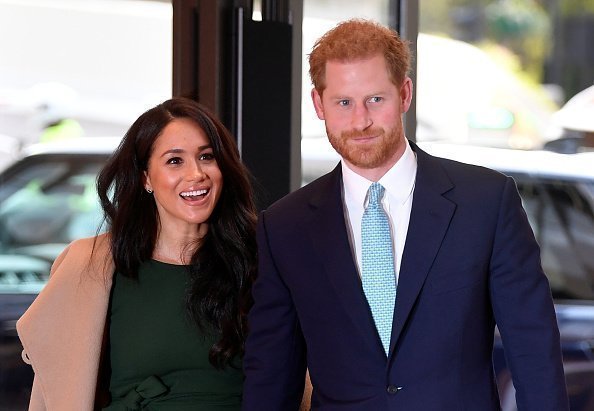 In the post from Harry and Meghan's official Instagram page, showed a picture in which costume-wearing characters surrounded the couple. The photo was from the Royal Couple's visit to the Courtenay Creative to see their activities during their tour of New Zealand last year. 
In the caption to the post, Harry and Meghan asides from wishing everyone a Happy Halloween added the Halloween nickname of their baby son.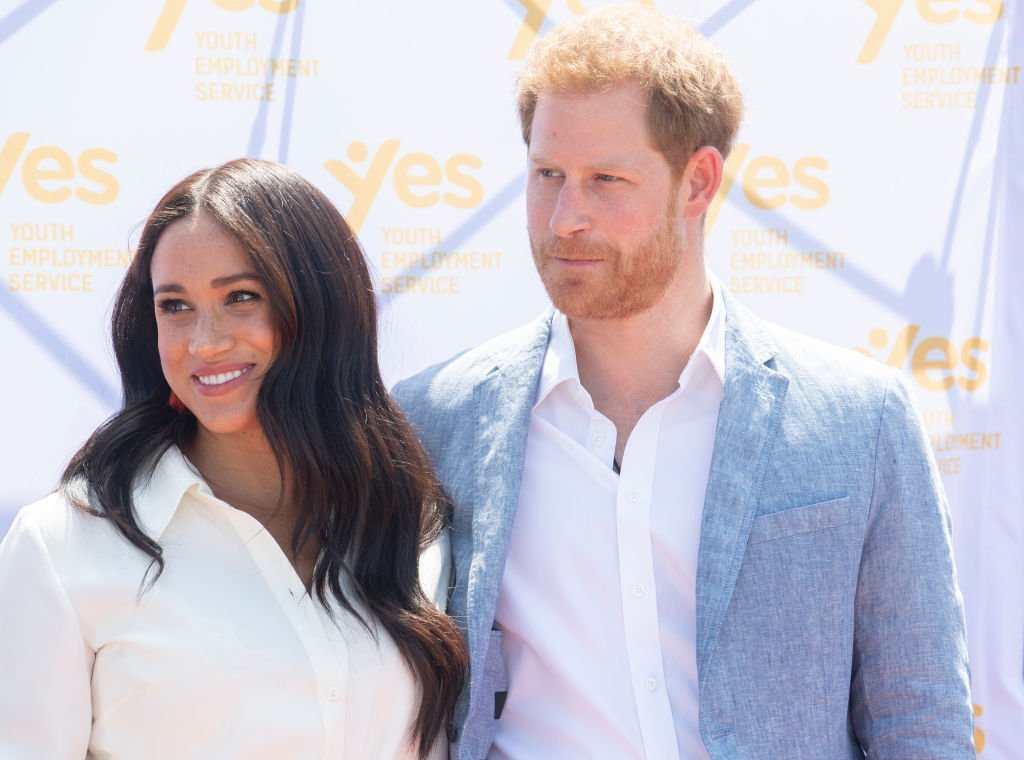 The caption read thus:
"Happy Halloween! Wishing you all a safe and fun Halloween from our family (and our little pumpkin) to yours!" – TRH  This time last year, The Duke and Duchess attended a special effects workshop while on their royal tour in New Zealand!"
Many Royal Family enthusiasts were quick to react to the post and comment on it. One comment that captured the feelings of many of them read:
"Happy Halloween to you and your little pumpkin! Also, never forget that #WeLoveYouHarryAndMeghan !."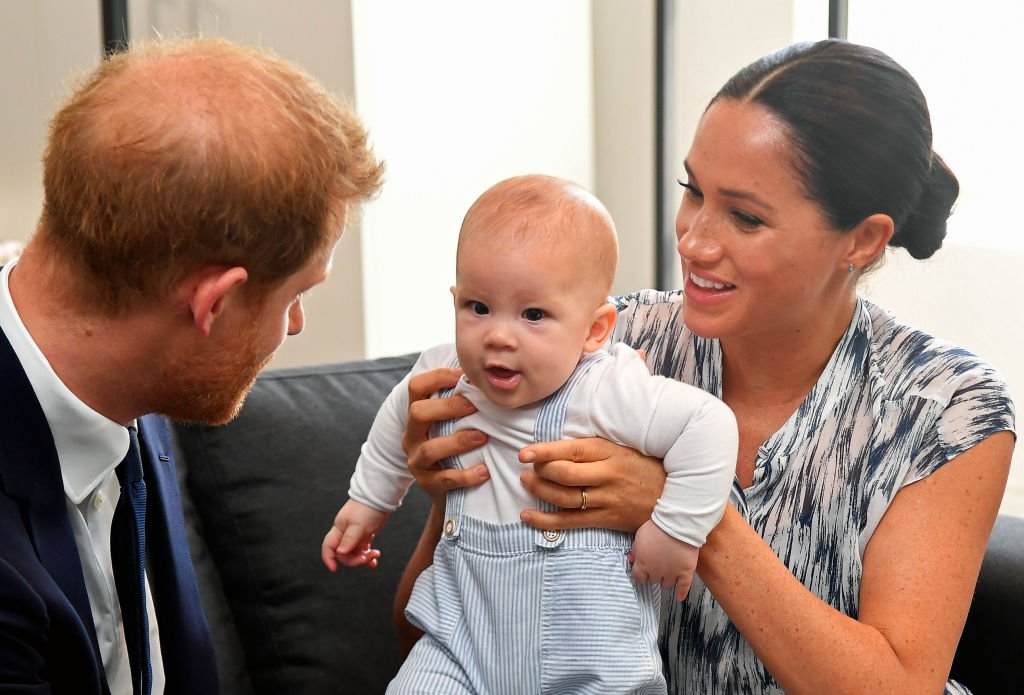 Another comment read:
"Happy Halloween for all three! Have a great time with your 'little pumpkin'."
"Little Pumpkin" is not the only cute moniker attributed to Baby Archie. His mother revealed another name for her adorable son during their visit to South Africa in September.
The trip marked Baby Archie's first-ever official engagement and saw him join his parents to meet with Archbishop Desmond Tutu. In a video from that visit, Meghan could be heard calling her 5-month-old son "Bubba."
This evening The Duke and Duchess of Sussex met young students and professionals working in Wellington's vibrant film and creative industries. 🎭🎬🎤#RoyalVisitNZ pic.twitter.com/hWxq7FWDrV

— The Duke and Duchess of Cambridge (@KensingtonRoyal) October 29, 2018
Meghan is seen trying to get Archie to exchange pleasantries, and is heard saying: "Say hello! Hello, hi." She then realized her baby is drooling and says: "Oh, Bubba!" Her husband then comes and catches his son's drool.