Lady Gaga Talks to Oprah Winfrey about 'A Star Is Born' Co-Star Bradley Cooper & the Romance Rumors
Lady Gaga is speaking on her rumored romantic relationship with actor Bradley Cooper after the duo appeared in "A Star Is Born" together in 2018.
During a recent ELLE interview with Oprah Winfrey, Lady Gaga opened up on her relationship with "A Star Is Born" co-star Bradley Cooper whom many fans believe she dated.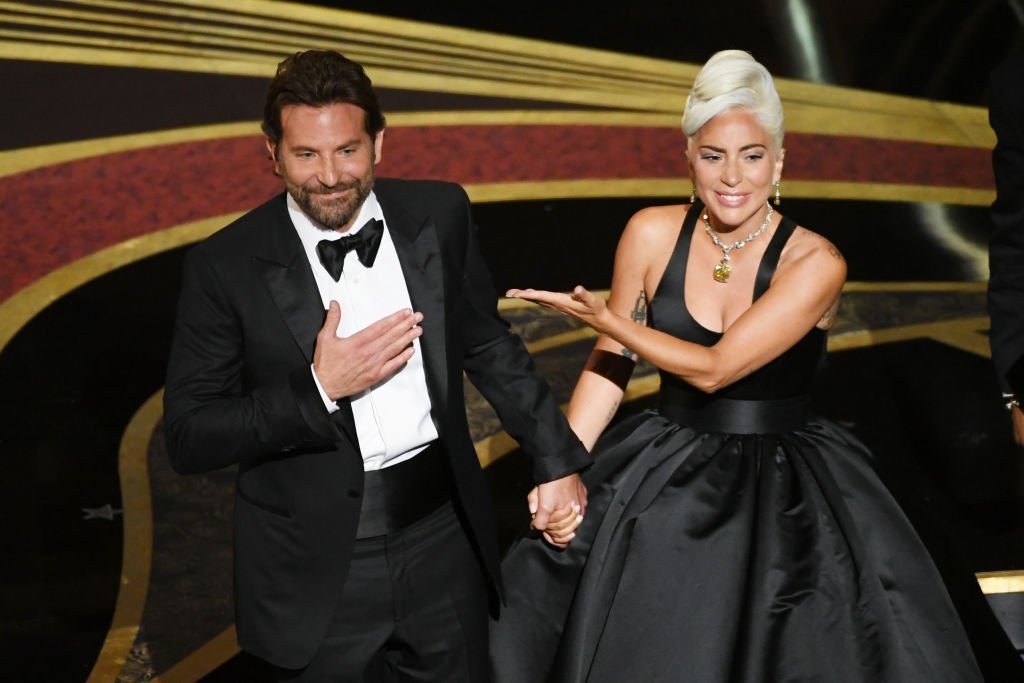 Without mincing words, Gaga said:
"For me, as a performer and as an actress, of course, we wanted people to believe that we were in love. And we wanted people to feel that love at the Oscars."
She continued:
"We wanted it to go right through the lens of that camera and to every television that it was being watched on. And we worked hard on it, we worked for days."
Rumors of a budding romance began circulating after fans saw the chemistry between Gaga and Bradley in "A Star Is Born" and then again, during their performance at the Academy Awards in February.
It certainly didn't help that Gaga ended her relationship with Christian Carino just a few days before the Academy Awards.
Later on, in June 2019, Bradley ended his long-time relationship with his partner, Irina Shayk.
According to Pop Culture, fans blamed the duo's newly single status on the movie which was released back in October 2018.
However, the pair had a positive response to people's reactions to the film despite the dating rumors and speculations making the rounds.
Gaga's interview comes nearly a month after Harpers Bazaar reported that the "Bad Romance" hitmaker went on a date with alleged boyfriend, Dan Horton.
The singer and Dan, an audio engineer, enjoyed a romantic dinner by candlelight, which was allegedly planned by Dan.
The duo first trigged dating rumors when they were caught kissing during a brunch date at the end of July.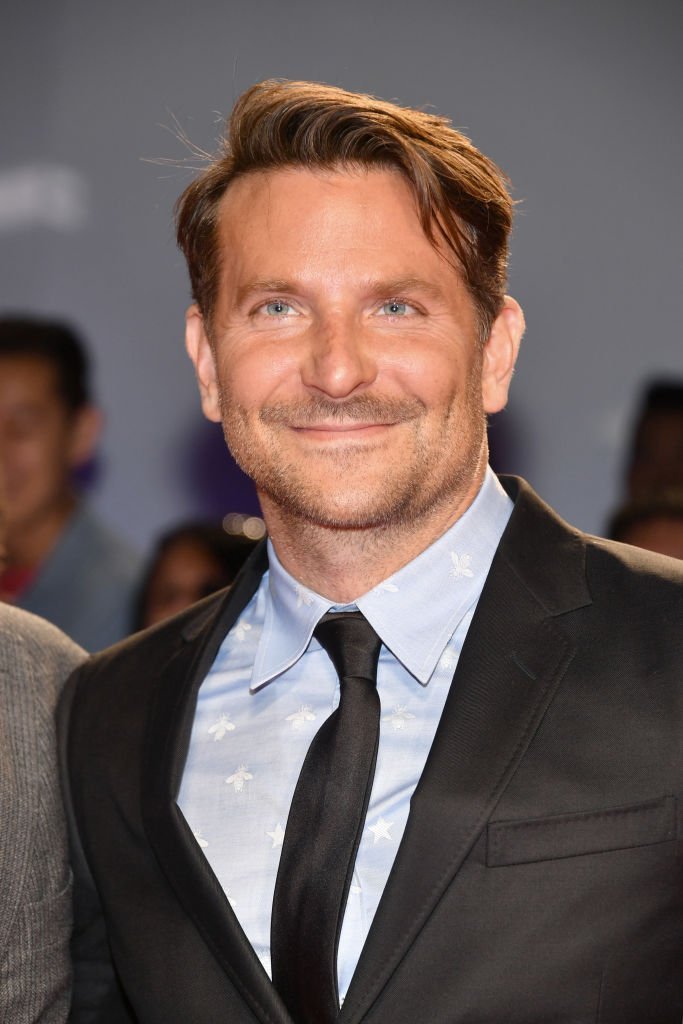 Meanwhile, Gaga and Bradley appeared together again in a YouTube documentary, "How to Be: Mark Ronson" which was released in October as Harpers Bazaar disclosed.
While promoting the show, the pair held separate interviews where they talked about working with music producer, Mark Ronson.
This collaboration, however, isn't the first time that Gaga would be working with Mark as he helped her on her 2016 album "Joanne."
The "Poker Face" crooner also co-wrote fans' "A Star Is Born" song, "Shallow," with Mark.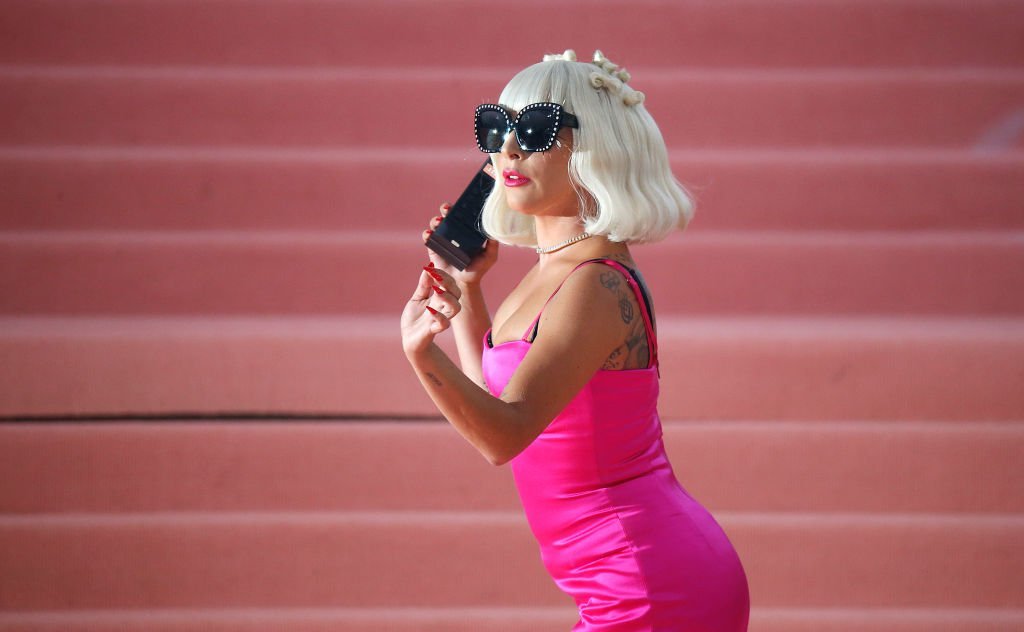 The song, which also had the assistance of Andrew Wyatt and Anthony Rossomando, won the 2019 Academy Award for Best Original Song.