Woman Shares She Doesn't Want to Give Half of Money from Sale of House to Late Husband's Son
A woman on Reddit shared the story of how she is planning to sell her house to collect enough cash to buy a new house for herself and her daughter after her husband's death, but she doesn't want to share the money from the sale with her step-son. 
A
story
of how a woman does not wish to share the money from the sale of her house with her step-son sparked a debate among many Redditors. 
According to the woman, she and her husband got married 13 years ago and bought a house together. The husband had a 16-year-old son from his previous relationship.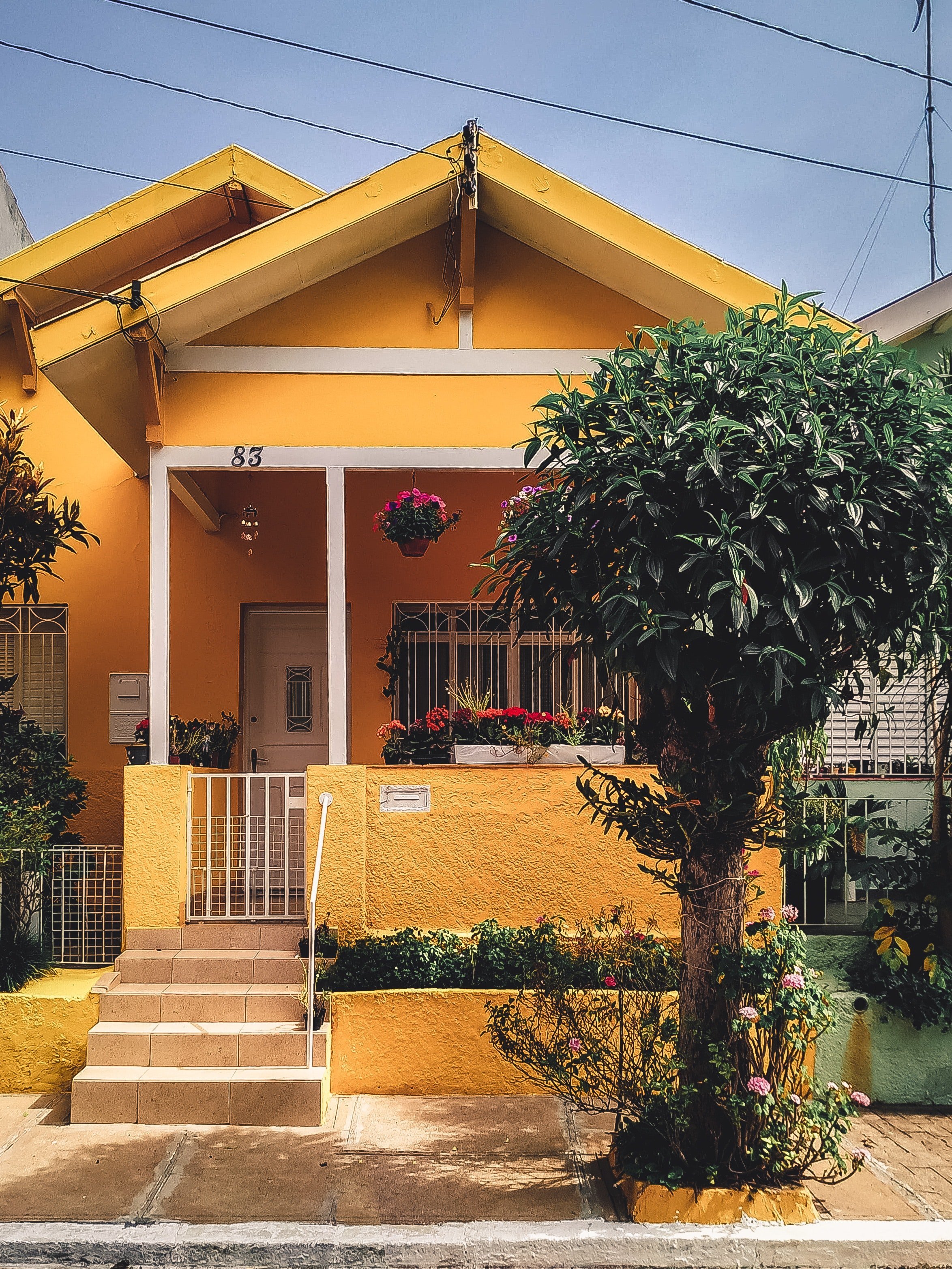 The user went on to mention that they were not close to the teenager because his mother was "always mad" at her husband and she wasn't very fond of the user either. 
Besides her estranged step-son, she and her husband had a daughter who is currently 10 years old.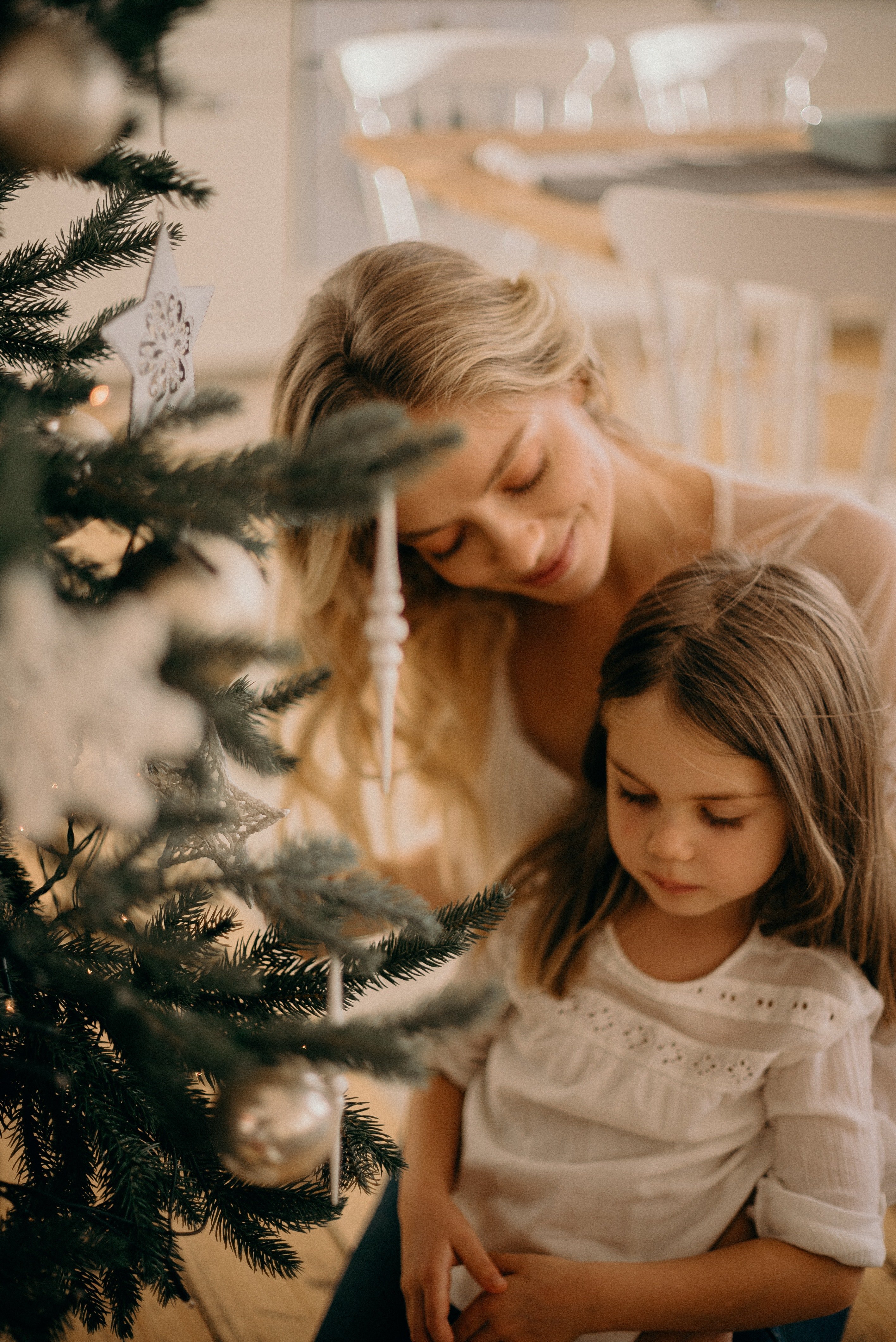 THINGS CHANGED WHEN HER HUSBAND PASSED AWAY
The Redditor revealed that her husband passed away in an accident 5 years ago. Ever since the user lost her husband.
Without him, the user had to start working full-time. Even so, she had to use up all their savings to get by and keep the house. Since her daughter already lost her dad, she didn't want her to lose her home as well.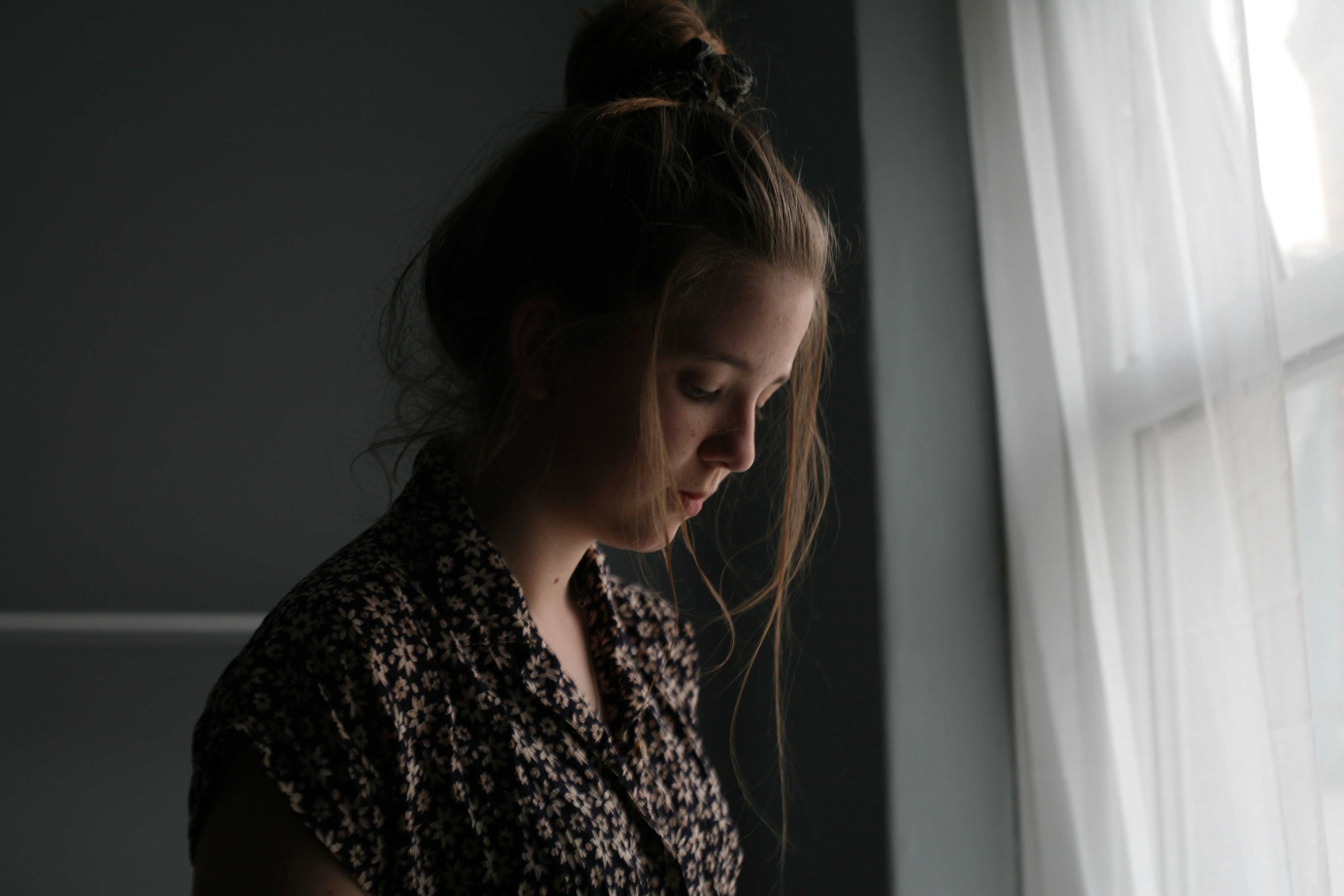 Years later, the mother and daughter are doing just fine. According to the woman, she is in a stable place but not well off. 
The user went on to mention that she got a job offer that required her to travel to California with a greater pay than what she was getting.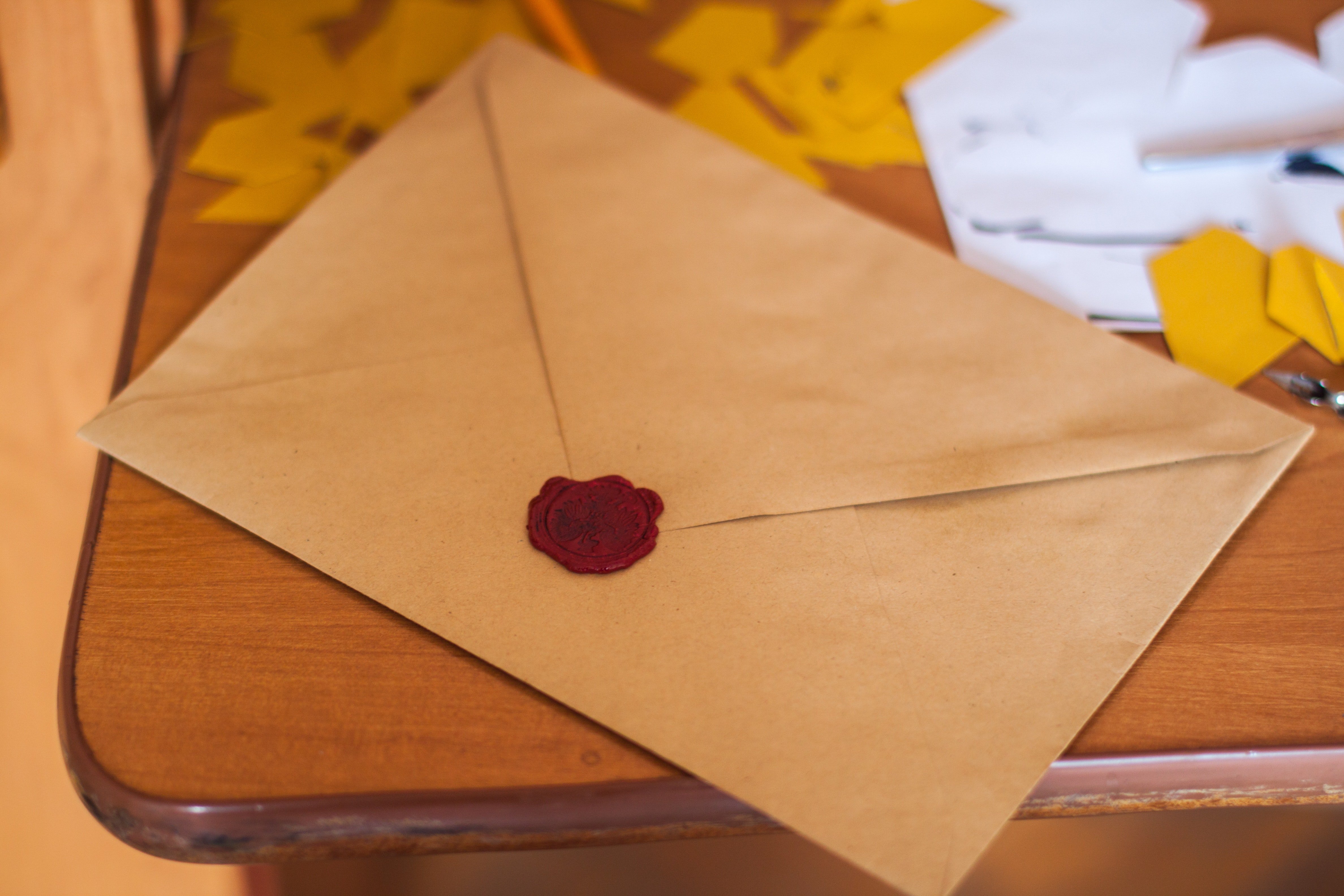 THE BIG MOVE
But a greater pay does not mean that your living expenses can be easily covered, especially in places like California.
But since the job has better benefits and other perks, the user and her daughter moved to California anyways.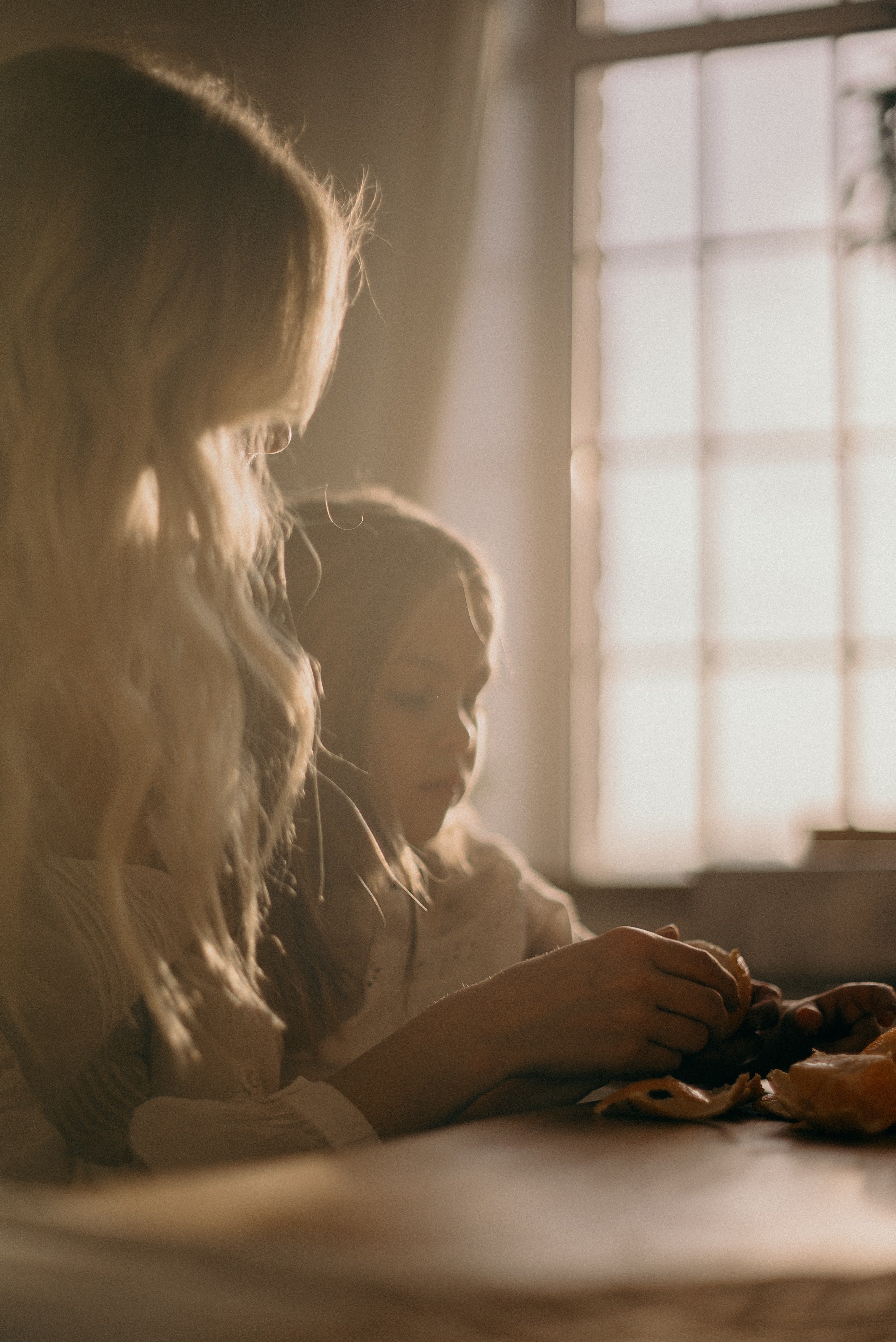 According to the woman, she toiled hard to get the house ready for potential buyers. She was planning to use the money from sales to buy a new, small house. 
Keeping her daughter safe and happy was the user's top priority. So even though the woman has to pay mortgages again, she thinks it's worth it.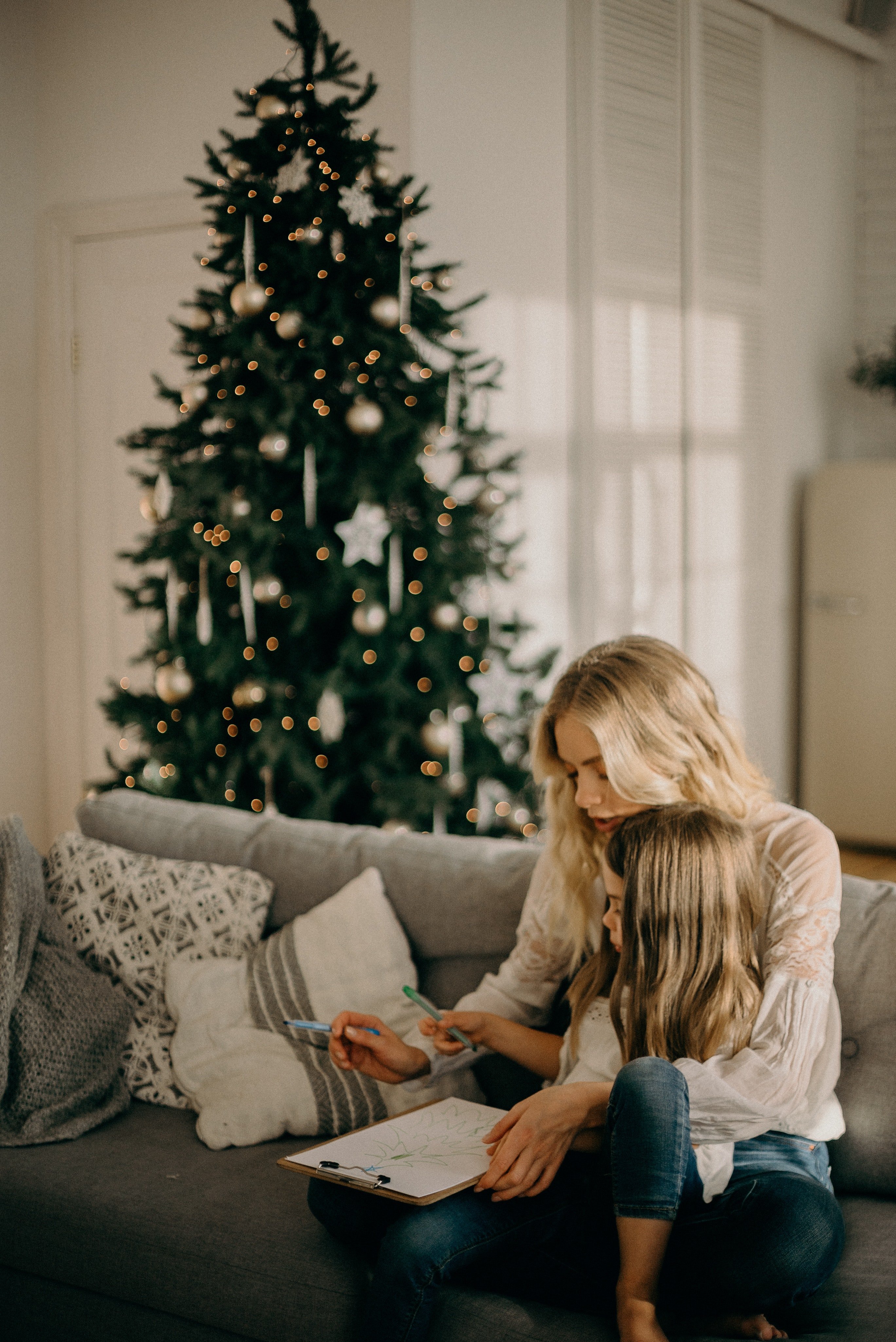 HER EX-HUSBAND'S EX STEPS IN
Somehow, the woman's ex-husband's ex found out she was going to sell the house. She demanded that she get half of the sales money because it is rightfully her son's.
Now, the woman said that she wouldn't be able to afford a house or get her daughter in CA if she shares 50% with her.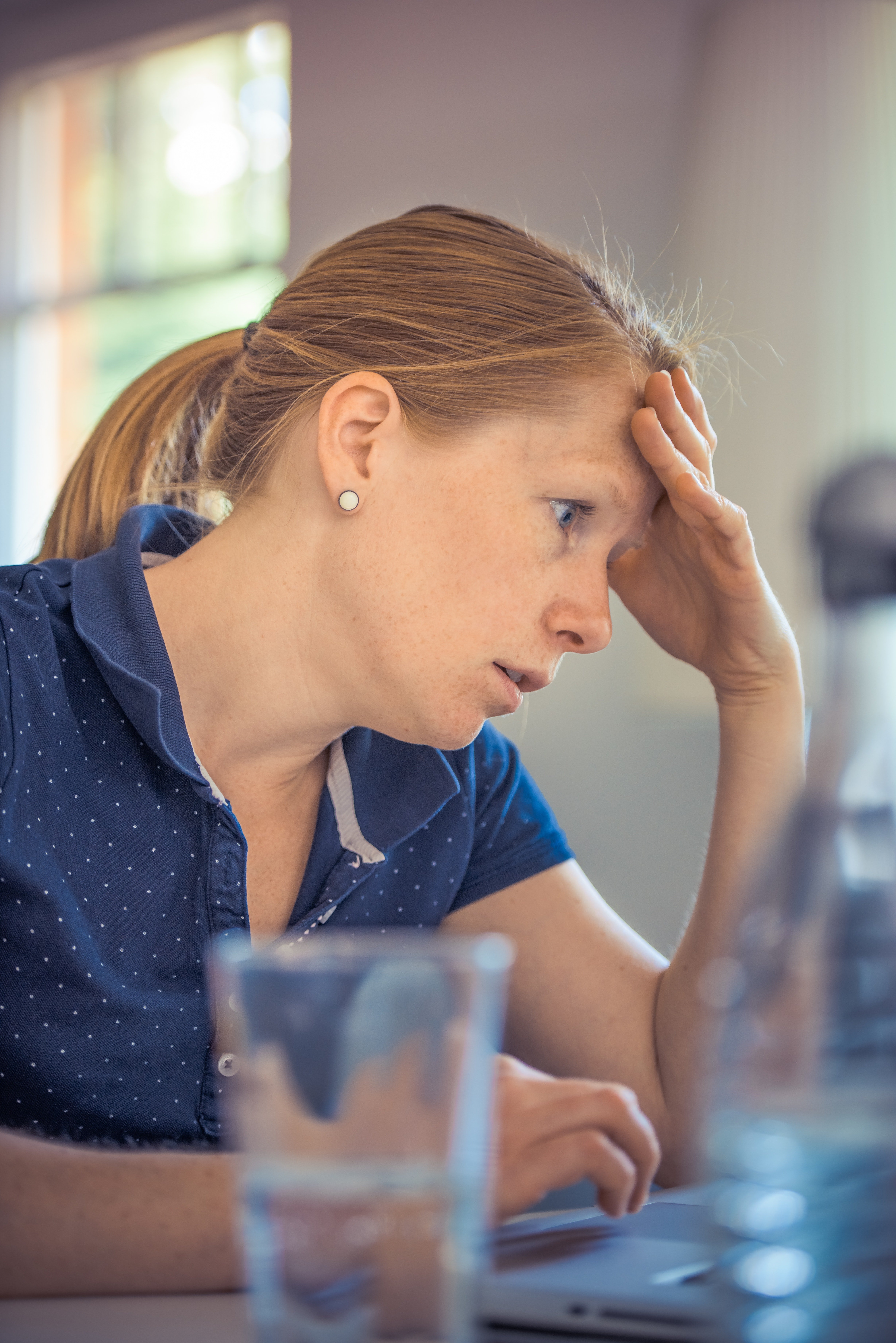 According to the woman, they would have to look for an apartment that would be even smaller than the one they are planning to buy. 
Here's another story of how a woman sparked debate after saying that she cannot take care of her niece after her grandmother dies.