Mariska Hargitay Gets Emotional in Latest 'Law and Order: SVU' Episode as Her Character Loses Her Brother
The latest episode of "Law and Order: SVU" turned out to be an emotional affair, as Olivia Benson mourned the death of her only family, Simon.
"Law and Order: SVU" producers know just how to thrill their numerous viewers with unexpected occurrences. They were at it again in the show's latest episode, with the death of Simon. His death was painful to take for his sister, Olivia Benson, as he was her only family.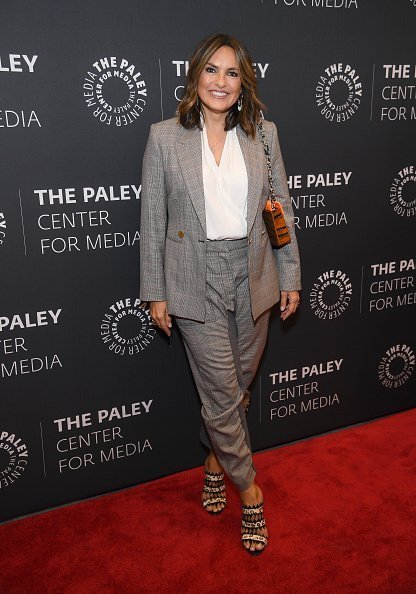 SIMON RETURNS FOR THE LAST TIME
Throughout the crime drama series' 21 seasons, one thing that remained constant has been the producers' ability to bring up nerve breaking and emotional moments. The show's latest episode, titled "Murdered at a Bad Address," saw viewers share in the grief of Olivia Benson. 
Her brother, Simon, who is seldom seen on the show, reappeared, making fans go skeptical. Their skepticism boded on the fact that anytime Simon showed up, it never turned out well.
Olivia Benson, however, agreed to have lunch with her brother, despite his history of drug addiction, though he also claimed to be clean. She also said she would be bringing her son, Noah, along with her.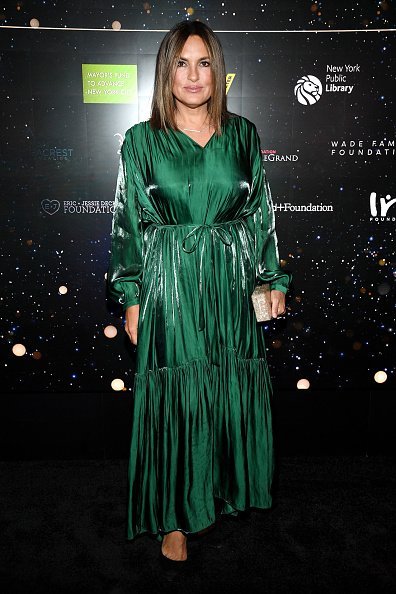 SIMON GETS THE WRONG STUFF
Simon, however, didn't show up, and this made his sister angry. She sends him a text, asking him never to call her again. 
Unknown to Benson, Simon had died from a drug overdose, as she later got to find out. That discovery turns her into an emotional wreck.
She would also get to know that Simon had been clean for a while, but died because he got his hands on the wrong stuff. When Werner asked Benson if she was close to Simon, she replied saying: 
"Not really. But he was my only family." 
Benson then begins to sob over her brother, a scene that would also have been emotional for viewers. 
MARISKA HARGITAY LOVES TO BE OLIVIA BENSON
Olivia Benson's character is played by Mariska Hargitay, who has been playing that role since the show's inception in 1999. Many actors may find the idea of playing a character for so long dreadful, but Mariska Hargitay relishes and embraces it.
The series' actor, director, and executive producer loves her character so much and feels blessed to play it. She alluded to this fact in an interview with E! News during the premiere of the 21st season.
She said that Olivia Benson is heroic, as she is someone who has fought for women and has elevated the voices of women. She concluded by saying: 
"I feel very privileged and blessed to have grown in this character and get to affect as many people as I have been privileged to affect in my life."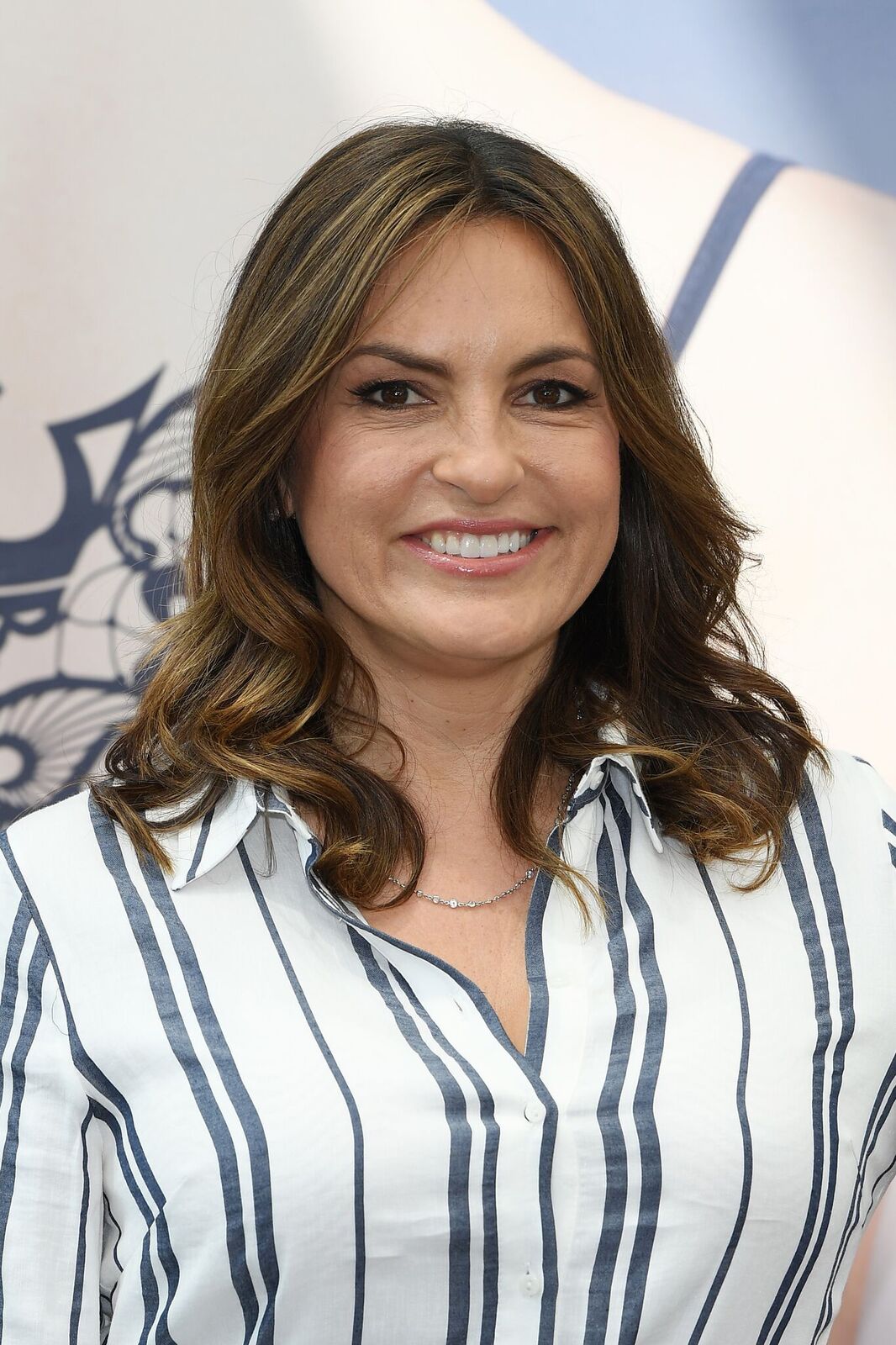 Fans would be hoping that there is better news for Olivia Benson when the show returns for its next episode.