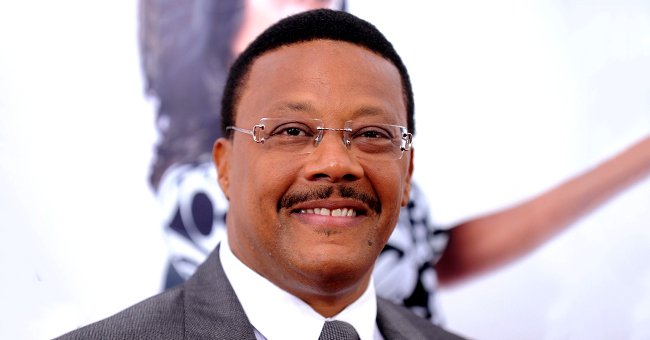 Getty Images
Judge Greg Mathis Donates 50K Bottles of Clean Water to Students in Flint, Michigan

Celebrity Judge Greg Mathis donated 50,000 bottles of clean water to Flint students in hopes of keeping them in school after the state of Michigan stopped providing clean water.
In cooperation with community leaders, school principals and the local government, Greg Mathis provided 50,000 bottles of clean water for Flint school children. While this seems like a huge amount already, they are still looking for more donations to make sure there is enough for everyone.
The water crisis in Flint, Michigan has led to a school crisis as well, with many of the students needing special education.
An Increased Number of Students Needing Special Education
According to Latricia Brown, principal of Northridge Academy, some of her students are facing "cognitive impairment problems and ADHD" all because of the poison that was in their water streams.
"I want them to come to our schools and I want them to see what this poison has done to our students. It's nothing pretty."
Re-Launching the Bottled Water Campaign
Since then, Judge Mathis decided to relaunch the bottled water campaign that they stopped when the state said the water was "clean."
While the Flint tap water is indeed safe to drink nowadays, there are already thousands who were impacted by the crisis and it's difficult to trust the government altogether.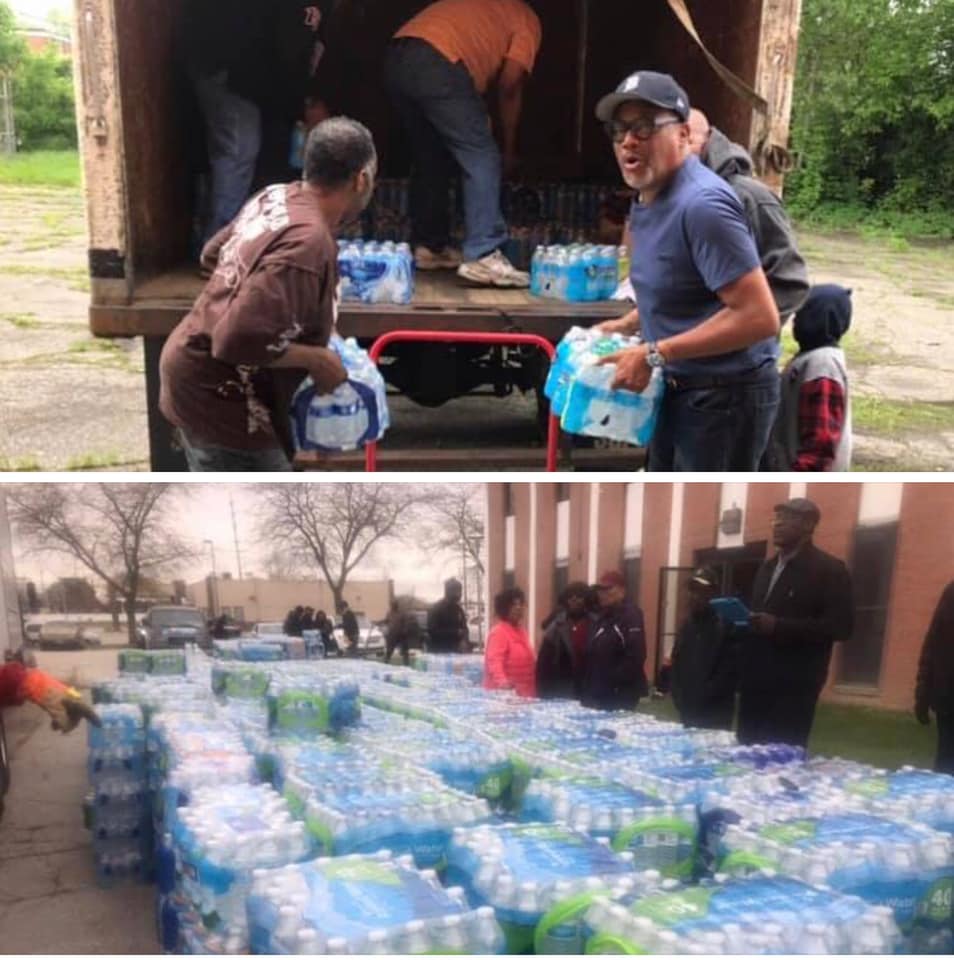 Greg Mathis distributing 50,000 bottles of water to Flint, Michigan schools | Source: Facebook / Greg Mathis
No Child Should Be Afraid of Water
Mayor Karen Weaver gave her full support to Mathis, saying that no child should ever be afraid to drink water, which is an important part of their lives.
"No child should be scared to drink. That's not what you should be scared of when you're a child."
Mathis' Recent Valet Incident
Prior to his act of kindness, Mathis received some criticism over an argument with a valet driver in Detroit, where he allegedly spat on a valet driver.
After the 59-year-old visited a local bar named Flood's Bar and Grille, he was left waiting for his car for 40 minutes because the driver went to retrieve another car.
Defending Himself Over the Matter
When the driver finally arrived, he was in a verbal argument with the attendant. While reports have said that he spat on the valet driver, he says that while they did have an argument, he did not spit on anybody.
He clarified that he was very agitated because he needed to do something urgently in his car, which caused him to react that way.
Ultimately, no case was filed against him despite reports saying that the valet driver lawyered up against the judge.
Please fill in your e-mail so we can share with you our top stories!