Ric Ocasek, Lead Singer of the Cars, Reportedly Cut Model Wife Paulina Prizkova out of His Will after 28 Years of Marriage
Ric Ocasek has left nothing to estranged wife Paulina Prizkova, who was the one who discovered the Cars singer upon his passing. 
Nearly two months after Cars singer Ric Ocasek died, Page Six reportedly got their hands on his will which was made available to the public. 
The outlet alleges that Ocasek stated he would "make no provision for [his] wife Paulina Prizkova" because the two were in the midst of a divorce before the singer passed.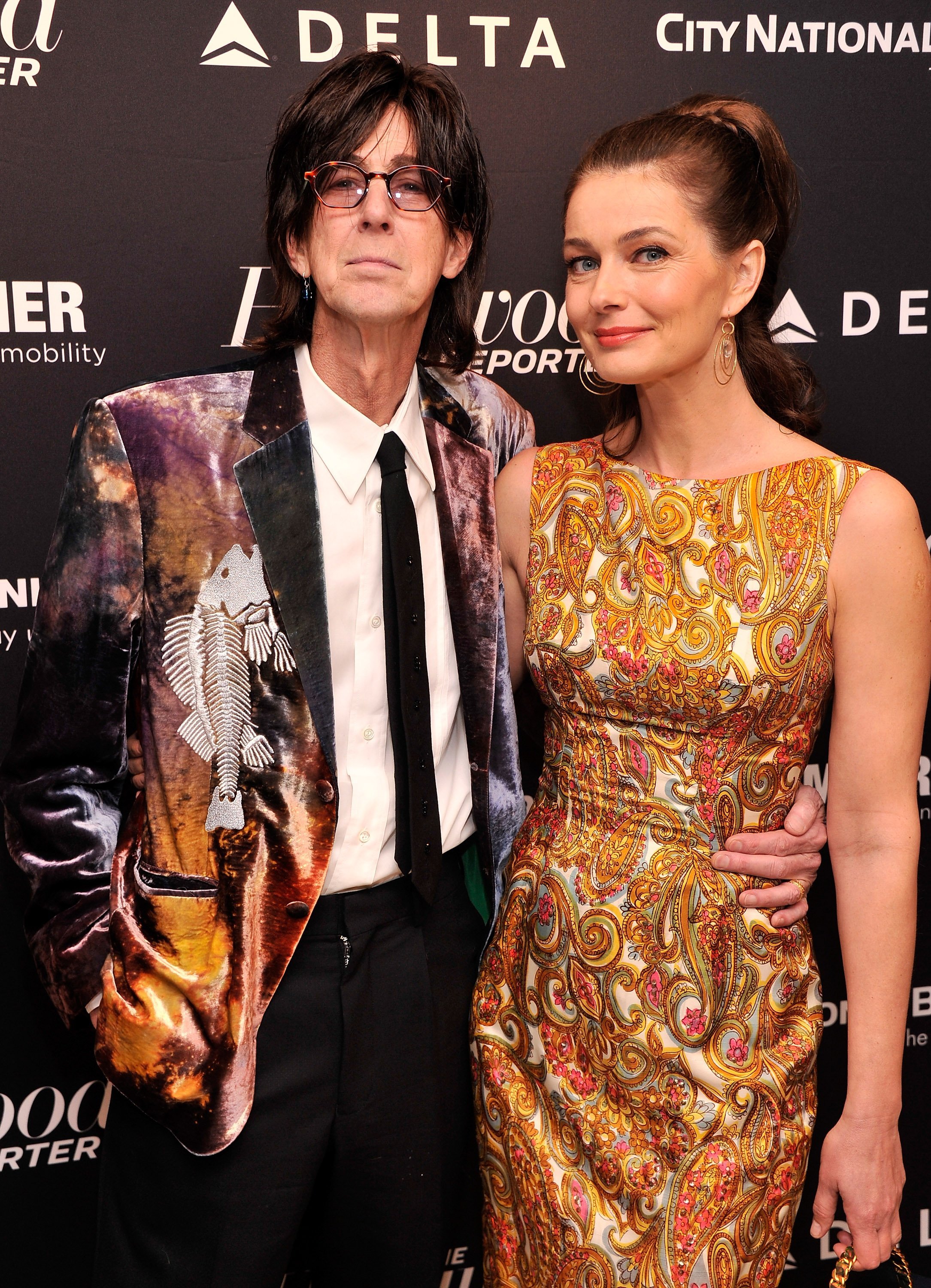 The Czech model was married to Ocasek from 1989. The couple shared two sons, Jonathan Raven and Oliver Orion. According to a post Prizkova shared, the pair was separated but still lived together.
They began their divorce proceedings in May 2018. At the time, Porizkova took to Instagram to share the news by comparing her family to a car and her relationship with a bicycle.
She told fans that they should continue to expect to see happy family photos despite the news. This lies in comparison to Ocasek's will in which he confirmed the two were "in the process of divorcing."
He added: 
"Even if I should die before our divorce is final … Paulina is not entitled to any elective share … because she has abandoned me."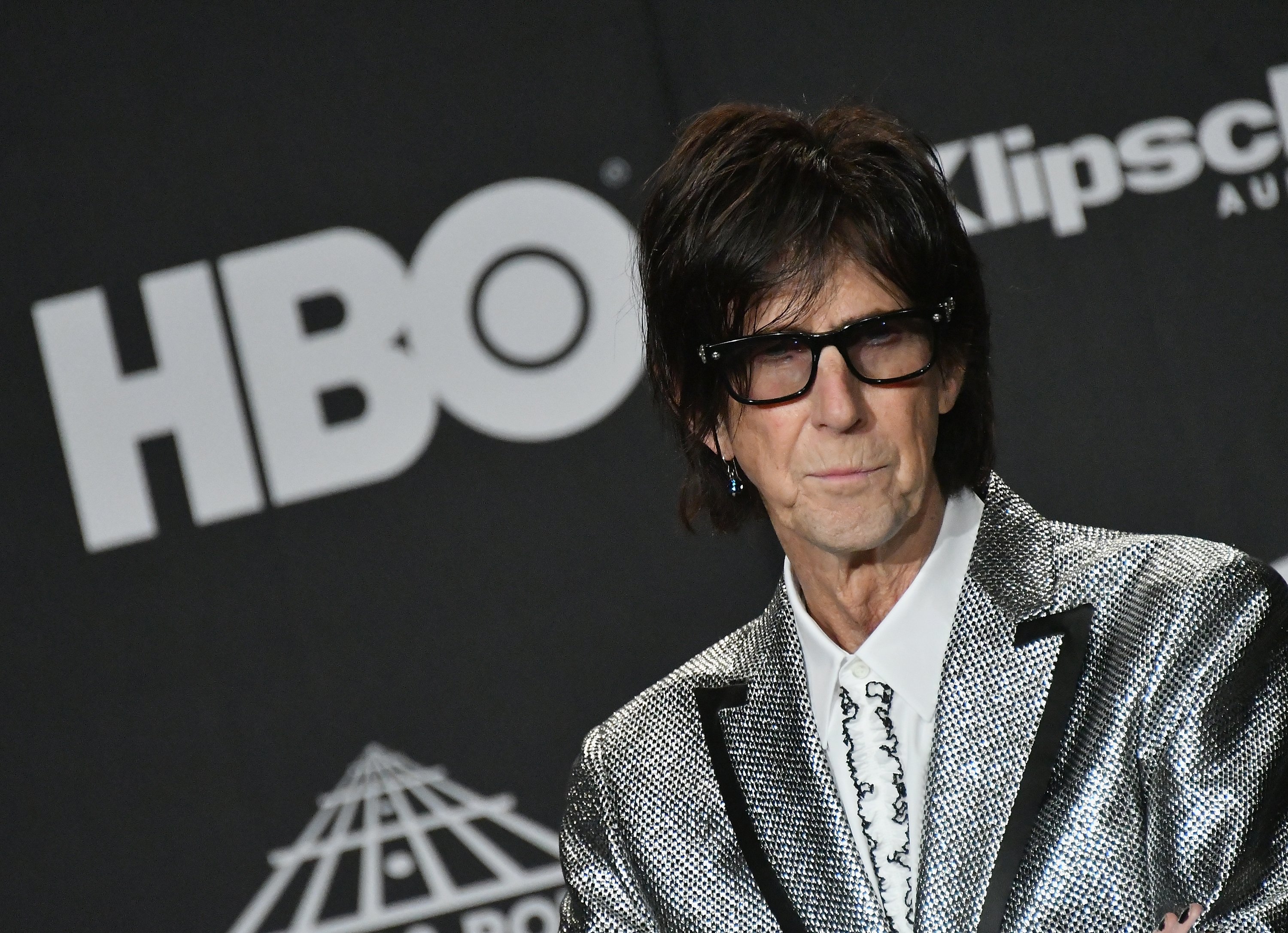 Of course, it was Prizkova, 54, who discovered the Cars frontman's body when she was bringing coffee to him as he lay in bed in their Manhattan townhouse resting from a recent surgery. 
The actress and model shared the news of Ocasek's death via an Instagram post. "I touched his cheek to rouse him. It was then I realized that during the night he had peacefully passed on," she wrote. 
According to Page Six, Ocasek's assets consist of "copyrights" worth $5 million and "tangible personal property" worth $100,000. Cash amounted to $15,000. 
The outlet also reported that two of Ocasek's six sons — not those with Prizkova — were also left out of his will. One lawyer suggested that they may get money from their late father via other means.
The alleged document was signed on August 28, while Ocasek passed on September 15 from a type of lung disease called pulmonary emphysema as well as atherosclerosis, a build-up of plaque. 
Porizkova and Ocasek originally met back in 1984 on the set of the music video for the Cars song "Drive." Ocasek was previously married to Constance Campbell and then Suzanne Ocasek.