Us Weekly: Lori Loughlin Reportedly Knows She's Caused a Lot of Damage to Her Daughters' Lives Amid College Admissions Scandal
Lori Loughlin is admitting that her actions have caused a lot of damage to her daughters' lives as the college admissions scandal gets more intense.
With each passing day, things are getting more heated for Lori Loughlin as the college admissions scandal continues, and it seems her daughters are about to get caught up in the mix.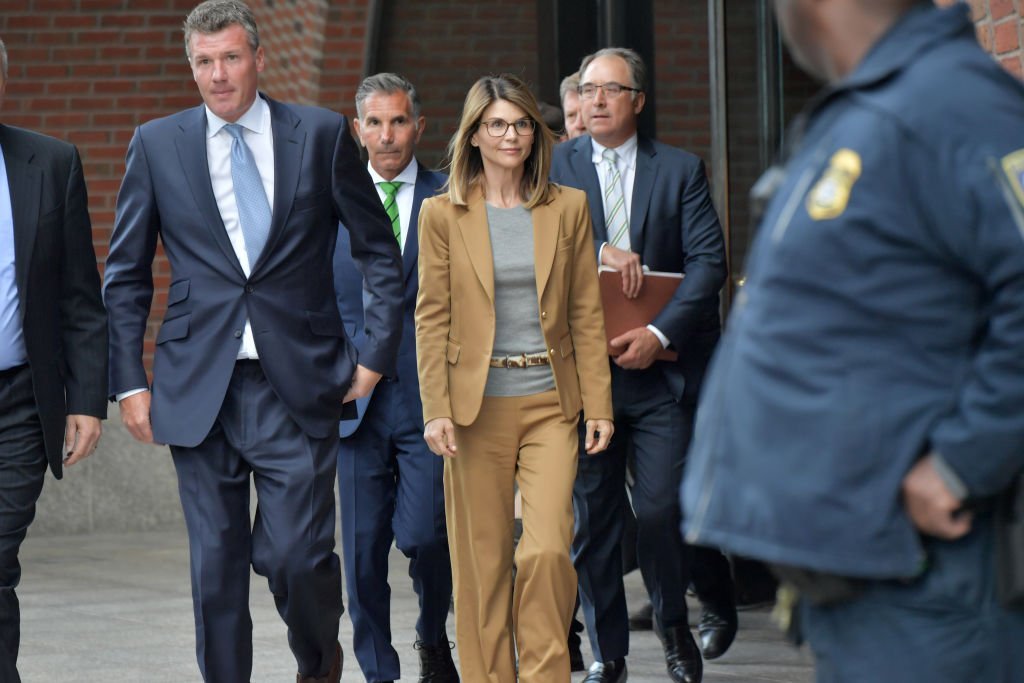 According to reports by US Weekly, Bella and Olivia Jade are about to be involved with the trial as they might be called upon to testify in court because their mom backed out of a plea deal in the ongoing admissions scandal. 
While speaking to the publication, an insider close to the family disclosed that the girls are "really upset" at their mother and Lori herself is worried.
According to the source:
"She [Lori] knows she has caused so much damage to her daughters' lives and reputations and knows a trial would only make it worse."
Another anonymous source revealed to the magazine that the actress's youngest daughter hasn't "fully healed" as she is worried her parents' actions might backfire and make it difficult for her to build her brand. 
All of this comes after Lori, and her husband Mossimo Giannulli pled not guilty to an additional bribery charge earlier this month. 
Daily Mail reports that the "Full House" star wanted to take a plea deal after the new bribery charged was slammed against her, but her husband persuaded her not to give in. 
Lori and her husband have pled not guilty to two other charges and according to the publication if by the end of the trial they are found guilty on all three counts could face up to 60 years in prison.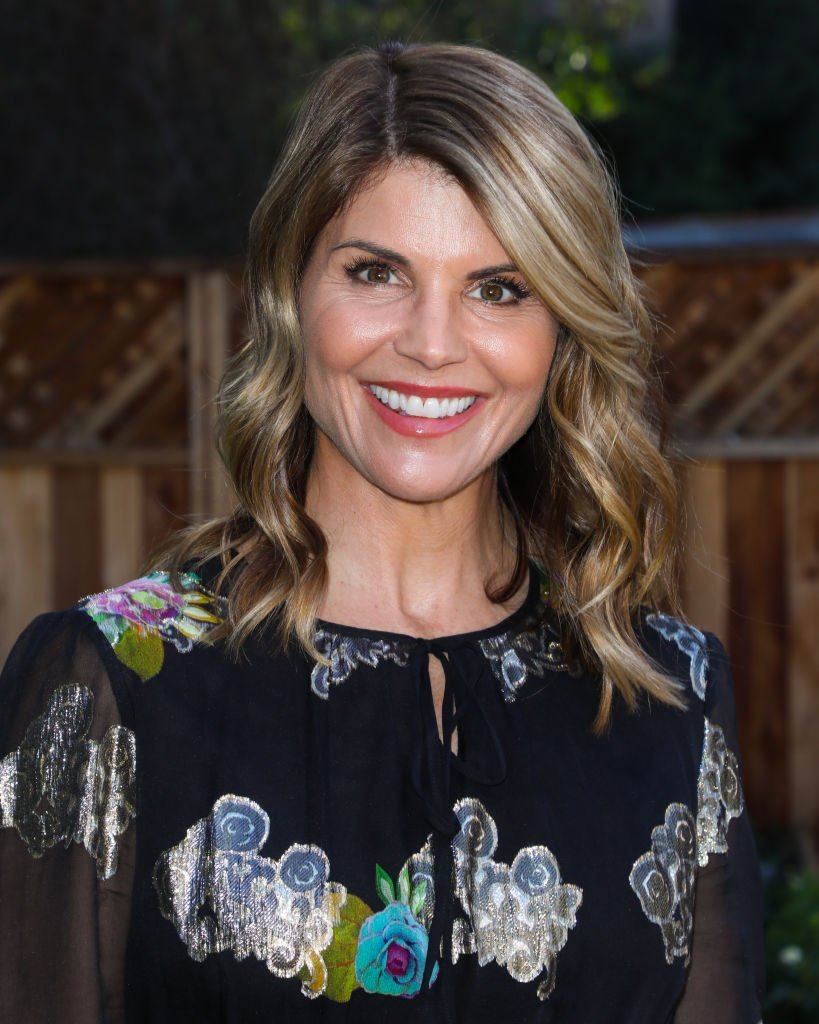 Amid all the ongoing pressure from the scandal, a source close to the actress revealed to PEOPLE that Lori is finding it difficult to keep it together.
The insider said:
"It's getting harder and harder for her to keep it together. This stress is about to break them."
Legal expert Neama Rahmani first speculated the possibility of Lori's daughters testifying in court. 
While speaking to PEOPLE, the former prosecutor explained that if the girls are witnesses in their parents' trial, they could end up being charged as defendants.