People: Lori Loughlin Is Reportedly Struggling to Keep It Together Amid College Admissions Scandal
Lori Loughlin is reportedly having a hard time keeping things together as the college admission scandal further intensifies. 
According to reports, things are getting pretty intense for those involved in the nationwide college admissions scandal, and Lori Loughlin seems to be getting a lot of heat.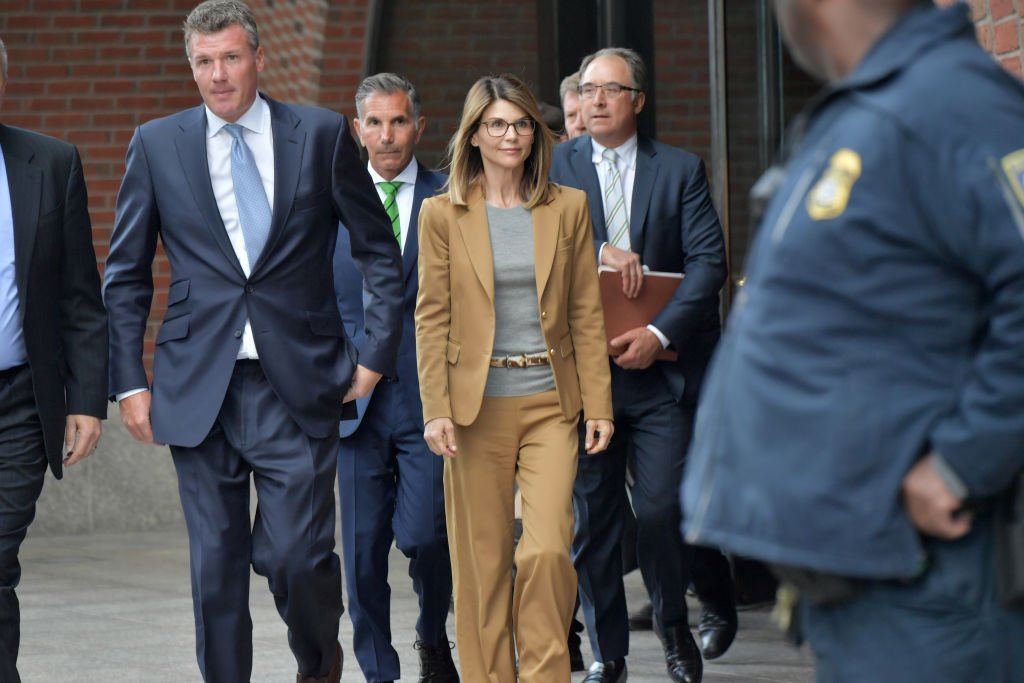 According to an anonymous source who spoke to PEOPLE, the "Full House" star is cracking under the pressure of the scandal. The insider said:
"It's getting harder and harder for her to keep it together. This stress is about to break them."
According to a press release from the U.S Department of Justice, Loughlin and her husband Mossimo Giannulli, alongside nine other defendants "conspired to commit federal program bribery by bribing employees of the University of Southern California."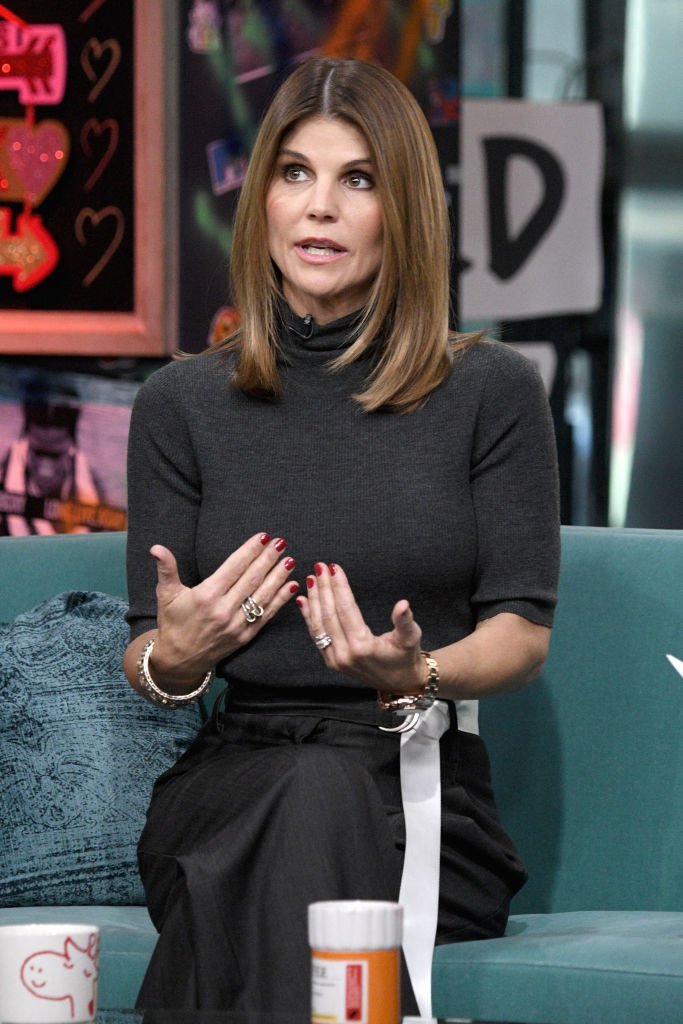 The release says that the offenders have been charged with one count each of conspiracy to commit federal program bribery. 
Before these new charges, Loughlin and her husband were indicted for money laundering conspiracy, conspiracy to commit mail and wire fraud, and honest services mail and wire fraud. 
The couple pleaded not guilty to these charges and can face up to 40 years of jail time if convicted.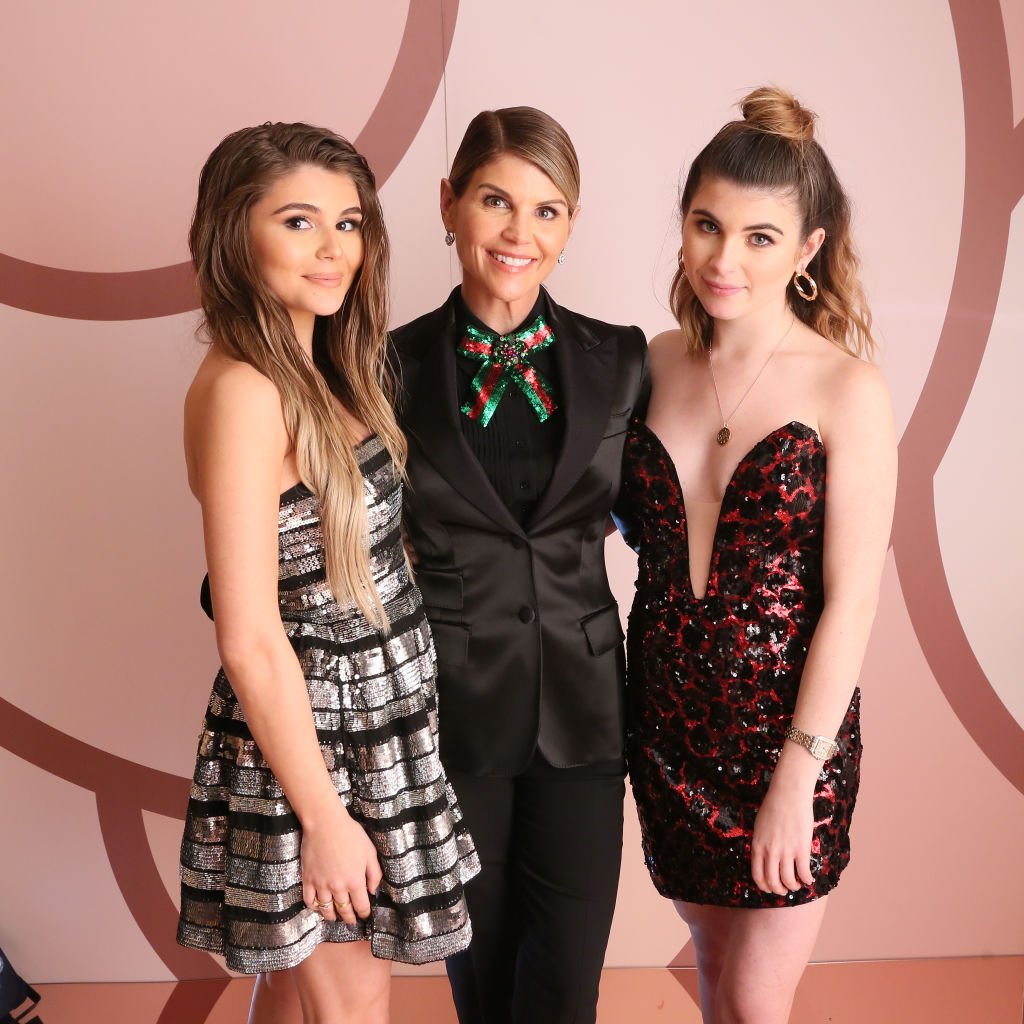 Loughlin and Mossimo were accused back in March of bribing William Singer with $500,000 to falsify extracurricular activities in order to get their two daughters, Olivia Jade and Isabella Rose, into USC.
The source revealed that Lori and Mossimo are sticking to their claim of being innocent. However, she wishes they took the earlier plea deal offered to them. The source said:
"It is her position that she was not some sort of criminal mastermind. She just wanted what was best for her daughters, and it has turned into an ongoing nightmare."
As revealed by PageSix, Lori's "Full House" co-star, John Stamos, weighed on her possible sentence during an interview with GQ.
Stamos, who had initially steered clear of making any comments about his colleague's crime, finally let the cat out of the bag when he said:
"Whatever happened, I'm pretty sure that the punishment is not equal to the crime if there was a crime."
This comes after an expert revealed to PEOPLE That Loughlin's daughter might be charged in connection with the admissions scandal.
The expert explained that Olivia and Isabella could be identified as witnesses to their parents' crime and could be charged as defendants. However, only time can tell what plays out for Loughlin and her family.