Neville Brand Was a War Hero Who Often Played Tough Guys - Here's the Life and Death of the 'Laredo' Star
Neville Brand's fans best remember him for his iconic war hero and tough-guy roles. What many of them might not know is that the actor was, in fact, in the army before he pursued a career in acting. 
Throughout his career as an actor, Neville Brand was the iconic face of tough guys in movies and TV series including "Staglag 17," "The Tin Star," "D.O.A," and "Laredo."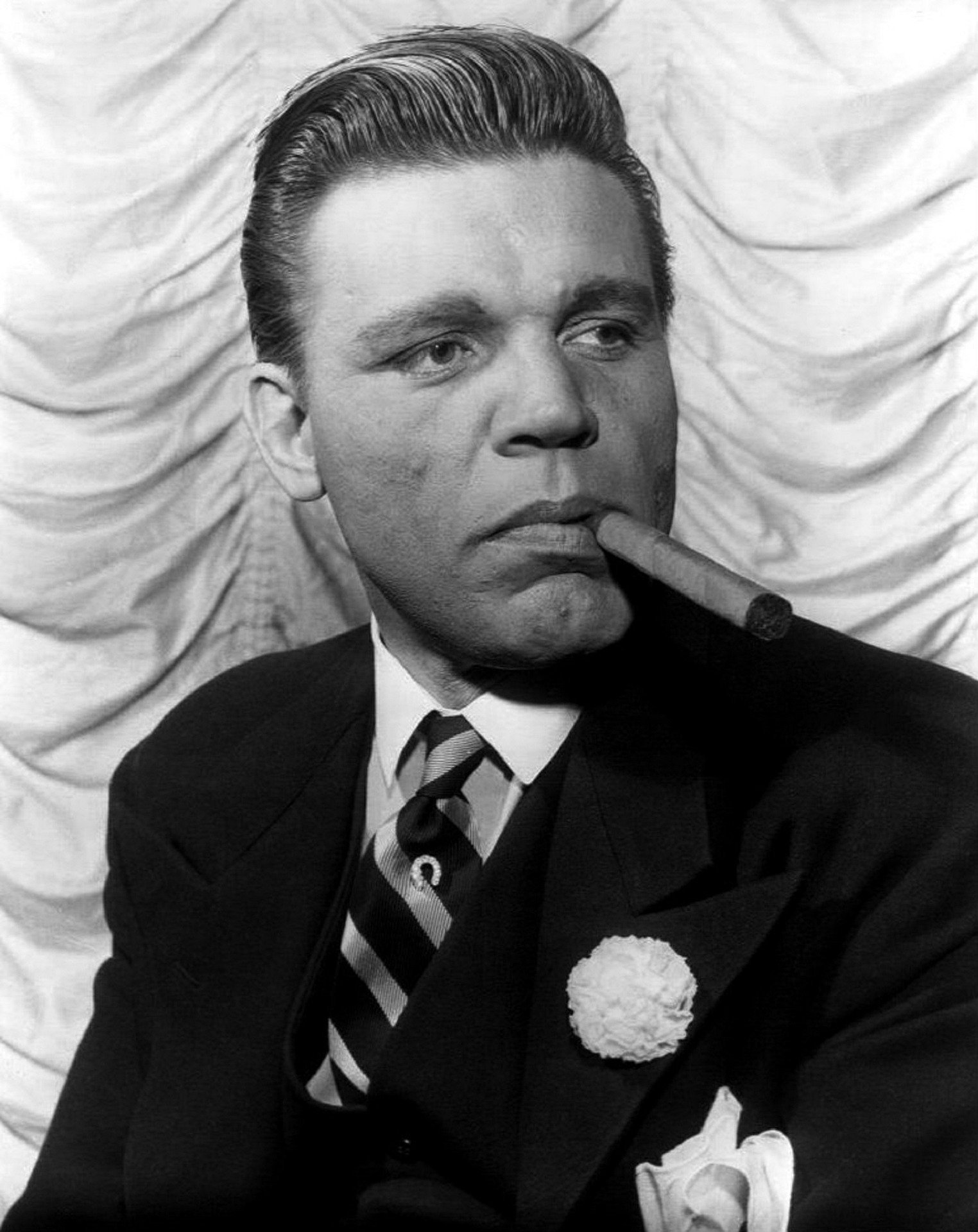 Brand appeared in over 40 movies throughout his life, but he is best remembered for his small-screen role in the NBC hit TV series "Laredo."
 NEVILLE'S EARLY CAREER
Brand was born on August 13, 1920, in Griswold, Iowa, to Leo Thomas and Helen Louise. His parents got divorced when he was just 13 years old.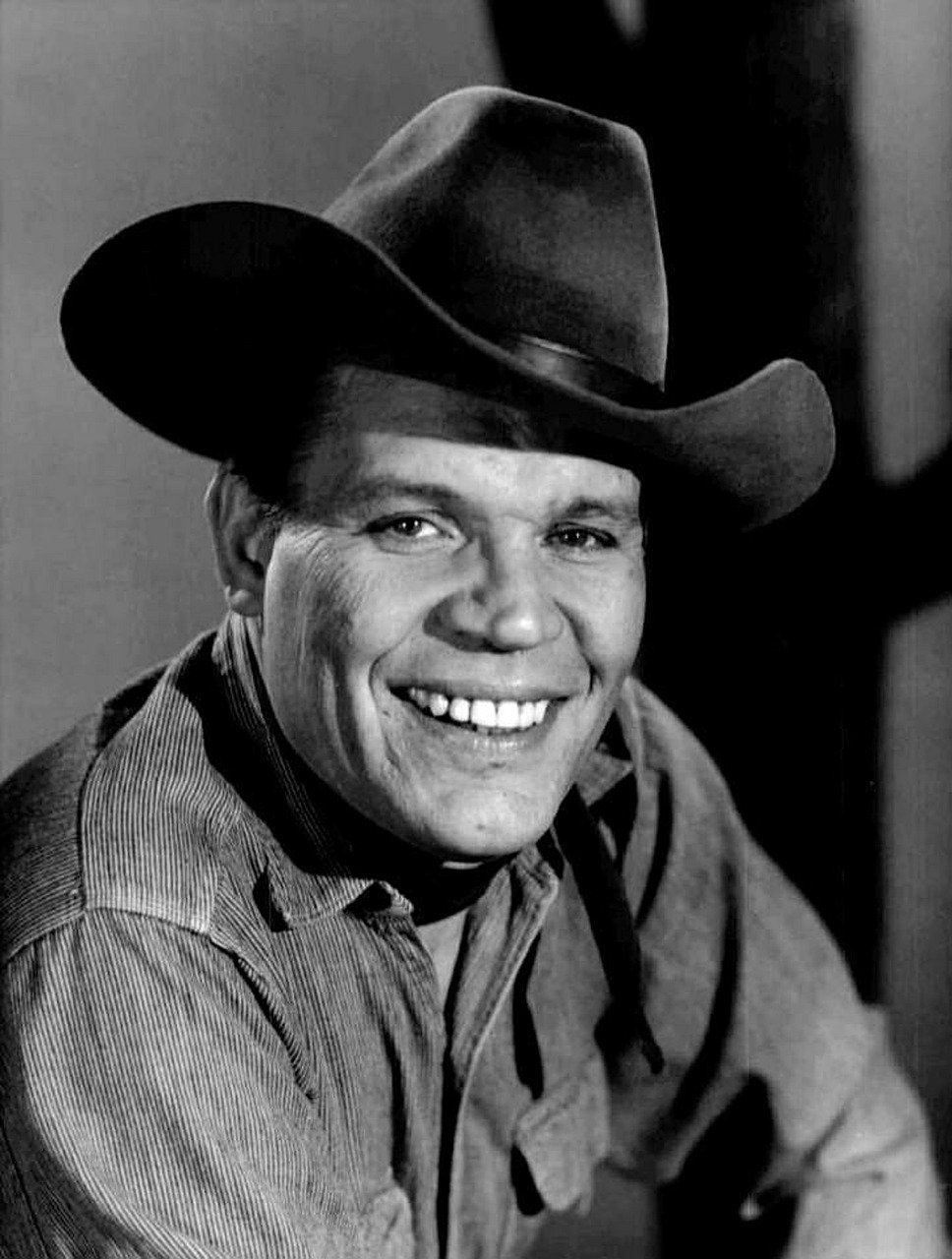 His youthful days were mostly spent working menial jobs. He was once a bootblack, a waiter, and a soda jerk. 
On October 23, 1939, Brand entered the Illinois Army National Guard. In March 1941, he was enlisted in the Neville L. Brand, Infantryman Corporal.
Brand served in Europe from late 1944. A year later. he was discharged after getting seriously wounded. 
HOW THE ACTOR GOT HIS START IN HOLLYWOOD
According to his official military records, Brand received the Silver Star for gallantry in combat along with a Purple Heart, the Good Conduct Medal, the American Defense Service Ribbon, a Service Stripe, an Overseas Service Bar, the European/African/Middle Eastern Theater Ribbon, and the Combat Infantryman's Badge.
#NevilleBrand was a World War II hero, but he often played bad guys in movies + TV!

See him as a good guy on LAREDO — 6:30a ET on @getTV

What else do you recognize him from? pic.twitter.com/MRm0U2pr8Y

— getTV (@gettv) May 11, 2019
While he was in the army, he used to be featured in Army training films. Soon, he realized that he wanted to be an actor.
He went on to study drama in the American Theater Wing once he got discharged. Brand then appeared in several Broadway plays before making his movie debut in 1949 with "Port of New York."
Texas Rangers make peace — and break hearts — in the 1870s.

Neville Brand, Peter Brown, William Smith + Philip Carey in LAREDO — 6:30a ET

More on the @getTV blog: https://t.co/R8xrgXKugQ pic.twitter.com/9gNN61JSc4

— getTV (@gettv) April 6, 2019
Merely four years into his acting career, Brand already had an Oscar-winning movie "Staglag 17" (1953) to his credits. 
HIS POST-WAR STRUGGLES
Brand's career shift from being in the military to the acting industry might have been smooth, but that does not mean he wasn't dealing with some demons.
I don't go in thinking he's a villain....Everyone just condones his own actions.
--#NevilleBrand on playing bad guys pic.twitter.com/VqGj5KCpC7

— getTV (@gettv) August 13, 2017
The actor suffered from PTSD following his military service. He would resort to alcohol to escape his emotional distress.
His personal life was riddled with ups and downs. He was married three times during his life.
Brand's first wife, Jean, was the mother of his first daughter Mary. His marriage to his second wife, Laura Rae Araujo, blessed him with two other daughters, Michelle and Katrina. His third wife was Mae Brand.