Daily Joke: Husband Slipping in and out of a Coma for Months Wants to Talk to His Wife
If you need a good laugh today, this hilarious conversation between the couple will give you just that.
For a while, the woman's husband had been slipping in and out of a coma.
Since she loved her husband so much, she remained by his bedside every single day.
At some point, when he awoke, he told her to come closer. The man was weeping at that moment. As she sat by him, he said:
"You know what? You have been with me all through the bad times."
The man added, "When I got terminated, you were there to help me. When my business failed, you were there. When I got shot, you were by my side. When we lost the house, you stayed right here. When my wellbeing began failing, you were still by my side. You know what, Martha?"
Smiling as her heart started to fill with warmth, she tenderly asked, "What dear?"
To which her husband answered, "I'm starting to believe that you're bad luck!"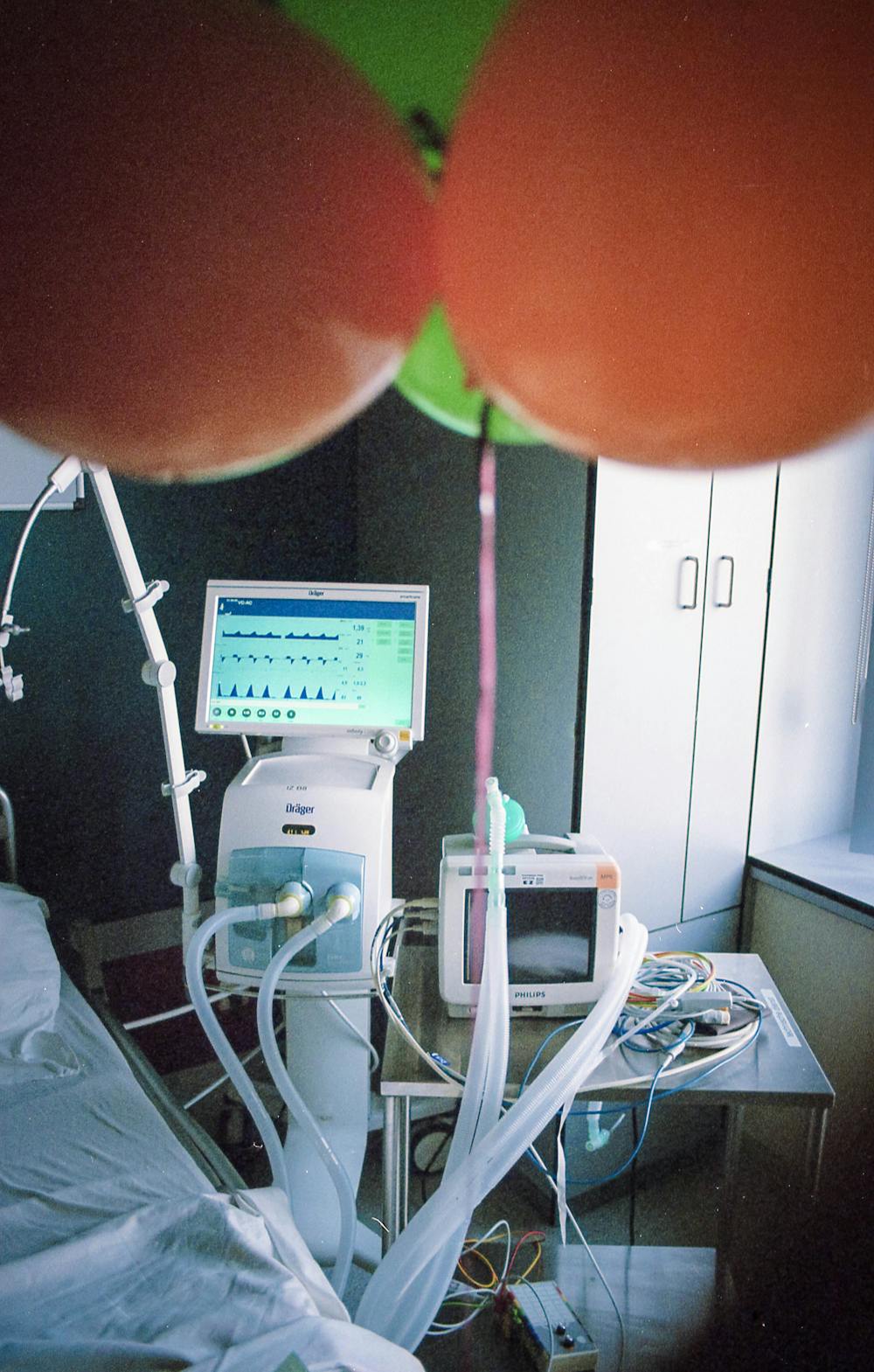 If you had a good laugh, this next joke will make you laugh some more.
After giving birth to twins, a single mother woke up from a coma. "Where are my babies? I want to see my babies!" she asked the doctor.
The doctor replied, "Not to stress, your babies are secure and at home with your sibling. You had two healthy babies, one boy and one girl, but sadly, I do have some terrible news."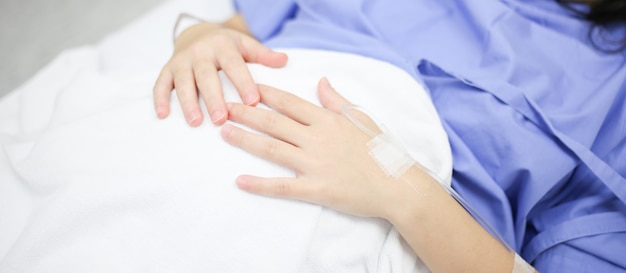 Promptly thinking the worst, the mother asked, "Oh my God, what's wrong?"
"Well, you were recovering for quite a while," the doctor said seriously, "we needed to give the kids a name. Your brother chose them…"
Astounded, the mother asked, "What did he name the girl?"
The doctor let out a sigh and responded, "Denise."
"Goodness!" The mother stated, "That's a beautiful name. What about the boy?"
The doctor placed a hand on the mother's shoulder, shaking his head, he replied, "Denephew."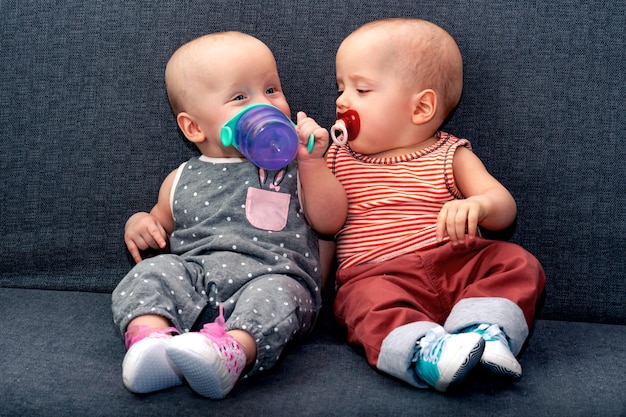 Please don't forget to share this story with your family and friends if this made you chuckle.
Want to laugh some more? Check out this story of a man who goes out to sea and catches a few fish. He gets up right on time to prepare, hooks up his boat, and off he goes, throughout the day.
Sources: Jokes Of The Day, Up Joke