Joanna Gaines of 'Fixer Upper' Shares New Photo of Her & Chip's Toddler Son Crew Enjoying Tea Time
Joanna Gaines and Chip Gaines's toddler son got photographed during "Tea time," and he looked all shades of adorable.
Crew Gaines, the toddler son of Joanna and Chip, is taking advantage of their taste in interior décor to have his personal "Tea time." Joanna shared a photo on Instagram of the little boy sitting on a children's chair, dressed in a brown printed outfit.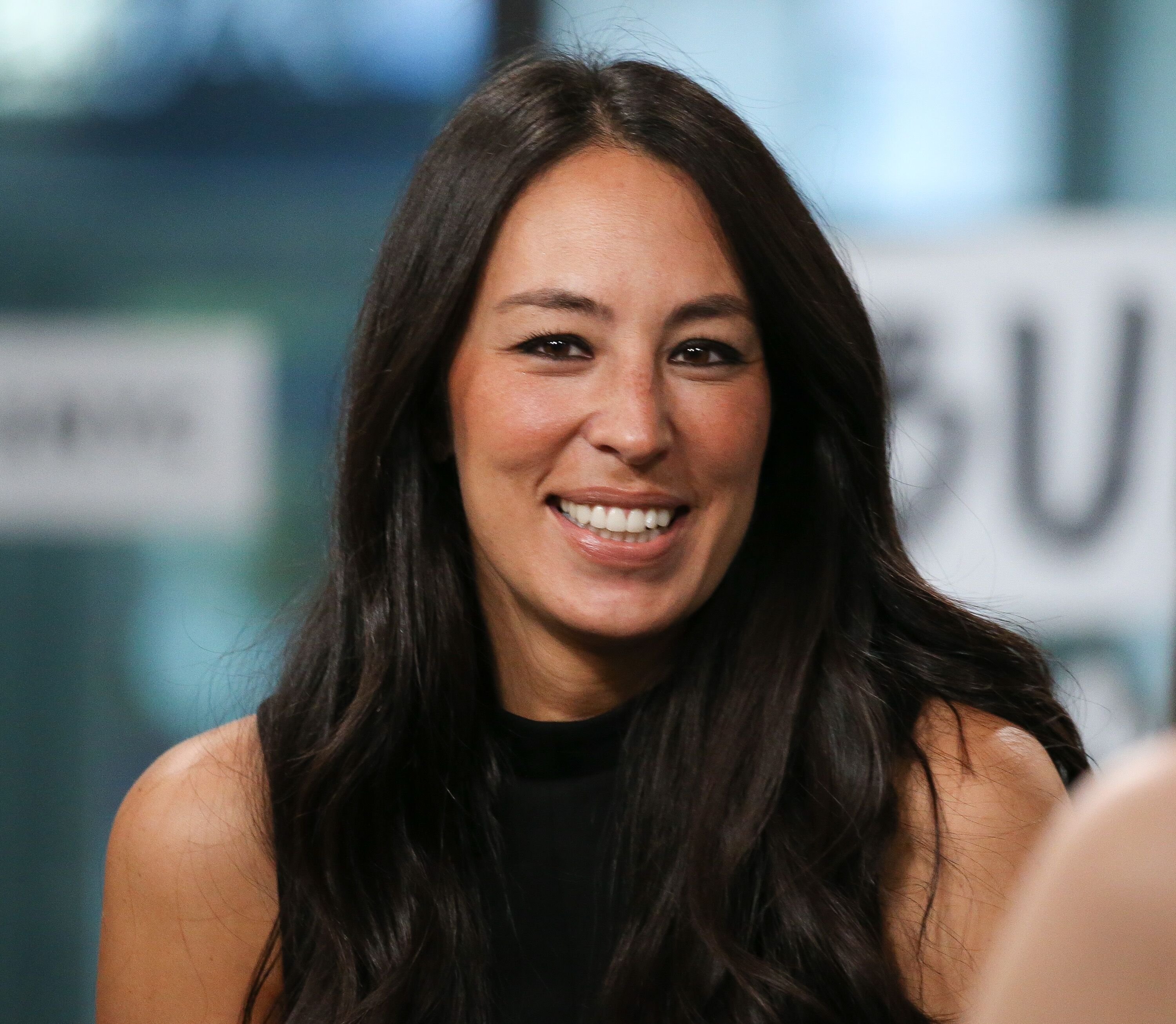 A white table separated the toddler from his mom, who wore a black workout outfit, sneakers, socks, and a baseball cap. The reality TV star sipped the content of a small cup, with her knees pressing against the table, while her son looked intently at his cup.
Joanna's followers adored the little boy, and comments ranged from heart-shaped emojis to,
"So sweet, and absolutely precious."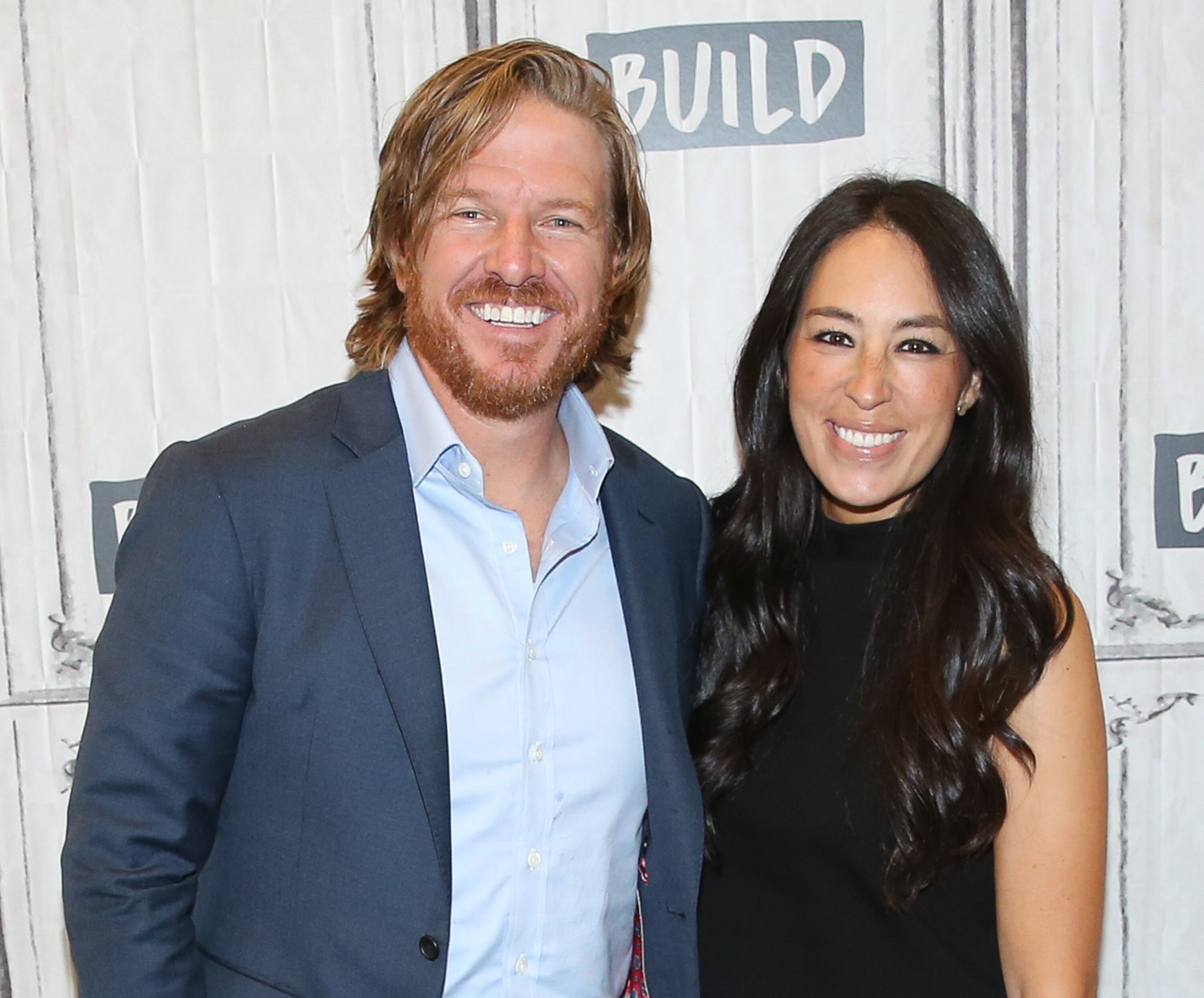 One person commented,
"I love the bare piggy leg under the table."
While another wrote,
"This is the sweetest thing I've seen all day."
Crew is the last and fifth child of Joanna and Chip; the couple shares daughters, Ella, and Emmie, and sons, Drake, and Duke. The little boy is a year old, and he took his first steps in July, days after his first birthday. 
In a photo shared by the dad-of-five on Instagram at the time, he stood in an open field on their ranch in Waco, Texas, and opened his arms in a way that appears he was asking his son to come to him. Crew reciprocated by imitating his father's gesture, and in the caption, Chip wrote,
"Little Crew took his first steps today. It was a good day." 
Reacting to the post, one of the Texas resident's followers commented,
"How awesome. These moments go so fast. Enjoy."
Joanna's son has been having a lot of milestone moments, including having his photo taken for his Passport in January. He was seven months at the time, and his father shared the moment with him in the photo posted by the "Mongolia Table" author on Instagram.
The "Fixer Upper" stars welcomed their son in June 2018. In a post announcing the birth, the mom-of-five noted that Crew came two and a half weeks early, and surprised them the way his pregnancy did.
The reality star also wrote that she and her husband couldn't be more in love with their baby, and thanked their fans for their thoughts and prayers.