Lamar Odom Proposes to Girlfriend Sabrina Parr Just 3 Months after Announcing They Are Dating
Lamar Odom has popped the question to Sabrina Parr just three months since they announced their relationship. The couple shared a photo announcing their engagement and revealed the bride-to-be's massive diamond ring. 
Lamar Odom wasted no time in securing a future with his girlfriend, Sabrina Parr. Just three months since publicizing their relationship, the former husband of Khloe Kardashian has popped the question.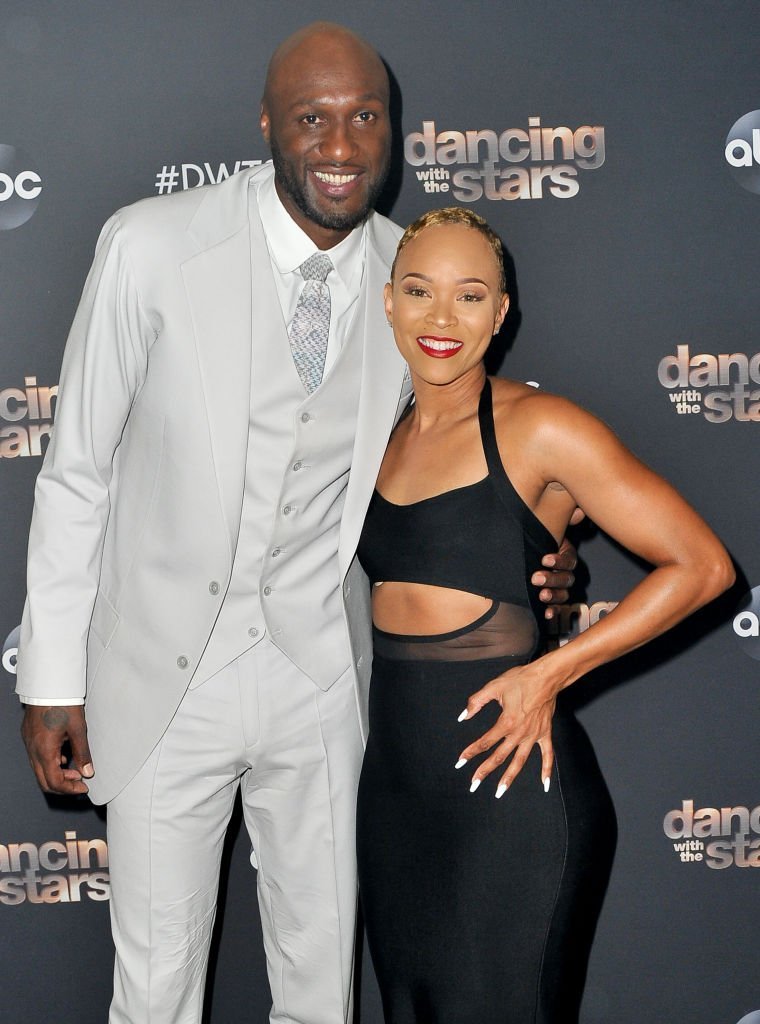 Things are moving fast between Lamar and Sabrina who just in August declared they were dating. Little did we know then that they'd soon be engaged.  Both made the announcement on their separate social media accounts.
We all know how quickly things progressed between Lamar and ex-wife Khloe. In a month since they met, they were engaged. Six days after, they were married.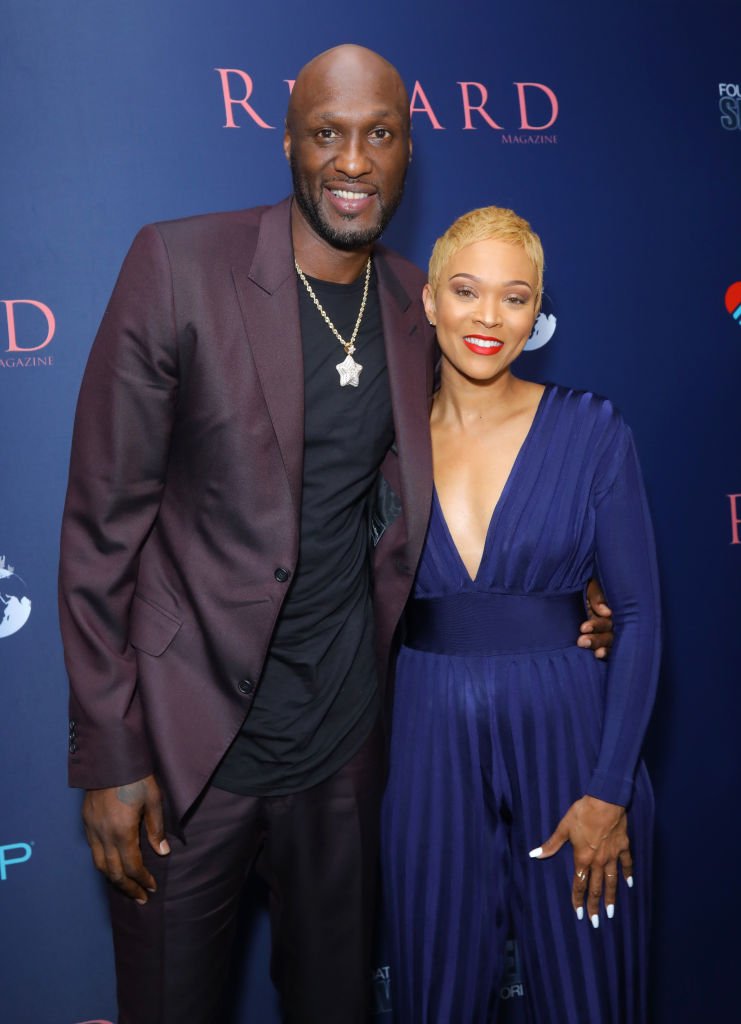 THE SEPARATE ANNOUNCEMENTS
News of the couple's engagement surfaced after Lamar posted a photo of him and his new fiancée flaunting the ring on her finger. In the photo, Sabrina stands behind Lamar and spreads out her hand on his chest to reveal the sparkler that prompted her to say yes.
"Introducing my new fiancé!! Soon to be Mrs. Parr-Odom. She the ONE!!!!" Lamar wrote to caption the engagement pic which was soon followed by Sabrina's own announcement.
Hers came with a video and pictures zooming in on her massive, oval-shaped, diamond-studded ring. "I SAID YES!!!!!," she excitedly wrote to caption the images. 
WHAT WE'VE GATHERED ABOUT THE FUTURE MRS. ODOM
Between the time the couple revealed they were dating to now, there wasn't enough time to learn more about Sabrina except for the fact that she's a health and life coach and a personal trainer. 
Thanks to Hollywood Life, we've learned more details about the future Mrs. Odom. For instance, we now know that she was once married and has two children. She described her past marriage as "crazy" when she shared a photo of her mugshot. The 32-year-old didn't give further details about the history of the mugshot but confirmed that she was divorced and has moved on.
It's also interesting to note that Sabrina was a former track star who won a state title for her alma mater, Collinwood High School where she served as an assistant coach.
Finally, we learned that she and Lamar share the same manager, Zoul El Fassi. It's unclear if Zoul is the same manager who helped her out when she was fired from WKNR's "The Really Big Show" in Cleveland. She was reportedly relieved due to her alleged controversial comments against football player, Jabril Peppers. 
ANOTHER WHIRLWIND ROMANCE?
Lamar and Sabrina have yet to reveal the story of how the former proposed and we're guessing it's a lovely one. We're also hoping there'll be enough time to learn more about their engagement before they tie the knot.
We all know how quickly things progressed between Lamar and ex-wife Khloe. In a month since they met, they were engaged. Six days after, they were married. 
We're pretty sure Lamar learned from that whirlwind marriage and will be more cautious this time. At least he waited more than a month to propose and that's a good sign.