Gwen Stefani Shuts down Blake Shelton Engagement Rumors after Sporting Diamond Ring at the People's Choice Awards
Gwen Stefani is setting the record straight about the blinding diamond ring she wore the People's Choice Awards.
When it comes to Blake Shelton and Gwen Stefani, fans are always on the lookout for a sign of an upcoming wedding.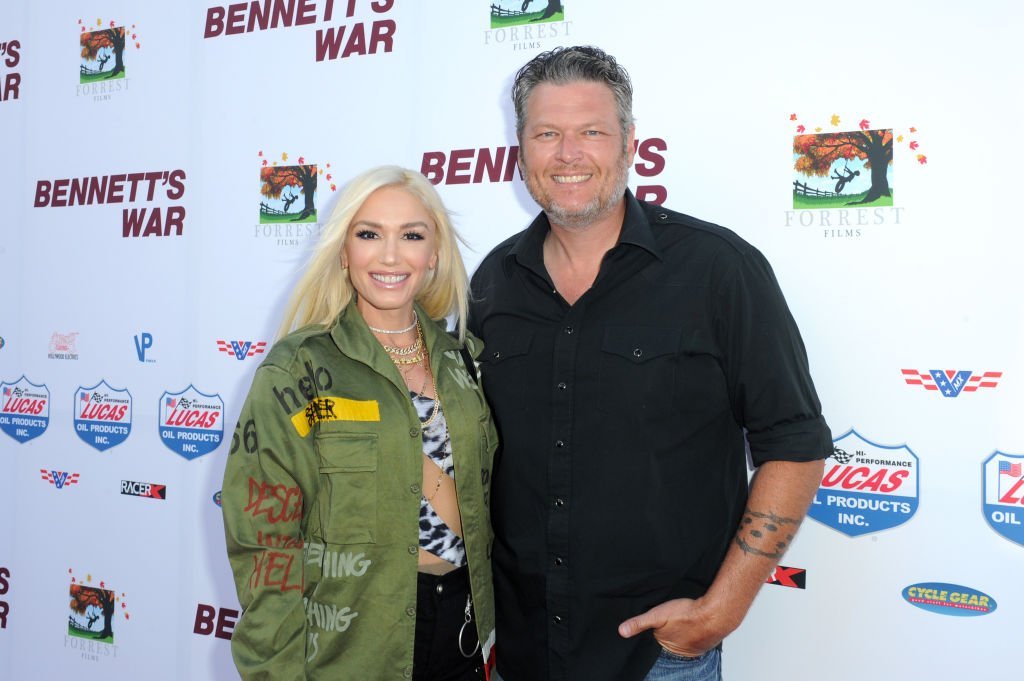 So, it came as no surprise when engagement rumors rocked the internet after Stefani wore a blinding diamond ring to the 2019 People's Choice Awards on Monday.
Unfortunately, to the dismay of fans, Gwen wasted no time in shutting the rumors down as she spoke to E! News' Jason Kennedy.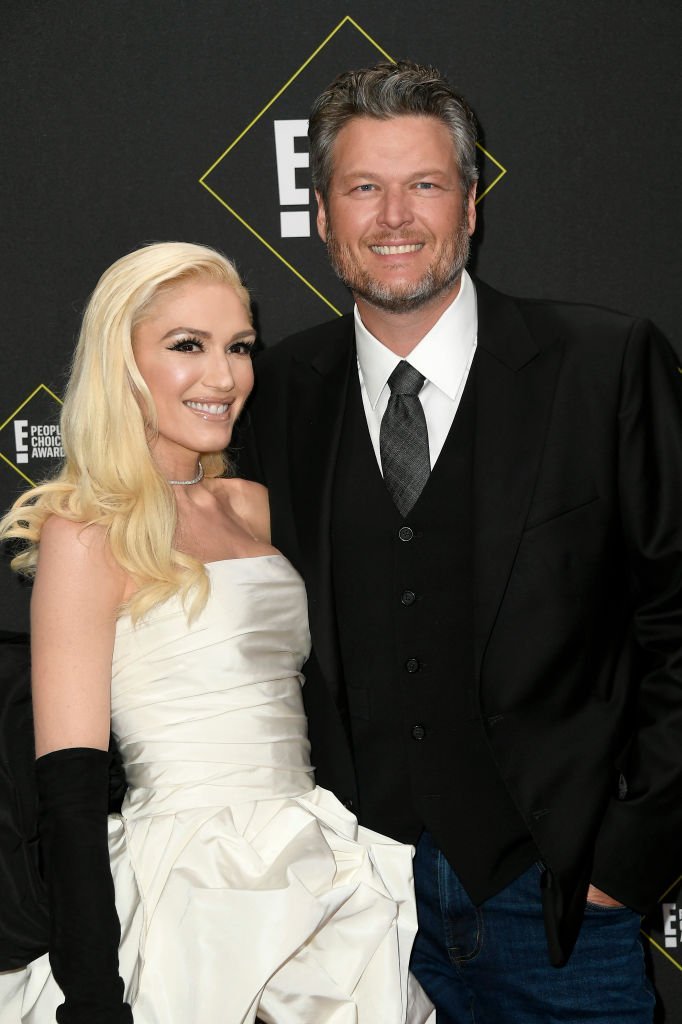 Explaining the ring, Gwen said:
"It might be a real ring, a real diamond, but it's not a wedding ring. No, no. It actually doesn't fit over the glove on this [right] hand, so I put it on this hand. But good, right?"
She, however, didn't stop there as she rekindled fans' hope for a budding marriage, saying:
"When I have something to say, I'll say it."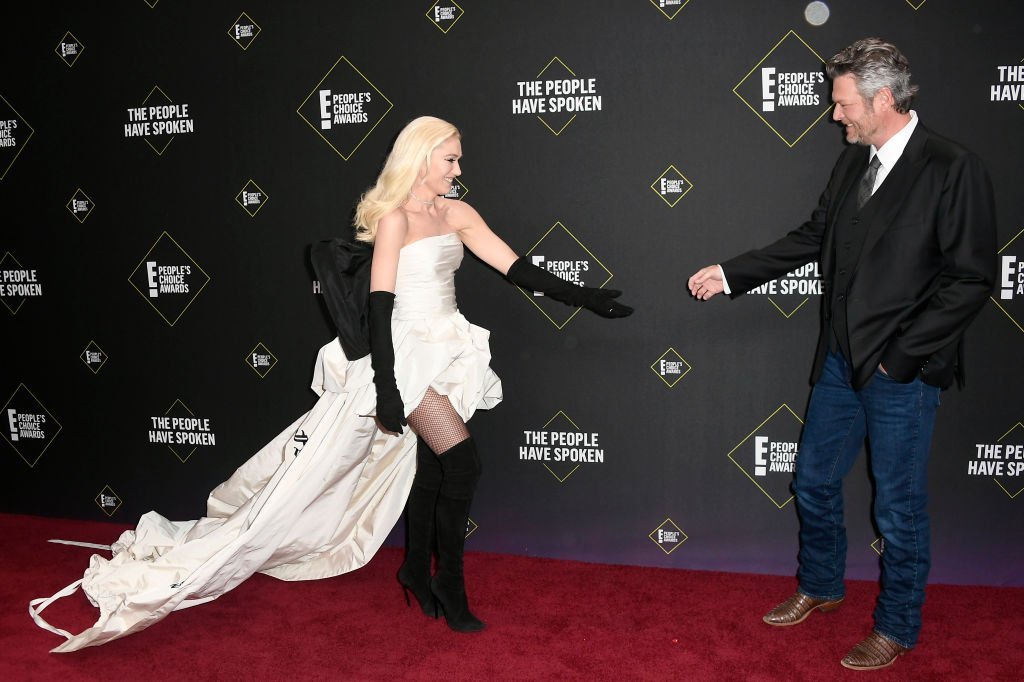 For the ceremony, where Gwen received the Fashion Icon award, the "Sweet Escape" crooner donned an angelic white strapless dress with ruffles and flowing train. She finished off her look with a pair of thigh-high suede boots and matching hand gloves.
Although Gwen and Blake don't seem to be tying the knot anytime soon, it doesn't mean their love has dwindled. 
During her speech for the fashion icon award, which was presented by Jeremy Scott, the singer gave a shout out to her man.
According to US Magazine, the 50-year-old praised Blake from the stage saying:
"Blake Shelton, look! Icon! I love you, Blake Shelton, you're a babe. Thank you, guys! I love you so much!"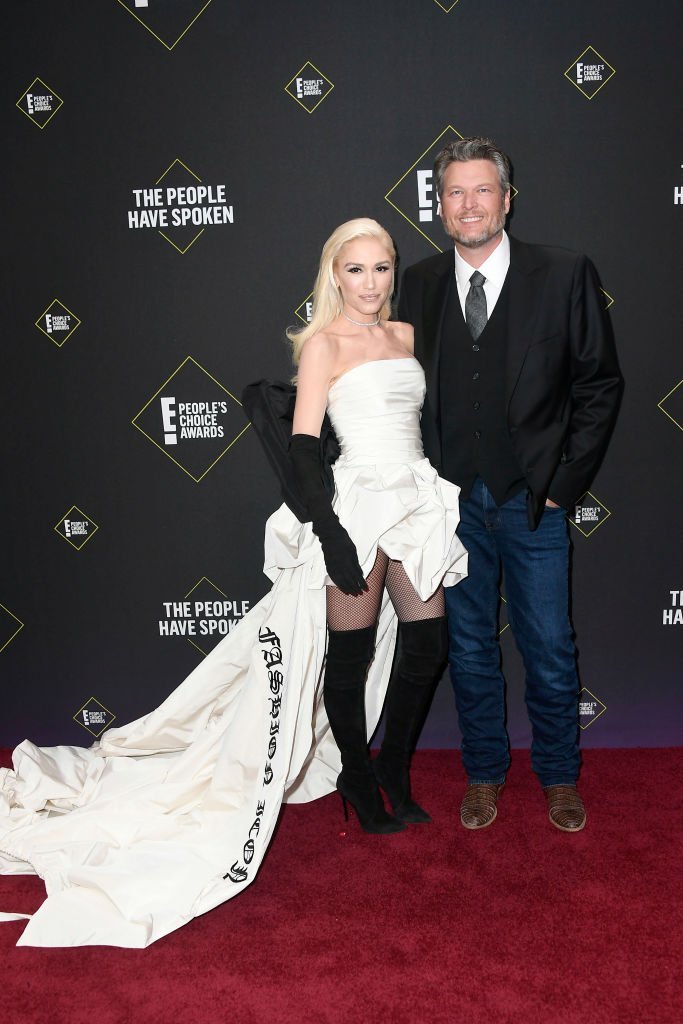 The public appreciation wasn't, however, one-sided as Blake returned the favor during his acceptance speech for the People's Choice Award for Country Artist.
Access Online reports that although Shelton was bleeped on television, fans on Twitter were able to make out what he said as 
"I love the [expletive] out of you." 
This comes after Blake revealed on a vocal podcast with Martin McBride that he still shocked about his relationship with Gwen more than his "Sexiest Man Alive" label. 
According to PEOPLE, the "Honey Bee" crooner said:
"If you thought the PEOPLE magazine cover was shocking, mine and Gwen's relationship is probably the biggest head-scratcher."
Gwen and Blake began dating in September 2015 during their time on season 9 of "The Voice, and have been going strong with each passing day.