Alicia Keys Vents Her Frustrations at Gender Norms in Society after Son Genesis Doubted His Rainbow Nail Polish
On Saturday, singer Alicia Keys took to social media to address a concern she had about society's ideas over labels. To illustrate her point, she mentioned an incident that occurred with her 4-year-old son.
Over the weekend, the singer took to Instagram to share a rant video captioned "Less Labels, More Expressions." In the post, she recorded herself speaking about the gender labels society upholds.
Keys explained how her son, Genesis Ali, 4, had wanted to get a manicure. In the clip, she shared how the little boy regretted getting his nails manicured with rainbow colors.
Keys explains her son's disgruntled feelings over getting nail polish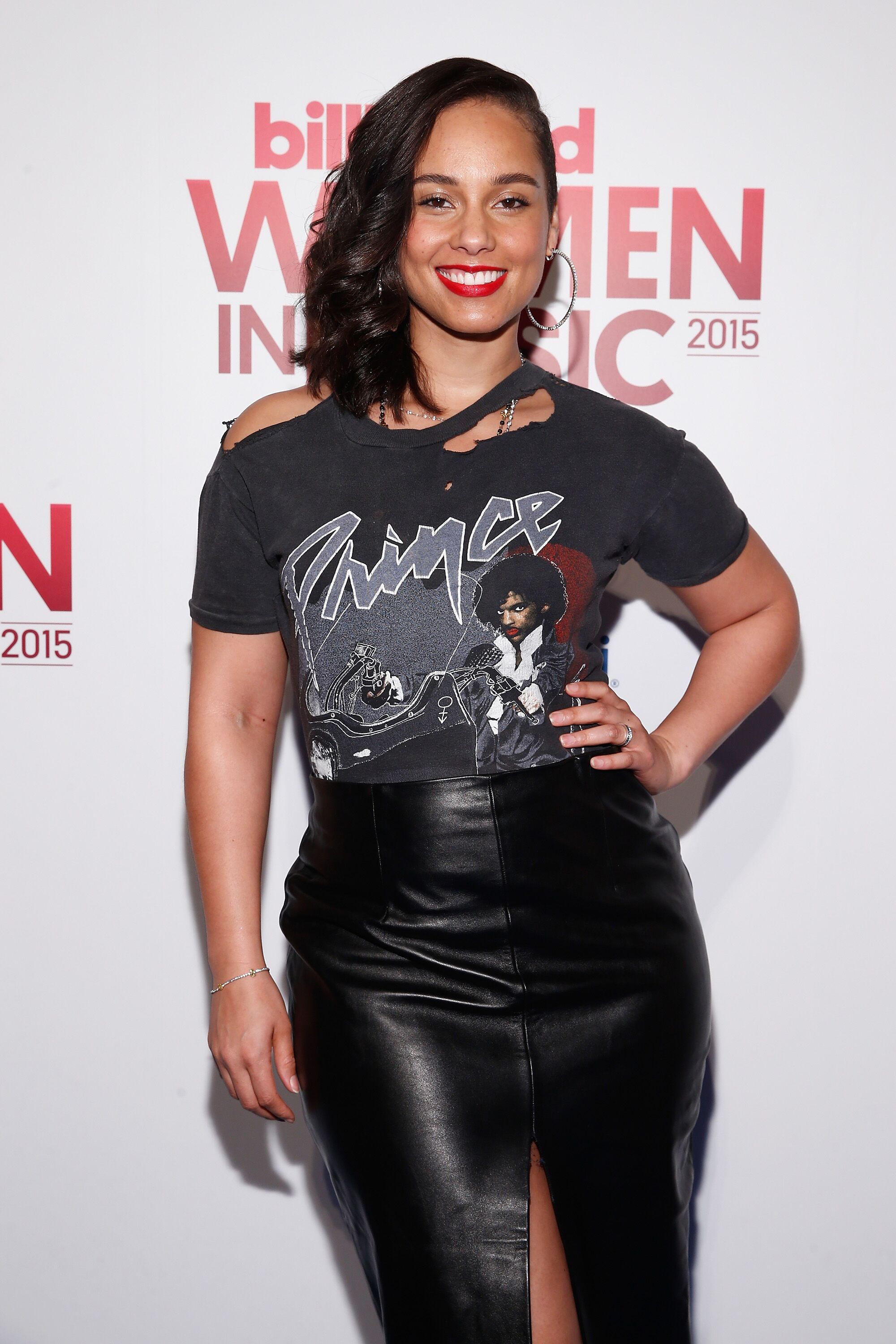 Even though, Genesis had been excited before, after getting them he was doubtful.  The singer said: "He looked at me and he said, 'Mommy, I don't want this on my nails.'"
Keys explained her response saying:
"And I was like, 'Why? You were so sure. You were good.' And he was like, 'People are not gonna like it.' Can you believe this? Four years old. He's 4!"
The "Empire State of Mind" musician lamented how her son already understood "the concept that someone is gonna judge him because he chose rainbow colors on his nails."
Singer encourages son to "stick to his choices"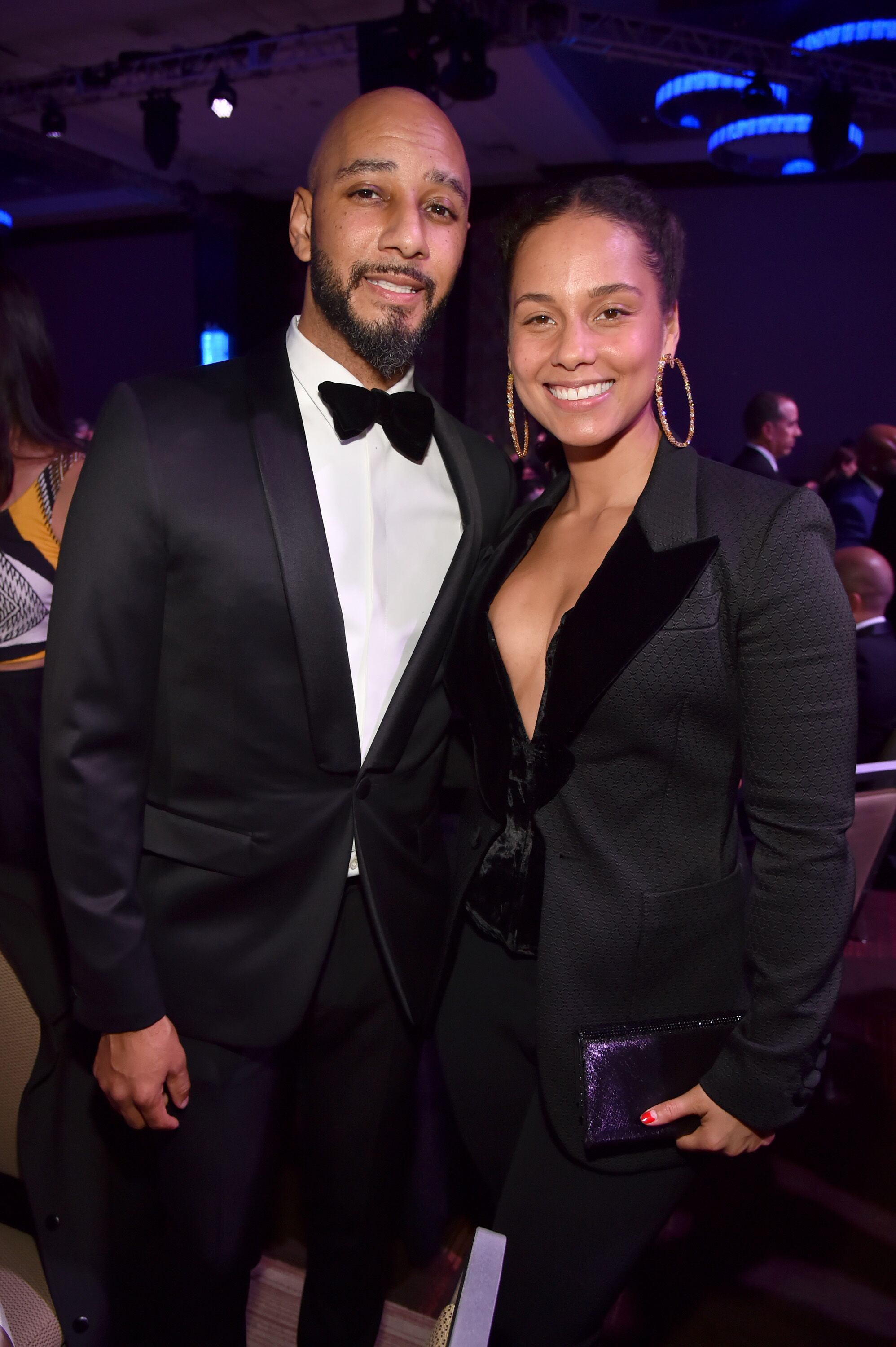 She showed her amazing parenting skills by encouraging her son to stick to his choices. Keys informed her son that people would actually love his manicure because it revealed "how creative" he was.
She also encouraged him to: "Stick with it. You chose it. You liked it. You do it." The singer also noted that Genesis shouldn't care what other people said.
She shared with her son how a number of men also "painted their nails." Her words encouraged the 4-year-old enough for him to "feel better," according to his mother.
Keys questions gender stereotypes
However, the parent, who is also a mother to another son, Egypt Daoud, 9, felt the incident made her think just "how completely judged we are, all the time."
Keys added:
"The way I see it, there is masculine and there is feminine energies inside of us all, period. It gets concerning to me that we can't just explore these different sides of ourselves. These different energies that are within us."
The musician shared how she would "express" her "masculine energy" often and how she would be judged and stereotyped for it. She also noted how her boys would also get judged for "express[ing] the feminine energy that's inside of them."
Musician shares frustrations and conclusion
The singer shared how the whole thing "frustrated" her. She explained: "I ask myself, 'Why is that? Why can't we just express the different energies that are inside us?'"
Keys insisted:
"We should be able to explore and express [our masculine and feminine energies] however we want to."
Her husband, Swizz Beatz, weighed in on the topic in the comments section on his wife's Instagram post. He expressed their support for Genesis and revealed that they allowed him to "explore and express his creativity at anytime!"
How Alicia Keys met her husband
Keys and her husband have been married since 2010. The couple first met when Keys was 16-years-old and Beatz was a year older.
A mutual friend, who went to high school with Beatz, introduced them. They reconnected when they were adults and bonded and in October 2010 they had their first son.
Genesis was born four years later in December 2014.