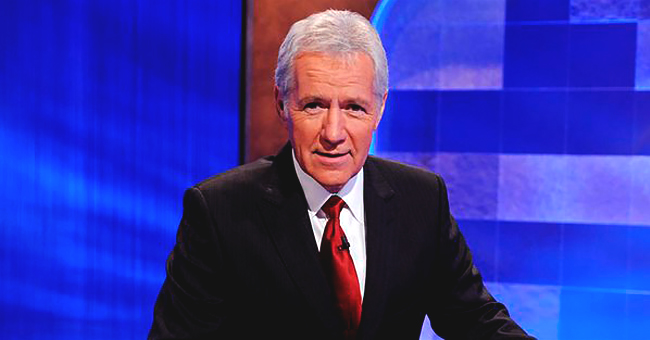 twitter.com/HodaAndJenna
Alex Trebek Left Close to Tears after 'Jeopardy!' Contestant Dhruv Gaur's Heartfelt Message in the Final Round

Alex Trebek holds back tears in a viral video after "Jeopardy!" contestant, Dhruv Gaur, sent him an emotional message.
The host of The Jeopardy game show was emotional on the Monday night episode when one of the contestants sent him a message in response to the final question.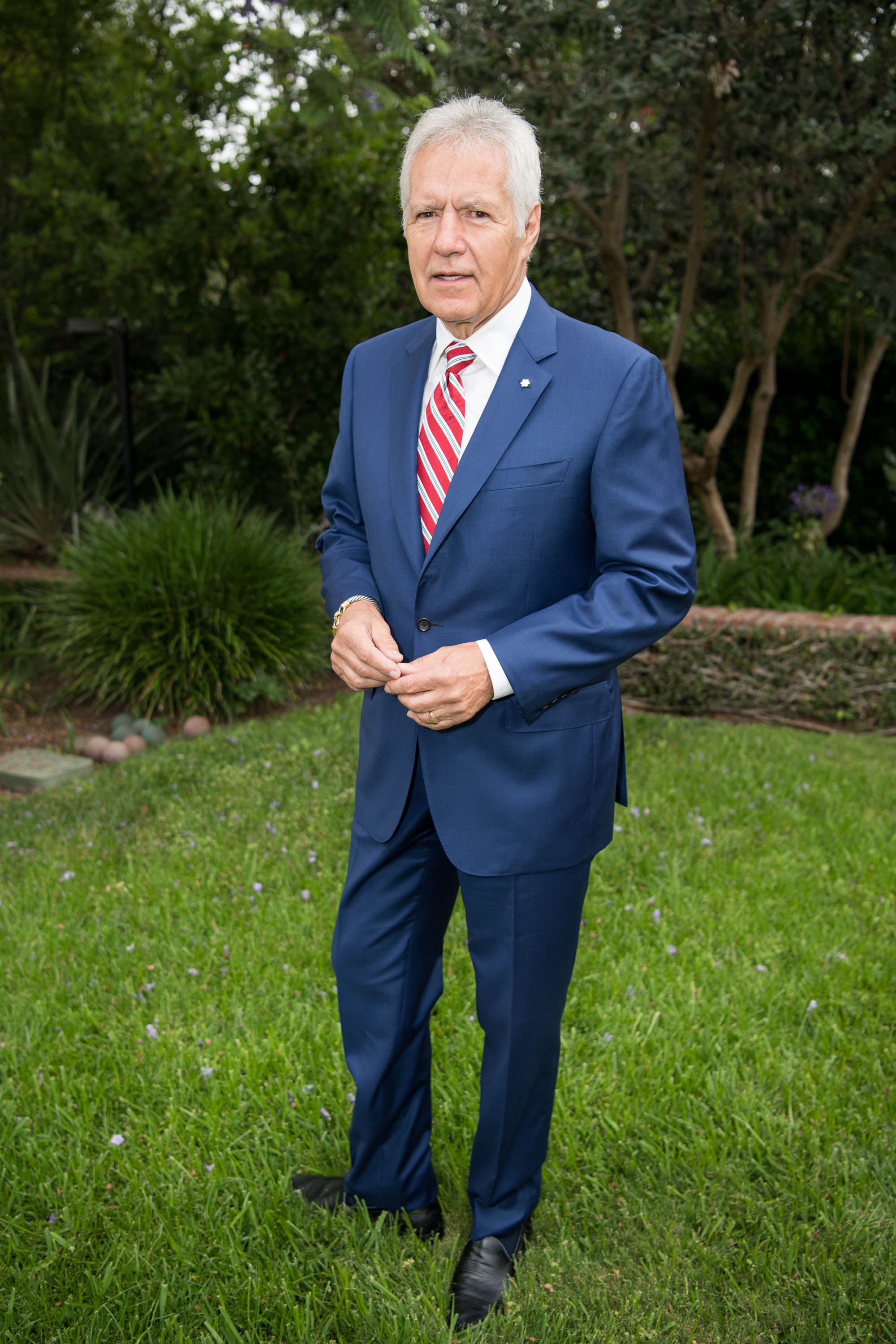 Alex Trebek at the 150th anniversary of Canada's Confederation at the Official Residence of Canada on June 30, 2017 in Los Angeles, California | Photo: Getty Images
The contestant wrote, "We love you, Alex," along with a drawing of a heart. The visibly emotional host replied, "That's very kind of you.."
A video clip posted by @buzzerblog on Twitter shows that the host was close to tears. The caption read:
"Wasn't prepared to tear up at #Jeopardy. Lovely moment from today's episode. #WeLoveYouAlex."
The Final Jeopardy question read, "In the title of a groundbreaking 1890 exposé of poverty in New York City slums, these three words follow "How the."
The expected answer to the question was "Other Half Lives," but the Jeopardy Final round contestant, Dhruv Gaur's response, captured more hearts. Fans of the show have taken to twitter to express their thoughts using the #weloveAlex. One user wrote,
"Never thought I'd be getting heartfelt over a game show. Jeopardy at that."
Another user thinks that Gaurs made a classy move, he tweeted:
"The guy knew he was going to lose, so he spent his Final Jeopardy on a tribute to Alex. What a class move."
A third wrote,
"There's no crying on Jeopardy. Unless you're paying tribute to Alex. A very touching and heartfelt moment for sure."
The show host announced earlier this year that he had been diagnosed with stage four pancreatic cancer and will be undergoing chemotherapy. Trebek commenced chemotherapy treatments, and in August, he told People in an interview that his cancer was fifty percent gone.
In a tragic turn of events, the Jeopardy host revealed in September that he had to resume treatment again as he was losing so much weight. Despite his ailing health, Trebek, who has held the show since 1984, was able to host the 36th season still.
Following the viral trend of #welovealex, contestants still in Jeopardy's Tournament of Champions are organizing a charitable play to help fight pancreatic cancer.
Please fill in your e-mail so we can share with you our top stories!