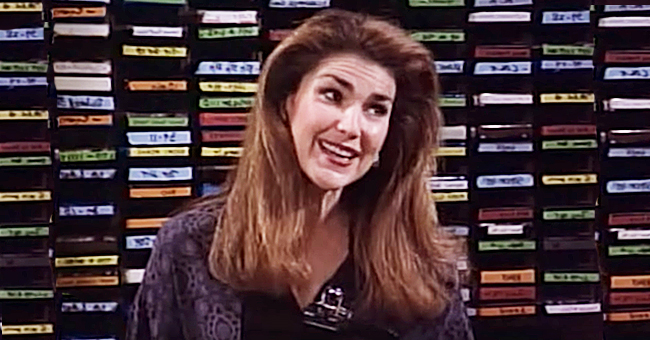 youtube.com/The List
Peri Gilpin Who Played Roz Doyle in 'Frasier' Is Now 58 and a Proud Mom of 2 Teenage Girls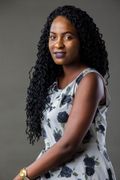 While Peri Gilpin might have had an unstable love life in the hit sitcom "Frasier," in reality, she is all for her family. She is a doting mother to twin teenage daughters.
For many families, "Frasier" was the hit comedy show that everyone in the family bonded over.
Although the problems in the sitcom were distinctly adult, it didn't mean it wasn't funny enough for the little ones in the home to grasp.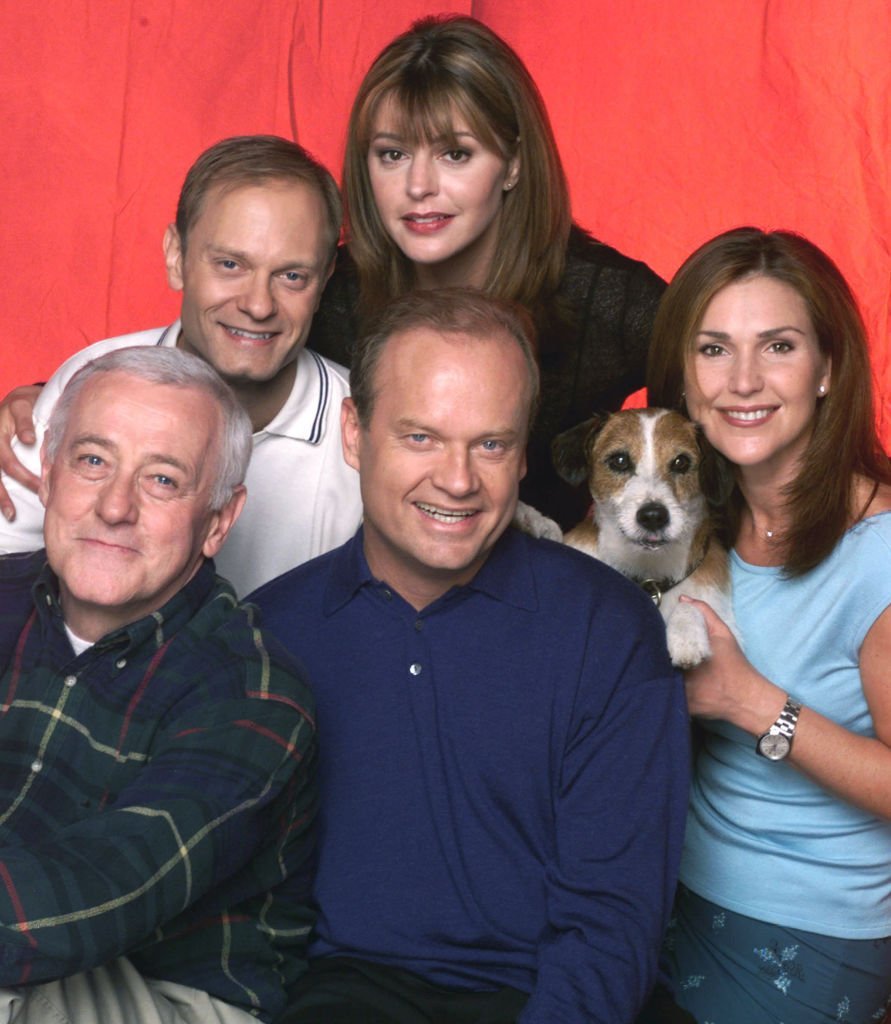 Cast Members Of NBC Television Comedy Series "Frasier" pose for a photograph. | Photo: Getty Images
While Frasier was the main character of the show, he wouldn't be appreciated without his constant spat with his producer Roz Doyle.
Roz was the producer of Frazier's radio show who didn't initially get along with him. However, as time went on, the duo became close but that didn't put an end to snide remarks about her serial dating life.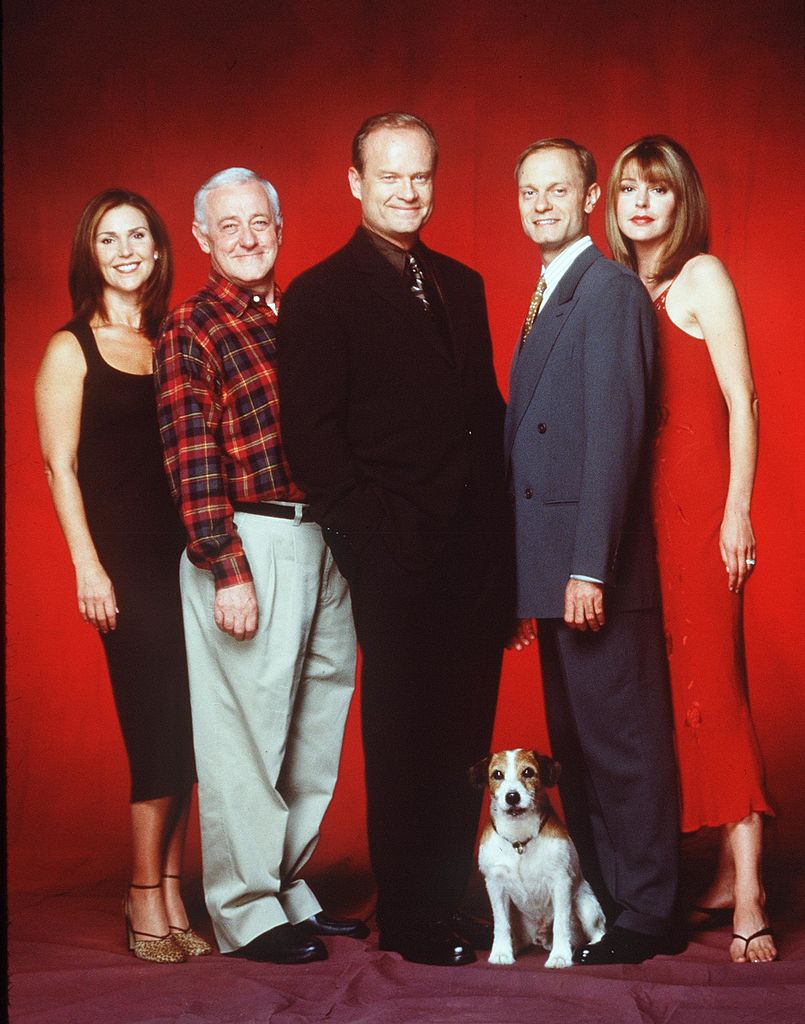 Kelsey Grammer, Peri Gilpin, Jane Leeves, John Mahoney, Moose the Dog, and David Hyde Pierce stars in the NBC series "Fraiser." | Photo: Getty Images
Roz was portrayed by none other than the phenomenal Peri Gilpin who endeared herself to the hearts of the fans.
Years after the show ended, Peri has transitioned into a beautiful 58-year-old woman who is a doting mother to twin teenage daughters.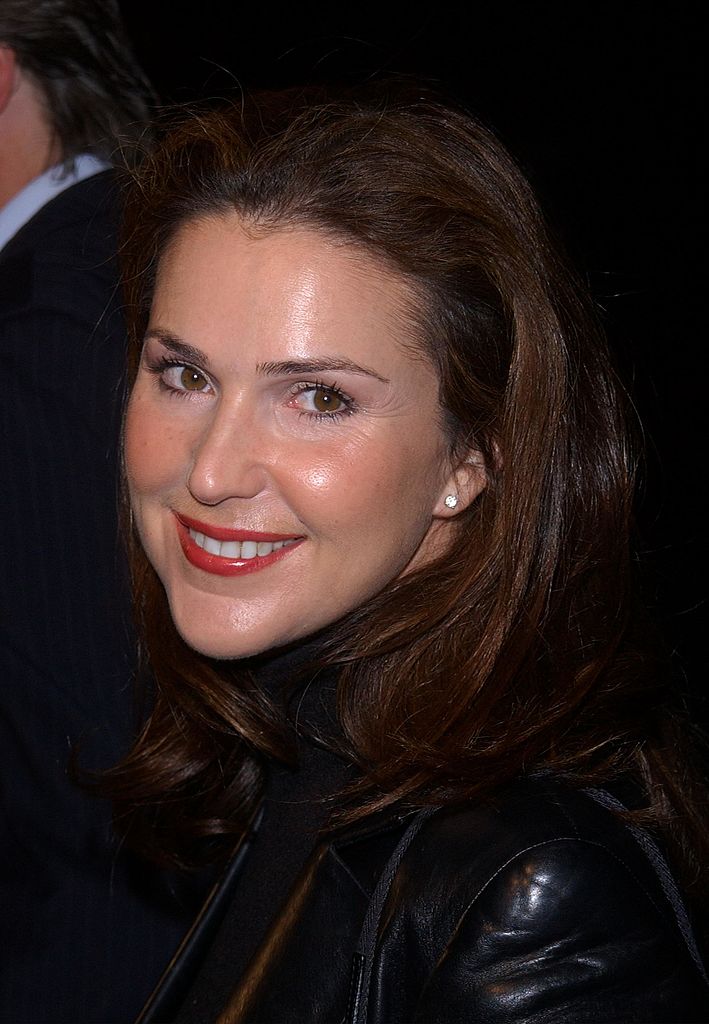 Peri Gilpin attends a celebration in honor of 200 episodes of the popular television series "Fraiser" November 13, 2001 at the Park Plaza Hotel. | Photo: Getty Images
THE JOURNEY TO BECOMING A MOTHER
Gilpin tied the knot with painter Christian Vincent on July 31, 1999. However, like most marriages, Peri and Gilpin had their issues and it was infertility.
According to Looper, the lovebirds were in a long fertility battle until 2004 when they discovered they were welcoming twins via a surrogate mother.
Talking to PEOPLE about the great news, Peri said:
"Finding out we were going to be parents was one of the happiest days of our lives."
AVA AND STELLA VINCENT
The girls Ava and Stella were born in May 2004 shortly after the final episode of "Frasier" aired.
Given that Peru had long awaited the moment she was going to hold her children, she wasted no time in taking time off acting to be with her girls.
On May 7, the girls turned 15, and Peri took to Instagram to celebrate them.
She shared a photo of them sitting on the sofa and playing with the family dog with a caption that read:
"These munchkins are 15 ??"
From time to time, the girls accompany their parents on a date night and it is the ideal family affair.
LIFE AFTER "FRASIER"
After the hiatus after the hot sitcom, Roz landed some roles as a voice over for some animations. She was the voice of Hecate on "Hercules" and Volcana on "Superman."
She also did some voiceovers for movies like "Hellboy," "The Jungle Book: Mowgli's story."
Gilpin's big break after "Frasier" didn't come until 2009 when she joined the ABC series, "Make It or Break It." She played the role of Kim Keeler a competitive gymnast and the mother of Payson.
PERI ON A REVIVAL OF "FRASIER"
On the 15th anniversary of the NBC show, the cast of the sitcom discussed a possible revival of the series.
While speaking to Variety about it, Gilpin revealed that she wasn't entirely sure about it as some of the cast members are dead. In her words:
"I wouldn't want to harm the legacy of something that was so well done by so many people, some of whom aren't here anymore to weigh in."
She continued:
"If there was a way that everyone agreed on — not me, but David Lee and Peter Casey and Kelsey and Jimmy Burrows and all of those guys — and everybody thought it was a good idea, then yeah. Hell, yeah!"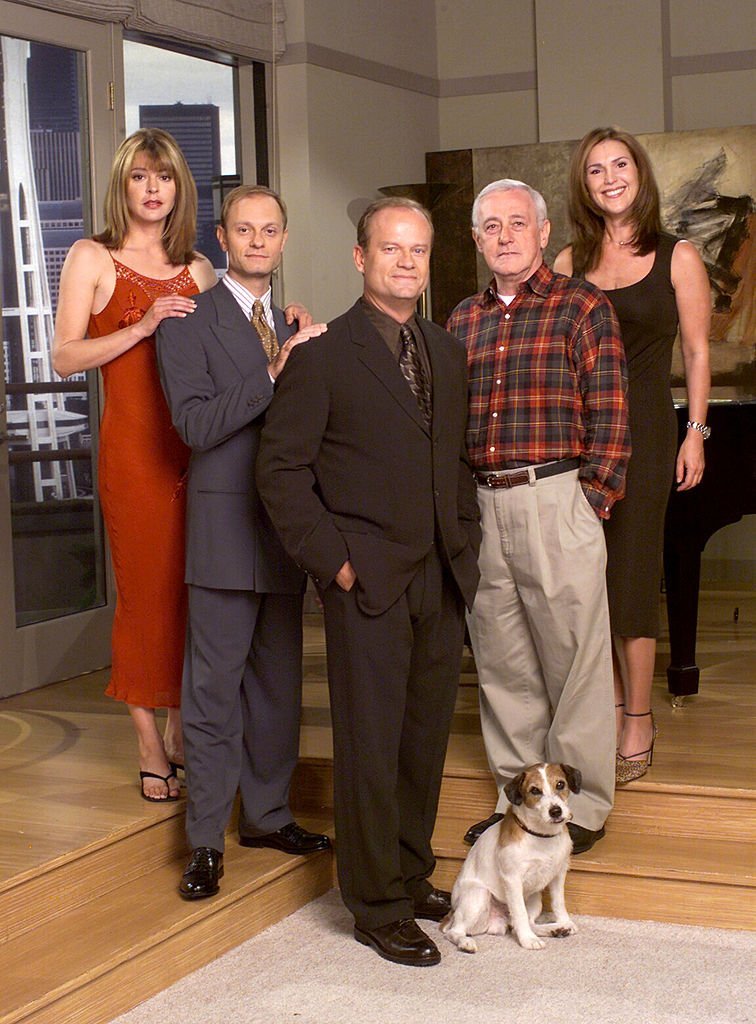 Cast Members Of NBC Television Comedy Series "Frasier" pose for a photograph. | Photo: Getty Images
While we await the possibility of a revival of "Frasier," we commend Peri for being a wonderful mom to her kids.
Please fill in your e-mail so we can share with you our top stories!