'Hardy Boys' Cast Now, 40 Years after the Mystery TV Series Ended
The "Hardy Boys" mystery novel series turned television show caused suspense and excitement to its viewers in the '70s and is still remembered today.
Baby boomers are sure to remember the "Hardy Boys" and "Nancy Drew" mystery books that had them anticipating the next release. In 1977, the novels were turned into a television series that aired until 1979.
The show started with an alternate feature of the Hardys and Nancy Drew. After a while, the two storylines were somewhat combined, until Nancy Drew was drastically decreased until entirely disappearing.
The successful series was recognized during their run with an Emmy Award nomination for Special Classification of Outstanding Individual Achievement.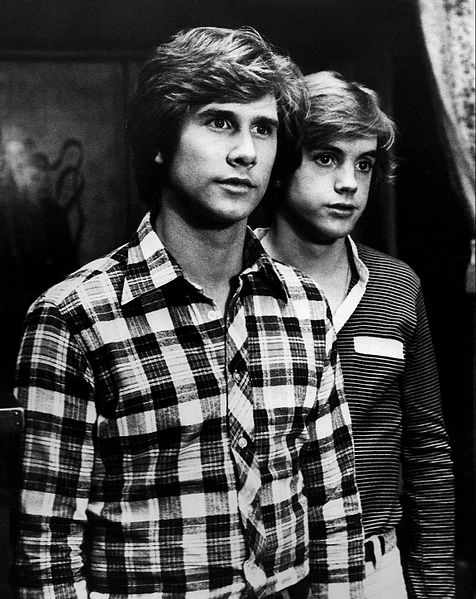 Fans of the show can thank the incredible cast for taking them on a daily adventure with Parker Stevenson and Shaun Cassidy as the detective brothers, Frank and Joe, and Pamela Sue Martin as Nancy Drew.
PARKER STEVENSON 
Born Richard Stevenson Parker, the actor had no intention of pursuing a career in the film and television industry, which showed after he studied architecture at Princeton University.
However, fate worked its magic and he ended up in the field. He was not able to use his birth name as a screen name because another registered it with the Screen Actors Guild, so he had to settle for Parker Stevenson.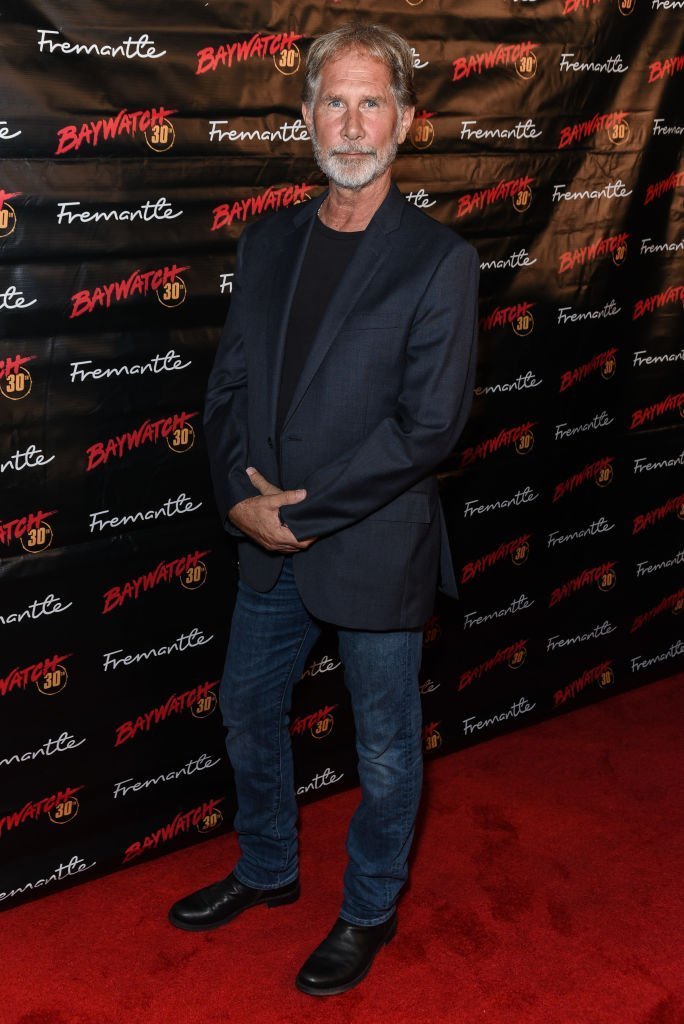 After the show ended, the "The Hardy Boys Mysteries" star had two kids, a son named William True Stevenson in 1992 and a daughter named Lillie Price Stevenson in 1994.
SHAUN CASSIDY
While still in high school, Cassidy was already a superstar with over three million albums sold, thanks to his contract with Warner Brothers. 
He after starred on "The Hardy Boys Mysteries," which gained him even more popularity, yet he never let go of his career in singing with several tours happening.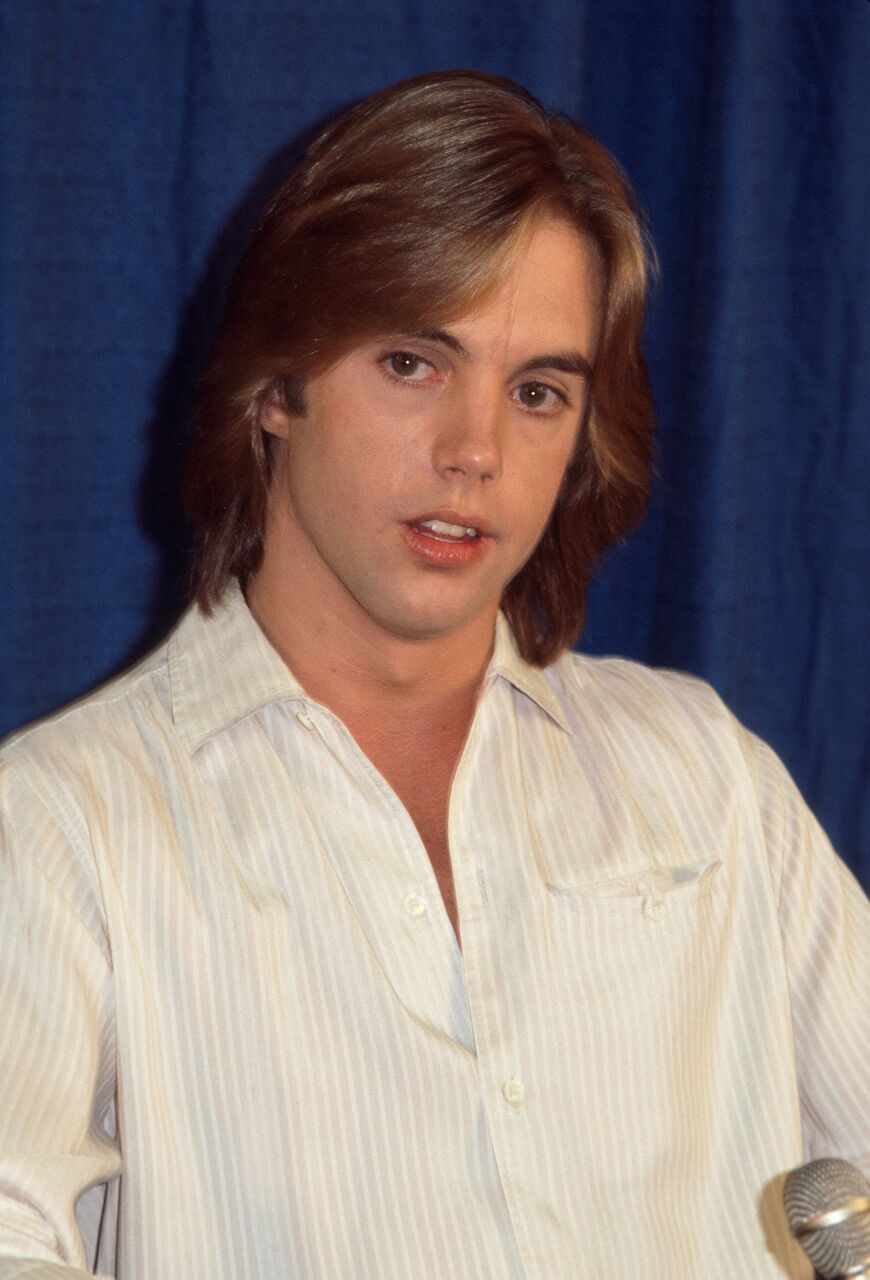 Cassidy focused on theater shortly after with productions including "Mass Appeal," "Bus Stop," and "Blood Brothers," running for more than a year on Broadway.
While invested in theater, the entertainer learned about playwrights and gained an interest in writing. He wrote his first show, "American Gothic," before shifting his career behind the screen as a writer and showrunner.
Cassidy has since written and produced many recognized television shows, including "Roar," "Cover Me," "Cold Case," "The Agency," "Invasion," and "Hysteria."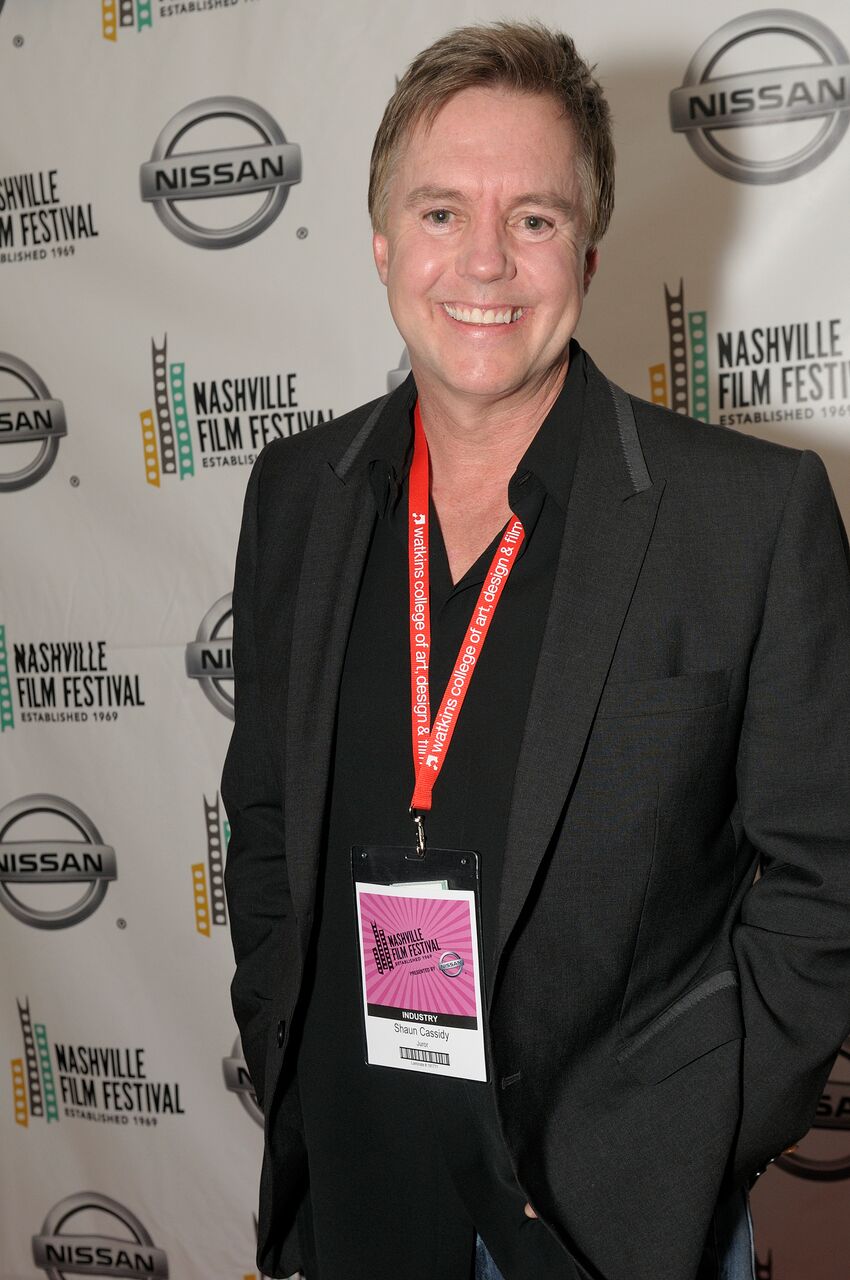 While being successful in his career, Cassidy was also able to start a family of his own with his wife Tracey Lynne Turner, and their kids Caleb, Roan, Lila, and Marin.
PAMELA SUE MARTIN
Martin, like Cassidy, was already famous before she joined the show, with many advertisements and films to date. 
Her inspiring story begins with an ambitious mindset where she followed her friend to model in New York so she could earn $60 an hour instead of the $1.4 she was making in a hamburger stand.
Without proper training in the field, Martin auditioned for a role in the 1972 film "To Find a Man" once she heard about the need for actresses.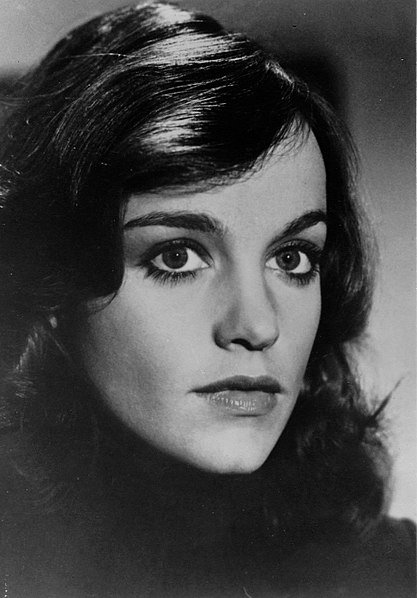 The producers took three months to thoroughly think about the cast, which in the end, Martin was part of as the female lead.
Because of the outstanding performance she had, the producer cast her in "The Poseidon Adventure" alongside five Academy Award-winning actors and actresses.
Projects started flowing in for Martin, starring in the films "The Girls of Huntington House," "Buster and Billie," "The Hemingway Play," and "Strong Medicine," among many others.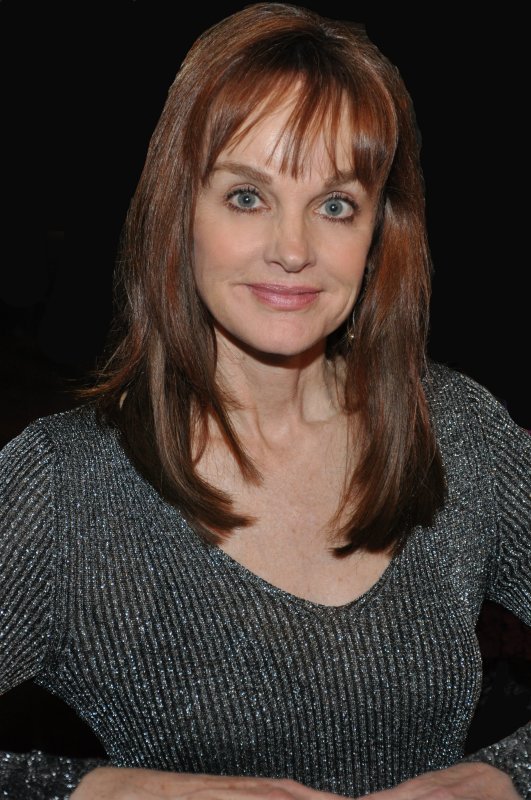 After playing Nancy Drew on the show, Martin was offered to reprise the role of Fallon Carrington in the "Dynasty" spin-off, "The Colbys," which she turned down.
She has since become an advocate for the environment, joining groups such as Greenpeace and the Sierra Club. She is also the national spokesperson for Nourkrin and Wild Horse Sanctuary.
EDITH ATWATER
Edith Atwater played Aunt Gertrude Hardy on the show, and had a few roles before "The Hardy Boys Mystery," including "The Body Snatcher," "Strait-Jacket," "Rooftop," and "Perton Place."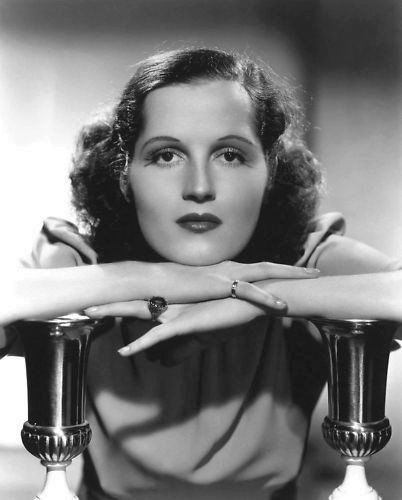 The theater was her first career before taking it to television, given that she trained at the American Laboratory Theater.
Her productions include the comedy "Springtime for Henry," "The Country Wife," "Susan and God," "State of the Union," and "The Man Who Came to Dinner." 
Atwater was twice married to two actors, Hugh Marlowe and Kent Smith. Sadly, she was left a widow by both men.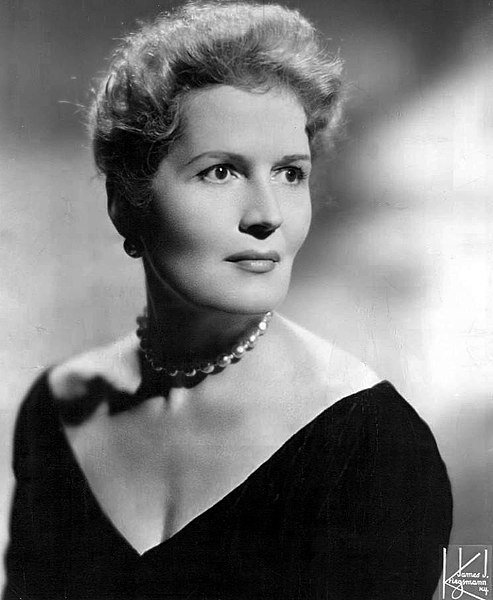 WILLIAM SCHALLERT
William Schallert was no stranger to drama and the entertainment industry as he grew up the son of a drama editor, Edwin Schallert. 
Before going into screen acting, Schallert first involved himself with the Circle Theater, where he would later become part-owner, then made his film debut in "The Foxes of Harrow."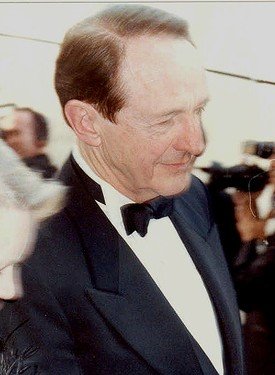 After playing Carson Drew on the show, Schallert became president of the Screen Actors Guild and stayed an active member for a long while.
He also appeared in the television series "The Twilight Zone: Mr. Bevis," "The Twilight Zone: Shadow Play/Grace Note," and "The Twilight Zone: The Movie."