Linda Purl Reunites with Her 'Happy Days' Co-Star Scott Baio
Actress Linda Purl is best known as Ashley Pfister on "Happy Days." She recently took to Instagram, shown below, to share the moment she reunited with her "Happy Days" co-star Scott Baio.
At first, Linda Purl played the recurring role of Gloria, Richie's steady girlfriend, in Season 1 of "Happy Days." She later returned to the show in Season 10 to play the role of Ashley Pfister.
Ashley was a single divorcee and mother who becomes Fonzie's steady girlfriend on the series. Linda later went on to land a role as Barbara Pelt in the HBO original series "True Blood."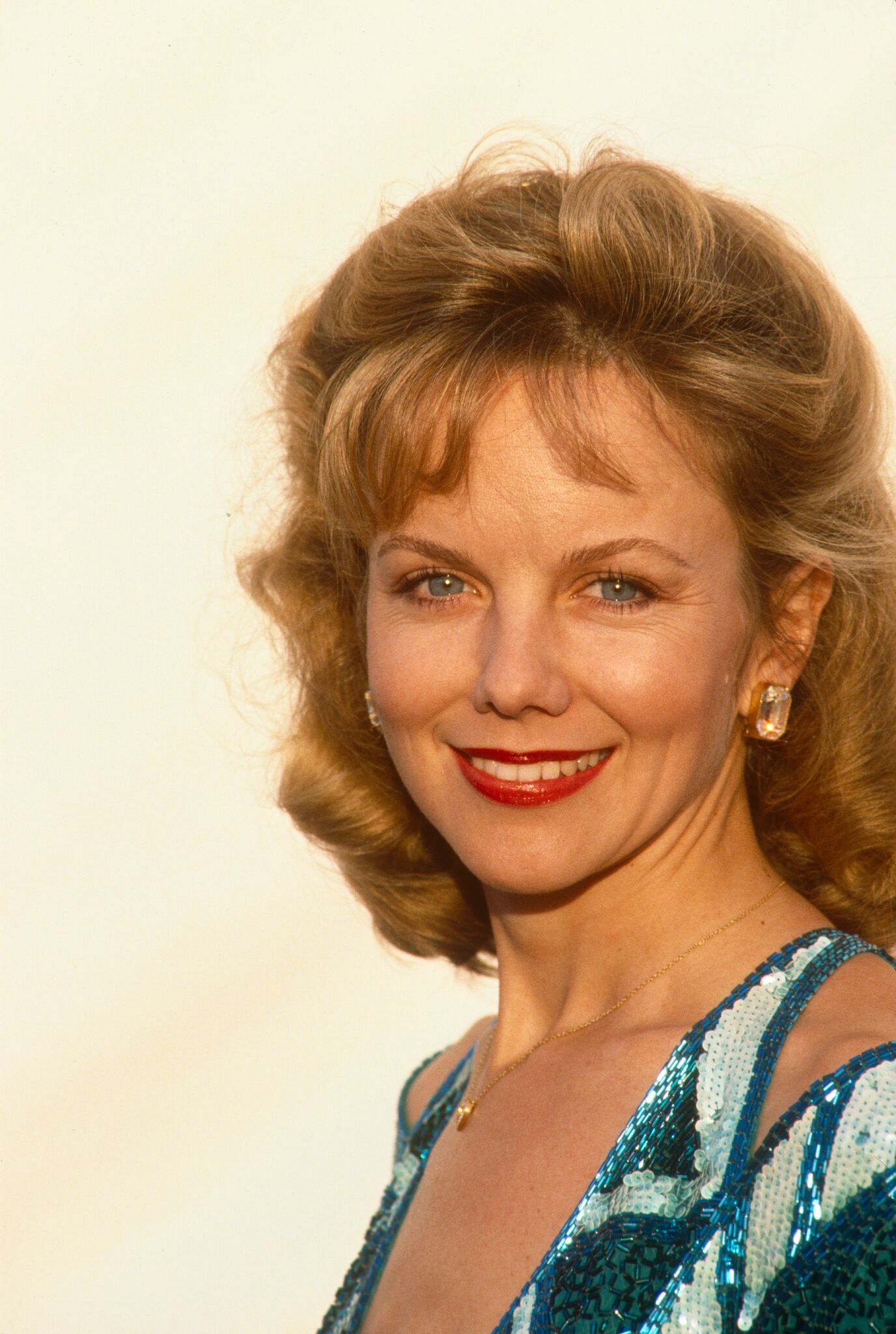 She recently reconnected with her "Happy Days" co-star, Scott Baio and took to social media site Instagram to share a glimpse of the moment writing:
"Still adorable Scott. Lovely to see old pals."
Scott famously played the role of Chachi Arcola in the sitcom "Happy Days." The character was so popular, he reprised the role for the spin-off "Joanie Loves Chachi."
Fans were extremely excited to see the pair meet up years after the shows had ended. More than two hundred and fifty people liked the post.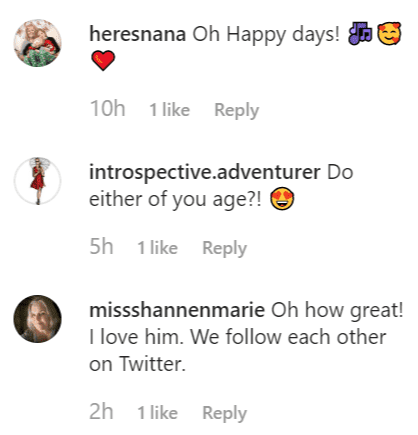 Many also flooded the comment section with love and support for both the actress and actor. One eager fan wrote:
"Oh, my...Scott Baio. Nice to see you, Scott. Thanks, Linda. You guys look great!"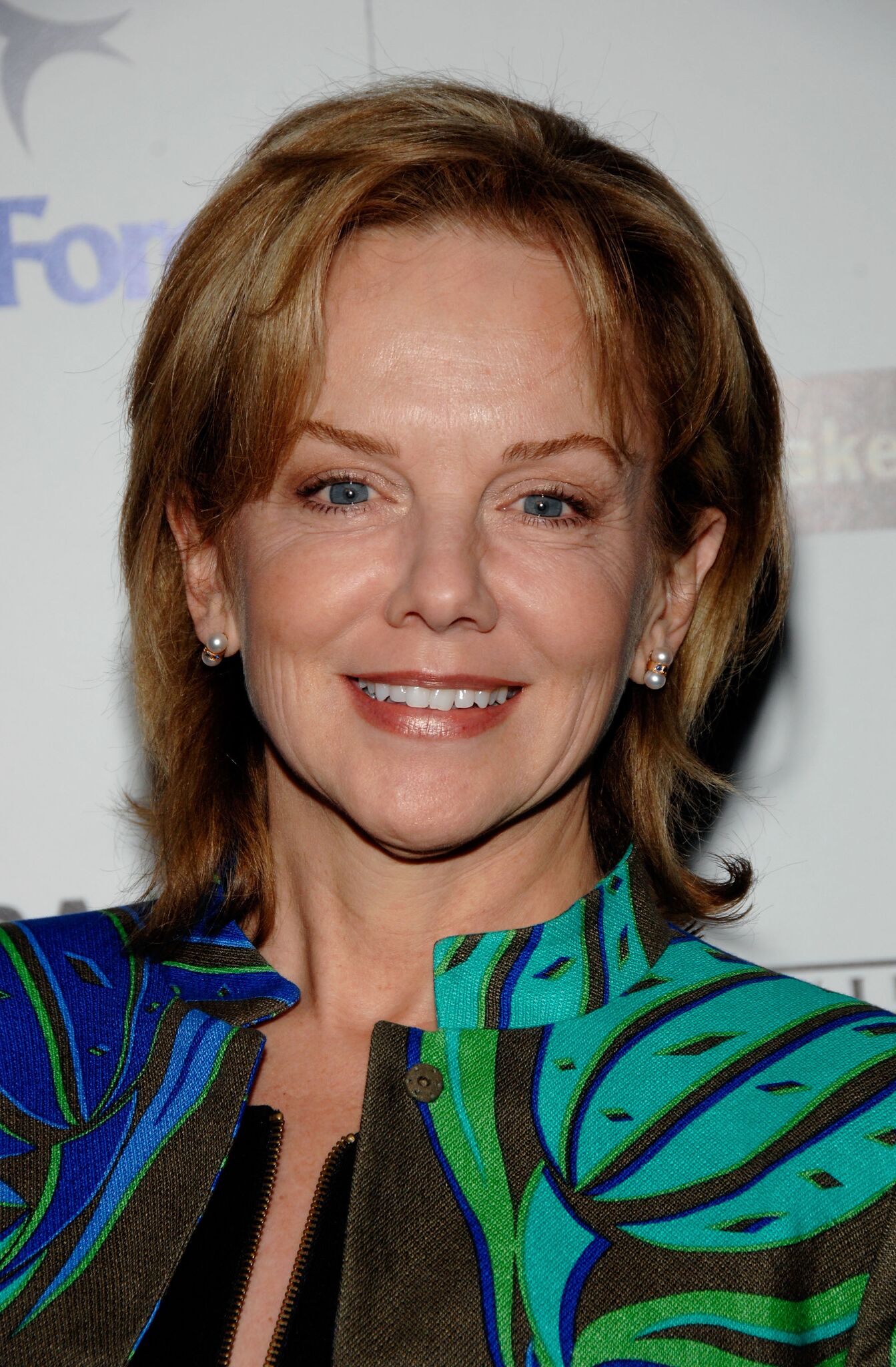 Linda is gearing up for her holiday show. She is set to perform an evening of swing music for the holidays at Allentown's Miller Symphony Hall.
The performance will be held at Swinging the Holidays and will also involve Rob Stoneback Big Band. It is set to take place at 7:30 p.m. on December 21.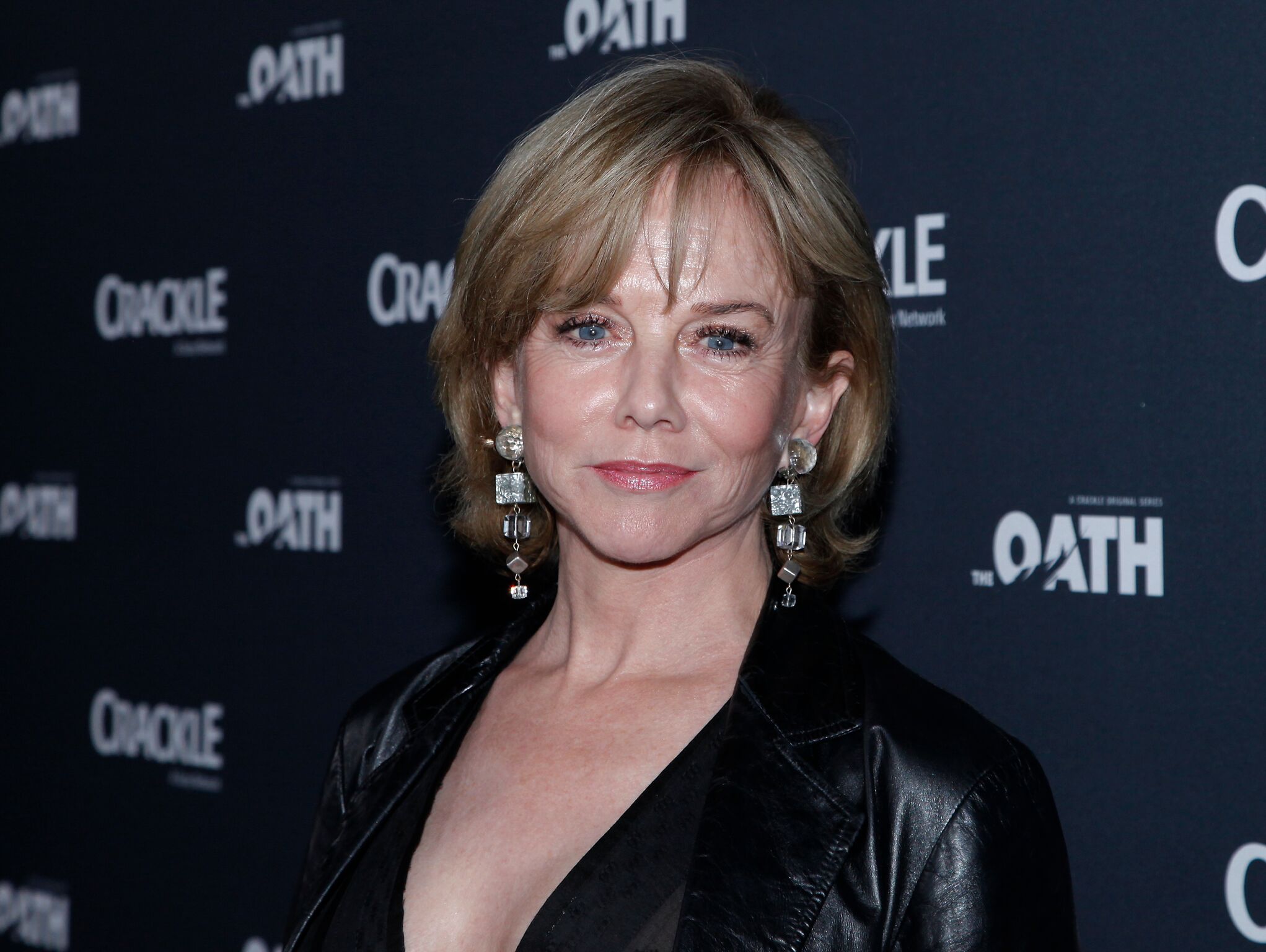 It is not Purl's first musical venture. In recent years she has recorded several contemporary albums.