Queen Elizabeth, 93, Spotted Enjoying Horseback Ride after Remembrance Weekend
Queen Elizabeth remains active at the old of 93 and never shies away from performing functions, even if it is enjoying a horseback ride.
Queen Elizabeth never seems to get old. The Monarch was seen enjoying a horseback ride around Windsor Castle on Monday Morning, following Remembrance weekend.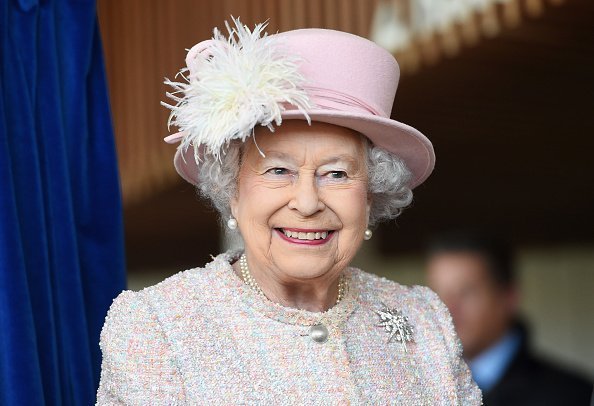 A tweet by Austin Darbo, the head of editorial of Apple Music in the UK and Ireland, captured the moment the Queen rode on the horse.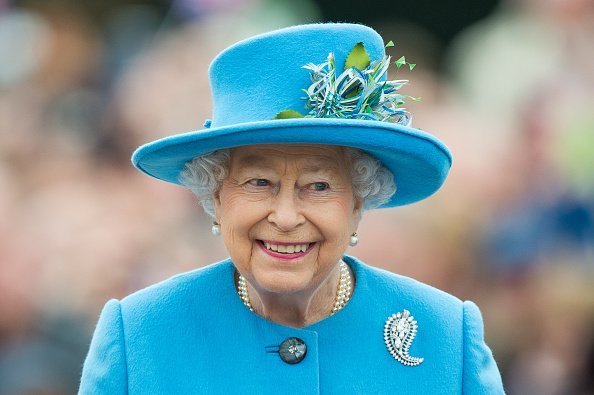 Accompanying the tweet were two photos of Queen Elizabeth, seated on a black horse, and wearing a navy coat, headscarf, and sunglasses, as she enjoyed the ride. In the tweet, Austin reserved some praise for the Queen, saying:
"Say what you want about the Queen, at 90 years + she's still fully active on some boss s**t."
An Instagram post by Elle Ukraine also expressed surprise at the Queen's activeness, even at her age. In the post was an image of the Queen on the horse. The caption which was written in Ukranian, translated to English, reads:
"Lazy as a hand takes off when we look at the lifestyle of 93-year-old Queen Elizabeth II."
The Queen riding a horse should not come as a surprise to many who know her. Since she was a kid, Queen Elizabeth had always loved horses and was gifted her first horse, which was a Shetland Pony, when she was four.
She was also spotted riding a horse last year, after the birth of Prince Williams's son, Prince Louis. Added to that, Queen Elizabeth attends the annual Windsor Horse Show and also gets spirited whenever she watches horse races like the Royal Ascot.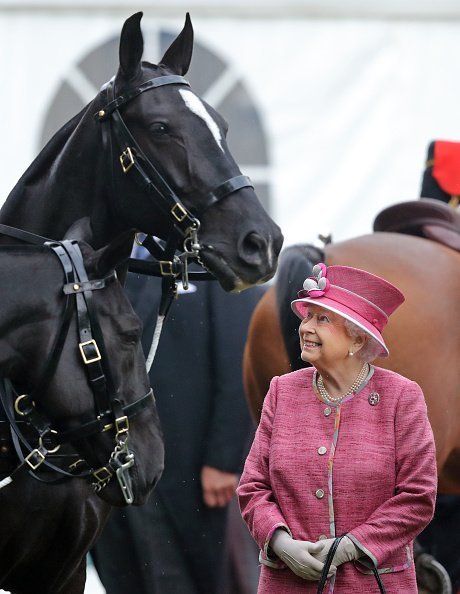 The weekend saw the Royal Family pay homage to departed men and women of the Armed Forces who gave their lives in sacrifice to the nation.
Her Majesty, the Queen, was accompanied by Camilla and Kate Middleton at the Remembrance Service. She was spotted wearing five poppies, and a diamond broach under them, while Camilla wore three poppies.
The Queen, The Duchess of Cornwall and The Duchess of Cambridge join the nation in observing a two-minute silence on #RemembranceSunday to remember personnel who have died in world wars and other conflicts.#WeWillRememberThem pic.twitter.com/NHYhLUTaJE

— The Duke and Duchess of Cambridge (@KensingtonRoyal) November 10, 2019
Kate, on the other hand, chose to wear a Remembrance pin. Many people have wondered why the Queen wore five poppies at Sunday's Remembrance Service.
While there is no official reason, there is a widely held belief that the five poppies represent service in the war, thus representing the Army, Navy, RAF, Civil Defense, and Women.