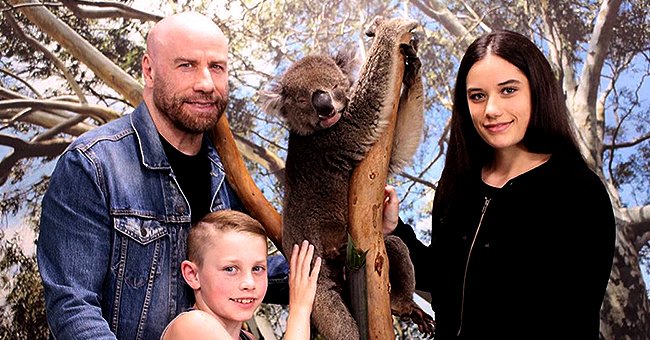 instagram.com/johntravolta
John Travolta Shares Rare Family Pic with Son Ben and Daughter Ella Posing with a Koala at a Wildlife Park in Australia

It is not every day that one sees the picture of the Travolta kids posing with a Koala, but the actor shared a family picture and videos showing moments he and his children spent during their trip to Australia.
John Travolta has been in Australia; the actor ensured that the trip would forever be a memorable one as he and his kids went sightseeing at the Featherdale Wildlife Park, where they captured some lovely moments.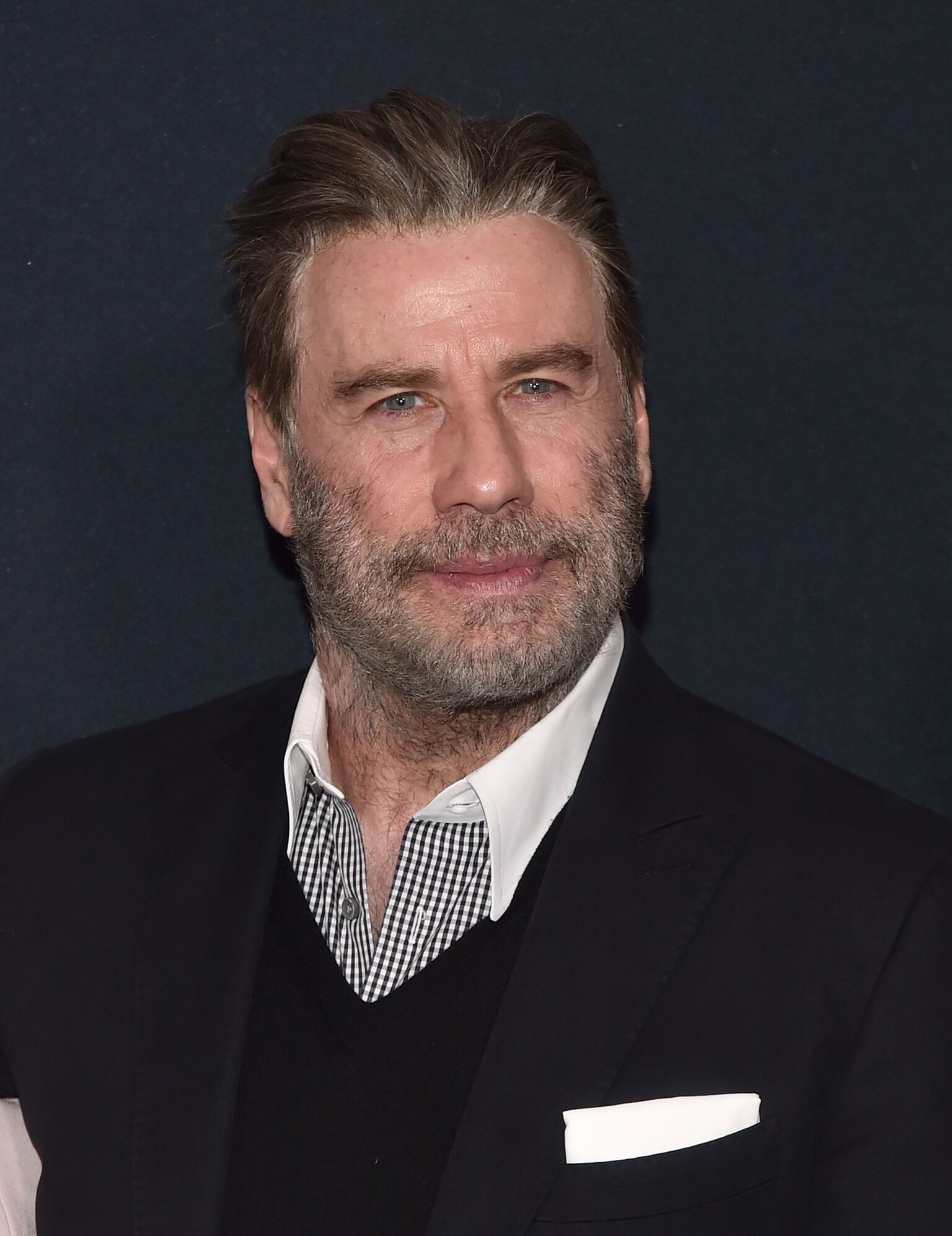 John Travolta attends the Academy Presents "Grease" (1978) 40th Anniversary at the Samuel Goldwyn Theater | Getty Images
The actor and singer shared a picture of himself, his 8-year-old son, Ben, and his 19-year-old daughter, Ella, as they all posed with a Koala, which held on to a tree branch.
John Travolta also shared a short clip that showed them taking photos of Kangaroos while singing along to the "Tie Me Kangaroo Down" song.
A second video from the actor's post showed him and Ella dancing along to a tune while Ella held on to a baby croc, whose mouth was tied with tape. In the caption to his post, John Travolta wrote:
"At the @Featherlandwildlifepark with the kids."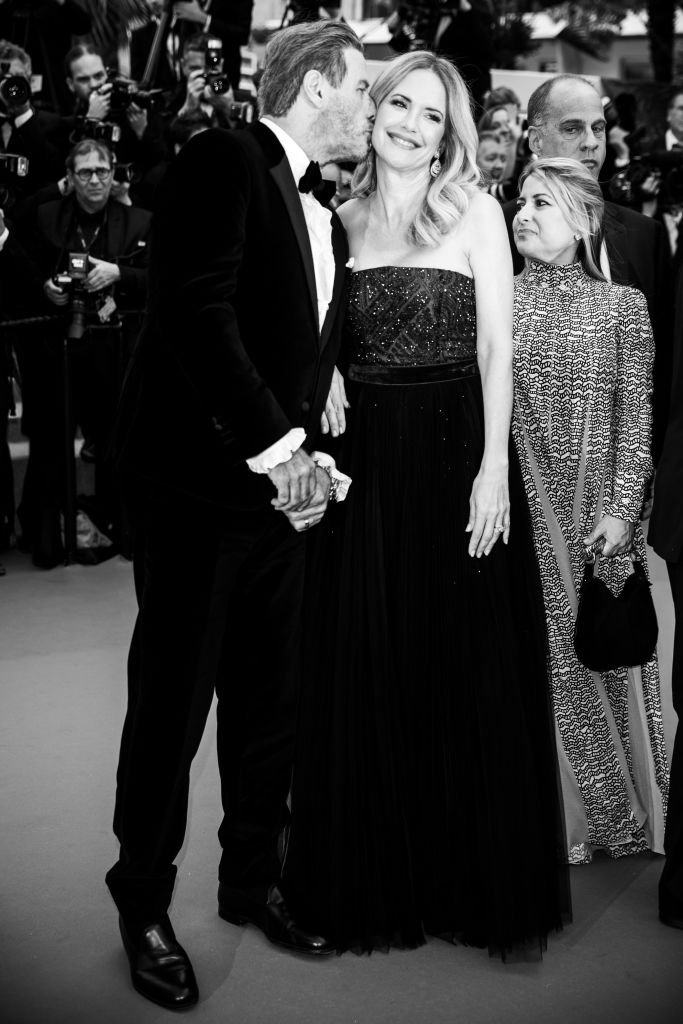 ohn Travolta and Kelly Preston attend the screening of "Solo: A Star Wars Story" during the 71st annual Cannes Film Festival | Getty Images
Many of the actor's fans and followers loved the post, and some of them commented on it. One of the fans couldn't help but notice the resemblance shared by John's daughter, Ella with his wife, and wrote:
"John, your daughter is pure image of your wife…They both beautiful…"
Another fan shared a different sentiment and said:
"Your daughter looks just like you…"
John Travolta shares his two children with his wife, actress Kelly Preston; they have been married for 28 years. The couple lost their eldest son, Jett, to a seizure in 2009 when they were holidaying in the Bahamas. Jett was just 17 years at the time.
While in Australia, John Travolta held meet and greets, where he thrilled fans with his presence. He hosted "An Evening with John Travolta" in the cities of Sydney and Melbourne, and was also present in Adelaide and Brisbane, where he attended the Supanova Convention.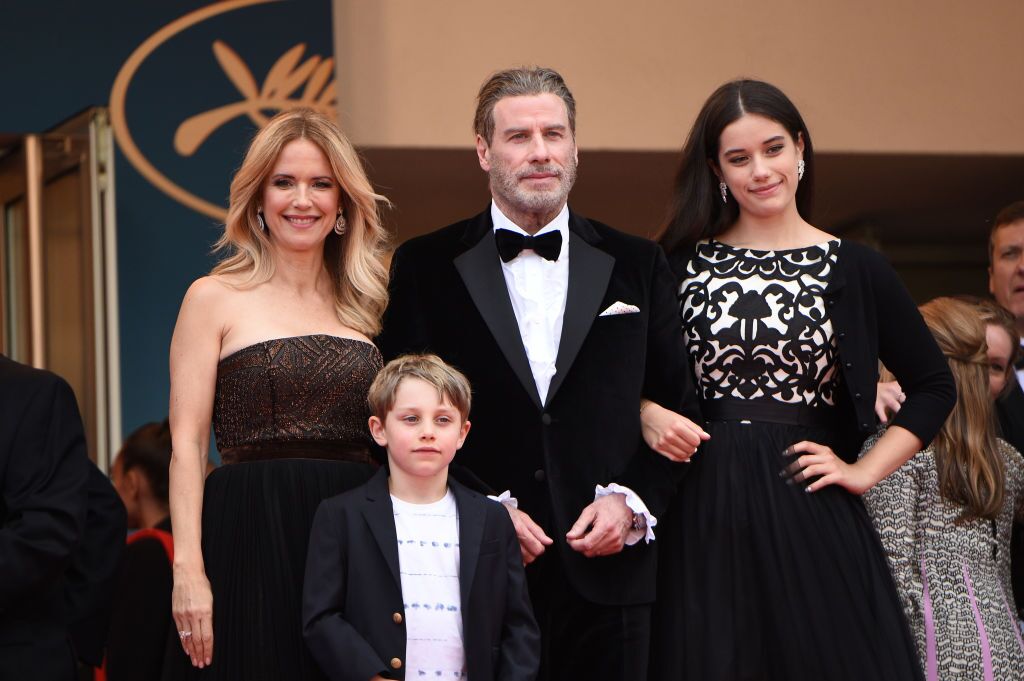 Kelly Preston (L) and John Travolta of "Gotti" pose with their children Ella Bleu Travolta (R) and Benjamin Travolta at the red carpet screening of "Solo: A Star Wars Story" | Getty Images
John Travolta seems to have a knack for posting rare photos, especially of his children. He also recently posted a picture of his son, Ben, getting ready to fly a plane. In the photo, Ben can be seen with a friend sitting in the pilot seat. In the caption to the post, John wrote:
"My son Ben is taking my place! His first A380 @qantas flight."
John Travolta serves as an ambassador for the Qantas Airways.
Please fill in your e-mail so we can share with you our top stories!