'Days of Our Lives' Cast Reportedly Released from Their Contracts
"Days of Our Lives" fans should prepare for a period of limbo as the entire cast of their favorite show reportedly gets released from their contracts. 
According to TVLine, one of the longest-running soap operas may or may not be ending its legacy. The outlet reported that "Days of Our Lives" producers have let go of the cast via contract releases. 
"Days of Our Lives" renewal in question
The move was taken amid negotiations for renewal between NBC and Sony Pictures Television. However, the studio itself played no part in the contract agreements.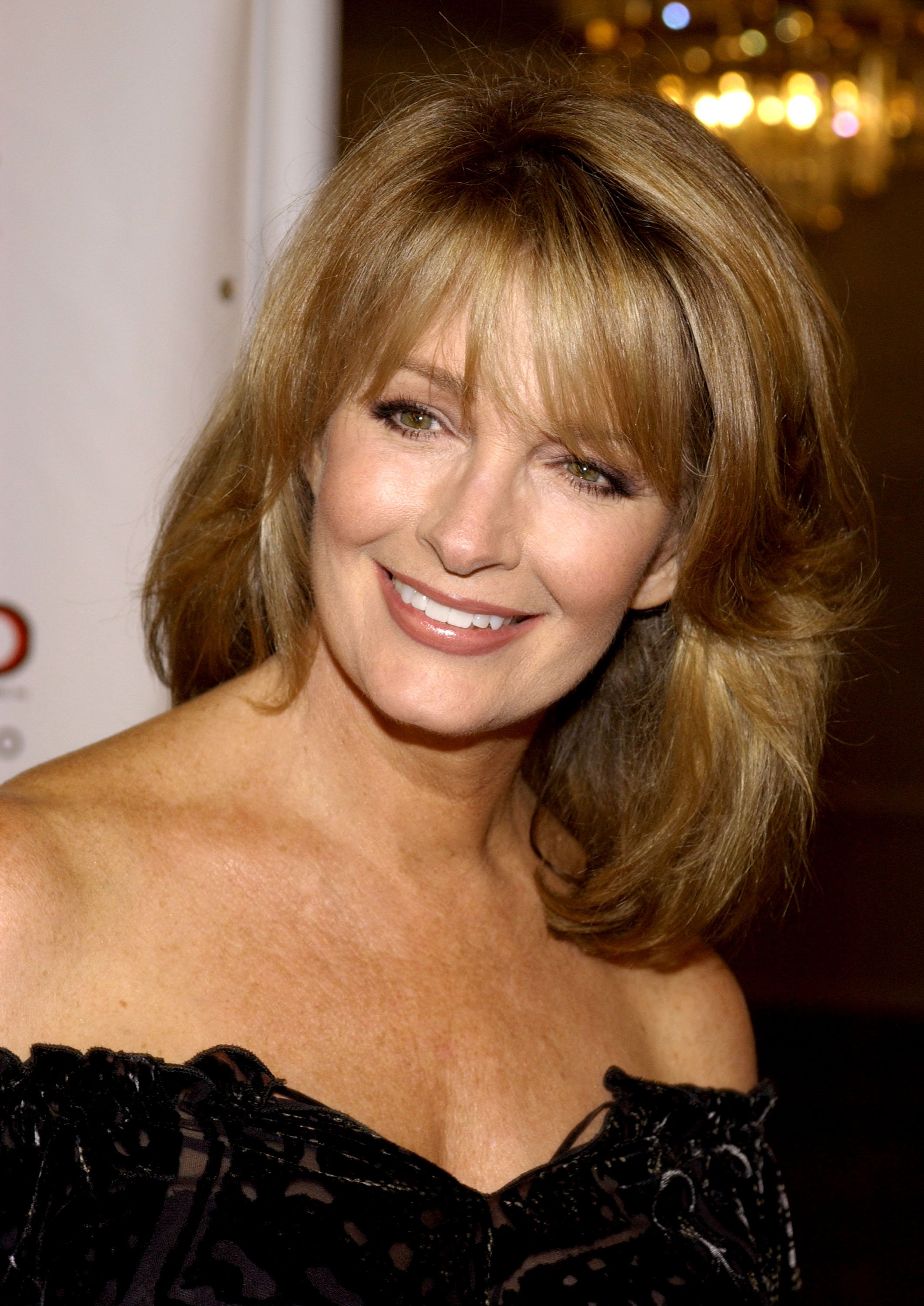 One source said that "the actor deals are through Corday Productions," the production company for "Days of Our Lives.". The contracts' ends also follow low ratings from the show recently.
According to another source, if the cast decides to return, they'll probably be coming back with a "reduced rate." There's a chance at least half the cast — if not all, could opt out of going back. 
There are enough episodes to give fans their fill for a while
Luckily for fans, the show produces episodes eight months ahead of airing, so there will be material to watch in the coming six months at least.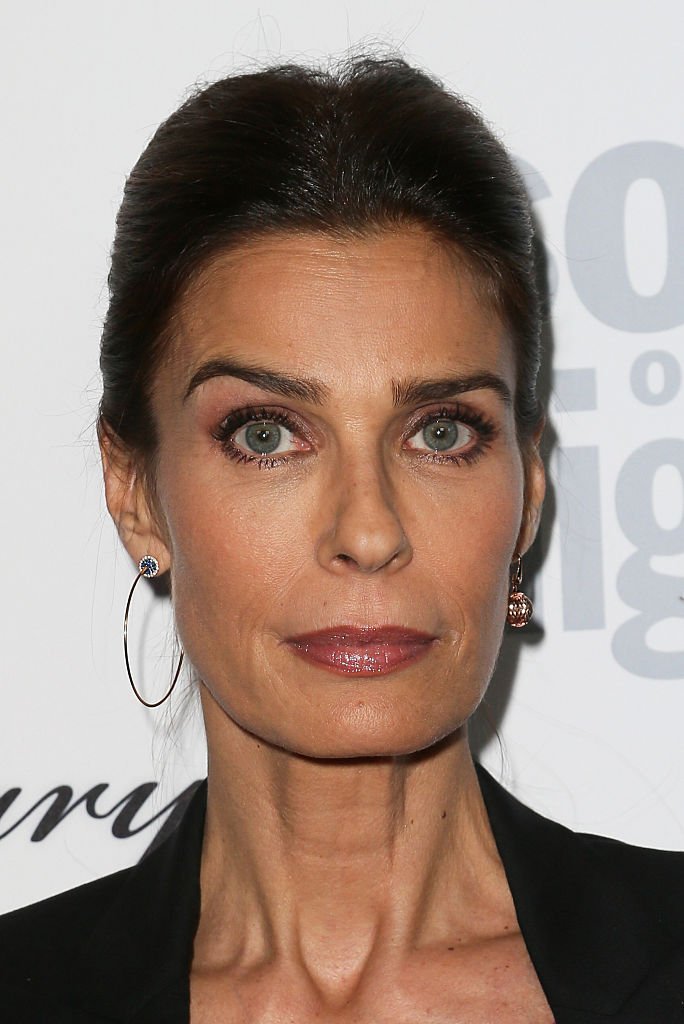 The show's viewers should also note that the news does not indicate for sure "Days of Our Lives" is being canceled. One source said that NBC is hoping to continue the series. 
Variety further reports that the "hiatus" was a planned one in order to give the cast time to enjoy the holidays. By filming ahead, they were able to do that. If they return, it will likely be in March 2020. 
The contract releases could mean a fresh start
Additionally, TV Insider spoke to executive producer Ken Corday, who said that the timing is actually "a great way to reset things in Salem." Sounds like there's little to worry about amid the contract upheavals. 
Reports: 'Days of Our Lives' cast released from their contracts as soap's future remains uncertain https://t.co/ay41lZeAkc pic.twitter.com/gZ0Uhdzrkd

— WGAL (@WGAL) November 13, 2019
"Days of Our Lives" began airing in 1965 and has racked up over 13,000 episodes. It's now in its 55th season of drama in the fictional town of Salam. 
The last big announcement was back in January when the show confirmed the renewal for a new season. Despite the glimmer of hope, the soap opera genre, in general, is falling victim to diminishing views overall. 
TV: "Days of our Lives" ending?

The entire cast of the 50-year-old soapie just got released from their contracts, meaning they're all free to get new jobs, but it doesn't necessarily mean the show's over

NBC is expected to decide in 2020 whether to bring it back for season 56. pic.twitter.com/IqAQfS2neh

— Kgopolo Mphela ☕️ (@PhilMphela) November 12, 2019
John Clarke recently passed away
"Days of Our Lives" also suffered a loss last month when one of its alums, John Clarke, passed away. Aged 88, the actor's daughter shared the news via Instagram.  
Melinda Clarke, who followed in her father's footsteps and became an actress too, insisted that her father was "at peace" after his passing. She was right there with him when he died. 
She also wrote in her caption: "Death is as much a part (of) life as birth." Clarke reportedly suffered from complications of pneumonia before his death. May he rest in peace.