Lamar Odom Congratulated by His DWTS Co-Stars after Revealing His Engagement to Girlfriend Sabrina Parr
Lamar Odom's co-stars in the show, "Dancing with the Stars," congratulated him following the revelation that he is now engaged to his girlfriend, Sabrina Parr. 
On Monday, Basketball star Lamar Odom announced his engagement to girlfriend, Sabrina Parr, only three months after confirming that they were dating.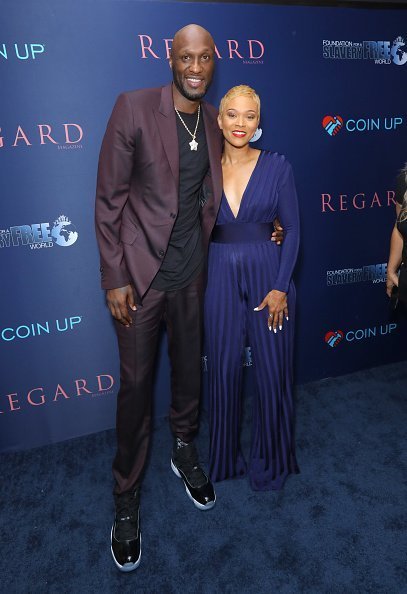 The news was received with excitement by Lamar's former co-stars on DWTS, who took the time to congratulate him. 
Speaking to PEOPLE after Monday night's episode, the now eliminated contestant, Sean Spicer said: 
"That's fantastic. I wish him the best. It was great to get to know him. I look forward to seeing again in the finale."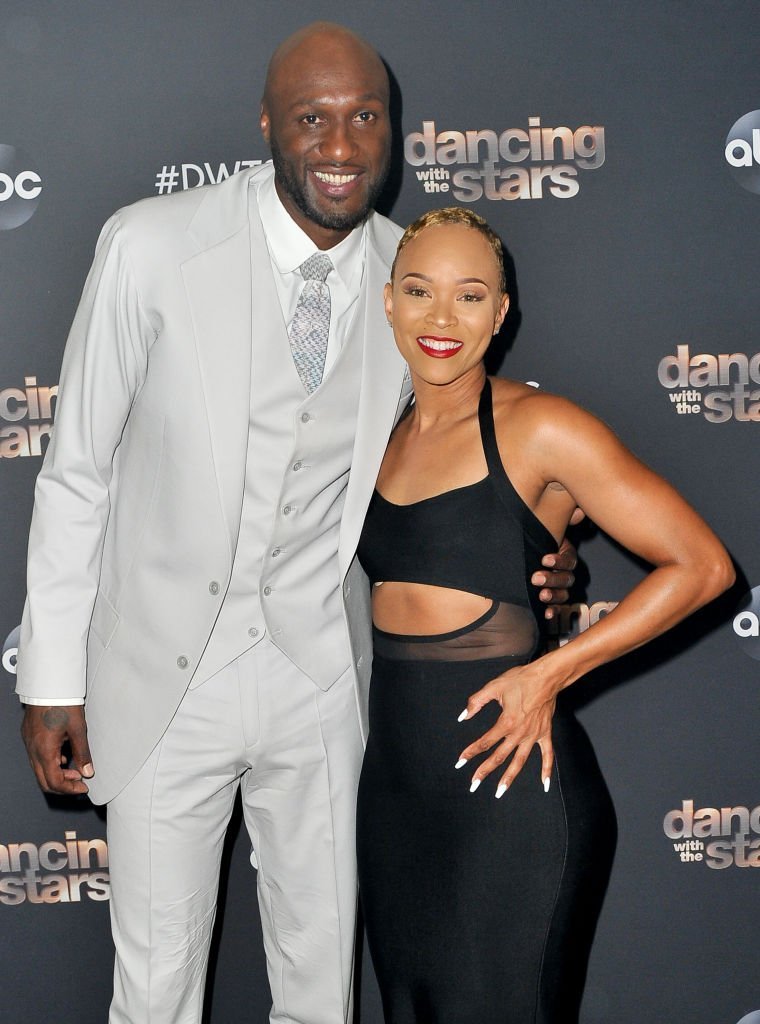 Hannah Brown and her dancing partner Alan Bersten also congratulated Lamar and Sabrina. Hannah said: 
"I love his now-fiancée. She's really sweet. So yeah, congrats, Lamar!"
In congratulating Lamar, Ally Brooke said: 
"Oh my God, congratulations, Lamar. That's so awesome for him! I know he wasn't here for a long time. But he is so sweet and he deserves love, congratulations to him. I think we get to see him in a few weeks so we can say congratulations to him!"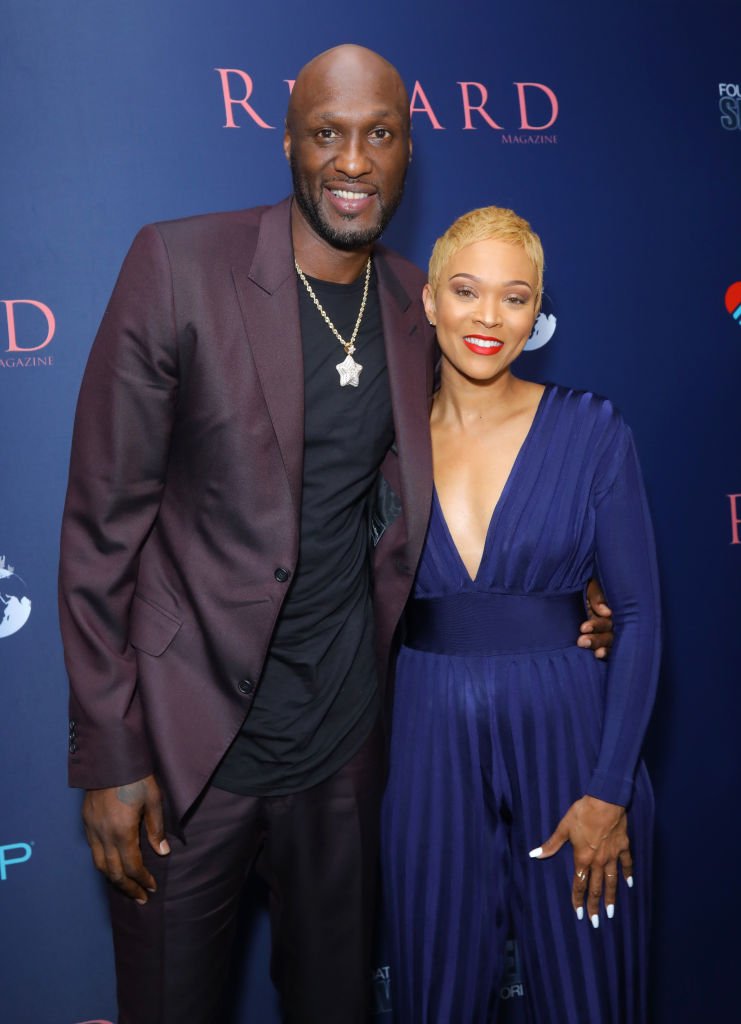 There were also further congratulatory messages from James Van Der Beek and his partner, Mema Slater. Lamar Odom didn't have a long run on the show, as he became the second celebrity to be eliminated, but he seems to have left a good impression on his co-stars. 
The former NBA star announced his engagement to Sabrina via a post on his Instagram page. In the post, he shared an adorable photo of him and Sabrina, with a caption that read: 
"Introducing my new fiancé!! Soon to be Mrs. Parr-Odom. She the ONE!!!! @getuptoparr." 
Sabrina also announced the engagement on her Instagram page. In her announcement, she shared a clip and two photos of the ring on her finger, and added the caption:
 "I SAID YES!!!!!! #mrsparrodom #lamarandsabrina."
With the announcement, Lamar has now officially moved on from his ex, Khloe Kardashian. The pair were married from 2009 to 2016, before finalizing their divorce in December 2016.