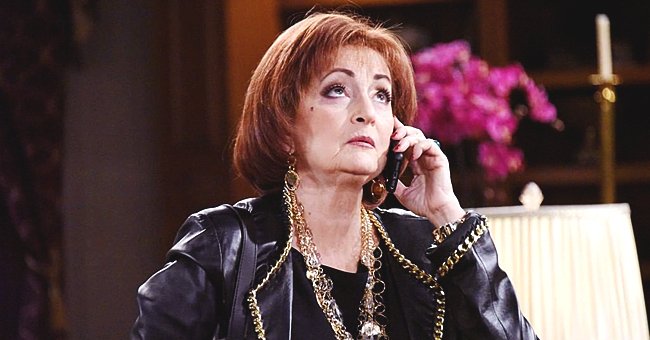 instagram.com/nbcdays
'Days of Our Lives' Fans React after Entire Cast Is Reportedly Released from Contracts

Following the announcement that the entire cast of the long-running day time show, "Days of Our Lives," has been released from their contracts, fans of the show have taken to Twitter to vent their frustration at the news.
Many fans of the show bared their thoughts on the new development on Twitter, and their comments showed how displeased they are about the announcement.
One fan in response to a tweet by "Hollywood Reporter," which carried news of the occurrence, posted a gif of a woman crying, representing how she felt about the development.
Another fan who was reacting to the tweet by the Hollywood Reporter tweeted:
"So sad I watched it live for 20 years working the night shift! Then when I went to the Day Shift I recorded. Not sure when I stopped but I can almost pick up where I left off if I'm at home at 1pm [emoji]."
Another fan who was responding to the news said:
"My babysitter loved watching Soaps in the 90s as I did my homework. They seemed enjoyable for those who watched it and it's unfortunate that they are replaced by "celebrity news" shows."
A fourth fan showed concern over how the show would end, now that all the cast have been released, and tweeted thus:
"Omg, how will we ever know how it ends…"
While a fifth fan tweeted:
"I haven't watched for almost 25 years but it's still sad to see it go."
"Days of Our Lives" has been running for 55 years on NBC, but that run seems likely to be cut short, as the show would go on an indefinite hiatus at the end of the month.
Despite the release of the entire cast from their contracts, the show will continue to air, as there are enough episodes left to carry it through the remaining 2019-2020 season.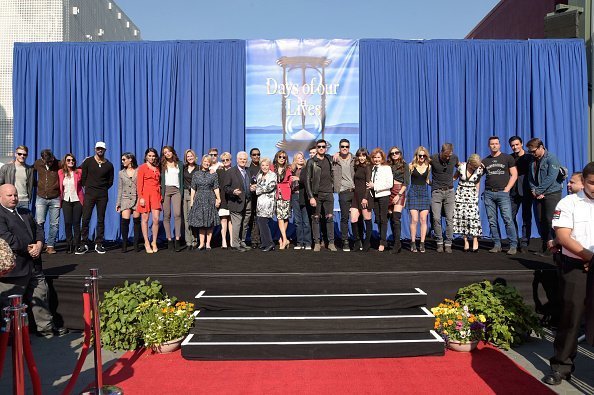 Group shot of the cast of "Days Of Our Lives" at NBC's "Days Of Our Lives" Day Of Days fan event at Universal CityWalk on November 10, 2018 in Universal City, California | Photo: Getty Images
There have been no comments about the development by Sony Pictures TV, and NBC, who are in charge of the show's distribution, while calls to the show's producer, Corday Productions, were not answered.
Please fill in your e-mail so we can share with you our top stories!