Magic Johnson's Son EJ Flaunts Legs in Laced-Up Rose Gold Dress at 'Charlie's Angels' Premiere
E.J Johnson is turning heads as he attends the premiere of "Charlie's Angels" dressed to the nines.
When it comes to dressing to kill and being the center of attraction, Magic Johnson's son, E.J Johnson knows a thing or two.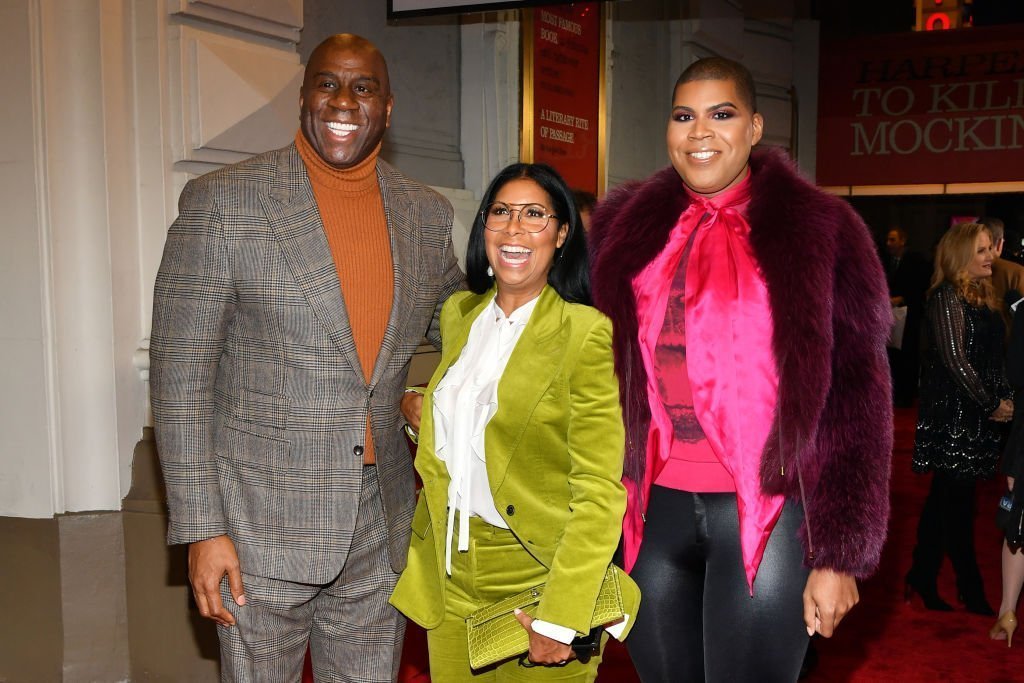 According to the Daily Mail, the 27-year-old attended the Los Angeles premiere of "Charlie's Angels" and didn't fail to turn heads on the red carpet.
E.J served major body goals rose gold duster dress that featured lace-ups in the middle and billowy sleeves. The daring ensemble showed off E.J's toned midriff and was paired mini skirt of the same color.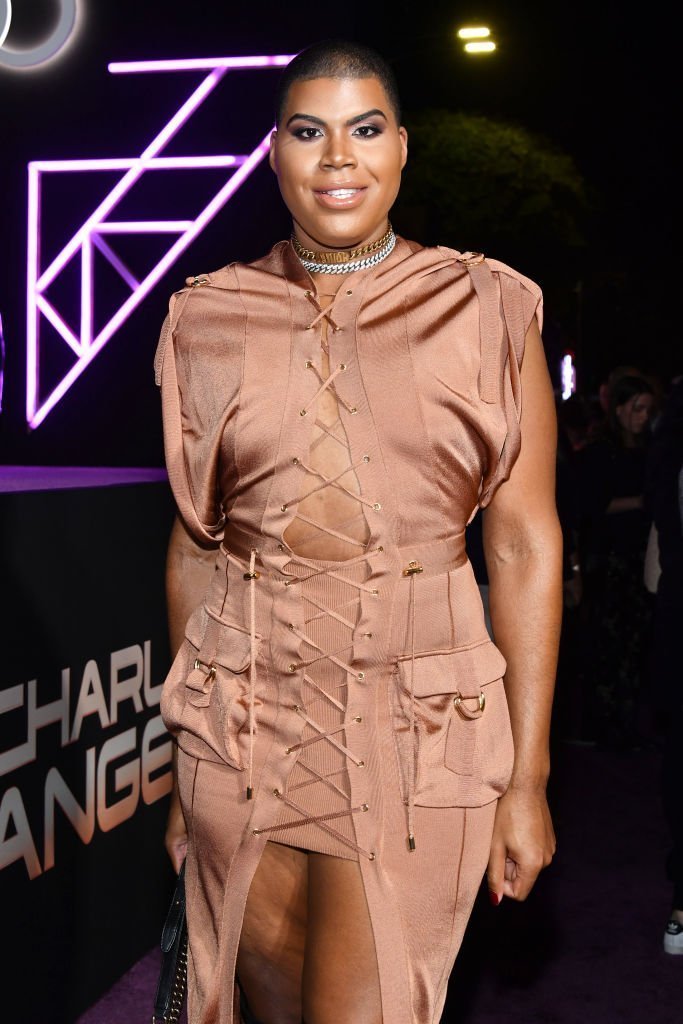 Johnson flashed his long legs in a pair of classy thigh-high suede stiletto boots and accessorized with a silver and gold Dior choker that perfectly complimented his look. 
As expected, E.J brought his A-game in the makeup section as his brows were flawlessly drawn with his eyes beautifully covered with a shimmering pink eye shadow color and his lips popping with pink gloss.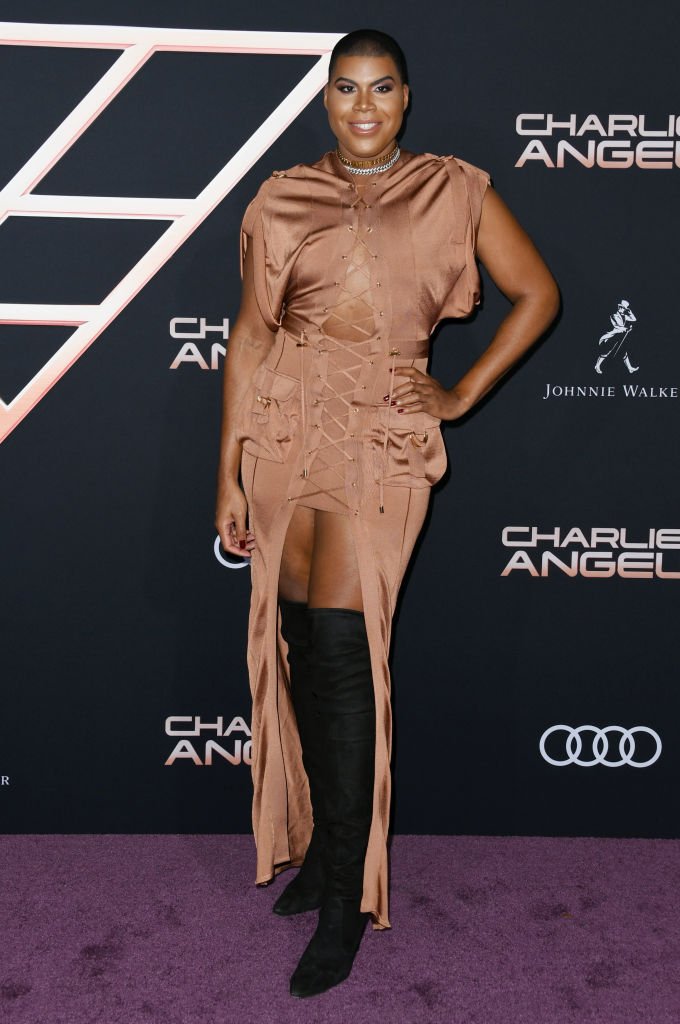 The "Rich Kids of Beverly Hills" star wasn't alone at the premiere as Nats Getty, and wife Gigi Gorgeous joined him on the red carpet. 
This comes after E.J channeled his inner Paris Hilton for the Halloween celebration. The reality star donned a floor-length chiffon robe with furs and rocked a blonde wig to complete his look. 
According to Ebony, E.J, who came out as gay in 2013, explained to E! News' Justin Sylvester that he has no plans of transitioning even though he often wears women's clothes. 
Debunking rumors of transitioning into a woman, E.J said:
"I don't feel that I'm in the wrong body. I feel like this is the body I'm supposed to be in. I don't feel the need to transition. I'm almost 100 percent positive I won't. I'm just very comfortable in my own skin. I like my body."
He affirmed this truth during an interview with GQ Magazine explaining that he has always had "an affinity for expressing himself in feminine ways."
Despite Johnson's strong claims of being comfortable in his skin, he once confessed to US Weekly that he considered transitioning when Caitlynn Jenner came out. 
For some reason, however, he didn't go through with it.