Magic Johnson's Son EJ Speaks out on Joys of the Male Beauty Movement
EJ Johnson opens up about the secret to enjoying the male beauty movement.
Since coming out publicly in 2013, Magic Johnson's EJ has been on the radar of major news outlets and blogs.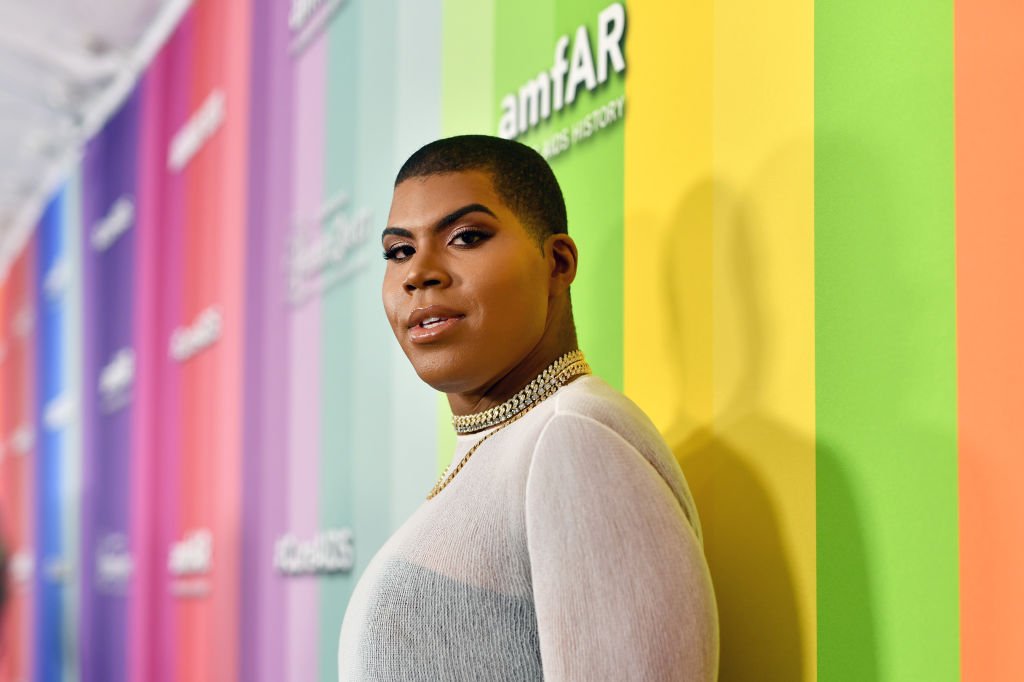 Most recently, he made headlines after he spoke with GQ about his male beauty movement. GQ chose the famous socialite as one of the eighteen people to talk to concerning their "Voices of the New Masculinity" article.
During the sit-down, the TV personality was asked his opinion on men who have never thought about applying make-up.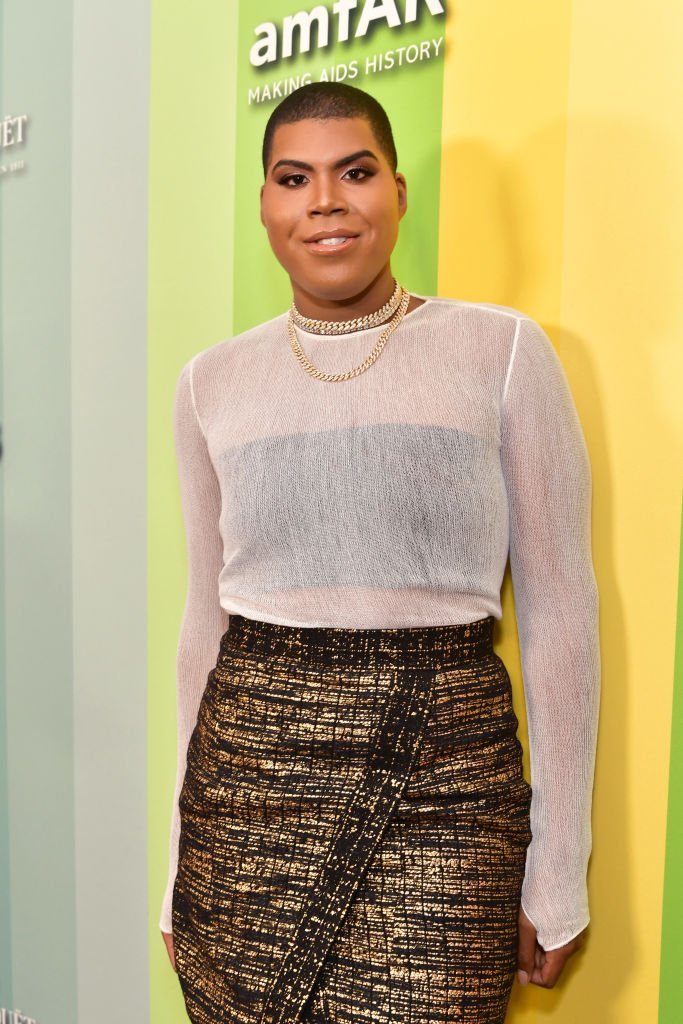 In response, the 27-year-old said:
"If you see someone doing something you've never seen before, that shouldn't be weird. It may not be for you, but don't demonize it. Don't diminish that shine."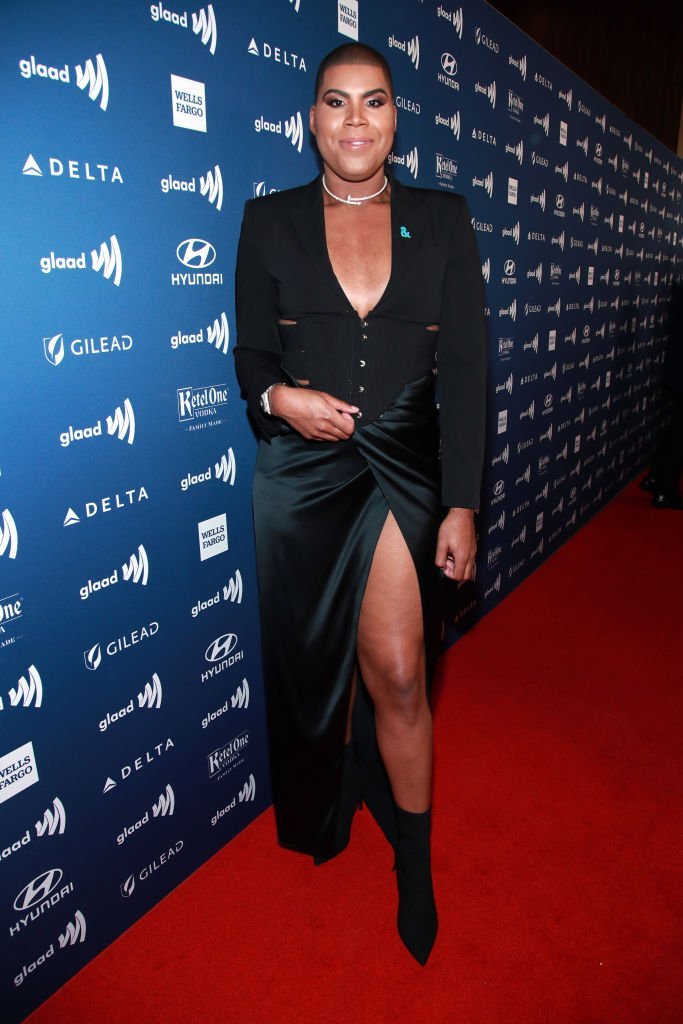 Besides having a famous basketballer as a parent, EJ has become known for his daring sense of fashion.
EJ has become so bold with his style that, over the past few years, he has had to field questions concerning his use of make-up, sexuality, and gender identity.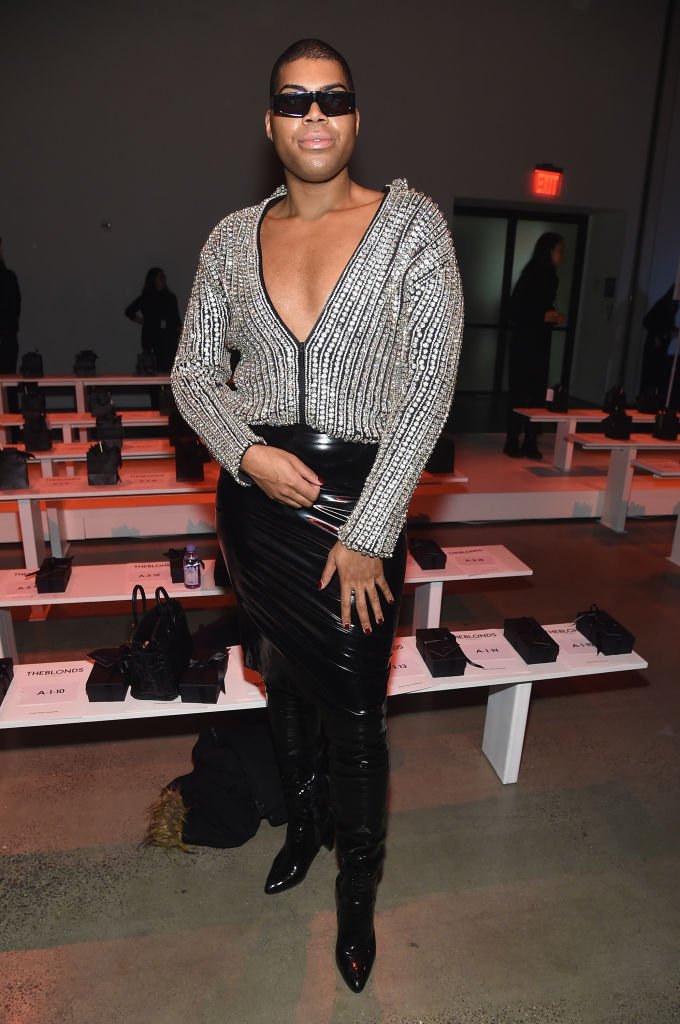 Back in April, Ebony reported that the fashionista explained that he could be either masculine or feminine with his bold fashion choices.
The Jasmine Brand chips in that the reality star has no intentions transitioning. This revelation came after EJ clarified that he felt comfortable in his skin and saw no need to change it.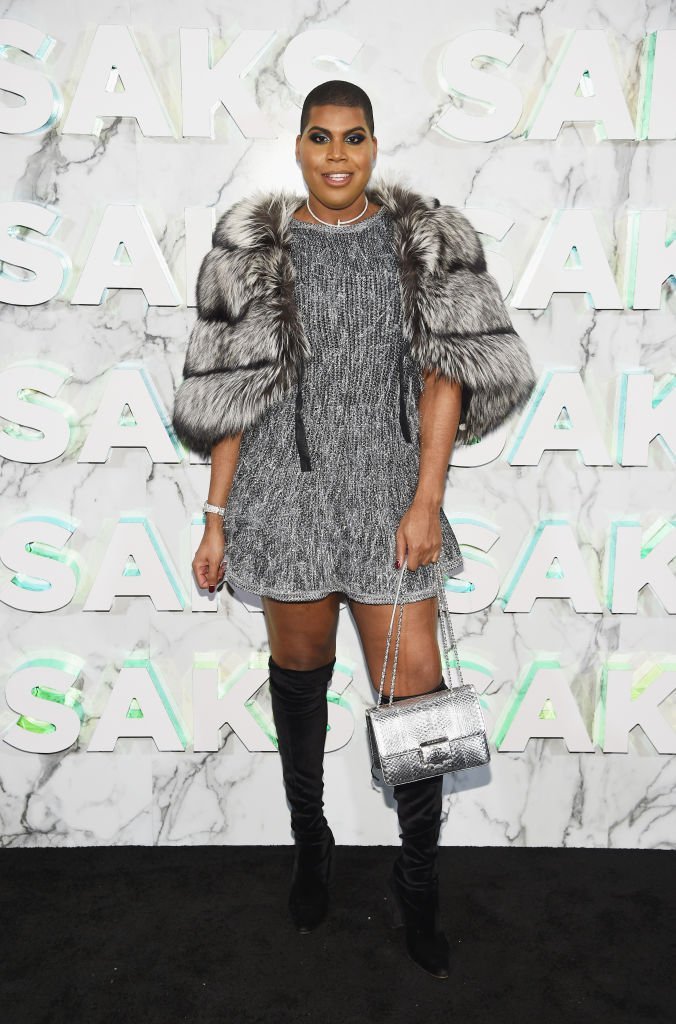 During an interview, Gay Star News narrates that EJ explained:
"I certainly identify as male, but I still wear what I want to wear and do what I want to do, and that may confuse some people, but I just, uh, do me."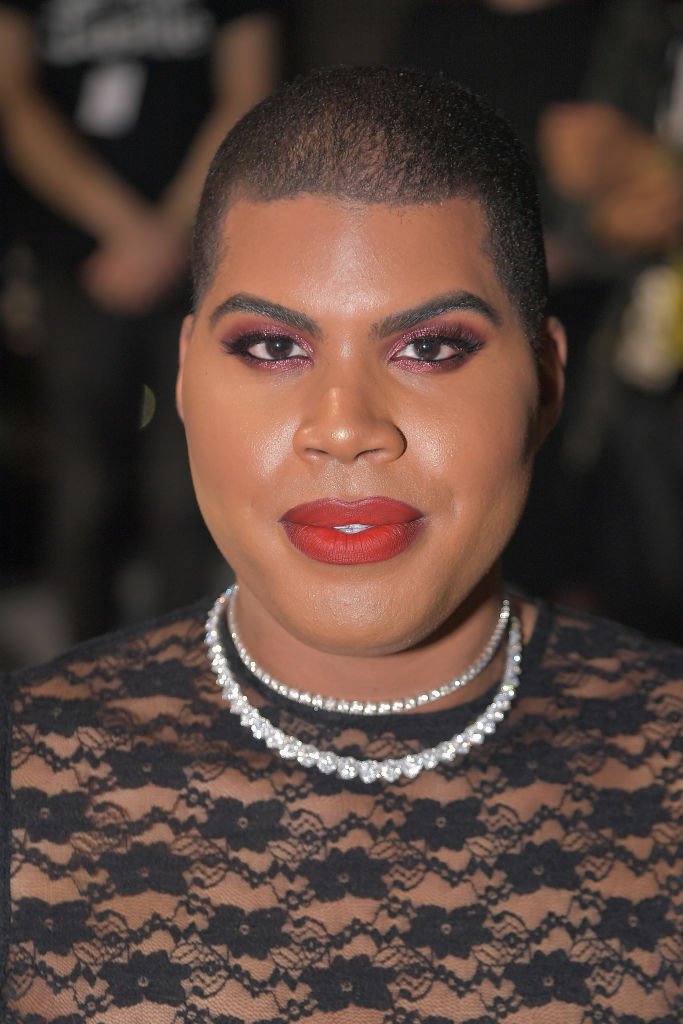 EJ made his TV debut with an appearance on E!'s "Rich Kids of Beverly Hills" and subsequently landed a spinoff "EJNYC" – although that didn't last very long.
Eventually, EJ quit the "Rich Kids" reality show because he felt the show didn't show his real personality.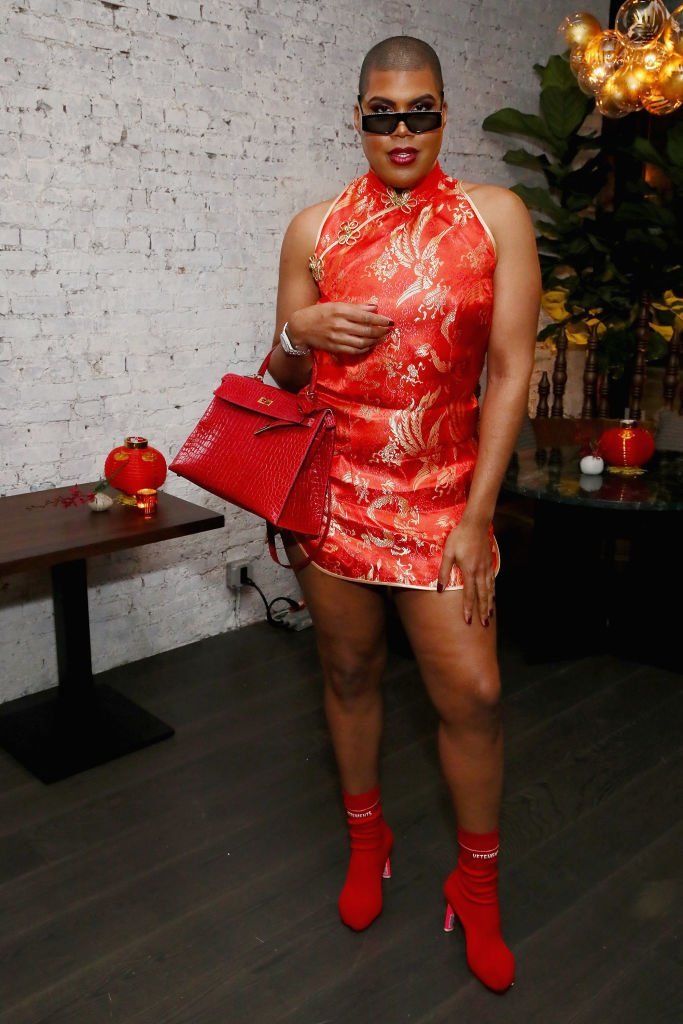 These days, the reality star can be found supporting the LGBT community and getting honored at various events. Back in March, EJ got accepted by the Human Rights Community's "Time to Thrive."
While giving his appreciation speech, the socialite thanked his family for being solidly behind him despite the challenges of his lifestyle.
EJ has two siblings – Elisa and Andre – who have managed to keep most of their personal lives away from the media and internet trolls.