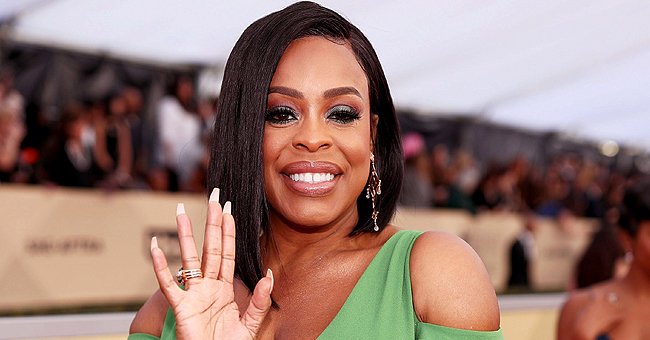 Getty images
Niecy Nash Jokes She'll Interview Jay Tucker's Future Ladies to Make Sure He's in Good Hands after Split Following 8-Year Marriage

In a surprising tongue-in-cheek revelation, Niecy Nash stated that she intends to interview her ex-husband's potential girlfriends.
Actress Niecy Nash and Jay Tucker might have split up but they remain close friends.
Niecy has revealed that she intends to interview her ex's potential girlfriends, just to make sure they are going to treat him right...
The actress tied the knot with Jay Tucker in a romantic ceremony at the Church Estates Vineyard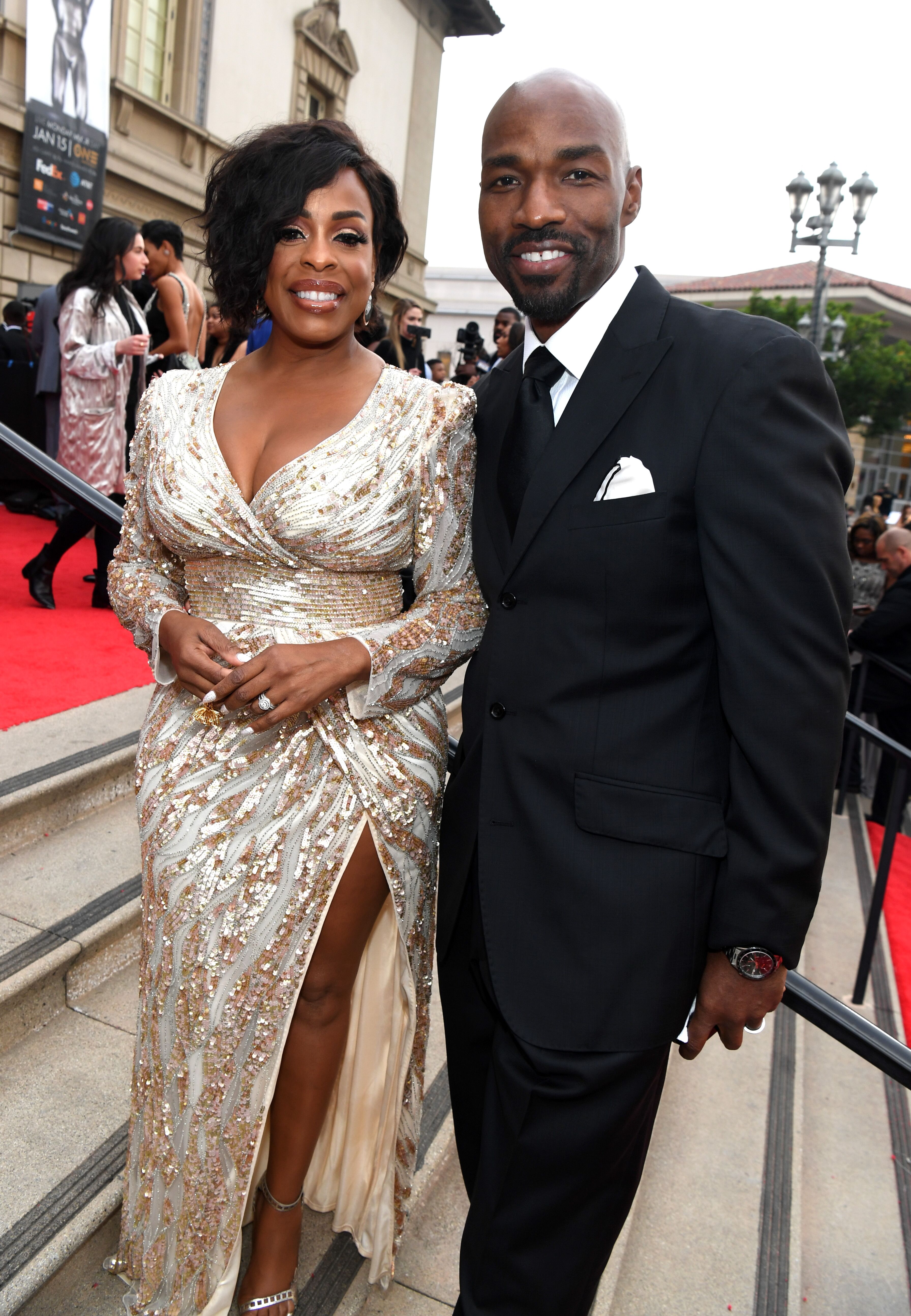 Niecy Nash and Jay Tucker at the 49th NAACP Image Awards in 2018/ Source: Getty Images
THE MARRIAGE BROKE DOWN BUT LOVE SURVIVED
Niecy was at the 2019 Glamour Women of the Year Awards in New York City to present an award to her friend, director Ava DuVernay and while chatting to the press she dropped a few pearls.
It seems that even though her marriage to Jay Tucker has foundered, their love for each other has survived - and they are very present in each other's lives. She said:
"For us, it's easy, because we love each other. The love has just taken on a different form, but [he's] always gonna be my friend. Always."
NIECY NASH ANNOUNCES BREAK UP
On October 30, 2019, Niecy released a statement on Instagram telling her fans that she and her husband of 8 years were separating, but that they still have enormous respect and love for each other.
NIECY NASH INTENDS TO APPROVE JAY TUCKER'S GIRLFRIENDS
As for whoever Jay might start romancing next, Niecy joked that she intends to have a say in the matter. She wants to be sure they deserve him. She said:
"I would have to interview any girl who's gonna be on his block. I gotta make sure he's taken care of."
NIECY NASH NOT READY TO START DATING YET
When asked if she is seeing anyone, or has any prospective beau on the horizon, Niecy replied in the negative. She said:
"I'm just over here drinking my water and healing. I ain't ready to put all this back on the block. It's too much too soon."
Neither of the parties have opened up about the causes, but Niecy posted a message that hinted at a hidden sorrow on Instagram.
NIECY NASH AND JAY TUCKER'S DREAM WEDDING
In May 2011 it looked as if Niecy Nash's dream of true love and happiness had come true.
The actress tied the knot with Jay Tucker in a romantic ceremony at the Church Estates Vineyard in Malibu and walked down the aisle on the arm of her beloved father.
Niecy was a vision in an off-the-shoulder mermaid Ines Di Santo gown and lace headband, shading herself with a delicate white lace parasol.
The bride was radiant, and the groom looked besotted, but sadly, the joy was fleeting, and 8 years later, the couple is separated and headed for a divorce.
Please fill in your e-mail so we can share with you our top stories!