Rihanna Talks about Having Overwhelming Year and Trying to Find Balance in a New Post
Renowned star, Rihanna, dazzled fans on social media with a captivating snapshot. The "Fenty Beauty" founder did not stop there, as she also included an emotional message.
Over the past year, it has been a win-win situation for the music star right from her "Fenty Beauty" makeup brand to her "Savage x Fenty" lingerie line.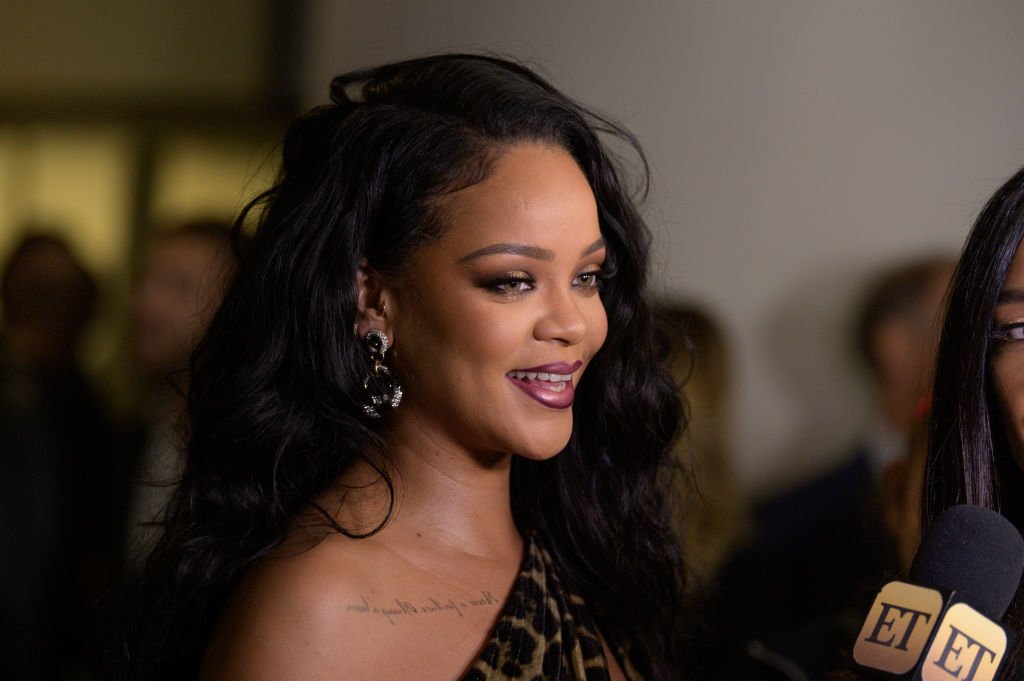 But the multi-talented celebrity had a different thing to say on her recent post when she came on Instagram.
In the photo shared, Rihanna rocked a white t-shirt that read "art school dropout" while she wore a circus-style black top hat over her long black tresses.
She completed her sultry makeup look with her signature red lipstick.
The fashion connoisseur spiced up the outfit as she adorned her neck with two gold chains and a third silver one around her neck
As always, fans brimmed with admiration over her gorgeous look.
However, Rihanna added a touching message about how she has been while also apologizing to her loved ones. She wrote:
"To all my friends/family/coworkers who I have yet to get back to in the past months...please forgive me This year has been quite an overwhelming one, and I'm working on that ish called Balance. brb."
The mainstream celebrity admitted to being overwhelmed with all the activities going on in her life. She also mentioned how she was working towards getting balance. 
As maintained by HOLLYWOOD LIFE, Rihanna has recorded a series of successes after she launched "Savage x Fenty." Her cosmetic brand also gained momentum around the world.
The entertainment mogul fantastically proved her versatility, and earlier in the year, her fashion empire moved a notch higher after it was announced that Rihanna was in partnership with the world-renowned fashion house, LVMH Moët Hennessy Louis Vuitton.
The star who has been off the music scene for a long time has informed fans that she isn't quitting and will be back with new music.
According to DAILY MAIL ONLINE, Rihanna's net worth, which is estimated at $260 million, constitutes her hit music list together with her entrepreneurship.
The immense success of the "work" singer garnered from fashion stemmed from her illustrious creativity.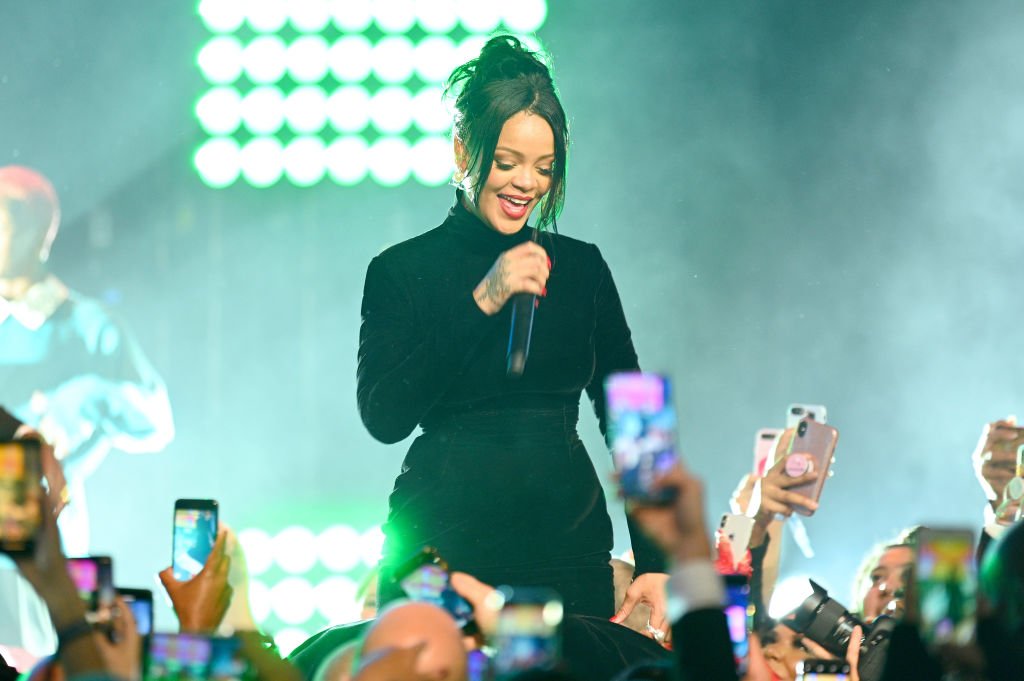 During Rihanna's runway show at "New York Fashion Week," her models included people of different sizes and colors, which garnered a  wide-spread acceptance from fans.
The 31-year-old star isn't just business savvy, and she proved this through "The Believe Foundation," a charity initiative that helps children with terminal diseases.
Rihanna is living the literal dream life on Italy's Amalfi Coast w/ her billionaire boyfriend Hassan Jameel right now.

RiRi & Jameel have been publicly together for nearly 2 years now. They were first photographed making out in Spain, aka another European paradise, in June 2017. pic.twitter.com/9eQ7HyKFKw

— Affinity Magazine (@TheAffinityMag) June 8, 2019
Rihanna once mentioned while speaking with Sarah Paulson for INTERVIEW MAGAZINE that she intends to have kids someday.
She is currently in a relationship with the Saudi Arabian business, Hassan Jameel.