Rihanna Goes out for Dinner with Billionaire Boyfriend Hassan Jameel, Her Mom and Brother
Rihanna and Hassan Jameel's relationship is stronger than ever, as the pair was recently caught enjoying a family dinner with the singer's mother and one of her brothers.
Although the Barbados native singer and the Saudi businessman have managed to keep their romance under wraps, sometimes being a worldwide famous star has its downfalls, as fans will be where less expected.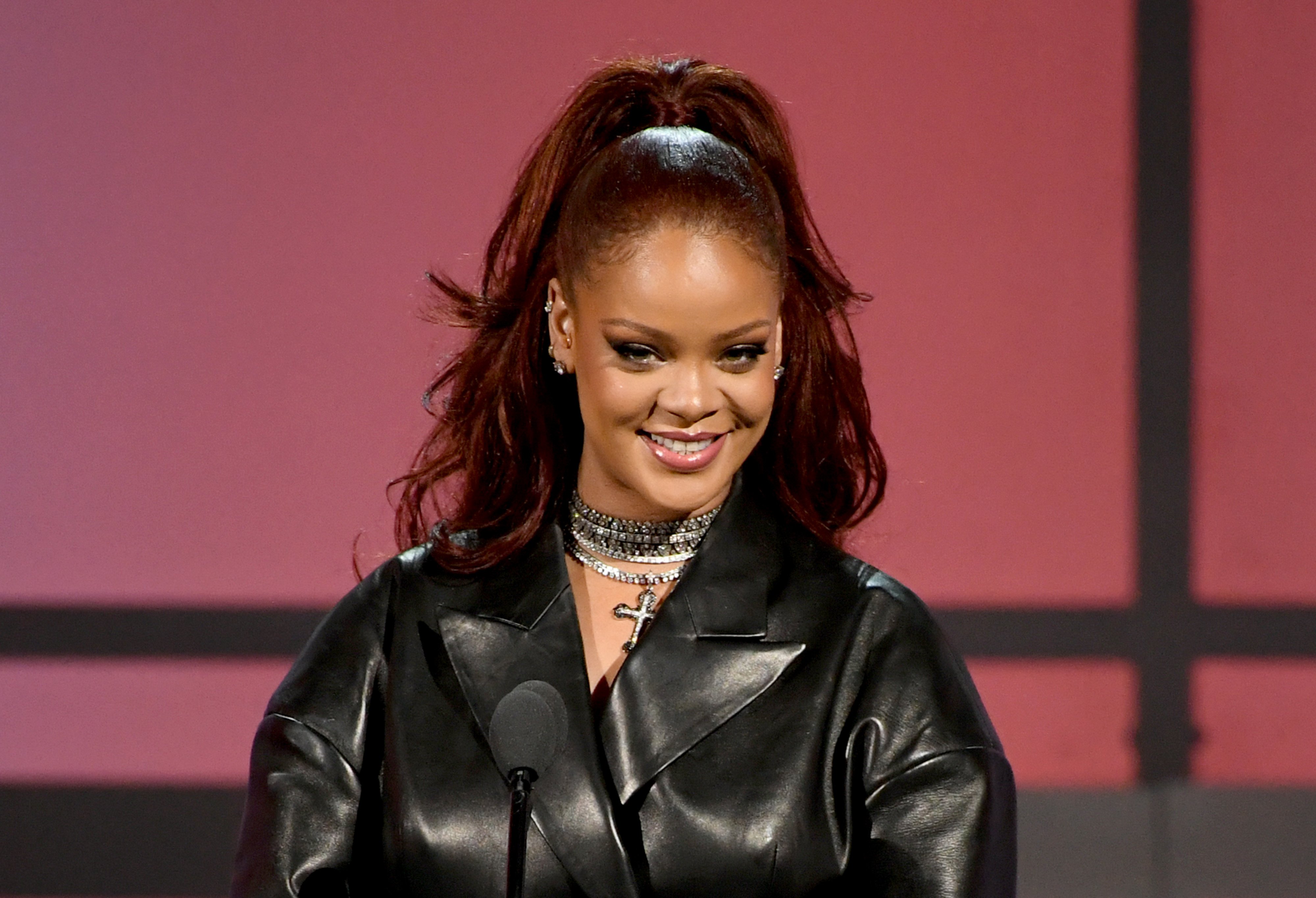 According to an on-looker who contacted People magazine, Rihanna and Hassan stepped out for a fancy dinner at the new Mason restaurant in Santa Monica on Tuesday. The pair were joined by Rihanna's mom, Monica Braithwaite, and one of the singer's brothers.
"They enjoyed a full dinner of Mason's signature seafood and steak plates with wine and specialty cocktails," said the onlooker. "At one point, Rihanna and Hassan were arm in arm. They all stayed a good few hours of the night until dark."
Rihanna and Hassan Jameel's latest date night was a family affair, as they were joined by her mother and brother 😍 @rihanna #HassanJameelhttps://t.co/ReMTJ9rviB

— Emirates Woman (@emirateswoman) August 15, 2019
The "Where Have You've Been" singer was first linked to Jameel in 2017 when they were caught packing on the PDA while vacationing in Spain.
Curious fans were quick to discover that Jameel, who is also 31 like Rihanna, is the vice-chairman of his family business, Abdul Latif Jameel. The company has exclusive distribution rights of Toyota in Saudi Arabia, and also owns their soccer league.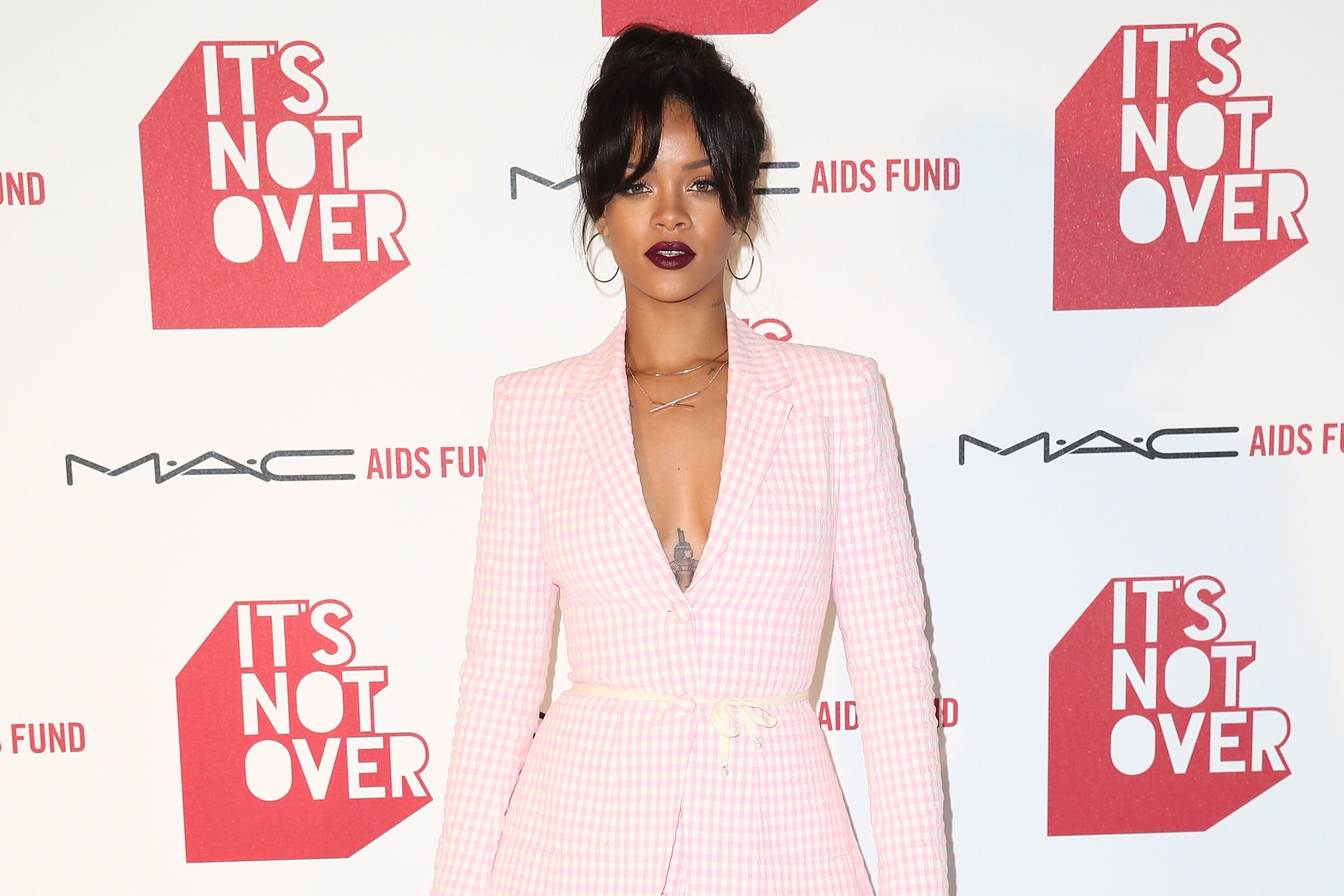 The family fortune is estimated to be of $1.5 billion, and
Forbes
ranked them on No.12 on its list of the wealthiest Arabs in the world in 2016.
Last June, Rihanna opened up about the relationship for the first time in an interview with "Ocean's 8" co-star Sarah Paulson for Interview magazine.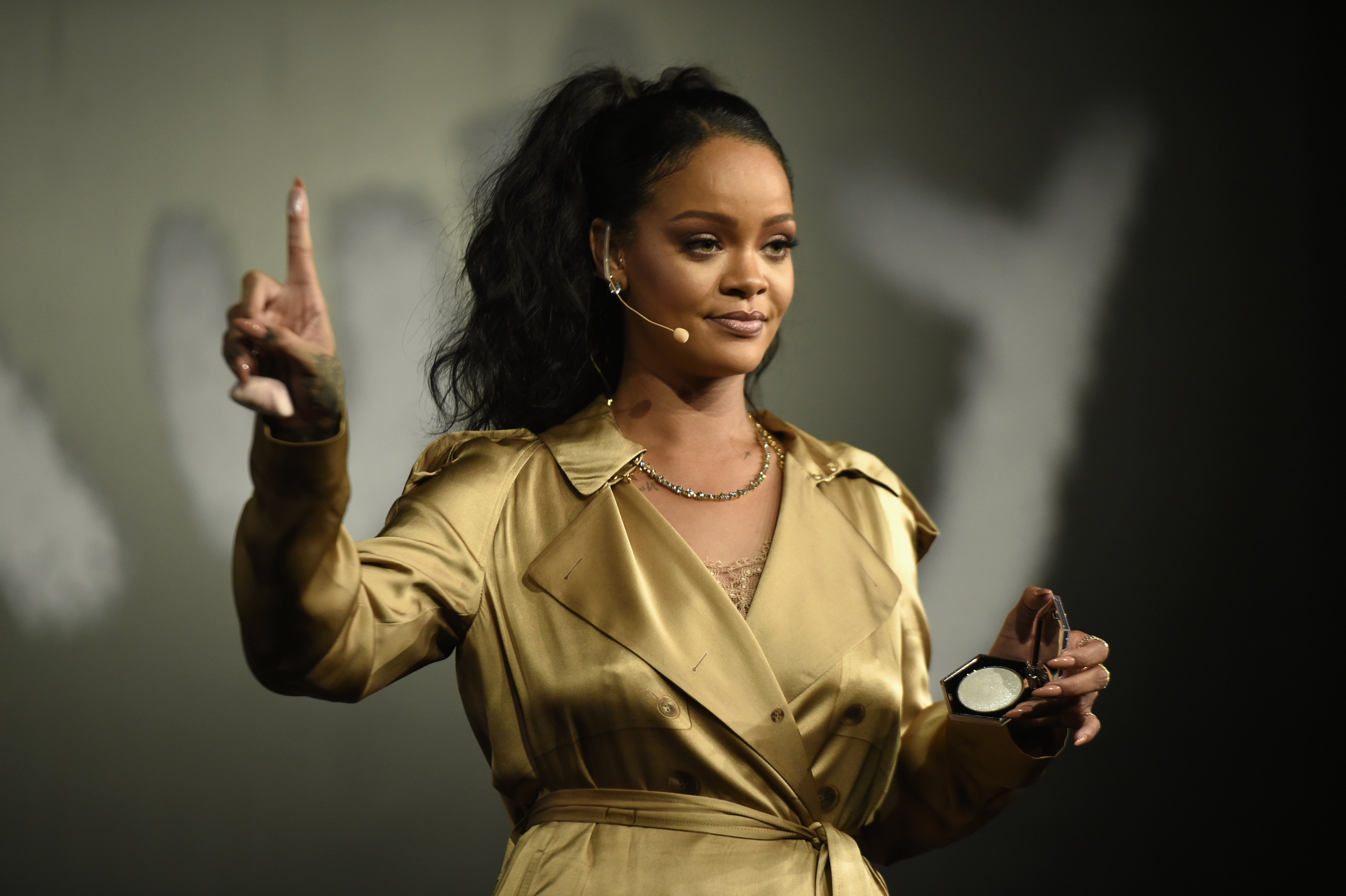 When asked, "are you in love?" Rihanna replied, "Of course I am." But when Paulson followed up with "are you going to get married?" the singer made a pause and added, "Only God knows that, girl. We plan, and God laughs, right?"
However, she did admit wanting to be a mother "more than anything in life."
Elsewhere in the interview, Rihanna revealed that she had to learn to balance her work and personal life after she started dating Hassan, even though she never mentioned him.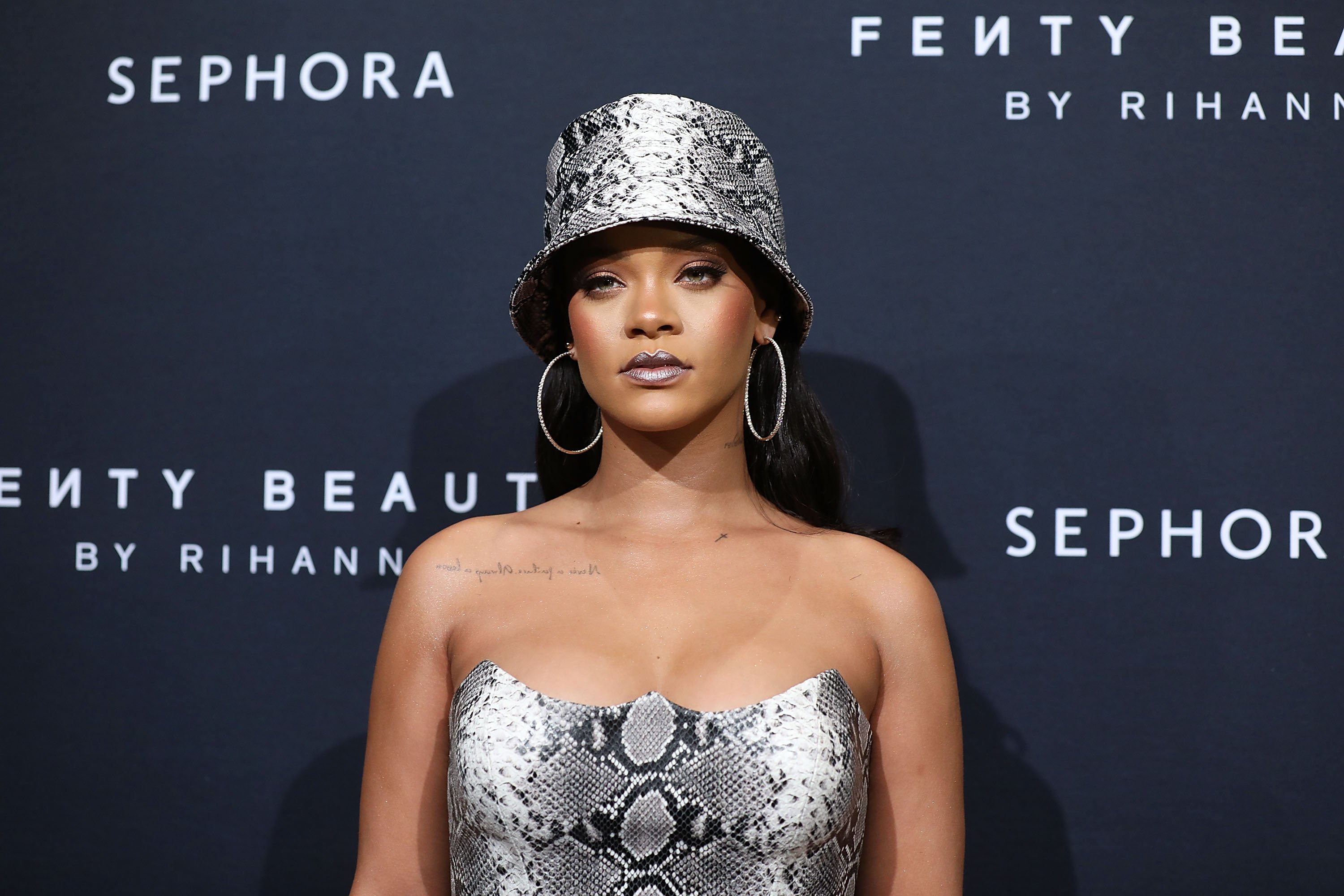 "I got into a new relationship, and it matters to me. It was like, 'I need to make time for this.' Just like I nurture my businesses, I need to nurture this as well," she explained. "I'll shut things down for two days, three days at a time. On my calendar, we now have the infamous 'P,' which means personal days. This is a new thing."
It seems like Rihanna is set to make things work with her man, and we can only wish her the best.